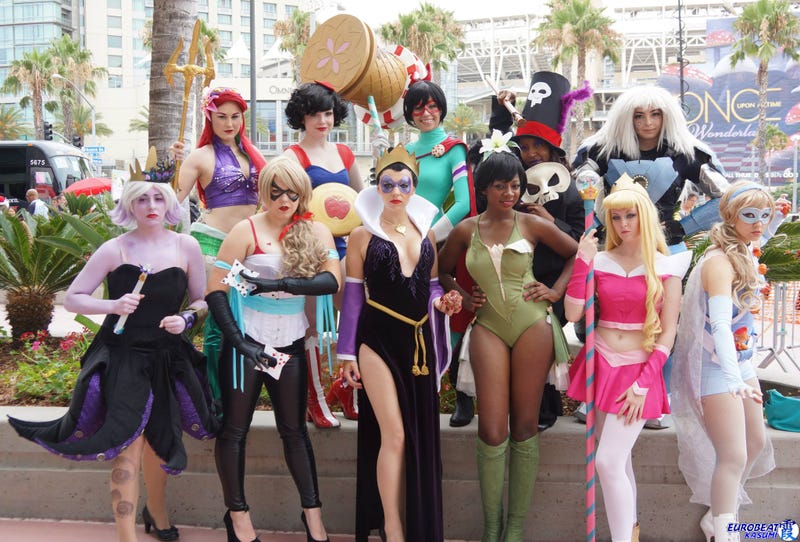 This was an amazing year for creative costumes and clever tributes — so it was a lot of work to do all of it justice. We looked through a whole year of costuming at every convention, Halloween outing or simply talented people messing around online and we found a massive collection of exceptionally talented costumers. Here are our absolute favorite cosplayers from 2013.
First up top we have a great bit of cosplaying — NOT just because all the Disney Princesses are Superheroes but mostly because of what they did to Vanellope von Schweetz. Images by Eurobeat Kasumi Photography.
Princess Deadpool via Gamewire Girl (many, many more cute shots at the link):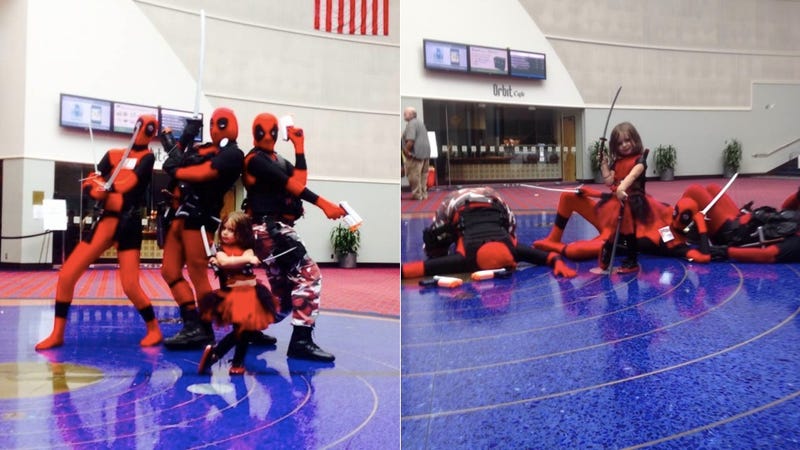 ---
Post Apocalyptic Little Mermaid at NYCC via The Mary Sue.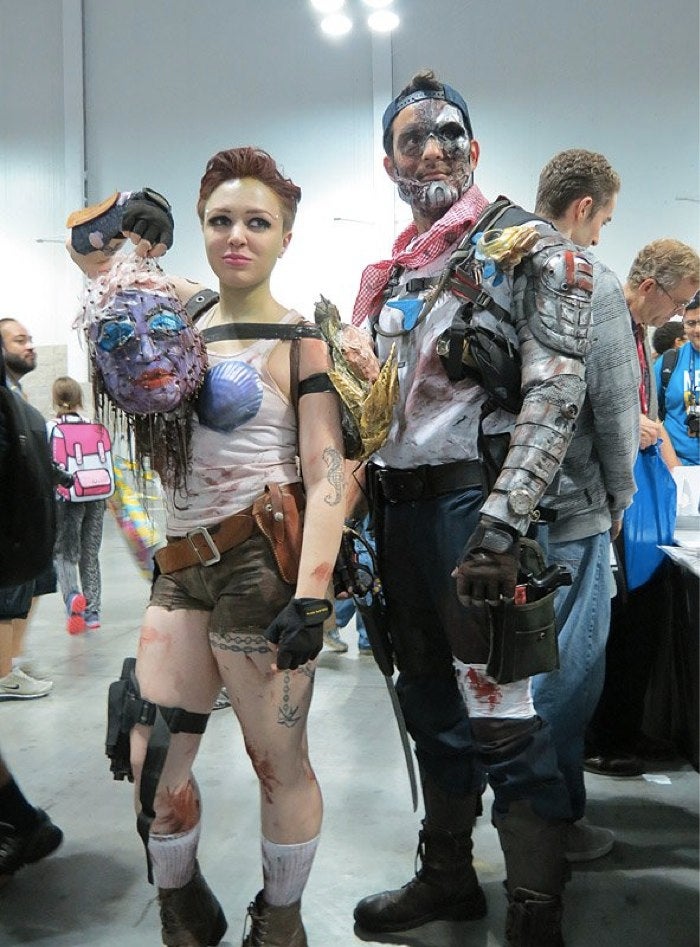 ---
Ape Frodo and Gandalf is from NYCC 2013 via Geeks Are Sexy.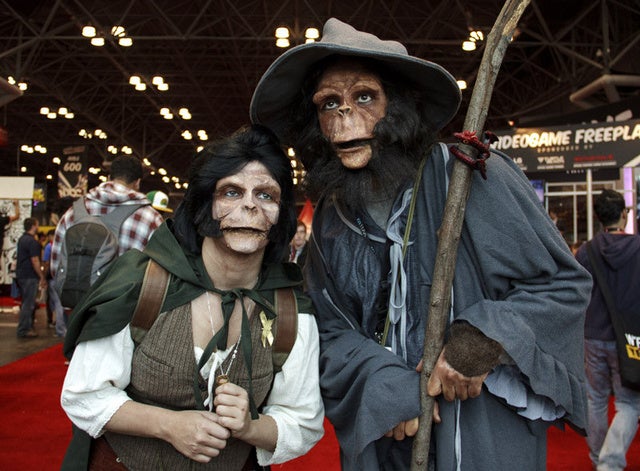 Daria Cosplay. Makeup By Faulty Frame and Kate Stark. Photos by Annet Voronaya. Via Best of Cosplay.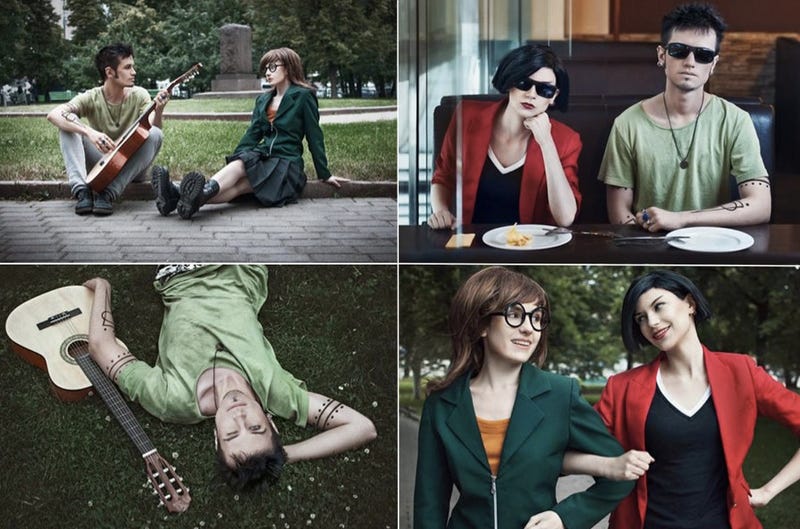 ---
The Gentleman Ghost at SDCC 2013 via
ScreenRant.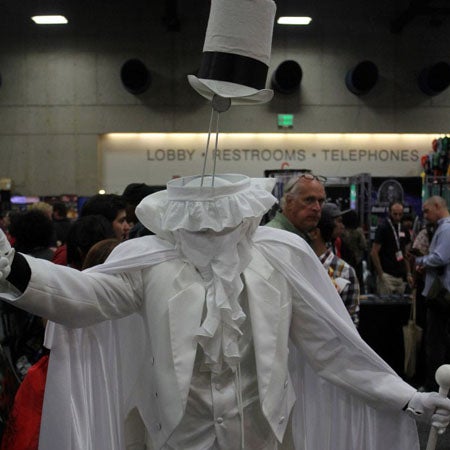 ---
The Sanderson Sisters! From Hocus Pocus (and their ex-boyfriend!). Photo by Joits Photography, Costumes by Lauren of Castle Corsetry. Via Fashionably Geek.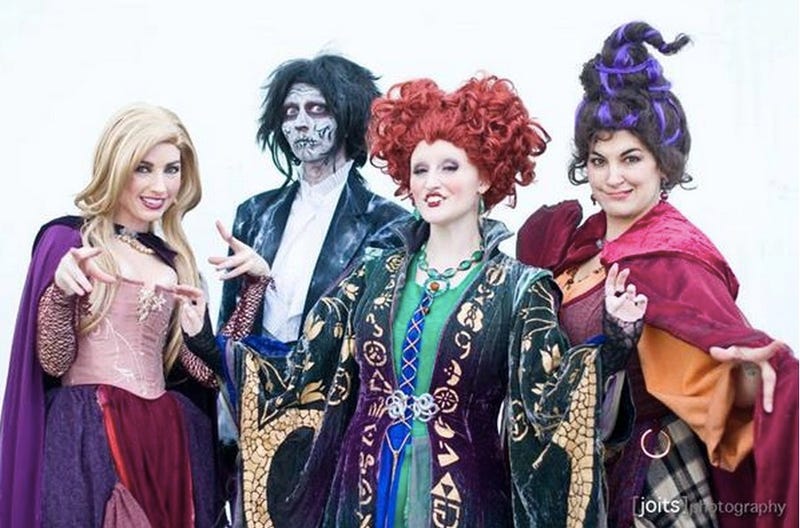 ---
Lady Khan NYCC 2013 via Nicoltergeist.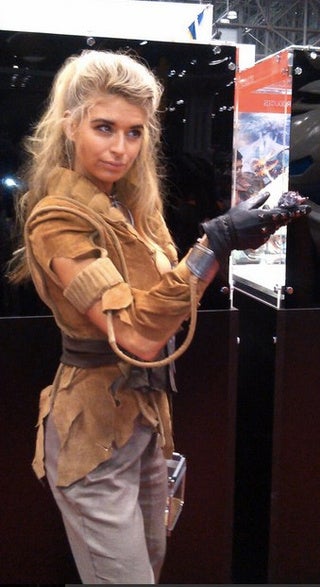 ---
LED Baby created by Dopplerizer.
Kif and Zapp Brannigan at NYCC 2013 via io9.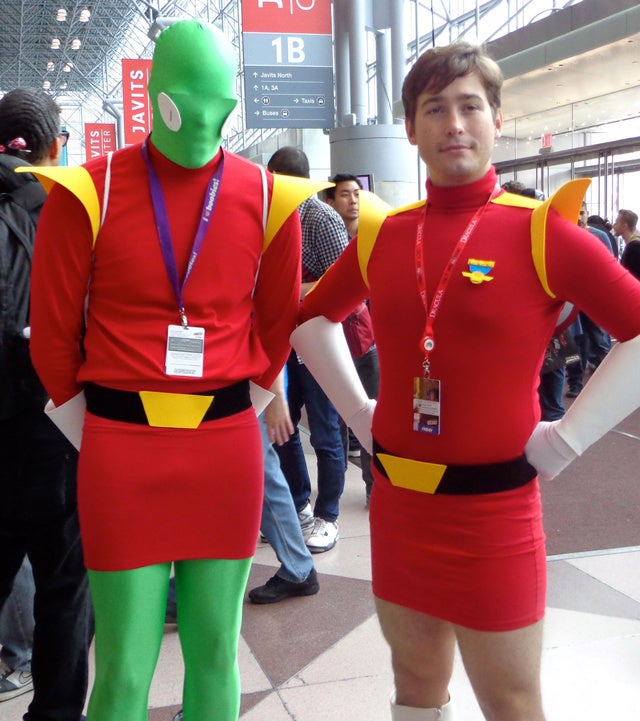 How about the invasion of ADORABLE Commander Hadfields we saw this year. MY HEART IT BEATS "BABY MUSTACHE!" Tons more 'lil Hadfields over here.
But this one's definitely our favorite:
@Cmdr_Hadfield you're an inspiration to us all! This Hallowe'en we are representing, albeit in an adorable way :) pic.twitter.com/mqSpc7gqP2

— Lollybug (@TheLollybug) October 27, 2013
DJ Ruby Rhod (in formal attire) at NYCC 2013 via io9.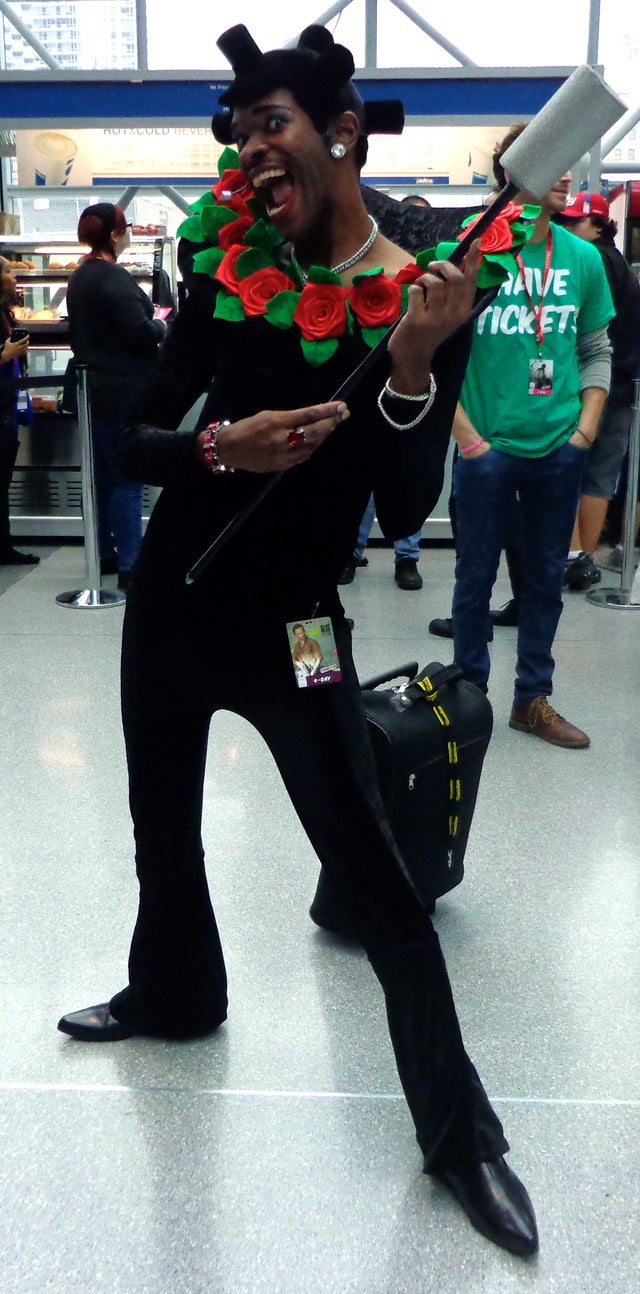 ---
Gollum via Flickr!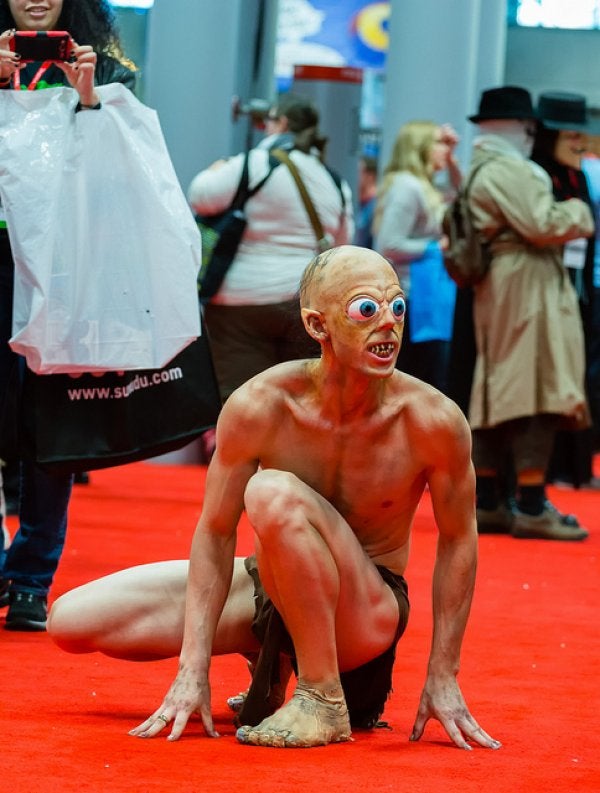 ---
Cosplayer Enayla is COMMITTED to her Hanging GLaDOS Cosplay.
Homer Vegata taken by Victor Gamez at SDCC 2013.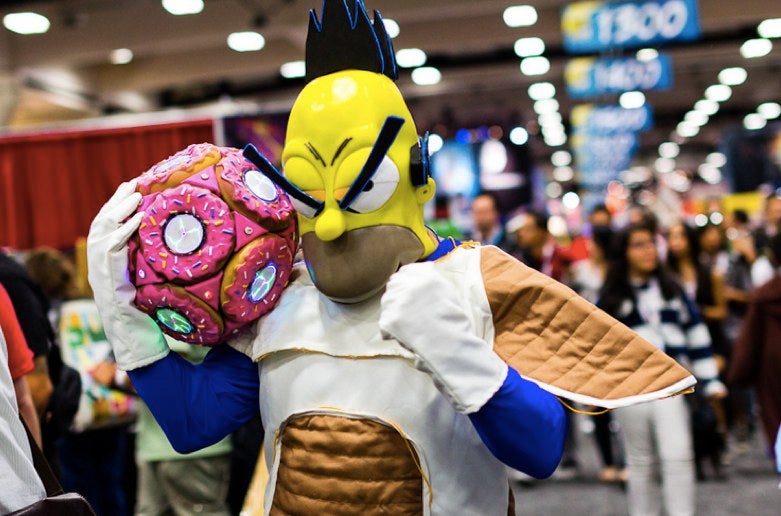 ---
Rick Baker as Steampunk Frankenstein. Via Reddit.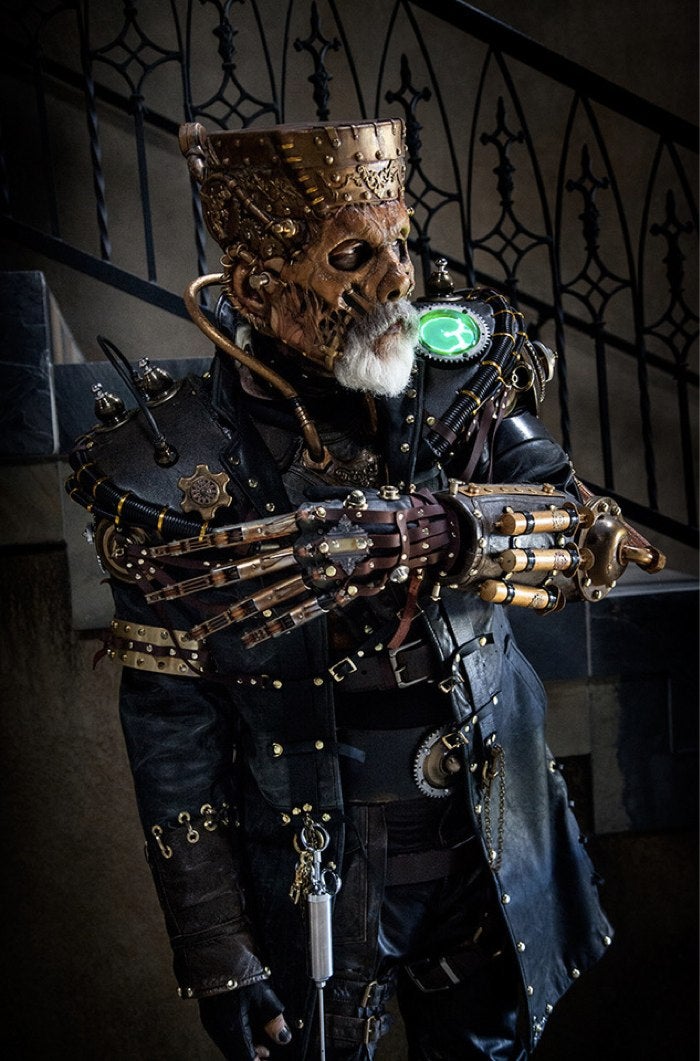 ---
The Tooth Fairy! Taken by
Victor Gamez at SDCC 2013.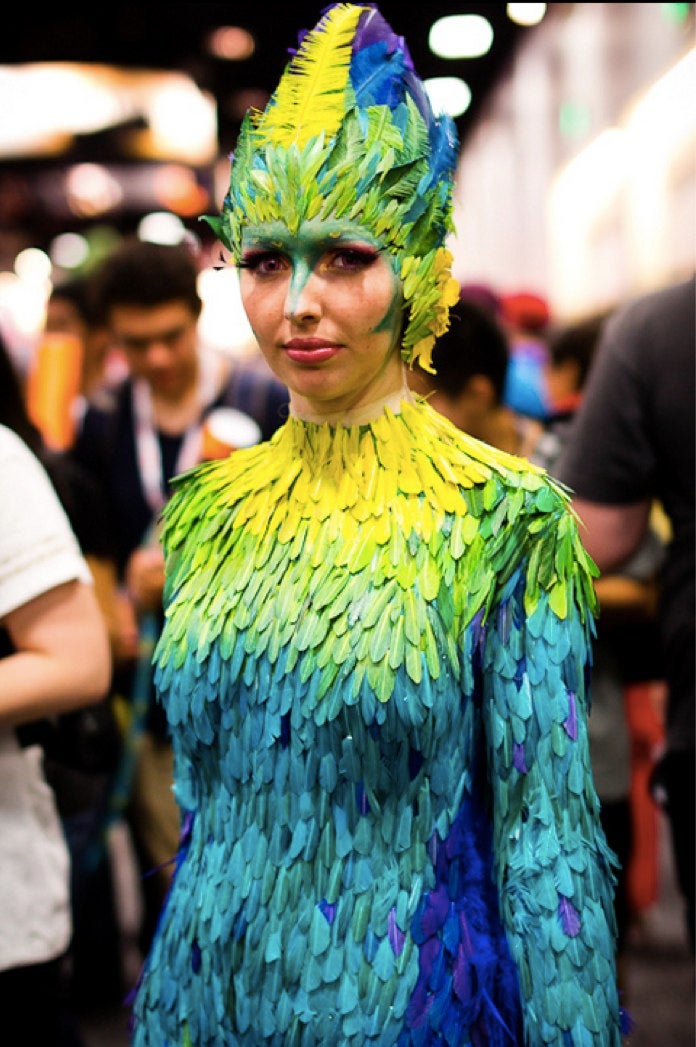 The actual actress Nicki Clyne at New York Comic-Con 2013 in her FULL Callandra Tyrol uniform from Battlestar Galactica. AMAZING, via io9.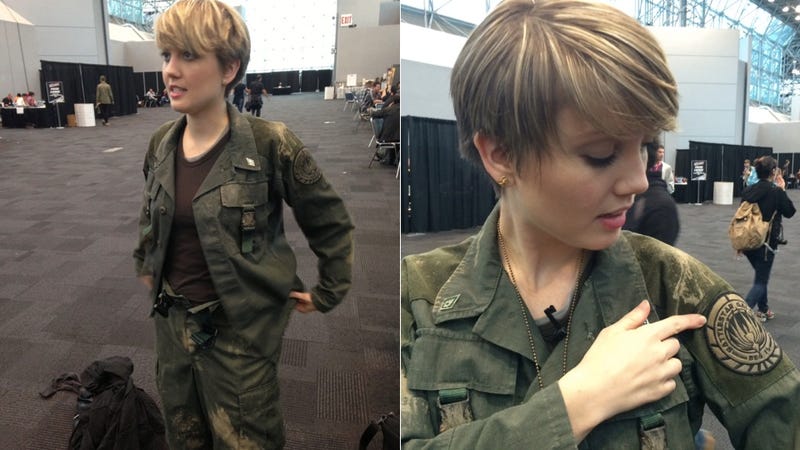 ---
Game of Thrones, Morphing Throne! Via IGN.
Guinan NYCC 2013 via io9.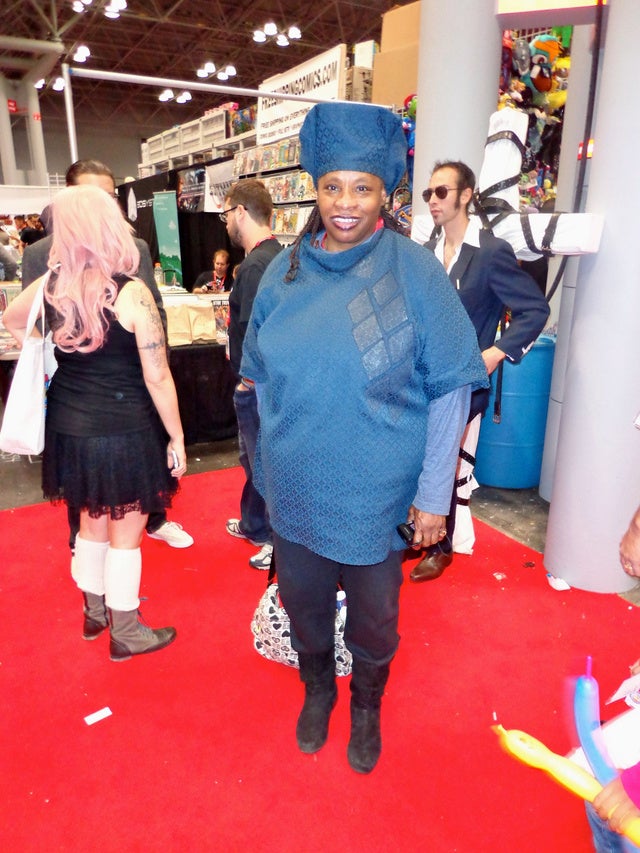 ---
Cassandra and her attendants, moisturize! NYCC 2013 via io9.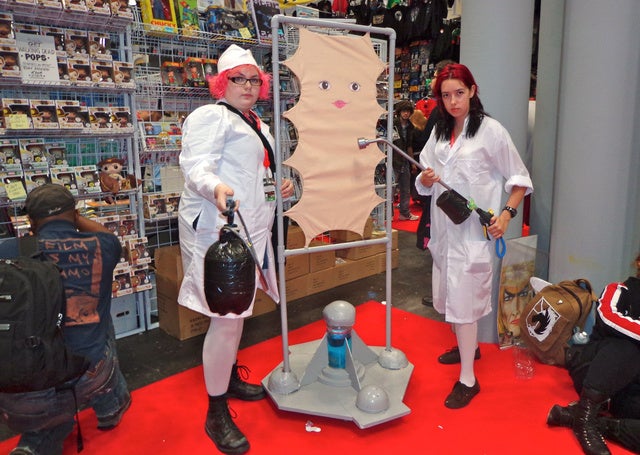 ---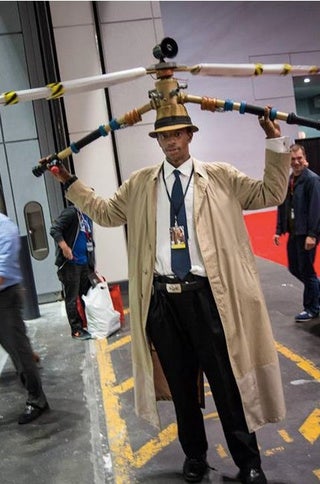 Inspector Gadget NYCC via Cosplaying While Black.
---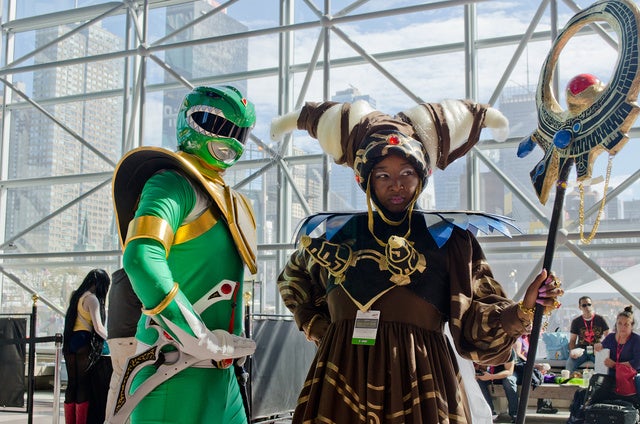 Power Ranger and Rita Repulsa NYCC 2013 via Cosplaying While Black.
---
Shredder and the Turtles (sorta) NYCC 2013 via io9.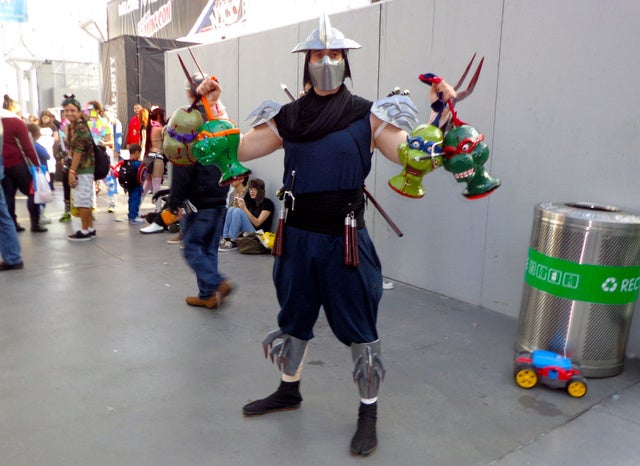 ---
Dead Castiel via Vulcan4Ever.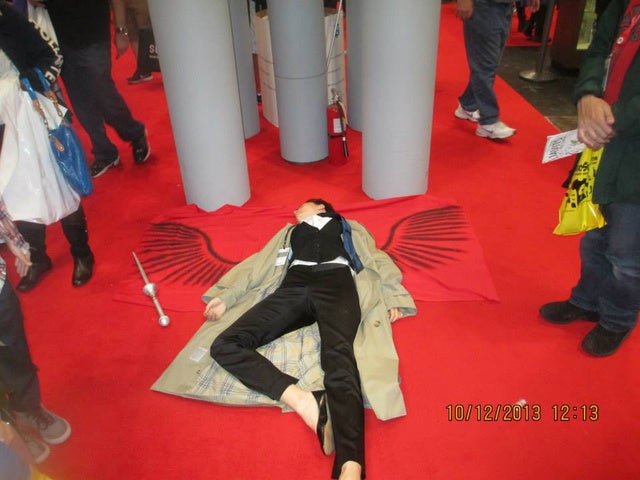 A White Walker. Via io9's Halloween Costume Roundup.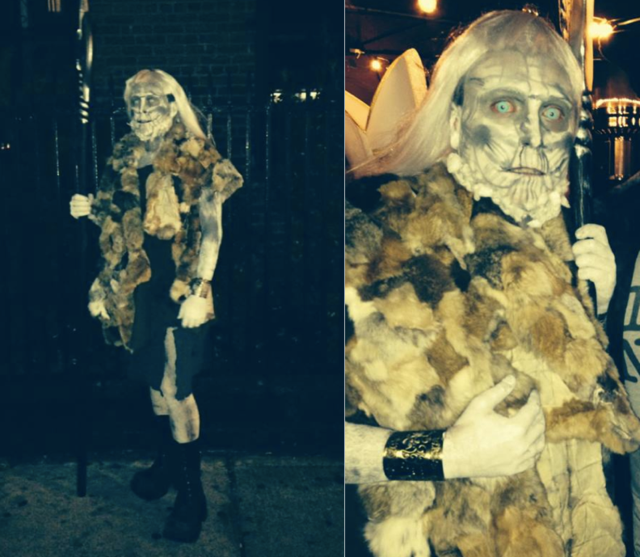 Pacific Rim original cosplay, The Brooklyn Typhoon via Brooklyn Robot Works.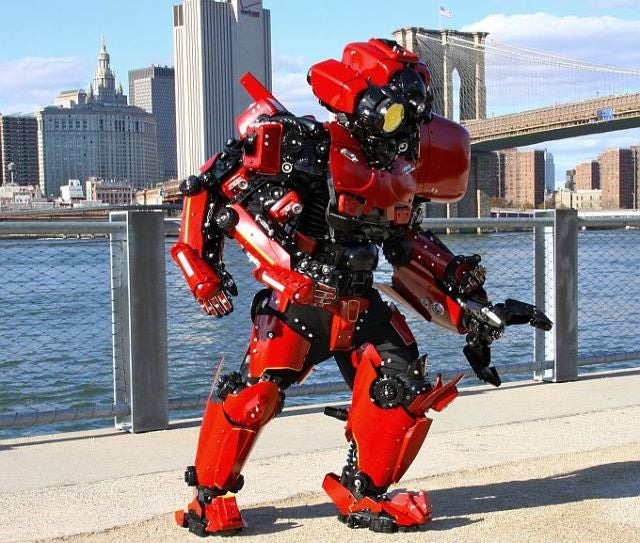 ---
Gandalf the Pink. Created by Jimmy and submitted to our very own io9 Costume Party.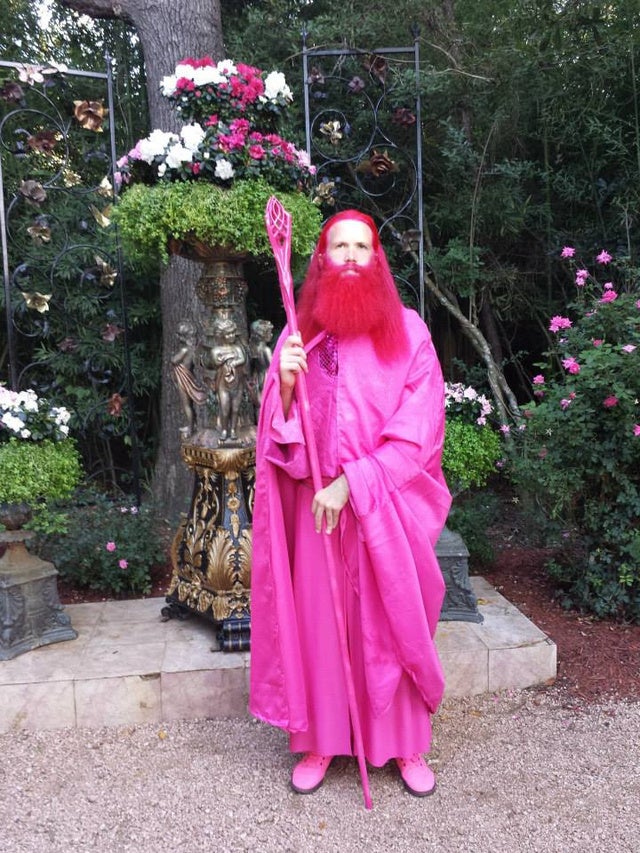 Rob Cockerham from Cockeyed dressed up as Disneyland... all of it.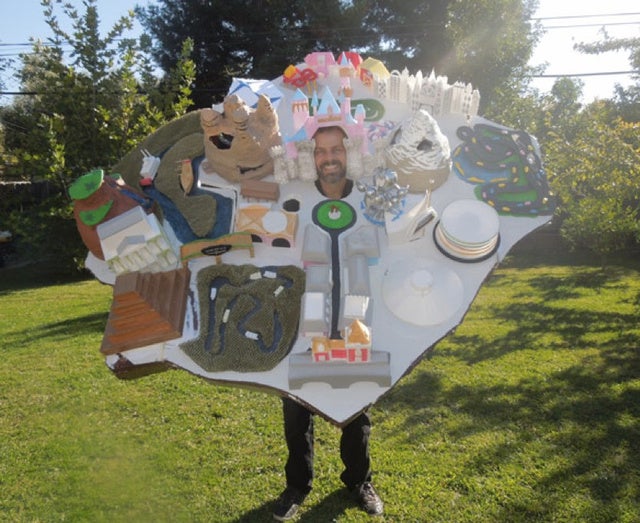 Old Republic's Darth Malgus from Darth Malgus Costume Test via Kotaku. Astounding.
Interview with a Vampire Gang NYCC 2013 via io9.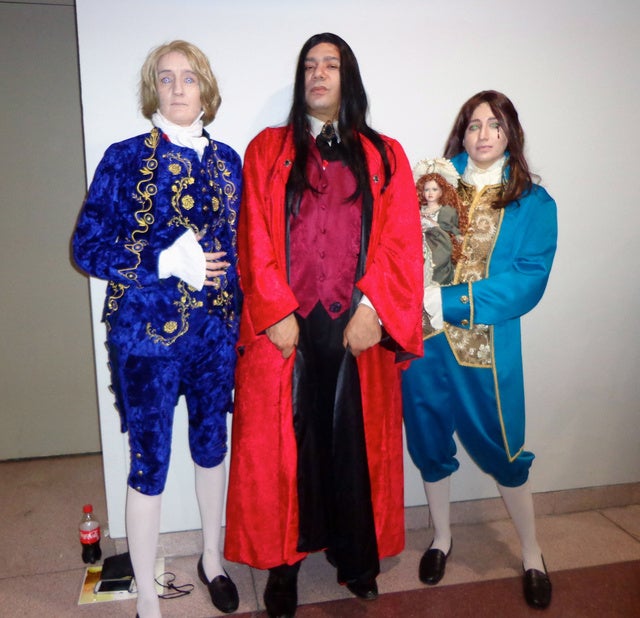 Doc OC NYCC 2013 via io9.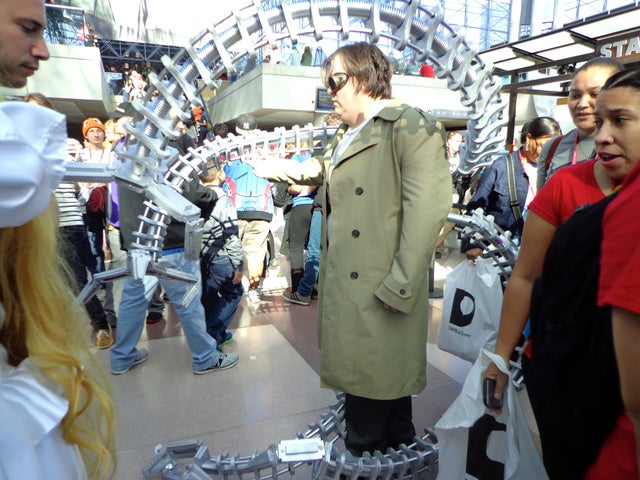 Tangled Jedis NYCC 2013 via io9.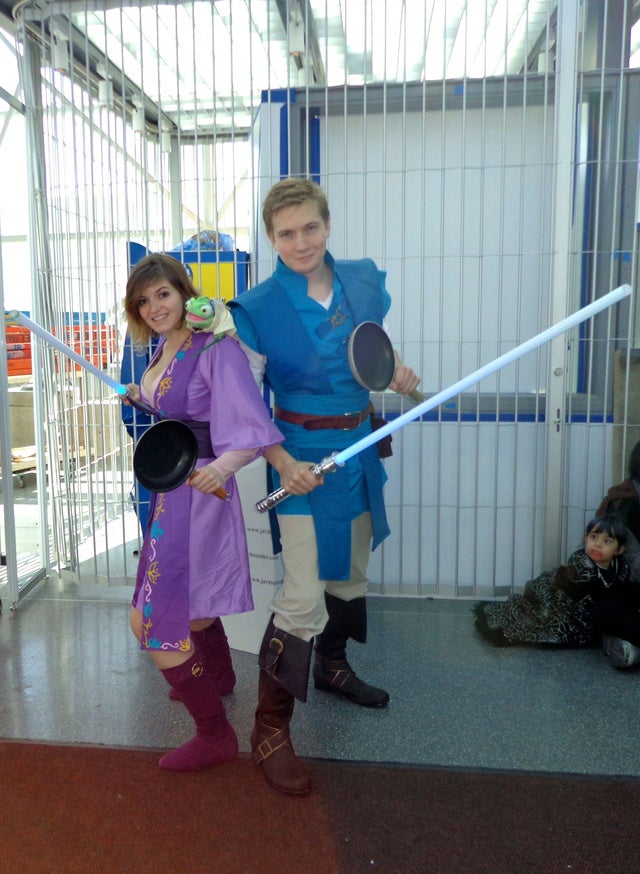 Lady Kaneda NYCC 2013 via io9.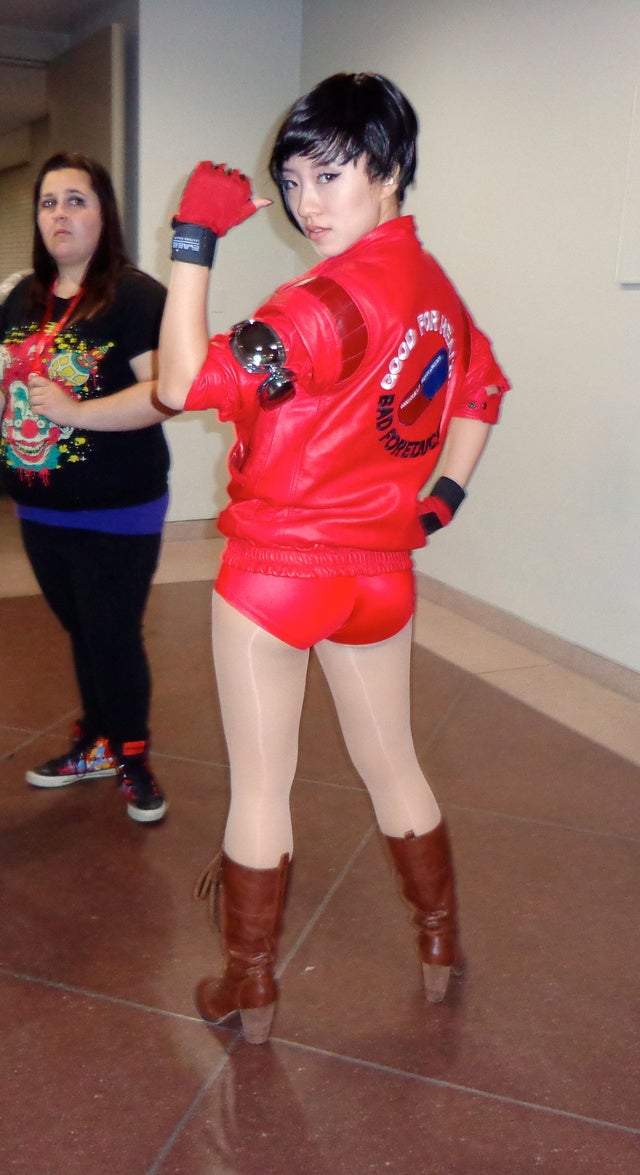 Rocket Raccoon NYCC 2013 via io9.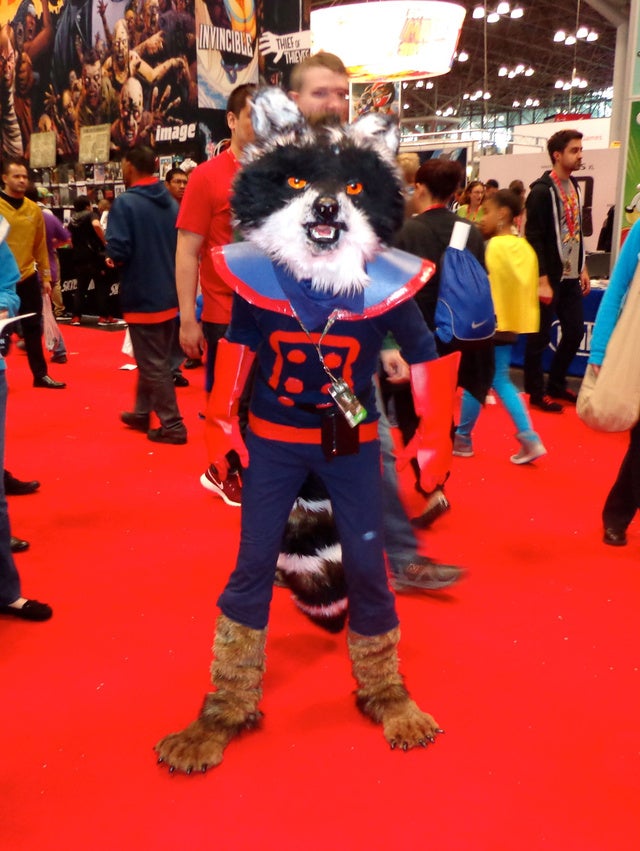 Cylons Taken by Victor Gamez at SDCC 2013.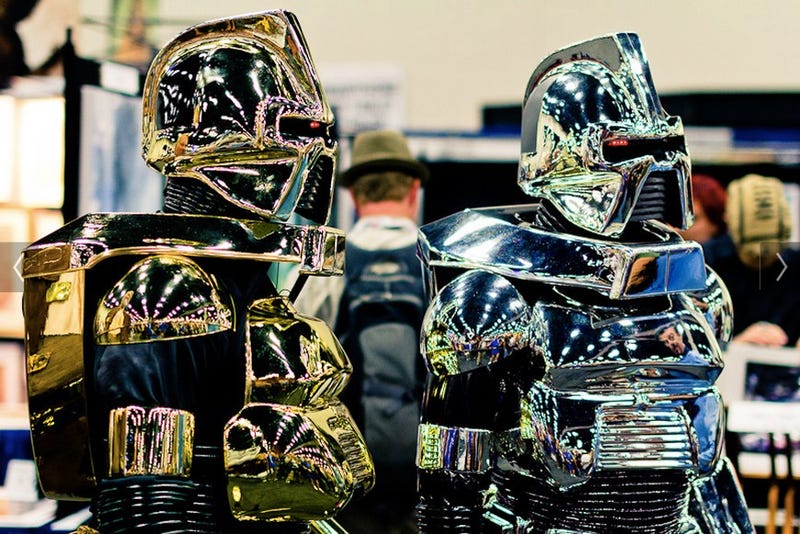 Powdered Toast Man at SDCC 2013. Via io9.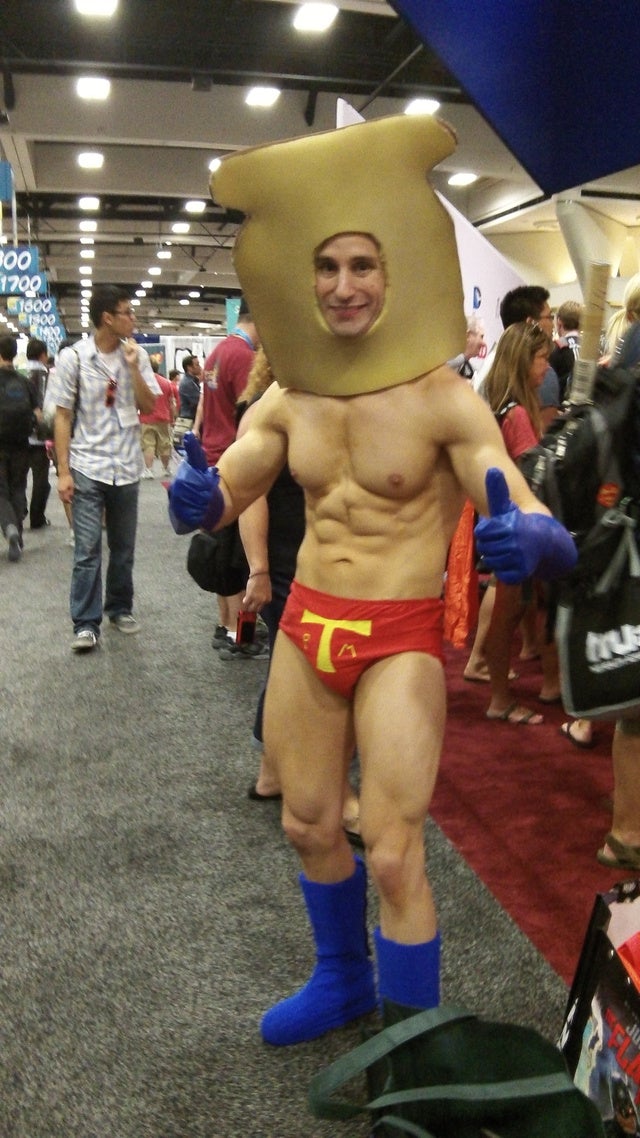 Not our favorite episode, but definitely our favorite cosplay. Found by Alcblueyes on the Doctor Who Cosplay Livejournal group.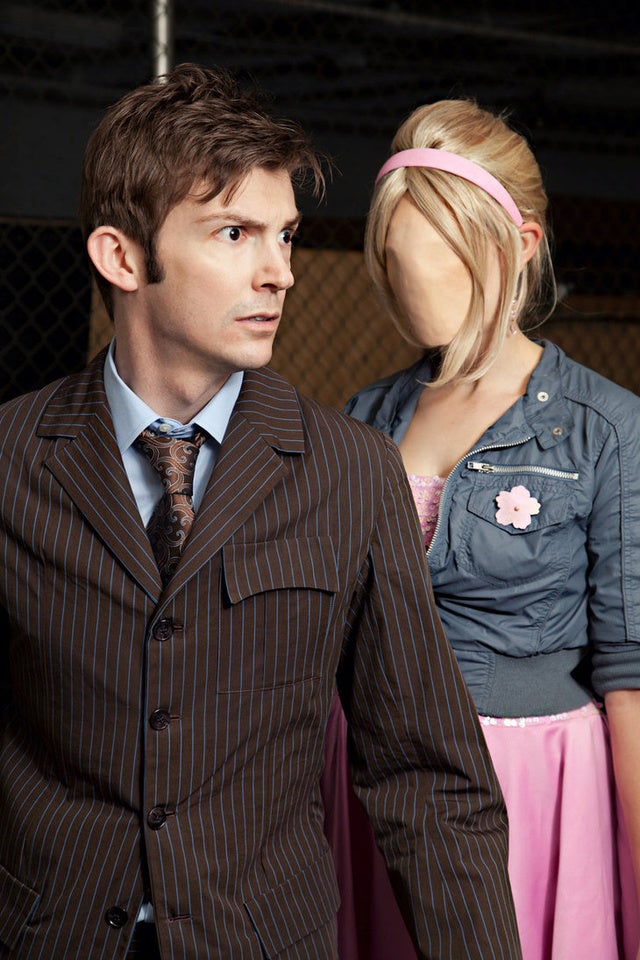 Skeksis from Dragon*Con 2013 via Suzie Legra.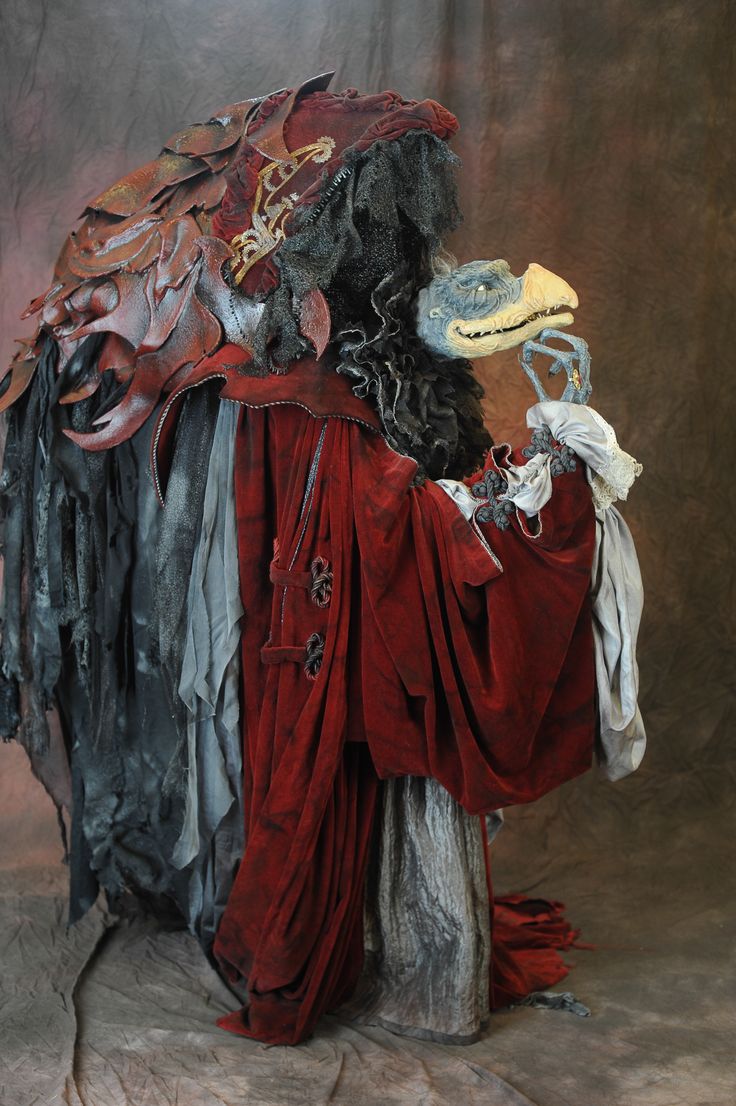 We will continue to love you forever cosplaying Renly Baratheon. Found on the ScotchTrooper Tumblr.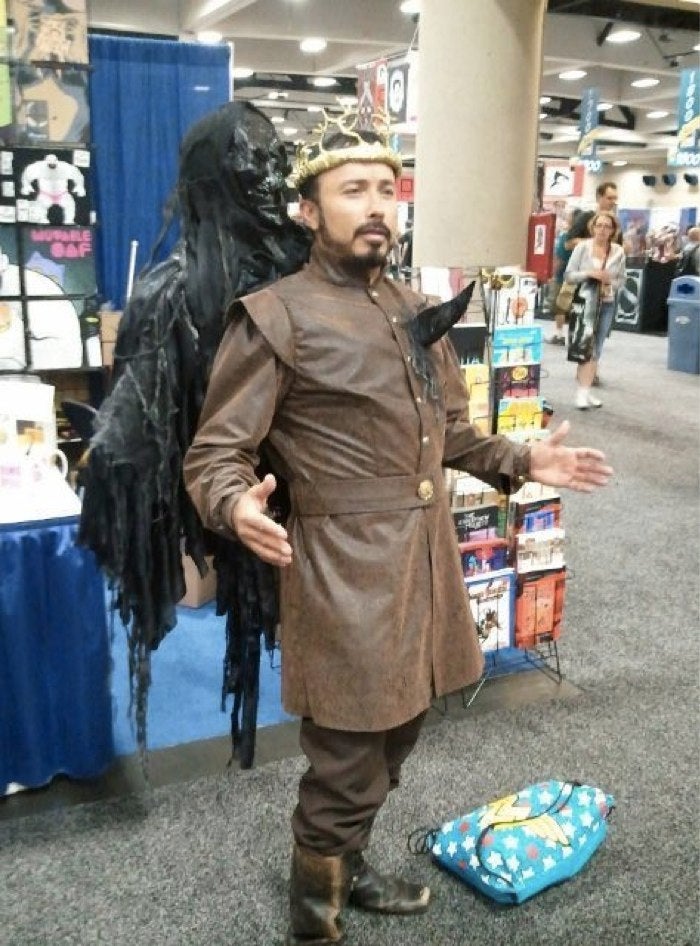 ---
Thanos via Geeks Are Sexy.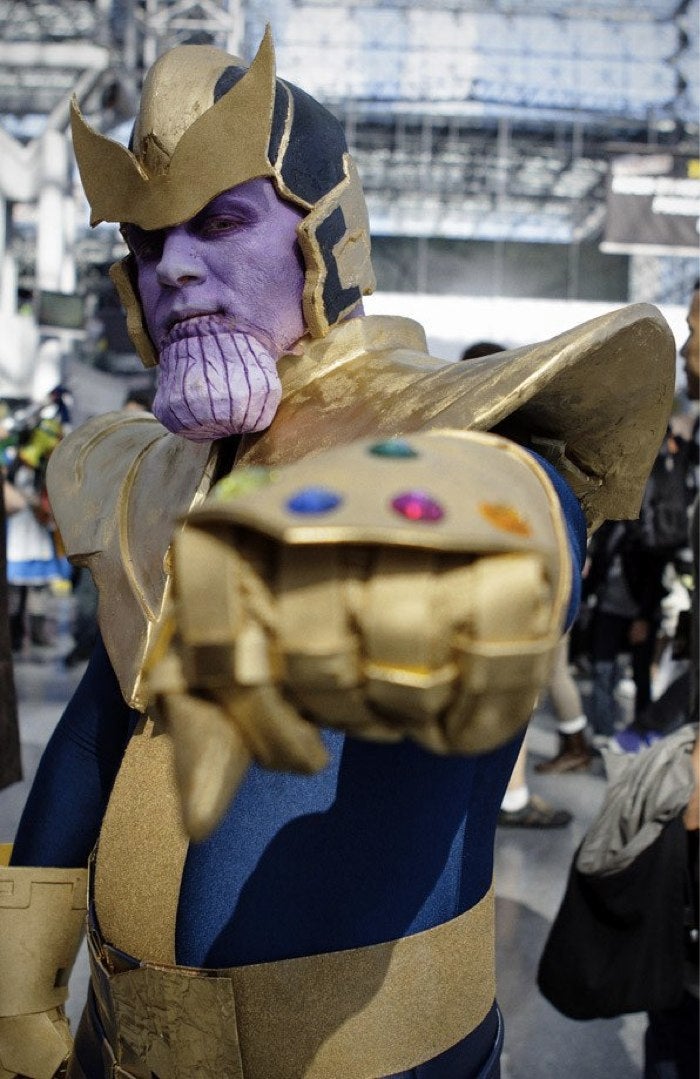 ---
Carpet Cosplay so good, they got sued by the hotel.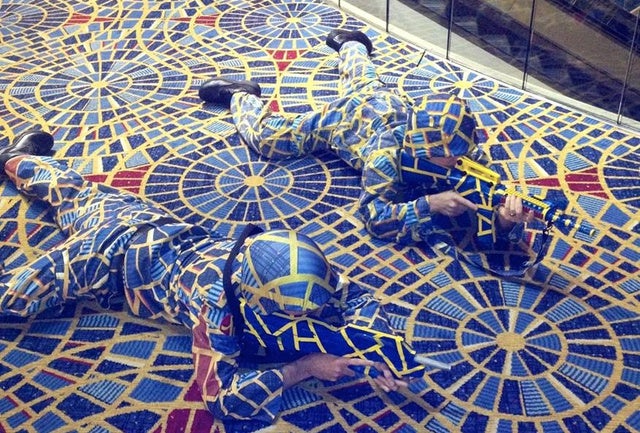 ---
Marceline and Simon cosplay from Adventure Time. WEEP. Created by Twinzik Cosplay.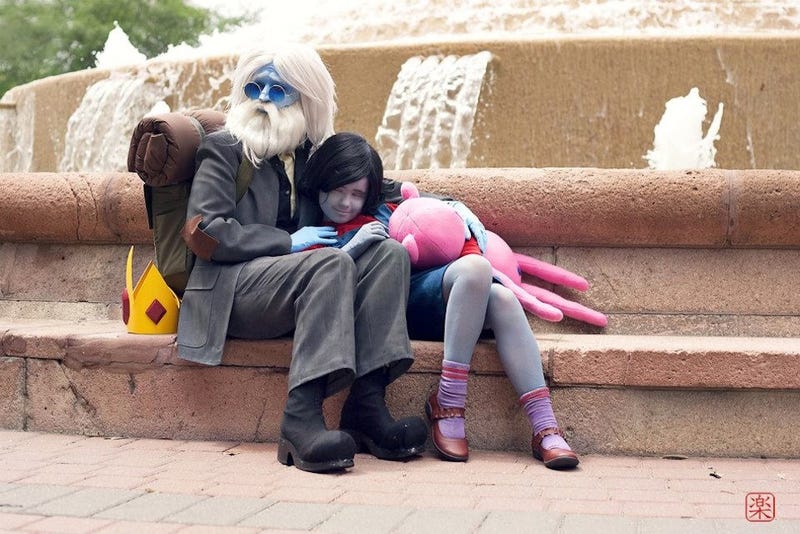 Mr. Freeze NYCC 2013, photo by Getty Images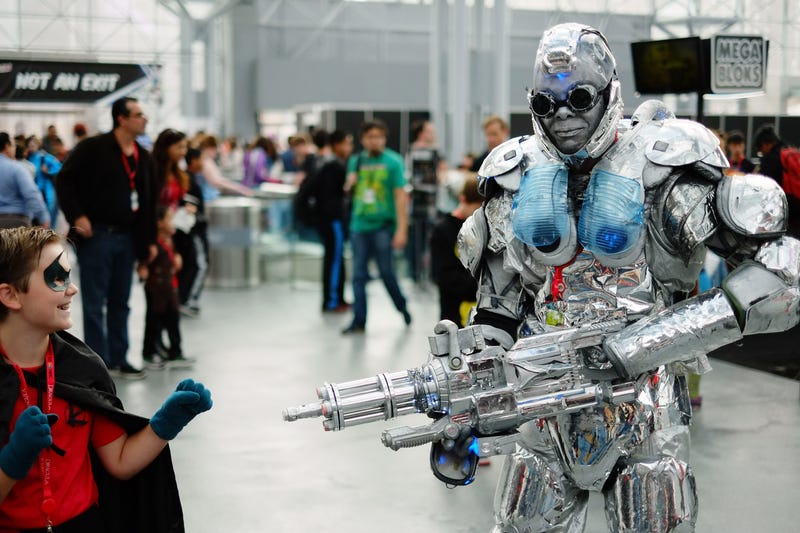 Many Lightning Bolt Girls NYCC 2013, photo by Getty Images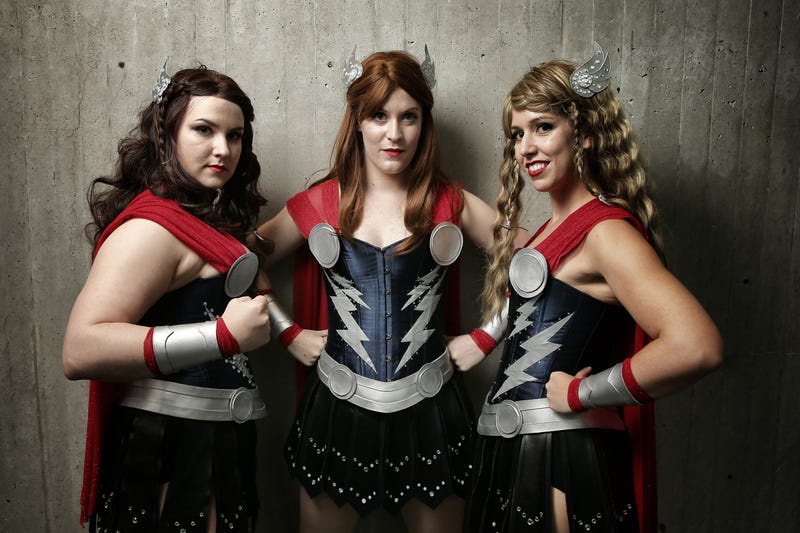 Pradator Pals NYCC 2013, photo by Getty Images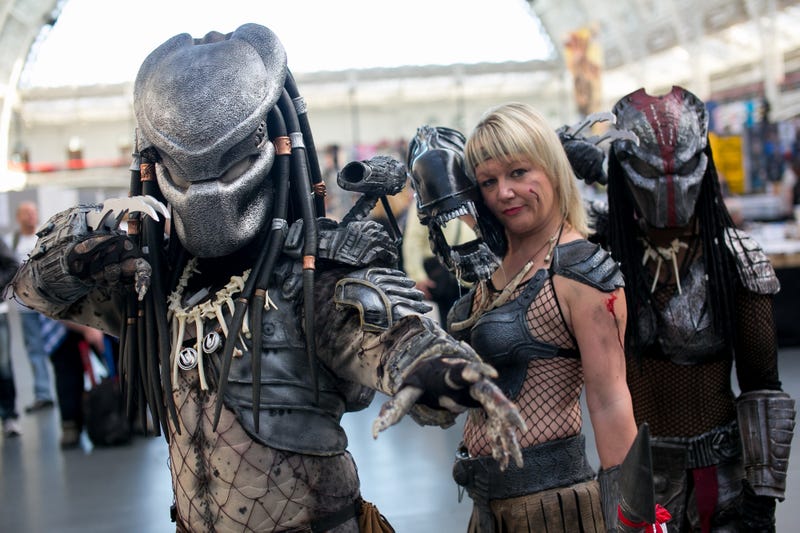 London Olympia Convention, photo by Getty Images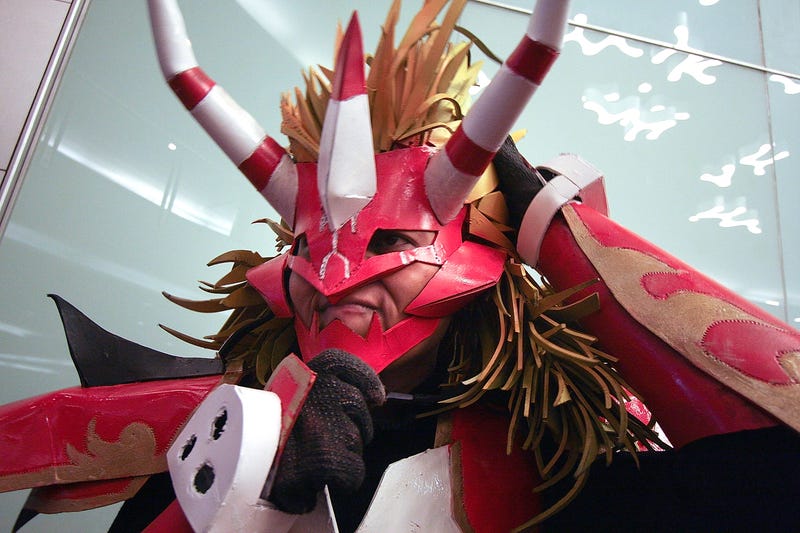 ---
Bebop & Rocksteady at Cos & Effect Photography from the The Will Box. Via Fashionably Geek.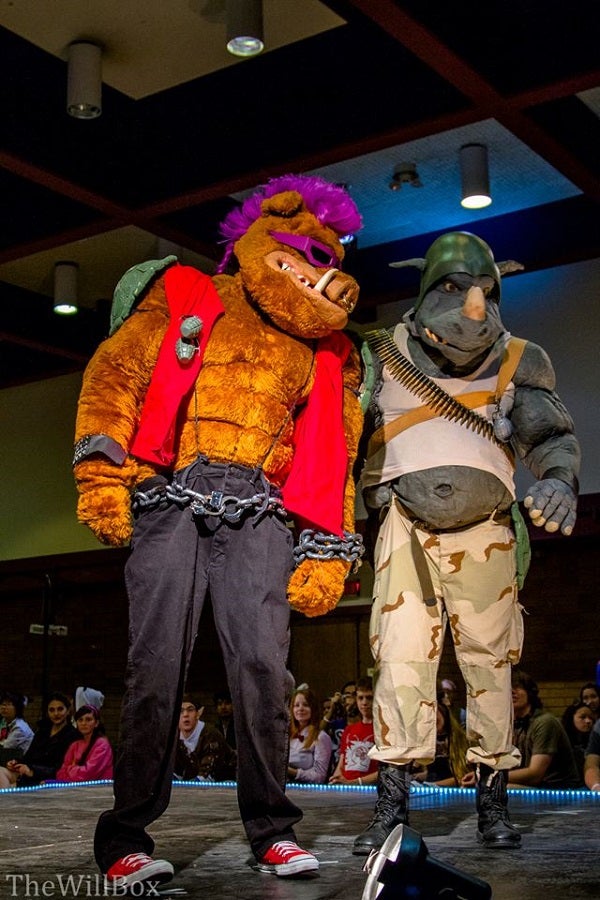 ---
Labyrinth Family from reddit via Jezebel.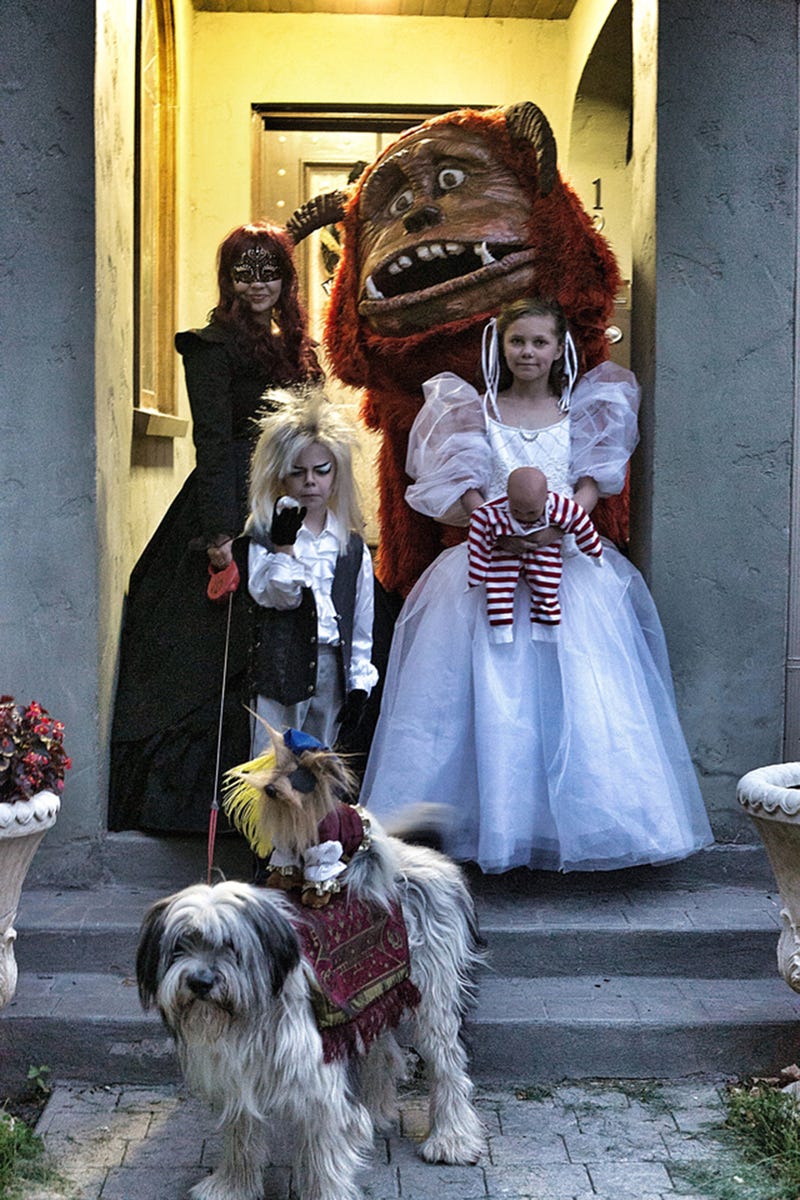 Dino Rider SDCC 2013. Photo by Denis Poroy/Invision/AP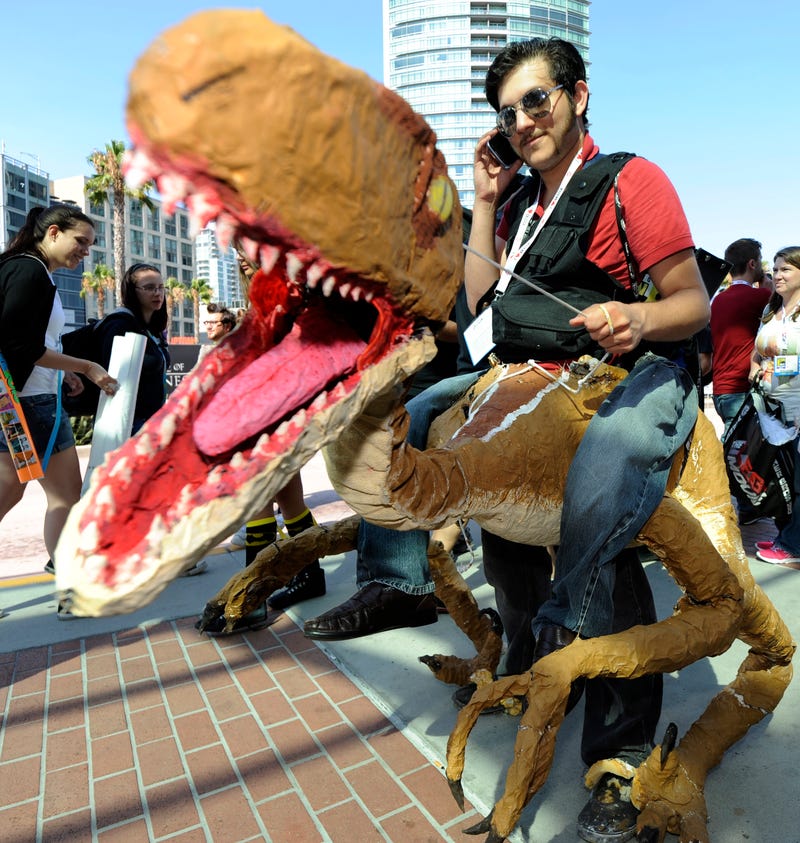 Amazing Dredd Time-lapse. Via Topless Robot.
Who did we miss? Put any favorite we didn't see in the comments! And good costuming to you all in 2014.