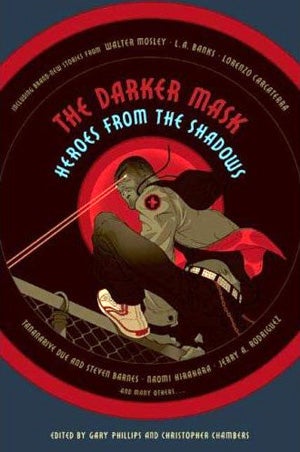 If you like science fiction with a progressive bent, two new anthologies out this week will make your brain bubbly. John Joseph Adams, editor of
Wastelands
,
reports
that his new anthology
Seeds of Change
is now available. Each story is crafted as a call to action, a tale intended to make you want to change the future. Another cool anthology,
The Darker Mask
, hits shelves this week too. Edited by Gary Phillips and Christopher Chambers, it's a collection of stories dealing with superheroes and race. Snap them up now, while they're hot!