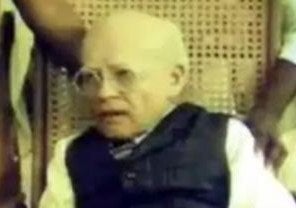 A new TV spot for
The Curious Case Of Benjamin Button
, which aired during the Olympics, shows more of the life of the boy who ages backwards. Director David Fincher has promised us a dark, romantic film that deals with mortality in an unflinching way, and this trailer certainly seems like a promising start. Click through to watch the trailer.
The Curious Case of Benjamin Button
is in theaters December 19.