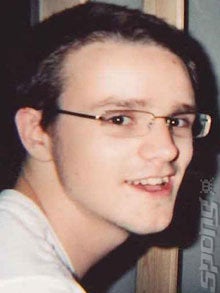 Click to view
It started as a war between the two fictional countries of Orange Star and Blue Moon. Over time, it became a friendly multiplayer internet game, with armies of various colors fighting for supremacy in a Nintendo-based world. And last week, the fictional war crossed over into reality when 20-year-old gamer Matthew Pyke was found dead in his Nottingham apartment. Clearly, someone is taking Nintendo's
Advance Wars
too seriously.Pyke ran an
Advance Wars
strategy website with his girlfriend, Joanna Witton. He wrote fanfiction, posted to forums, and looked forward to starting a course at Nottingham Trent University. Last Friday, Witton discovered his body, stabbed to death in their home; there was no sign of forced entry.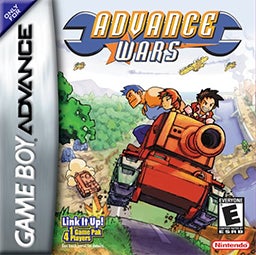 The Times of London reports that the
Advance Wars
website is at the center of the search for Pyke's murderer:
Detectives are investigating if another fan of the game may have fallen out with Mr Pyke in cyberspace and then taken extreme revenge in real life... One anonymous poster on the site forum suggested that other members may have known who was behind the killing. "We may know a lot of what was going on prior to the killing, but I, for one, am not going to say any more," he said.
But wait - it gets creepier. Another forum participant, a German gamer named David Heiss, contacted Witton just days after the tragedy.
At 10.32pm on Tuesday Mr Heiss, from Limburg an der Lahn, near Frankfurt am Main, posted a message on Ms Witton's Facebook page. "I will pray for you. You must be suffering unbelievable pain," he wrote. "I'm sorry for having caused so much trouble lately. I hope you won't lose all your hope. We will be there for you."
The message's suspicious tone was not lost on many. Nottinghamshire Police have confirmed the arrest of a German suspect who fits Heiss's description. If he is indeed the killer, I hope they ask him how the hell he could be so far removed from reality that he took out a gaming grudge by committing murder.
Images from Spong and Wikipedia.
Gamer arrested over computer link to knife murder of Matthew Pyke
[Times Online] and
Man Arrested Over Advance Wars Forum Murder
[Kotaku]