Why is it that everyone is always getting mangled and ripped to shreds on their holidays? Two of the new movies in this week's Worship are vacation massacres. But besides
Dod Sno's
World War 2 zombies and a creepy monster from
Splinter
that hates campers, we're also bringing you news about a rock and roll band that will take over the world from
Fallen Nation: Babylon Burning
. Good Sunday and welcome to your
Cult Scifi Worship
session.
Dead Snow:
Norwegian flick
Dod Sno
(or
Dead Snow
, if you must) finally has a trailer. We've
reported on the lovely posters and stills before
, but now we get to see the unfrozen group of Nazi zombies feed on a small group of vacationing youths in action. First, off the Nazi zombies look fantastic, and the gore and blood spill seems like a great ratio. Bravo for coming up with the idea of freezing then unfreezing older zombies and bonus points for making them the Great Evil.
Splinter:
A hot young couple (including Paulo Costanzo from Road Trip, swoon) take to the wilderness for a romantic camping trip... but their holiday lovefest is brutally interrupted when they get car-jacked by an escaped convict and his lady. And wait, it gets worse: The two sets of lovebirds pull into a remote gas station and are attacked by a blood hungry parasite that absorbs people. All four are now trapped inside the gas station and have to fight their way out, careful not to become "splintered" by the beast.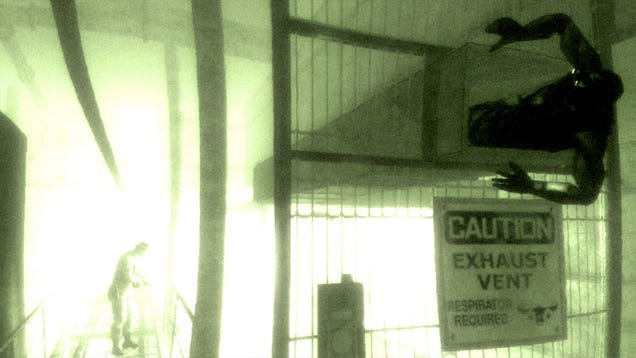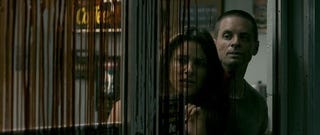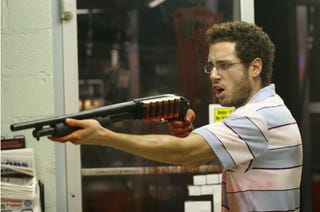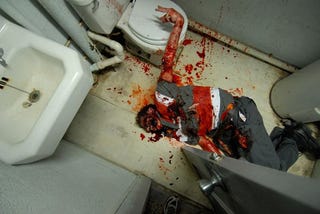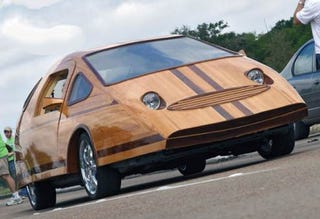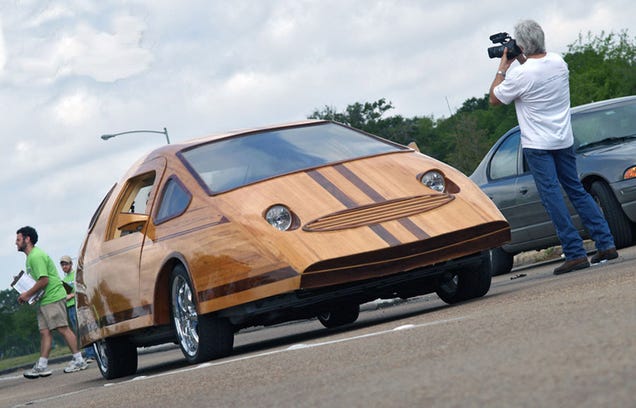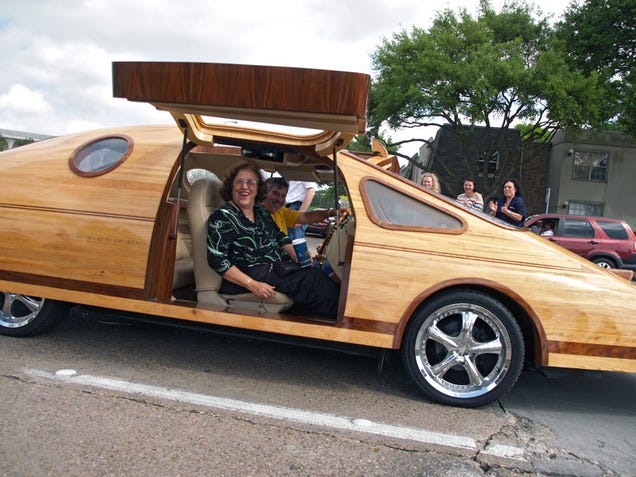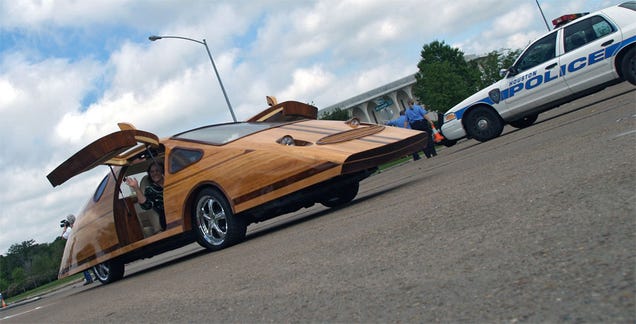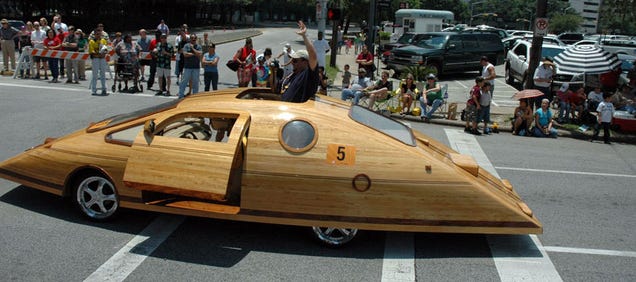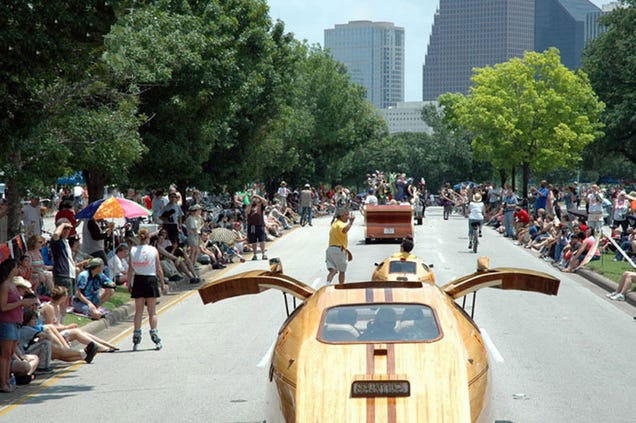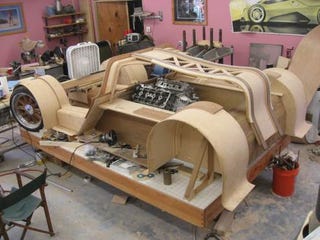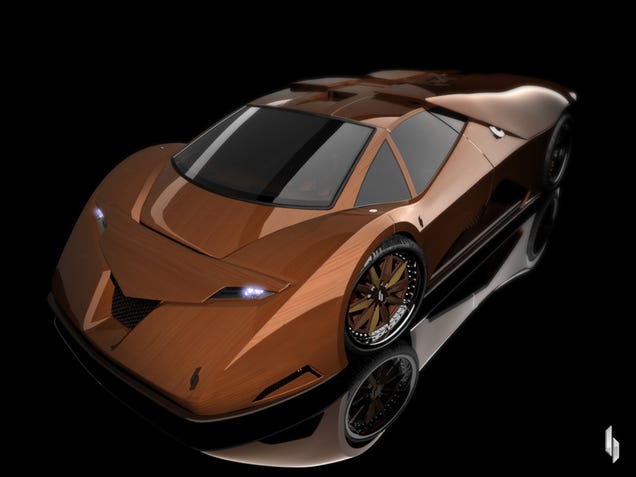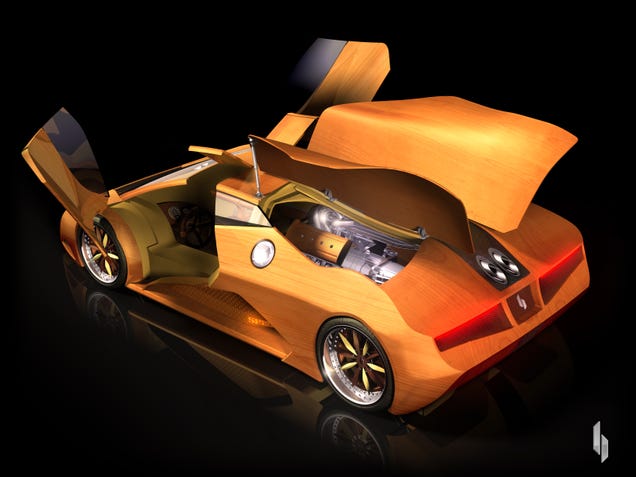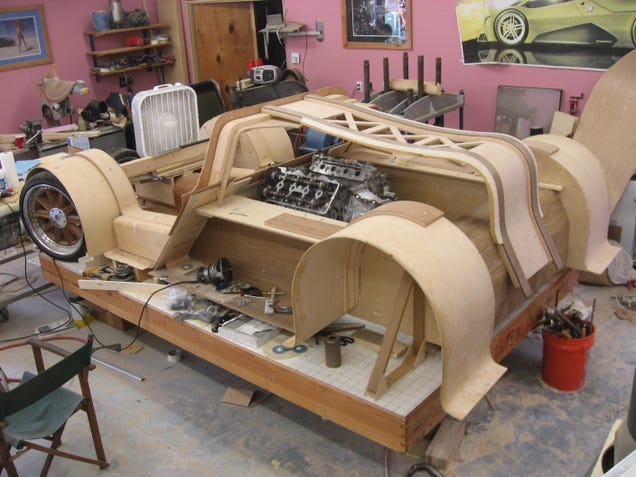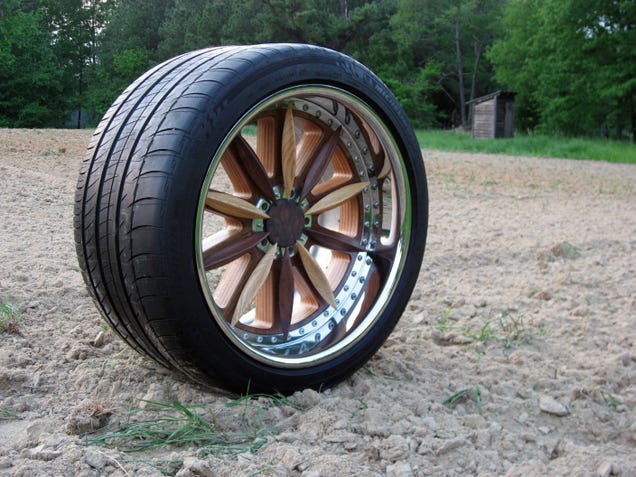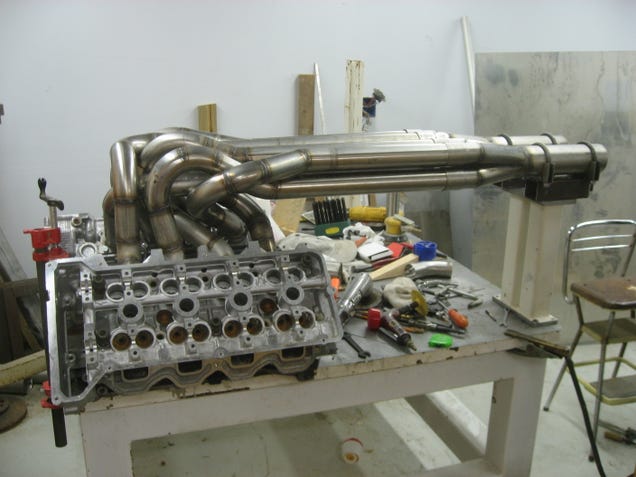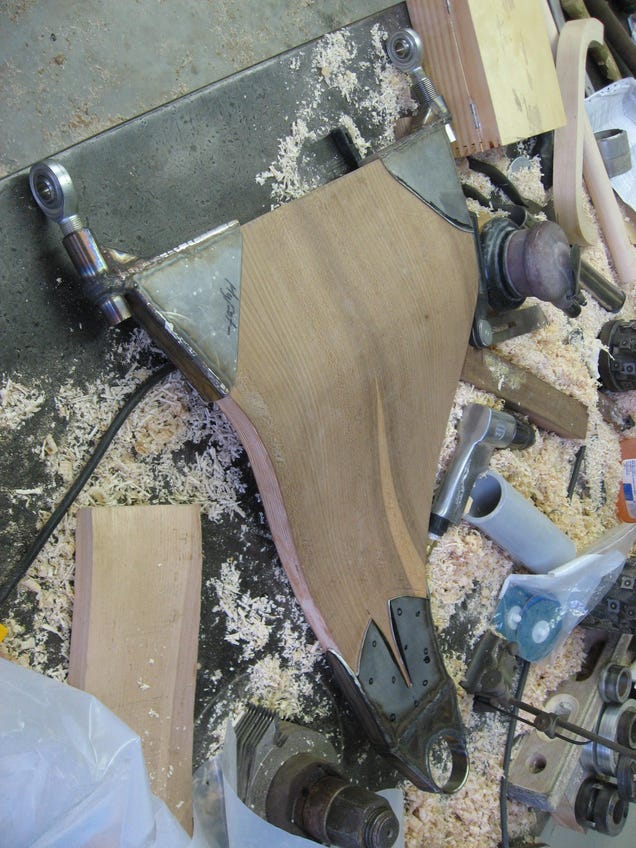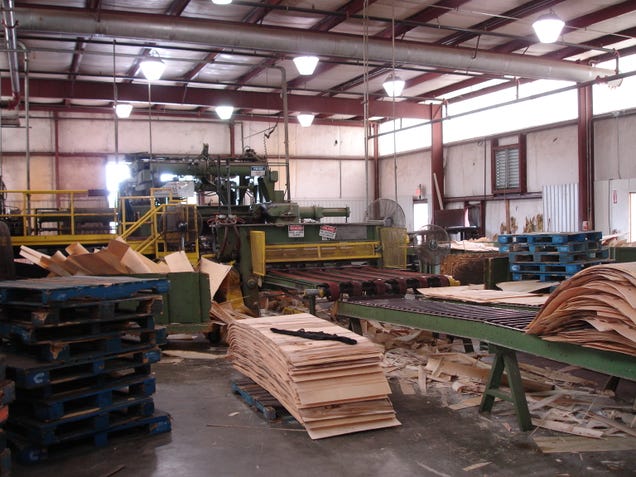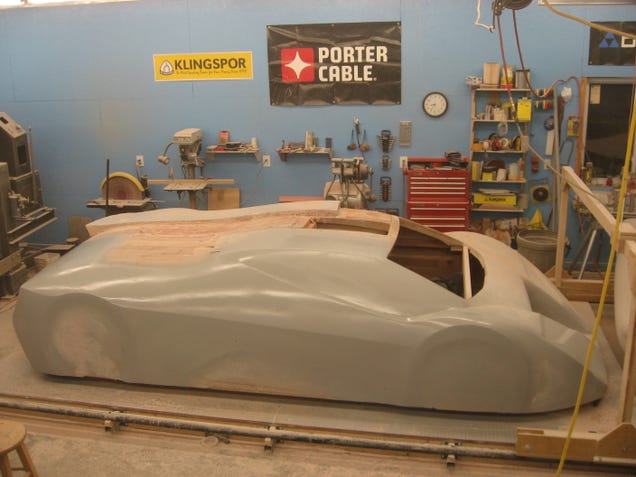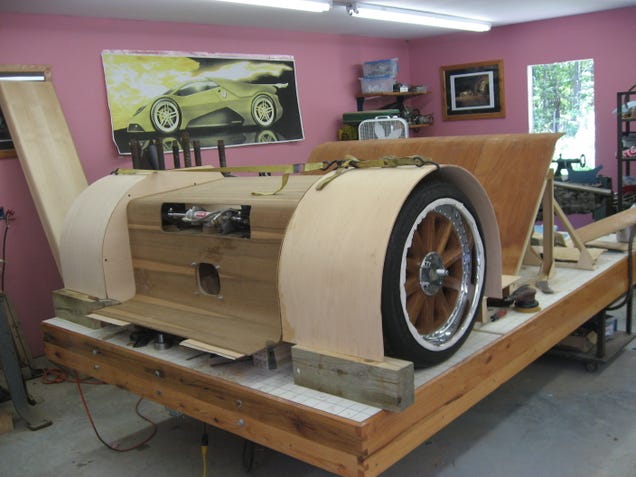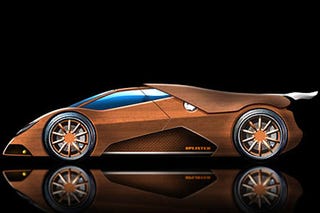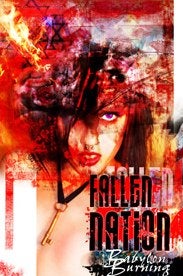 Fallen Nation: Babylon Burning: Invictus Films has picked up the rights to James Curico's apocalypse novel and is working on adapting it for the big screen. The story takes place during an apocalyptic war being fought "in the shadows," and follows a group of escaped mental patients as they become rock stars and slowly begin to take over the world. Sounds terrifying, and exceedingly (appropriately?) acid-induced. [Splinter, Quiet Earth]