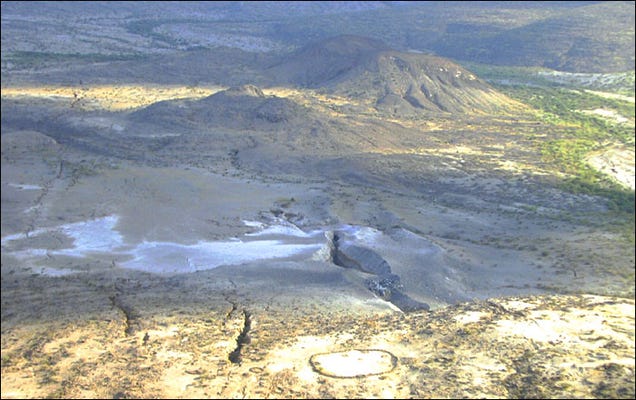 Click to view
At the same time as Paraguay
is drying up
, Africa is ripping open, a slow process that will result in the emergence of a whole new ocean, according to
Scientific American
. The rip you see above can't be resewn — as Eitan Haddock's photographs
document
. Last year, scientists watched an 8 meter rip in the earth
appear in only three weeks
. Change is nothing new for this part of the world: researchers recently revealed that the Sahara was
entirely covered in vegetation
at many points during the last 120,000 years. Watch an ocean appear before your disbelieving eyes, after the jump.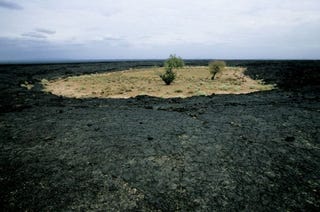 This is lava from
Erta Ale
, an active shield volcano in the East African Rift. (It hasn't erupted since 2005, but lava flow persists.) In this region of Africa, saltwater from the Red Sea will flood the area, and localized earthquakes continue to affect those who dare to live anywhere near this region. You can view the full breakdown of how an ocean is born
here
, with more stunning photography from Haddock. In the meantime, try to prevent these sulfuric pools from reaching your bedside.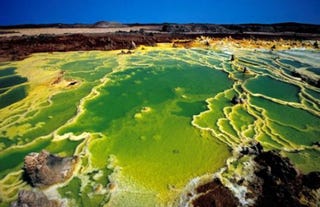 Birth of an Ocean: How It Works [
Scientific American
] Scientists Witness 'Ocean Birth' [
BBC News
]