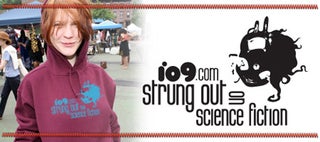 S
Just in time for Halloween, we have our first-ever io9 hoodie swag. Every day this week, we've been bringing you cool scifi-inspired hoodies and t-shirts, created in collaboration with DiY hoodie-makers Neighborhoodies. Now, at last, designed by our own Stephanie Fox . . . we present to you the io9 hoodie! (
Buy it here!
) All our proceeds from sales go to the
Carl Brandon Society
. See our four other designs below, and order yours today!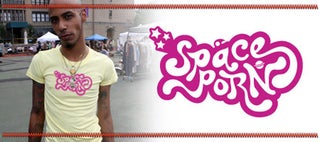 S
Here's another awesome Stephanie Fox design, in honor of io9's regular
space porn
posts, featuring gorgeous images of stars, planets, nebulae, and esplosions.
Buy it!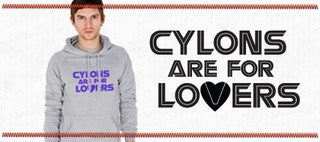 S
This design speaks for itself!
Buy it!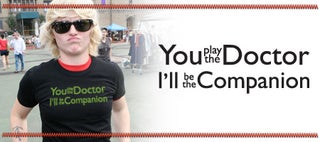 S
When the Doctor steps into the TARDIS to travel space and time, he always brings a companion. Don't you wish it would be you?
Buy it!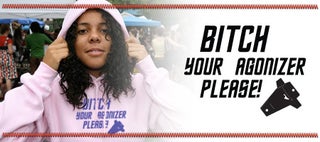 S
Remember in the Star Trek episode "Mirror, Mirror," when everybody carried agonizers and Spock was being scary? If only evil Spock had used the word "bitch" more often. Or ever.
Buy it!
Thanks to Stephanie Fox, to Neighborhoodies, and to all of you who boldly wear your io9 t-shirts and hoodies!