Brian McCarty's toy photographs employ professional set dressing, dramatic lighting, and human extras to create strange and charming science fiction scenes with vinyl robots, monsters, and aliens as the subjects.
Much of McCarty's work is commercial, commissioned by toy companies, Rockstar Games, and Adult Swim, and his job is to bring art toys to life. In the process, he's amassed an impressive portfolio of playful scenes starring everything from the Hulk to Sasquatch to visitors from another world.
[McCarty PhotoWorks via The Photo Argus via The Presurfer]
[Brian McCarty on Flickr]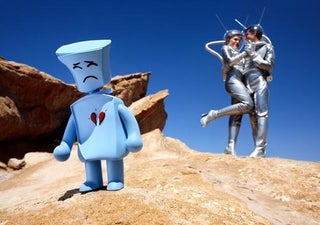 S
Broken Hearted Robot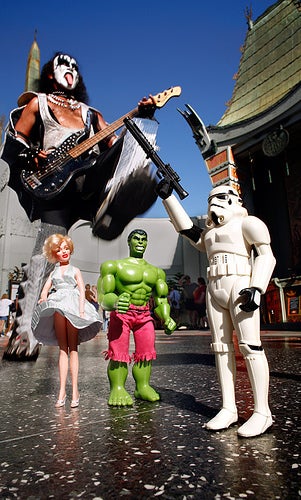 Alter Ego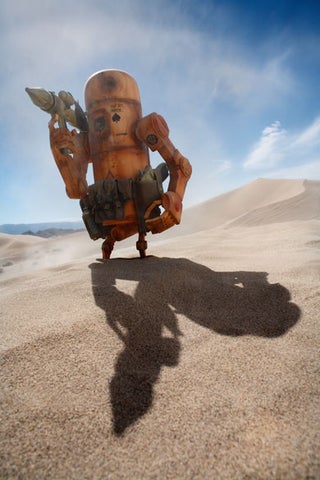 S
Bertie the Pipebomb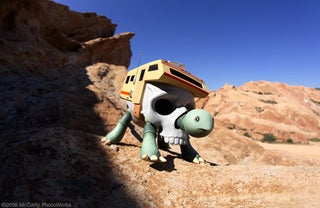 S
Turtle Camper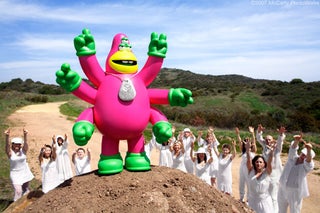 S
The God of Animation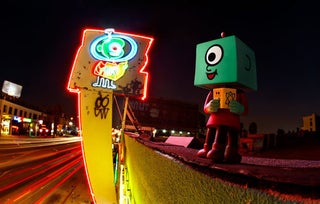 S
Meltdown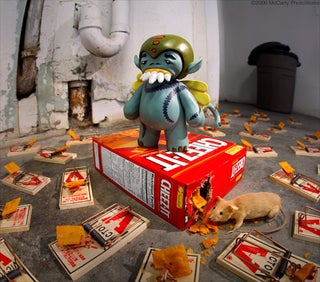 S
Cheez-It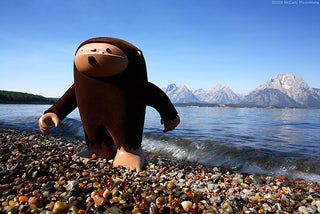 S
Sasquatch Splash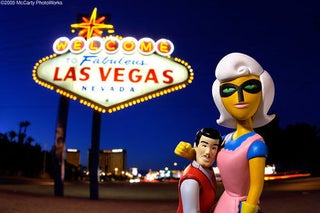 S
Mom and Dad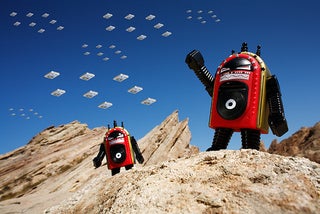 S
Juke-Bot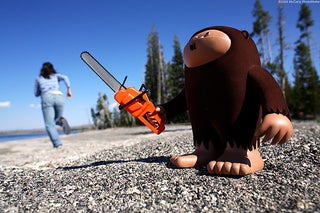 S
Sasquatch Attack!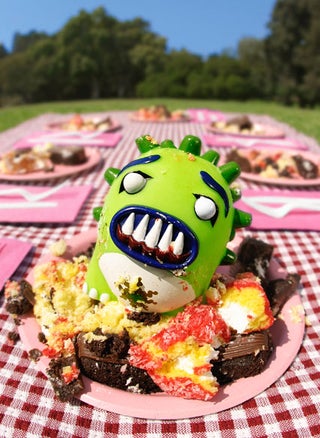 S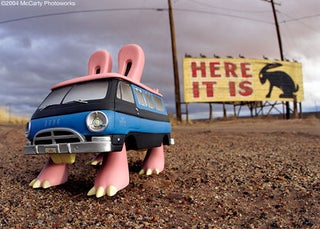 S
Bunny Van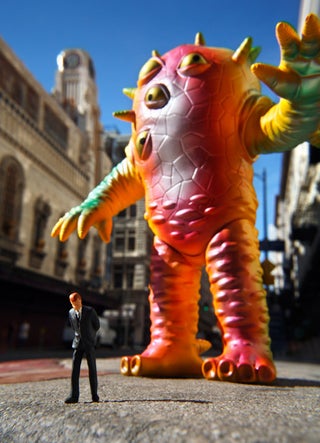 S
Business as Usual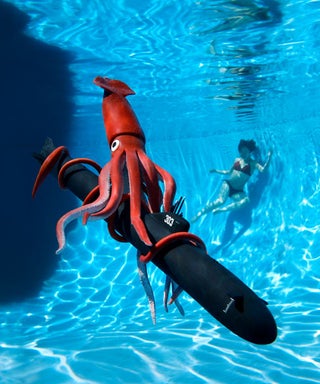 S
Laughing Squid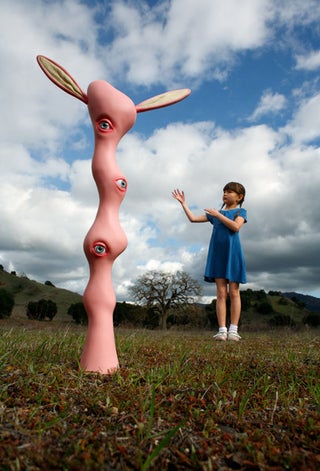 S
YHWH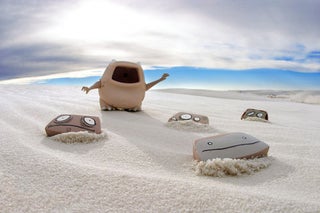 S
Gorbo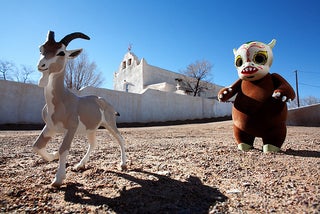 S
El Chupacabra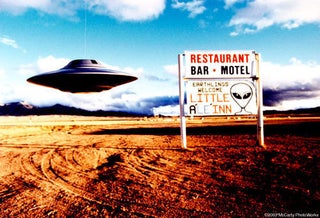 S
Little A'Le'Inn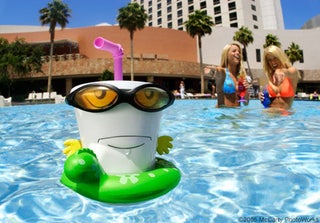 S
Shake-zula, the Mic Rula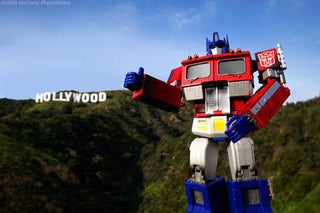 S
Transformers Go to Hollywood