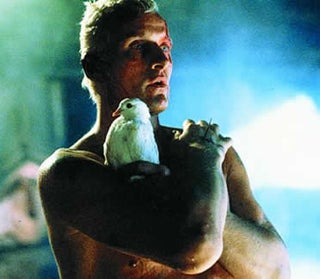 S

Roy Batty, one of the are-they-cyborgs-or-what Replicants, from Blade Runner.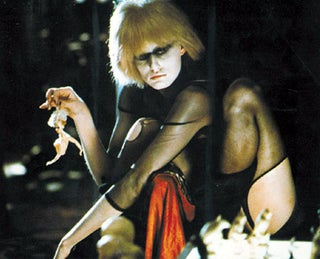 S
Pris, the other one of Blade Runner's ambiguously cyborg Replicants.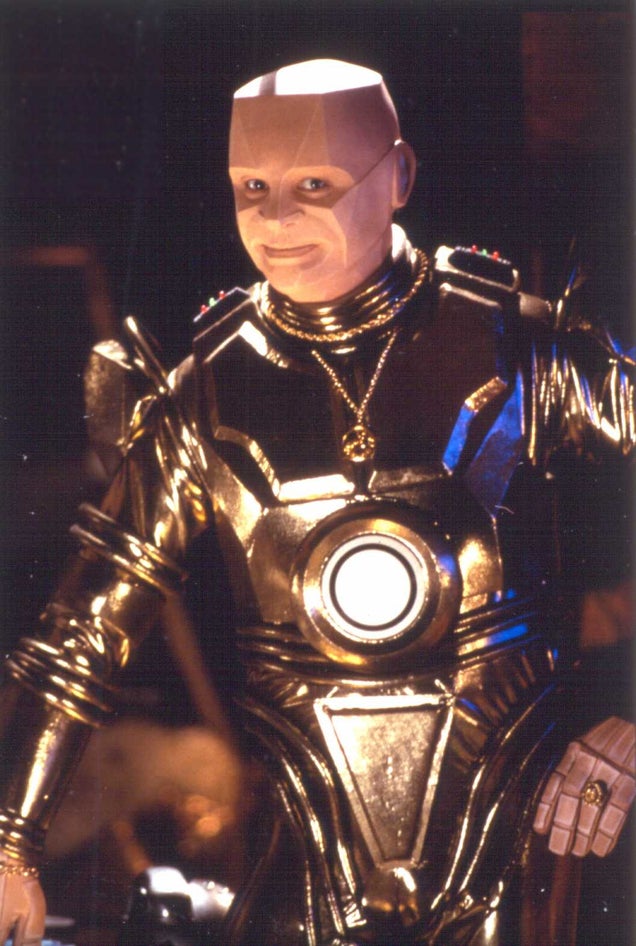 S

Kryten from Red Dwarf (1988).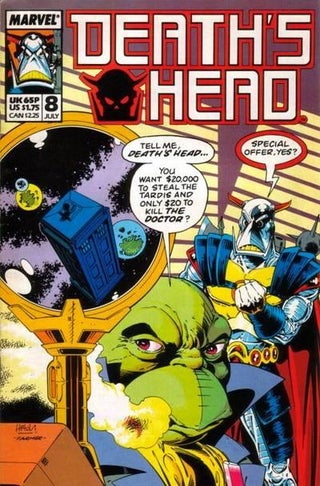 S
Death's Head, Marvel UK's bounty hunter who met the Doctor and the Transformers on different occasions. (1987)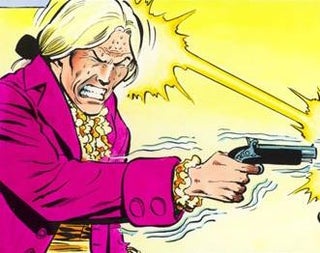 S
Donald Pierce, a cyborg X-Men villain and bona fide dandy.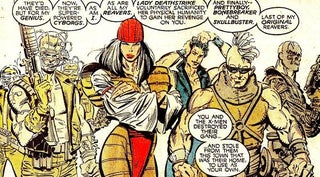 S
Lady Deathstrike and the Reavers, cybernetic X-Men villains. (1983)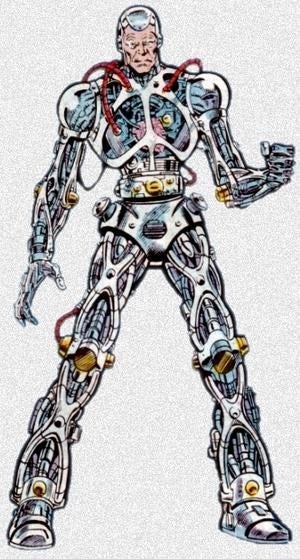 Silvermane, a geriatric Mafia cyborg, and possibly the most ill-conceived Spider-Man villain — which is saying a lot. (1982)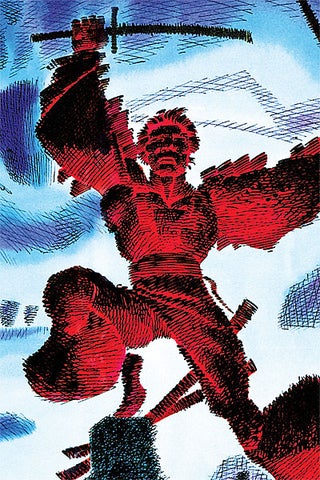 S

Ronin by Frank Miller.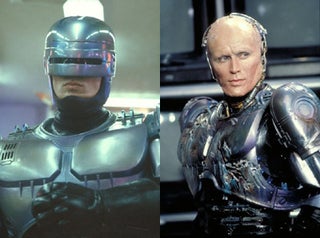 S
RoboCop (1987).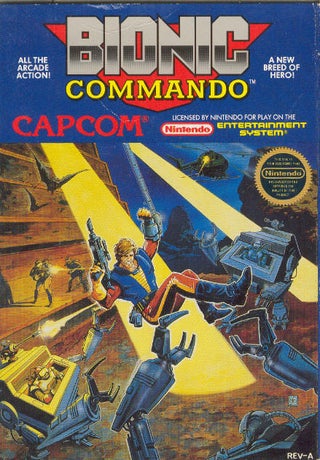 S
Bionic Commando, classic Nintendo game cover art.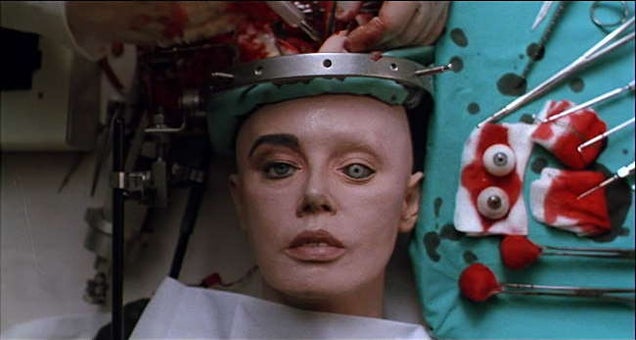 S
Pearl Prophet, the titualar Cyborg from the Jean Claude Van Damme movie Cyborg (1989).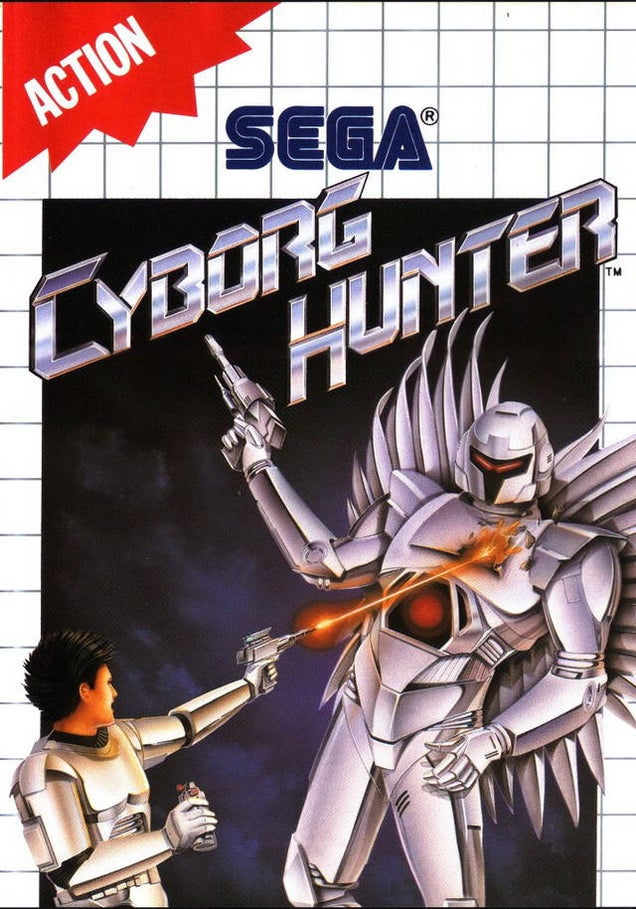 Cover art for Cyborg Hunter, a SEGA master system game (1988).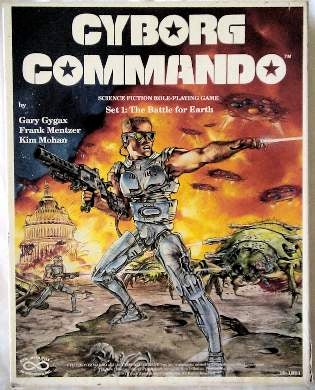 Gary Gygax's Bionic Commando cover art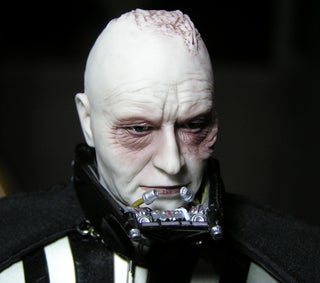 S
One of the most famous cyborgs of the 1970s and 1980s, unmasked — from a figure replica.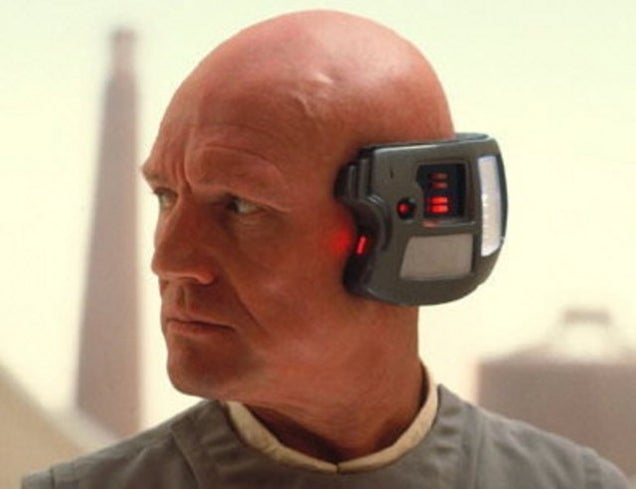 Lobot from Star Wars: The Empire Strikes Back.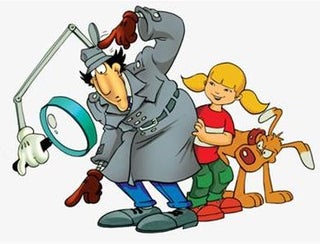 S
Inspector Gadget. (1983)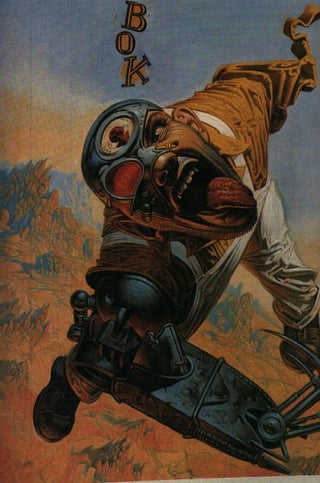 S
Mean Machine Angel, whose forehead dial controls his aggression, from murderous to crazy murderous. (1980)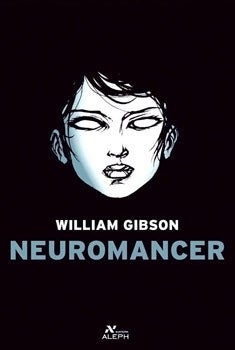 Molly Millions, created by William Gibson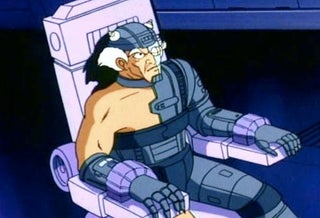 S

Dr. Arkeville, the only human character in the Transfomers show ever to sell out to the Decepticons (1984).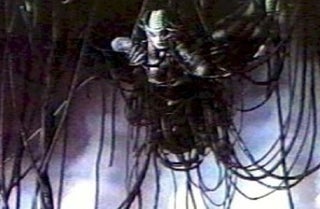 S
The Witch Queen, from Michael Jackson's infamous Captain EO Disney 3-D movie.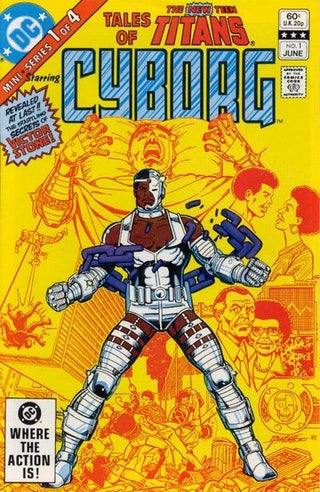 S
Cyborg, one of the most crucial members of DC's New Titans.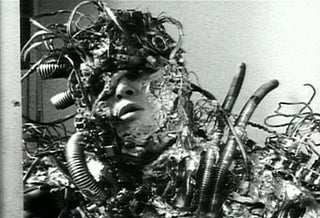 S
Japanese cyberpunk horror film Tetsuo: The Man Of Iron (1989)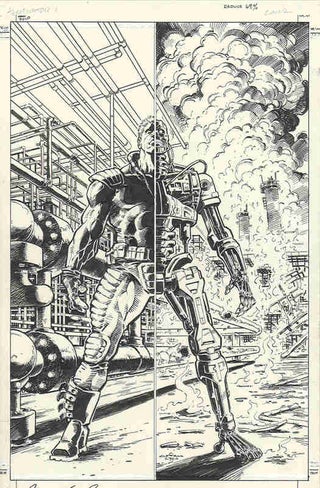 S
Pencils from cover of Terminator #1 comic book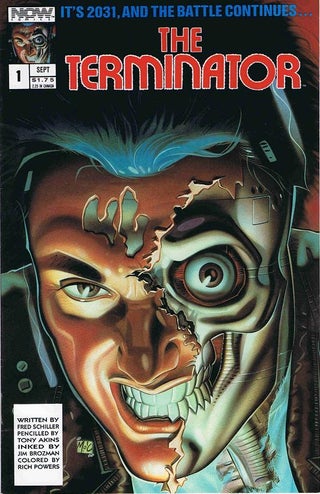 S
Terminator comic book cover