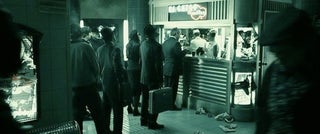 S
Blood Coffee Shop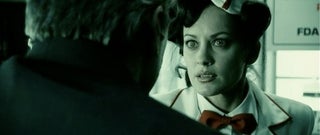 S
Blood Soda Vampire Girl Is Not Havin' Yo Sass.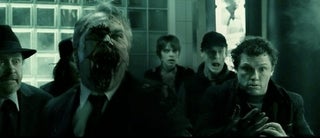 S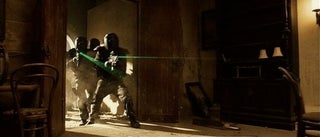 S
Vampires wear protective sun suits and have guns with lasers, because it is the future.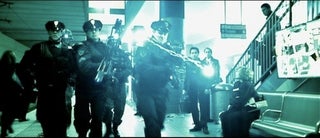 S
This is pretty cool, check out the electric people catching collars, very Planet of The Apes.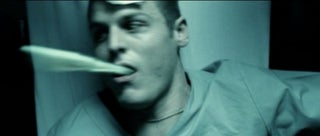 S
When a vampire is starving first the projectile vomit.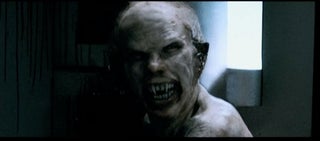 S
Then they turn into this, smile pretty!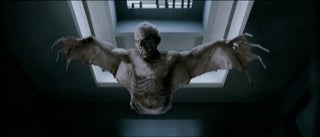 S
And grow arm wings!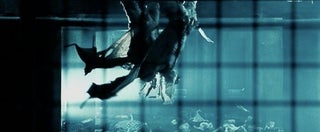 S
Double arm wing ceiling fight!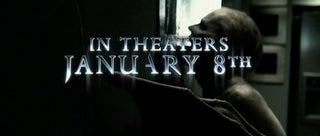 S
Scratching on the chalk board, really? You are a jerk arm wing vampire.