The film magazine Empire celebrated its 20th birthday with a photoshoot of famous actors returning to their most recognized roles. The shots finally leaked online, and here are the most geektastic.
[More at Atticus Finch, via Reddit]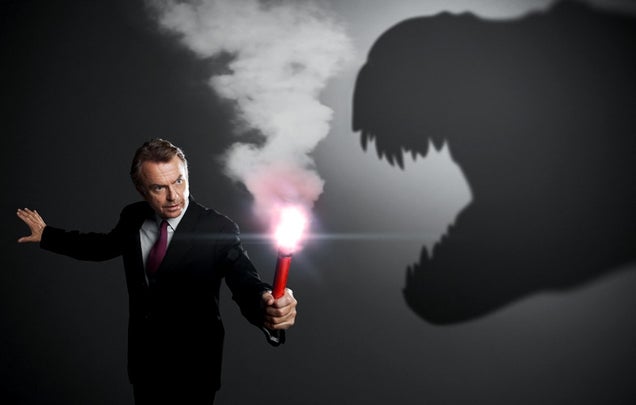 S

Sam Neill as Dr Grant, in Jurassic Park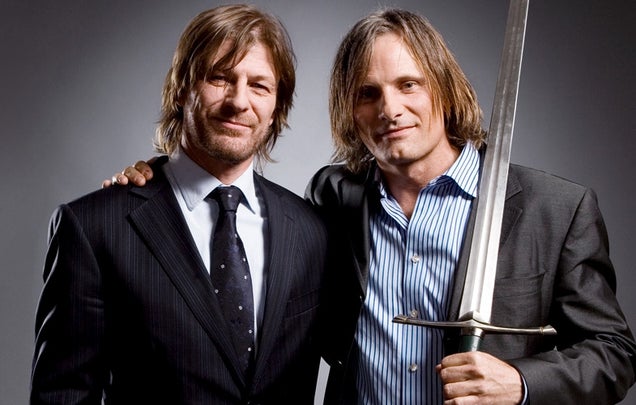 S
Sean Bean and Viggo Mortensen in Lord of the Rings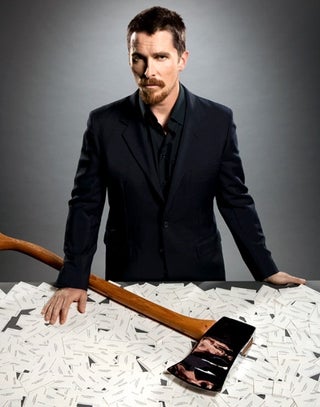 S

Christian Bale as Patrick Bateman in American Psycho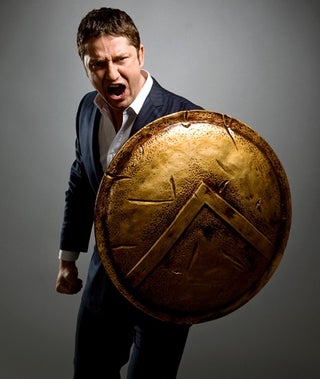 S

Gerard Butler as Leonides in 300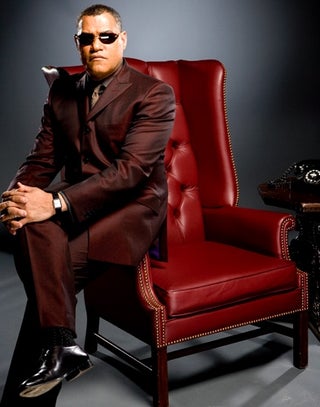 S

Lawrence Fishburne as Morpheus in The Matrix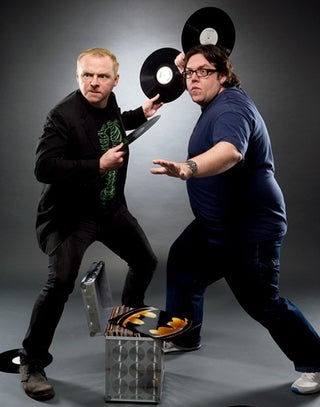 S

Simon Pegg and Nick Frost in Shaun of the Dead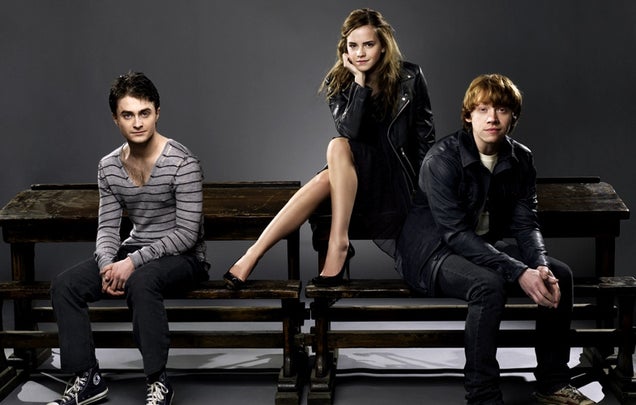 S

The Harry Potter trio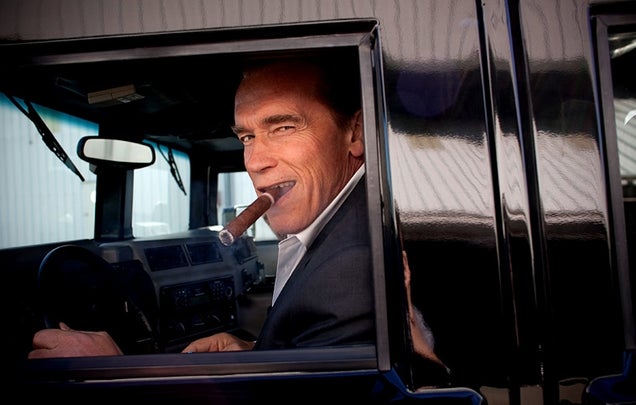 S

Arnie in T2.