Yesterday, we showed you the posters ABC commissioned in honor of Lost's final season. But the other artwork at Gallery 1988's Lost-themed art show is wilder, weirder, and even more obsessed with the Smoke Monster.
Several readers pointed us to the artwork featured in Gallery 1988's Lost Underground Art Show that premiered Tuesday night. Shown alongside the sixteen posters we showed you yesterday, these works exhibit a distinct artistic preference for the polar bear, the Smoke Monster, the four-toed statue, and the inherent weirdness of Lost.
[The LOST Underground Art Show]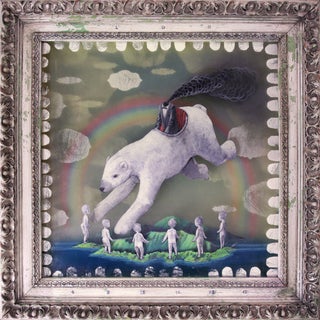 S
Ben Strawn
"The Number 108"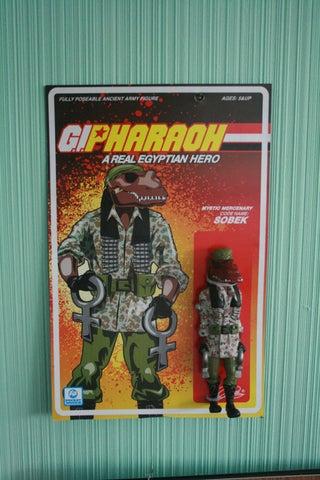 S
Custom vinyl by Pocketwookie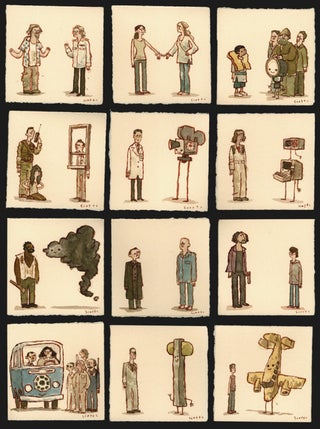 S
Scott Campbell
"LOST Showdowns (1)"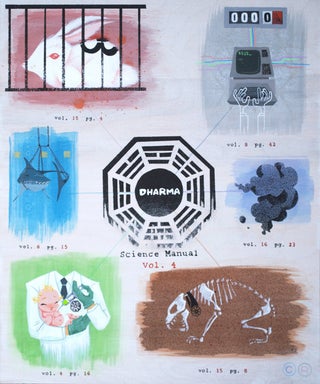 S
Carlos Ramos
"DHARMA Science Manual Volume: 4"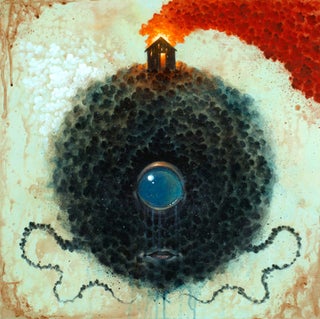 S
Chris Ryniak
"Circle Of Ash"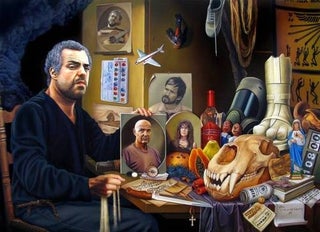 S
Dan Lydersen
"Memento Mori"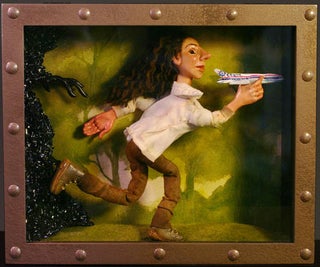 S
Danielle Buerli
"Freckles"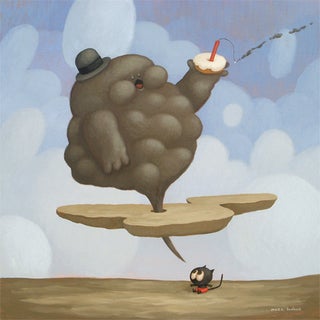 S
Mark Bodnar
"Oh Smoke Monster"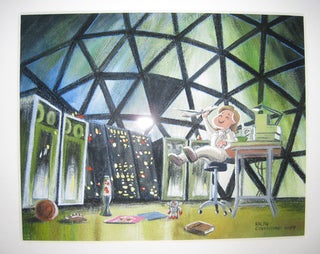 S
Ralph Cosentino
"Make Your Own Kind Of Music"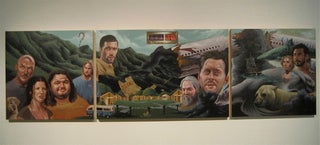 S

Jeff McMillan
"Season 3, And So It Goes" (Triptych)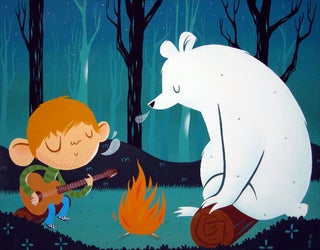 S
Lauren Gregg
"Charlie"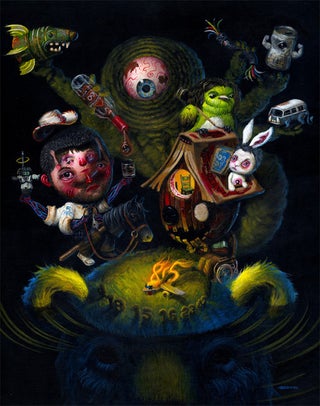 S
Mark Brown
"In A Big White Hare"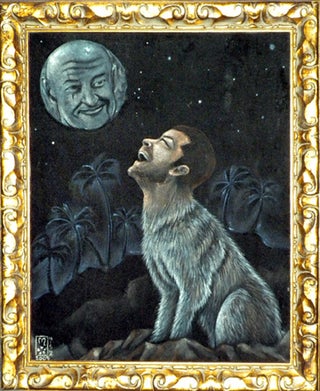 S
Misha (from the mind of Paul Scheer)
"Jack Is A Wolf Howling At The Moon, And The Moon Is The Face Of Locke"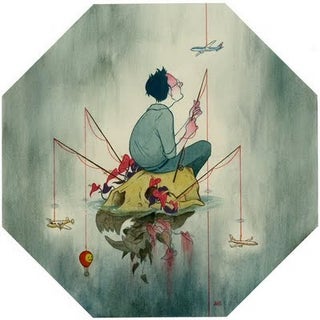 S
Julian Callos
"No Man Is An Island"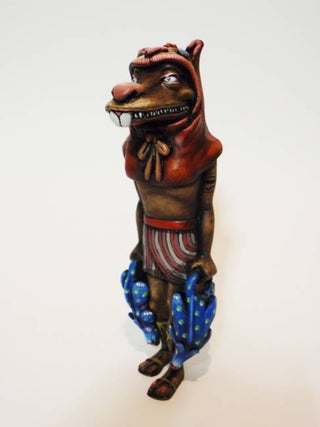 S
Custom vinyl by Scribe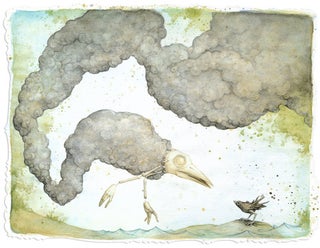 S
Leontine Greenberg
"Smokey In Disguise"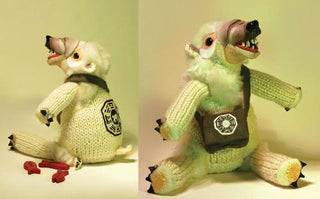 S
Danielle Buerli
"The Dharma Bear"