Last weekend, a group of lovely scifi fans were dressing up and stripping down at AM Preacher's Sci-Fi Burlesque show at Hellgate Social in Astoria. Seven and Six were there, as were Leeloo, Tank Girl, and Starbuck. See the gallery!
Starring Arden Leigh as Catwoman and Caprica Six, Hazel Honeysuckle as Leeloo Dallas and Seven of Nine, Lily Stitches as Tank Girl and the Silk Spectre, and Rubie Fizz as Starbuck and Sookie Stackhouse. (Thanks, Hazel Honeysuckle!)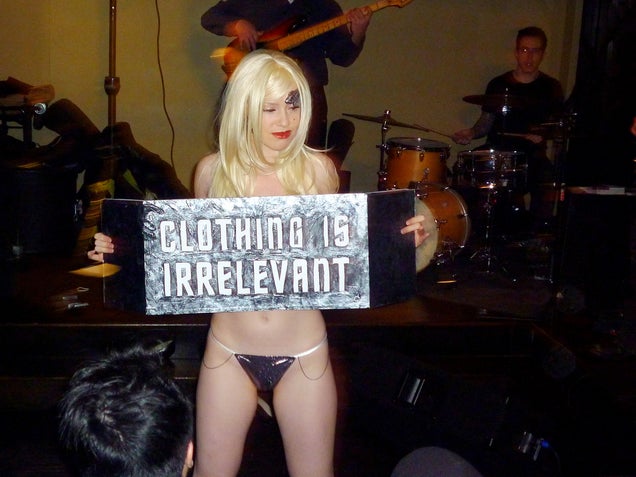 S
Seven of Nine explains it all to you.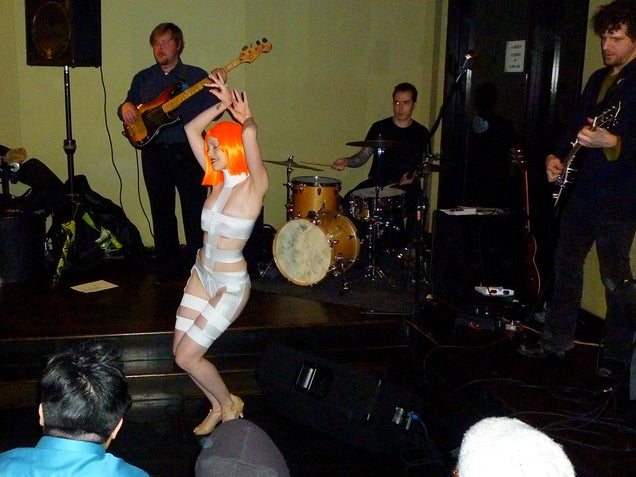 S
Leeloo definitely has a burlesque outfit.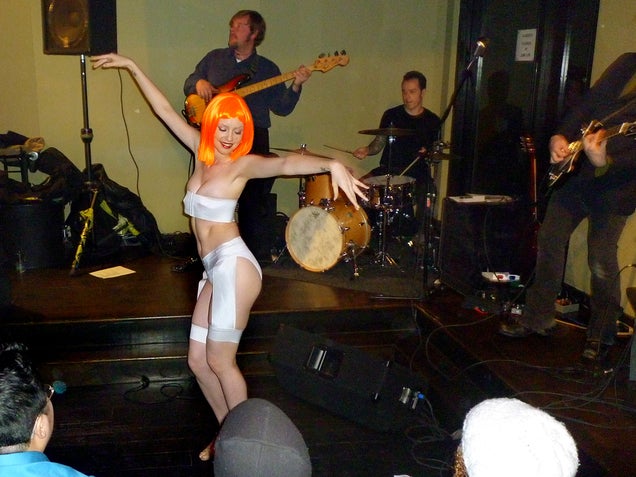 S
Oh my, Leeloo!

S
Six vamps it up.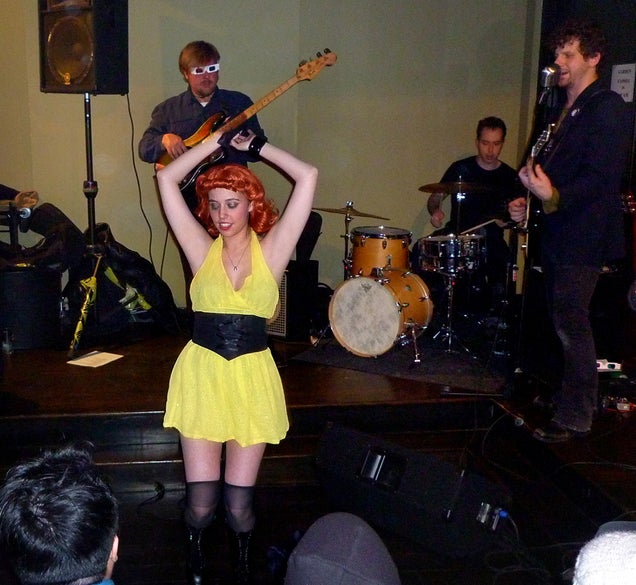 S
Silk Spectre gets ready to take it off.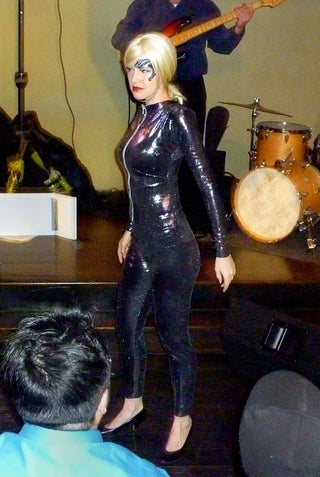 S
Seven of Nine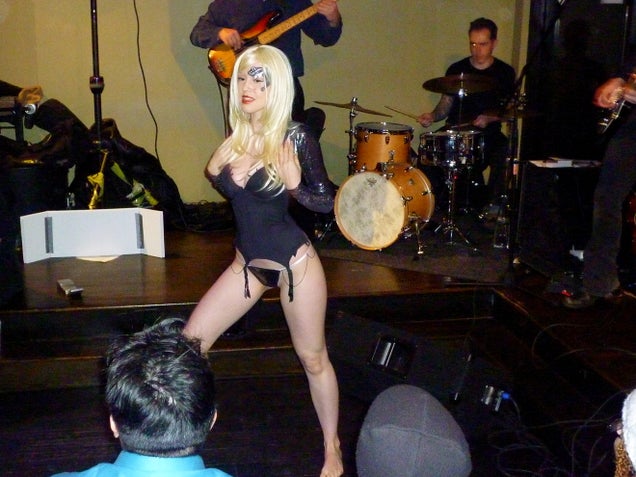 S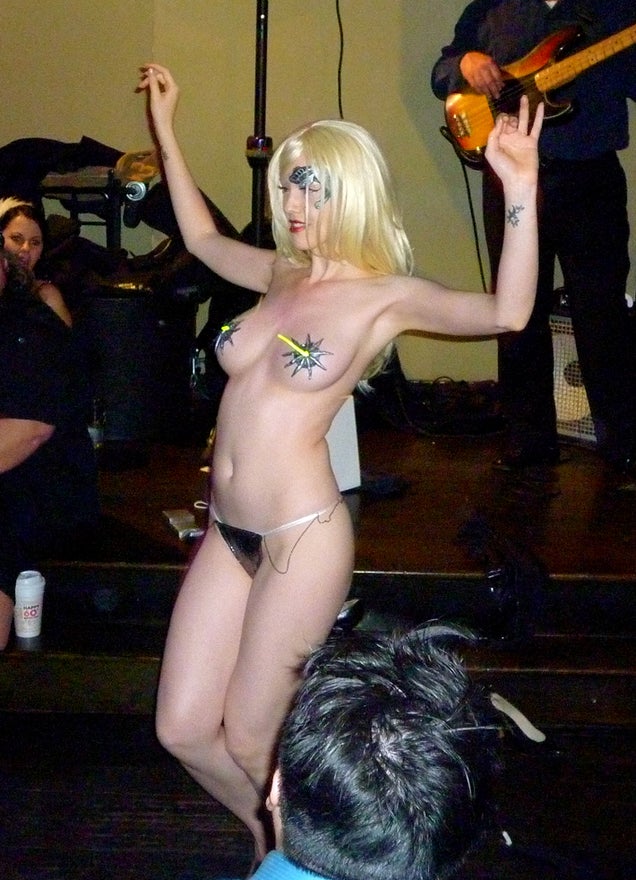 S
I always knew that's what Seven had under her shiny top.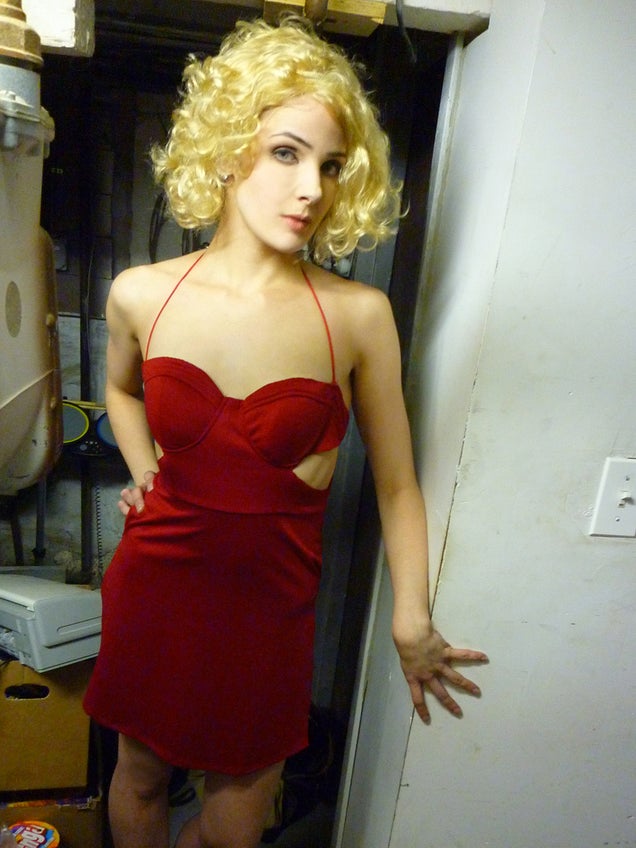 S
Six, another burlesque-ready scifi dame.