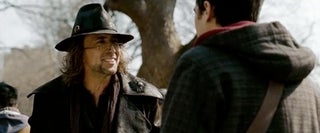 S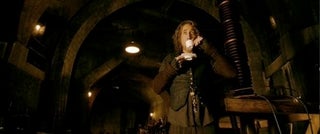 S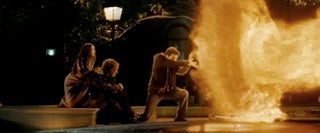 S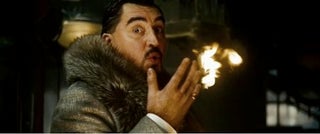 S
Apparently blowing fire kisses is big among wizards.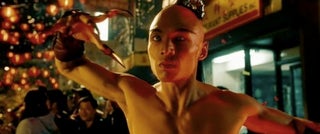 S
Then there's this guy who may or may not turn into a dragon.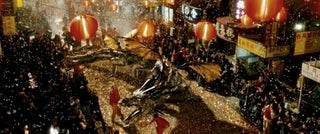 S
Awesome dragon.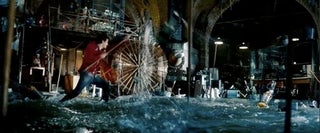 S
Plus it looks like they do recreate the original Sorcerer's Apprentice from Fantasia with Mickey and the walking brooms and the spilling and screaming and yelling.