Having trouble seeing your comments? You just need to change your settings. First, go to your profile page, then click the settings button.

S
Once you do that, you'll need to choose to view "all" under comments, not just "featured" (featured comments are created only by starred commenters).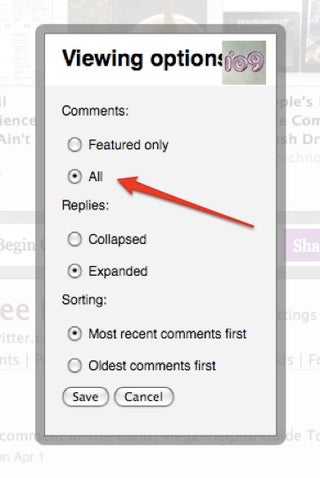 S



Then click "save." Now you should be able to see everybody's comments, including yours!