Philip Smith is one of the world's most famous book binders, who has transformed book binding into an incredible form of art. And one of his favorite subjects is Lord of the Rings, whose covers he's reimagined several times.
Here you can see a selection of his covers, including many versions of the Lord of the Rings trilogy - one of which looks weirdly similar to the Necronomicon in Evil Dead.
Learn more about Smith's work on his website. (Thanks, Dinah!)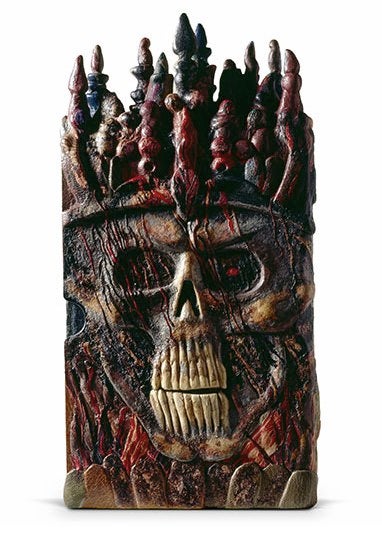 S
Lord Of The Rings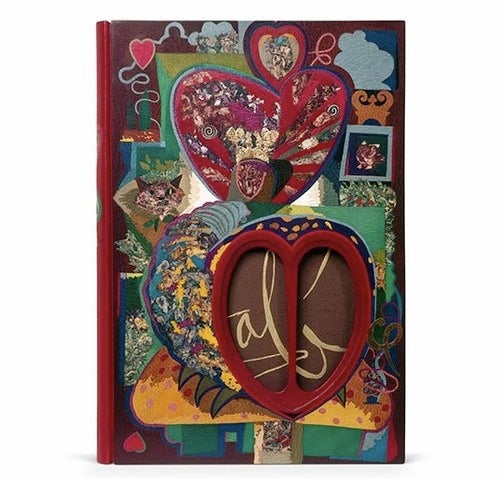 S
Alice In Wonderland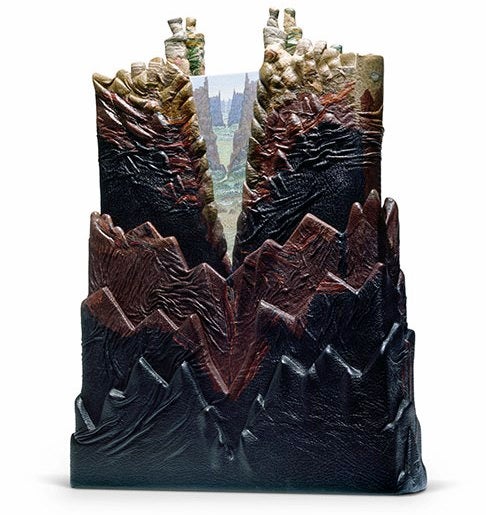 S
Two books combined into one piece of art.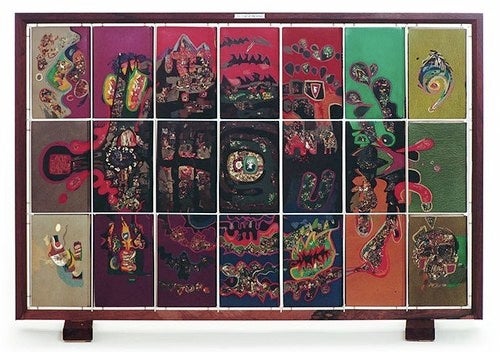 S
Seven sets of Lord Of The Rings, displayed in a case, create a single image of Sauron's eye.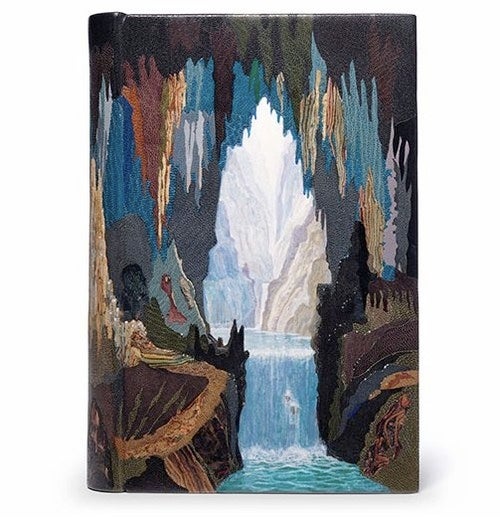 S
Lord of the Rings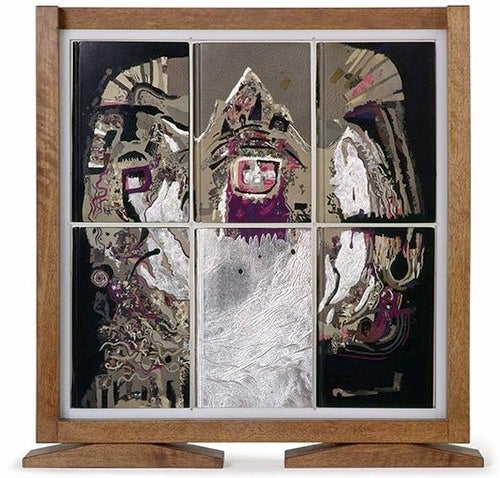 S
Two sets of Lord Of The Rings, displayed in a wall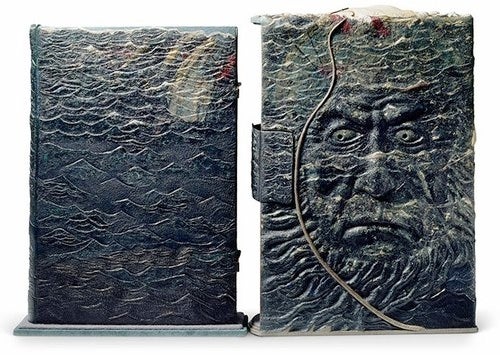 S
Moby Dick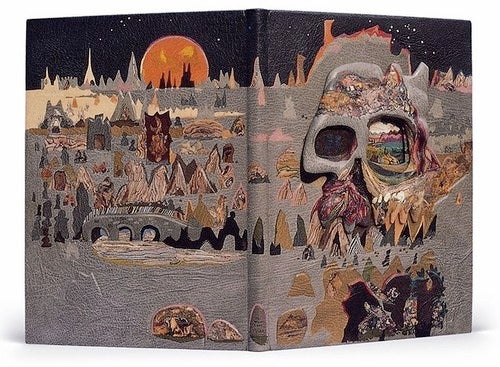 S
The Wasteland