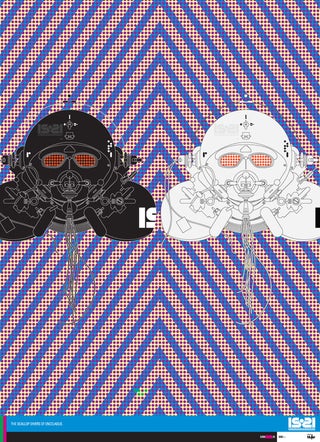 S
An exhibition in London right now asks artists to imagine the world of 2050, and the answers are weirder than you could possibly imagine. Just check out this print, "The Scallop Divers Of Enceladus."
The Life In 2050 exhibition is taking place right now as part of the Sci-Fi London Film Festival. Organized by design studio Transmission, the exhibition brings together 22 artists, showcasing their visions of the world 40 years from now.
The image to the left comes from awesome artist Tom Muller, and the print is for sale. Here are a few other images we love. [via FreakAngels]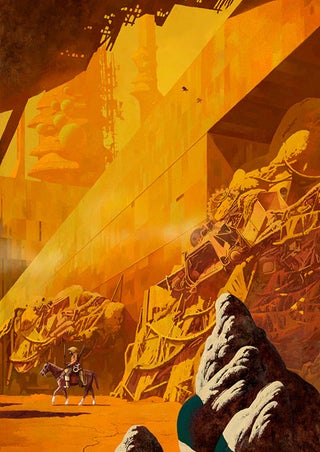 S
Dan McPharlin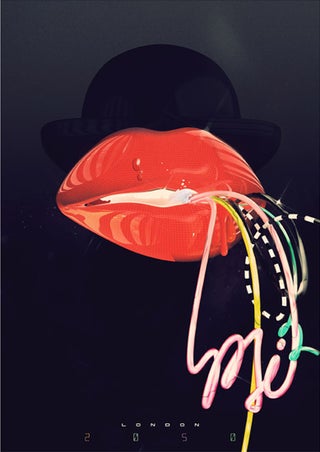 S
Panda Yoghurt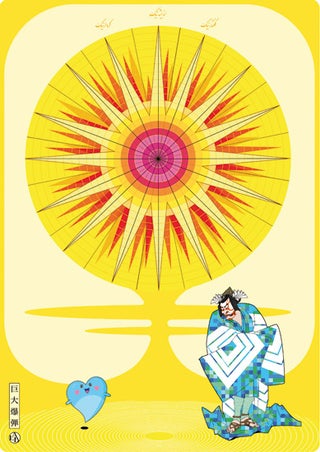 S
Lee Baker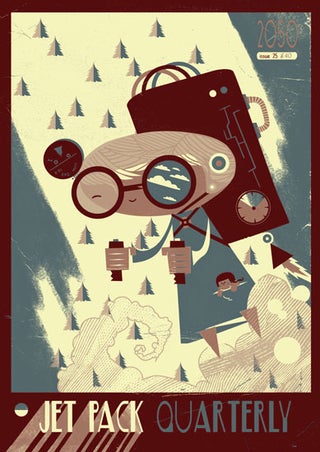 S
Graham Carter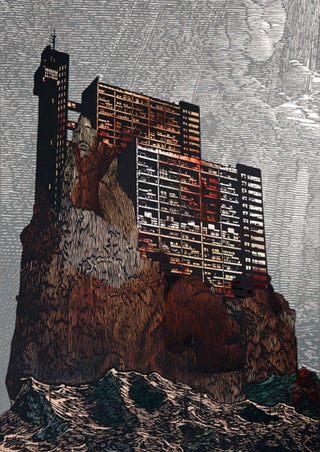 S
Tom Gallant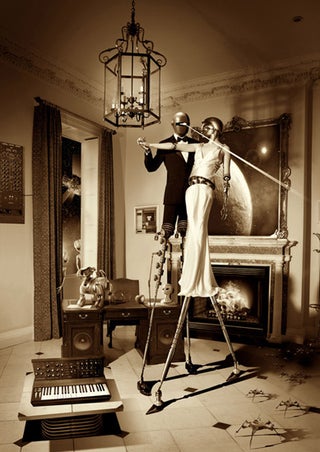 S
AS1 Projects, winner of the Life In 2050 art competition.