Who is the mysterious Russian artist InObrAS? InObrAs (a.k.a. Andrey S. Obryvalin) likes to skew the dimensions of architecture, animals and insects. In his artwork, everyday sights become warped landscapes right out of your loopiest dreams.
See more from this amazing Russian artist at his Deviantart page.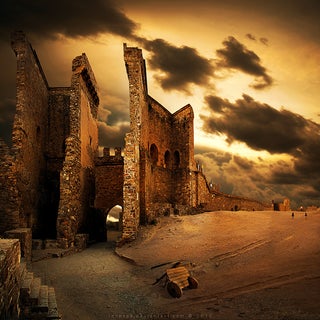 S

The Fortress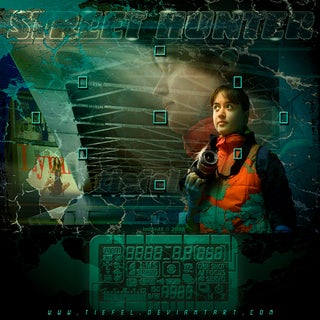 S
This one is called Street Hunter. What is she hunting for? Just the right image?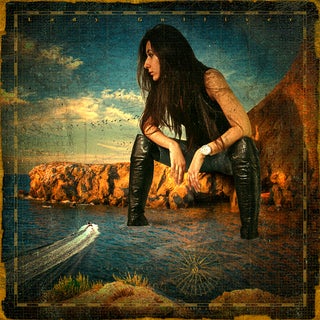 S
Lady Gulliver...searching for just the right place.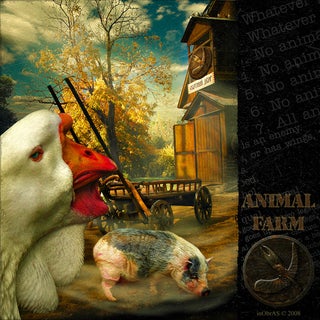 S
Ok, just indulge me for a moment. I'm all about the farm animals...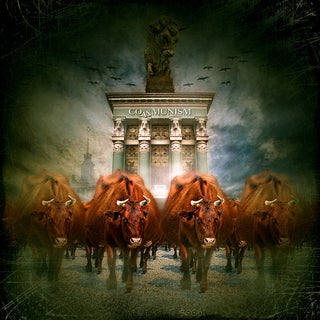 S
And some more farm animals. But these guys have a purpose (this one is called Cowmunism).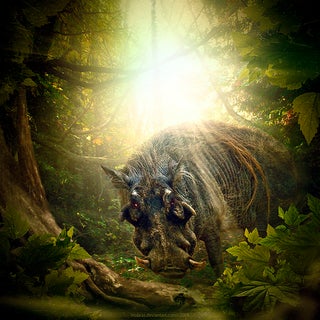 S
OK, a warthog isn't really a farm animal. But it's weird - you gotta admit.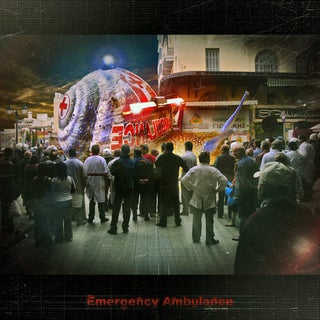 S
Emergency Ambulance - I just hope you never need it.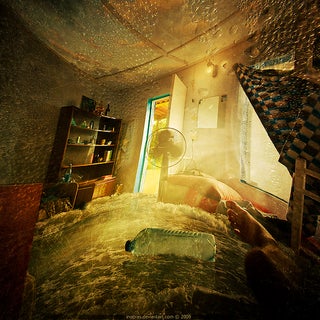 S
Morning Drift of the Lonely Man - the artist has a series of pieces showing the various places that the Lonely Man lives in.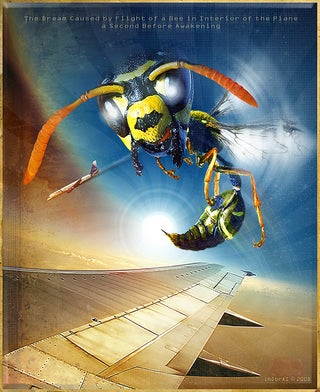 S
And insects.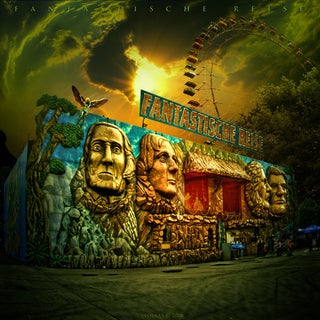 S
An amusement park? This ain't Disneyworld.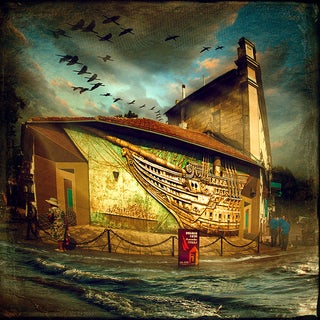 S
Check out this house.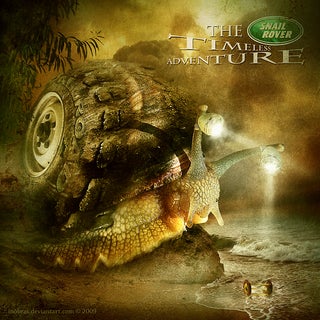 S
Interesting use of snails.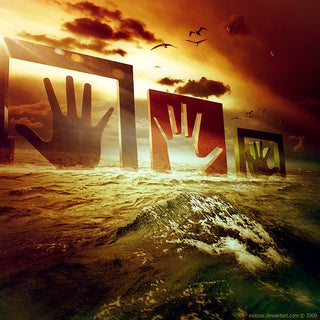 S
More landscapes.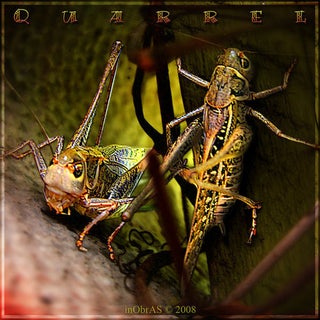 S
Fighting insects.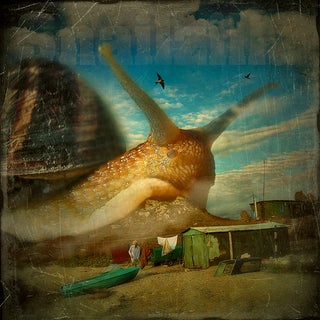 S
An even better use of a snail - Snailzilla!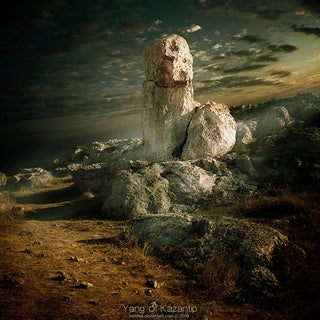 S
Real but not real.
S
This one is called a Bag of Happiness.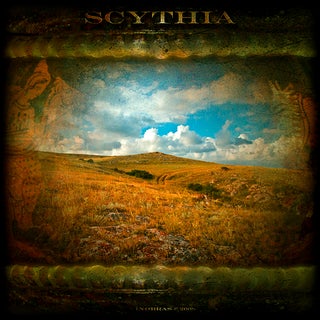 S
Scynthia - imaginary place?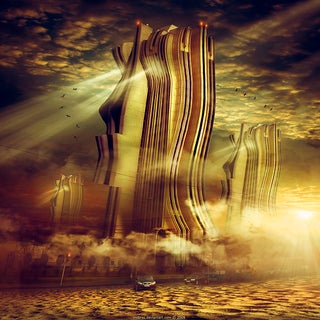 S
Another view of Moscow.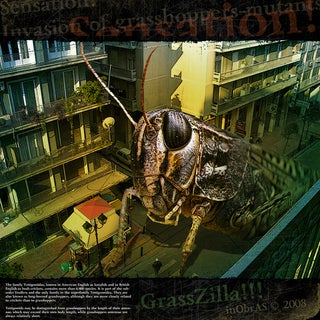 S
And my favorite.