Finnish author-illustrator Tove Jansson is primarily known for creating the beloved Moomin children's series, but she also illustrated the 1962 Swedish edition of The Hobbit. Take a gander at Jansson's whimsical renditions of J.R.R. Tolkien's classic.
These are just a few of the larger scenes Jansson illustrated for The Hobbit. For more of Jansson's gorgeous, understated work, check out the rest of her Middle Earth doodles at the below link.
[Tove Jansson's Illustrations via Tor]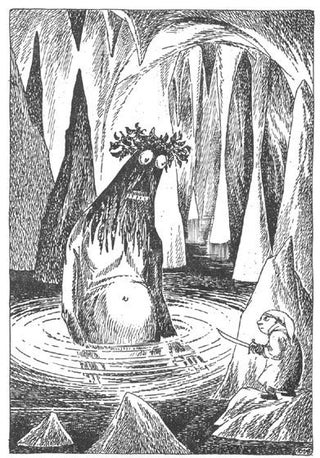 S

Bilbo and Gollum.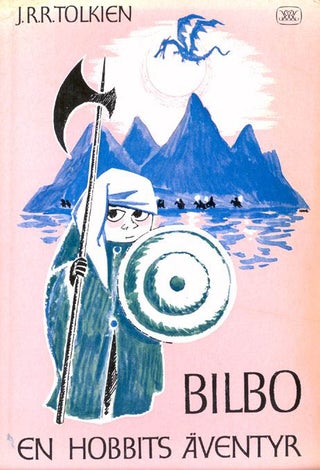 S

Book Title (original.)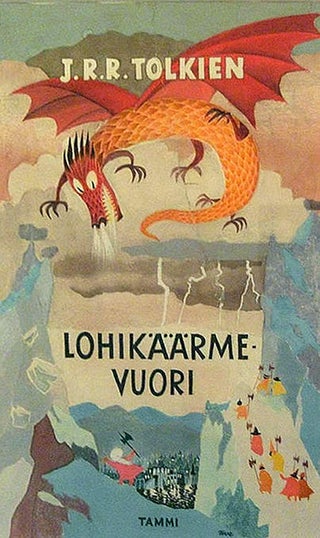 S

Book Title (later reworking).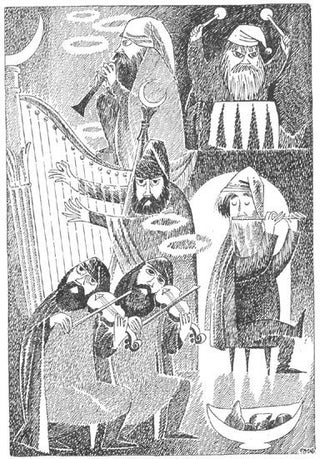 S

The Dwarves making music.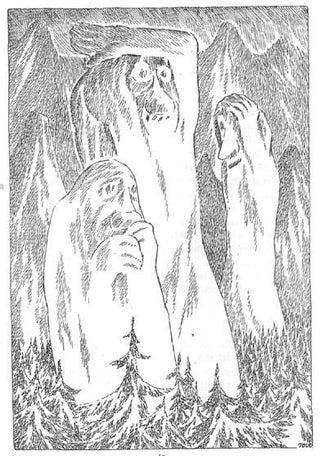 S

The petrified trolls.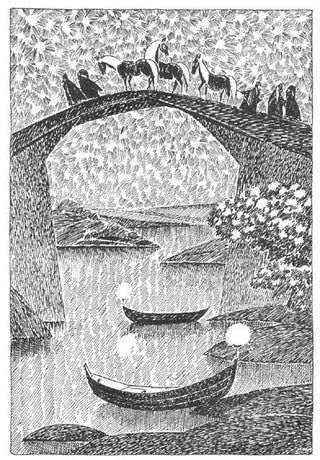 S

The bridge to Rivendell.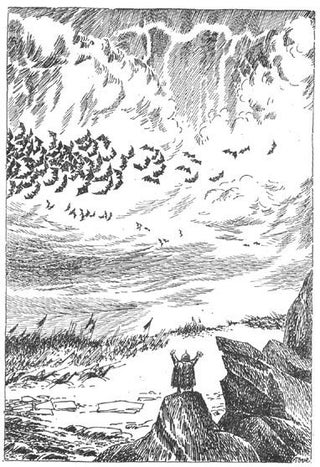 S

The Battle of Five Armies.