Now that the U.S. Attorney General's announced that the oil spill has made almost a third of the Gulf of Mexico off-limits, people are taking their anger to the internet. Here's a collection of pissed-off, BP-inspired cartoons, videos and illustrations

S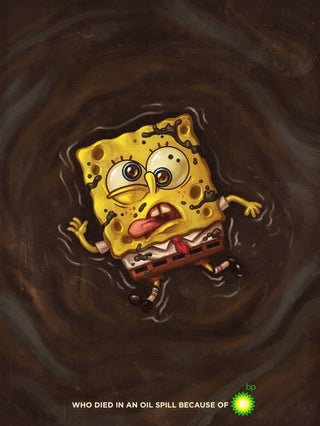 S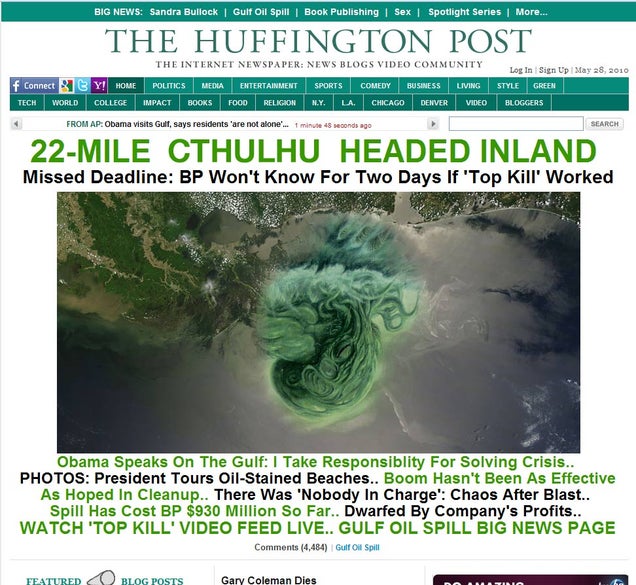 S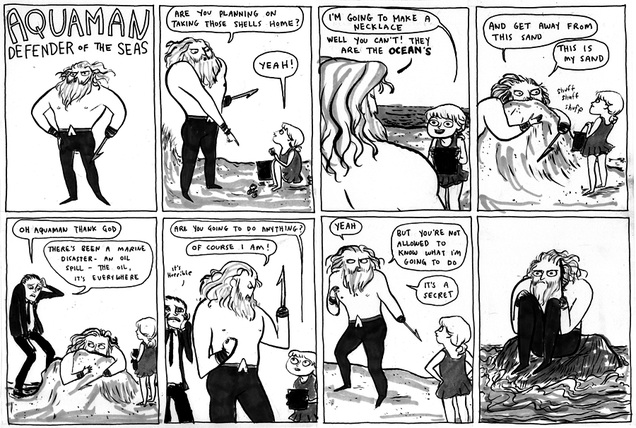 S
By K. Beaton from Hark A Vagrant!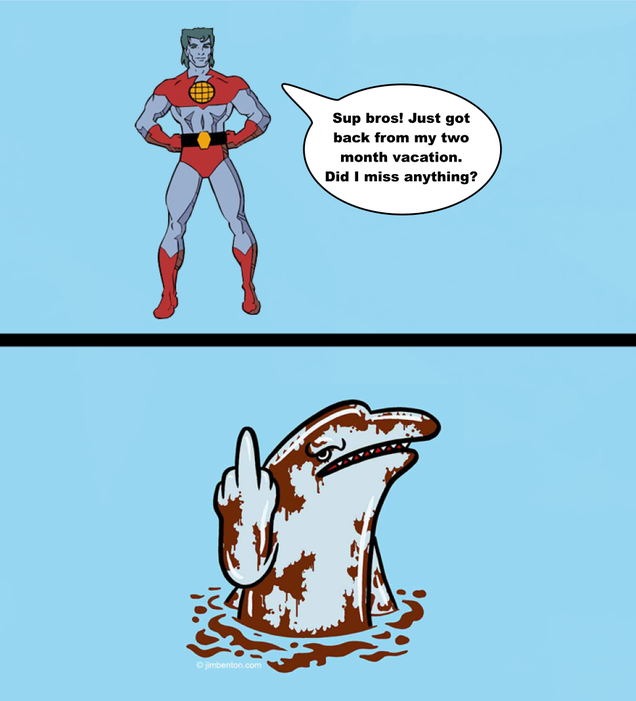 S

Via Imgur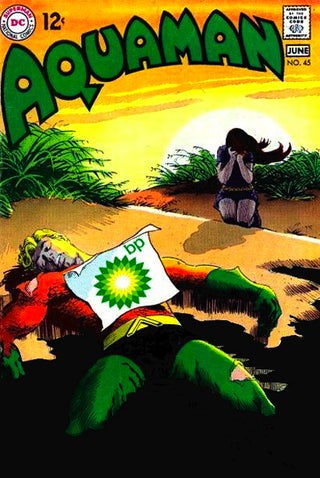 S

via Oliver Willis.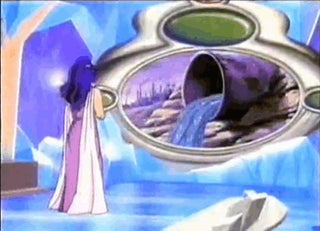 S
Captain Planet's Gaia watches the live cam...kinda.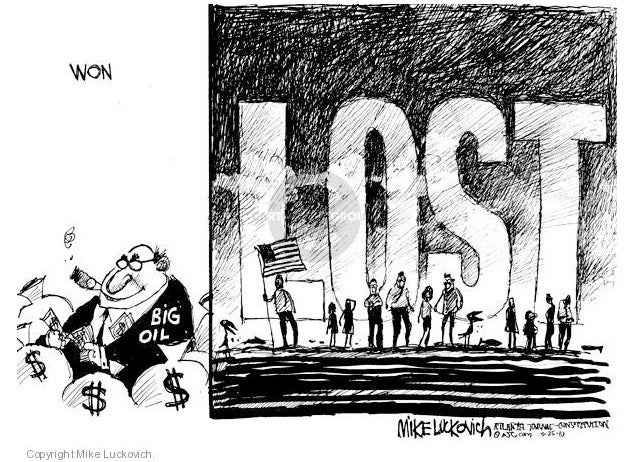 By Mike Luckovich via cartoonist group.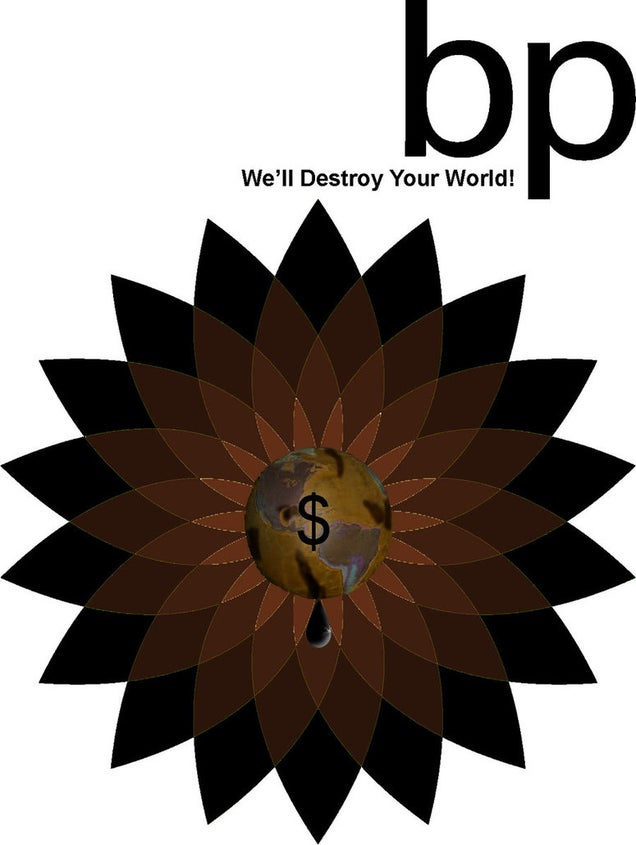 S
Logo Redesign by Silver Elf Shadows via Deviant Art.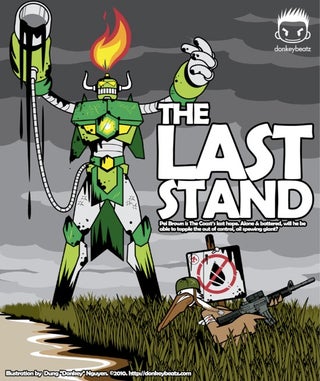 S
The Last Stand.
Pel Brown is The Coast's last hope. Alone & battered, will he be able to topple the out of control, oil spewing giant?
Pel Brown is derived from "Brown Pelican" the robot is "Petrolius Prime".