On July 9, Gallery 1988 in Los Angeles will debut their annual "Crazy 4 Cult" show, which pays homage to oddball cinema classics. Here are some samples from 2009's show, which cheekily reinterpreted films like A Clockwork Orange and Freaks.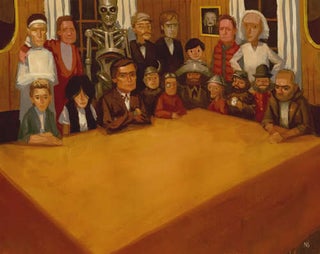 S

Nathan Stapley - "Founding Members Of The SICTT (Society of In Control Time Travelers)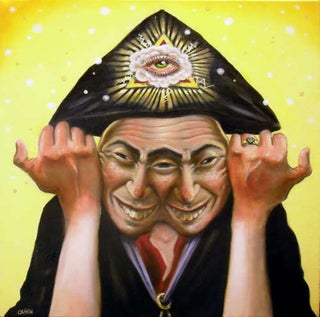 S

Skot Olsen - "Dopple-Schlitze mit magischen Hut"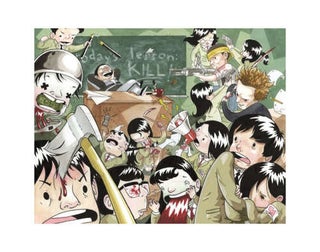 S

Julian Callos - "Class Dismissed"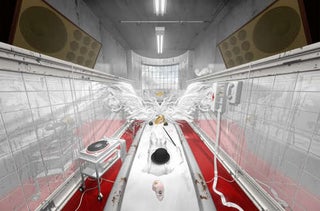 S

Ron Job - "Bliss, Heaven, and Gorgeousity"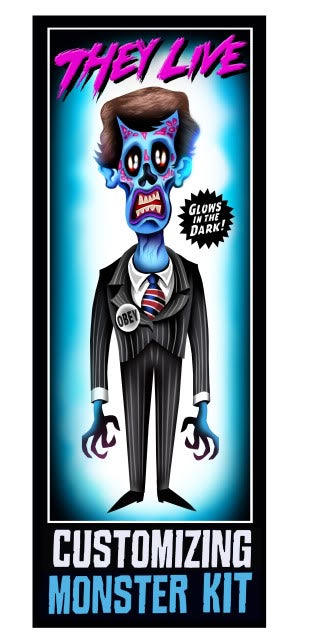 Justin Parpan - "They Live Customizable Monster Kit"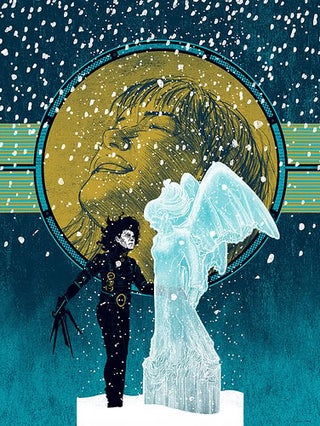 S

Kevin Tong - "Lover In The Snow"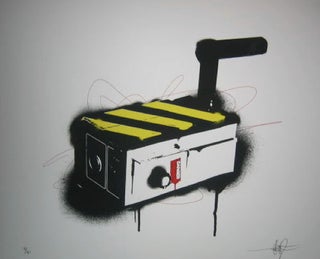 S

2cents - "Trap"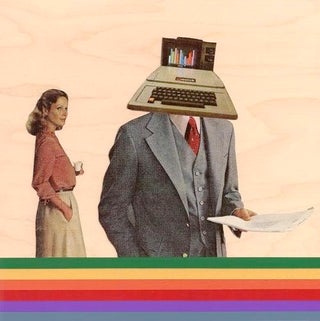 S

Netherland - "Apple Of My Eye" (Office Space)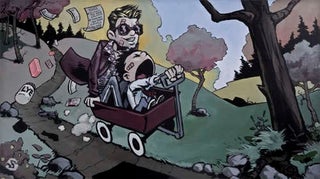 S

Sean Clarity - "Jack's Imaginary Friend"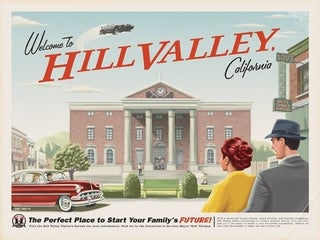 S

Eric Tan (for 2010's "Crazy 4 Cult 4")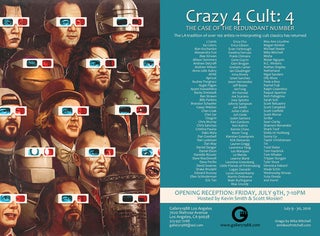 S