Tired of the same old July 4th barbecue? Consider hosting a science fiction dinner party instead, where you can treat your guests to such cosmic delicacies as Soylent Green, Bachelor Chow, Spice beer, and piping hot xenomorph.
In honor of his birthday, blogger Grumpy Frenchman and his friends put together a science fiction-themed birthday party, serving up dishes from some of his favorite books, movies, and TV shows. Check out his blog for the entire menu as well as directions on how to pull off these culinary crafts yourself. Just be sure to carefully cook that chestburster; it doesn't taste nearly as good coming out as it did going down.
Sci-Fi dinner party [Grumpy Frenchman via reddit]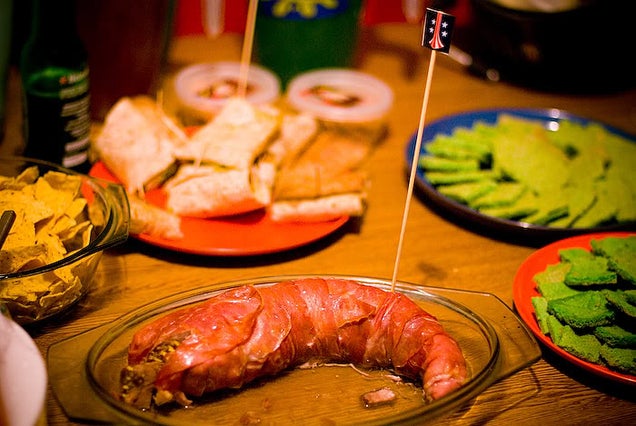 S
Chestburster a la Coloniale (Alien)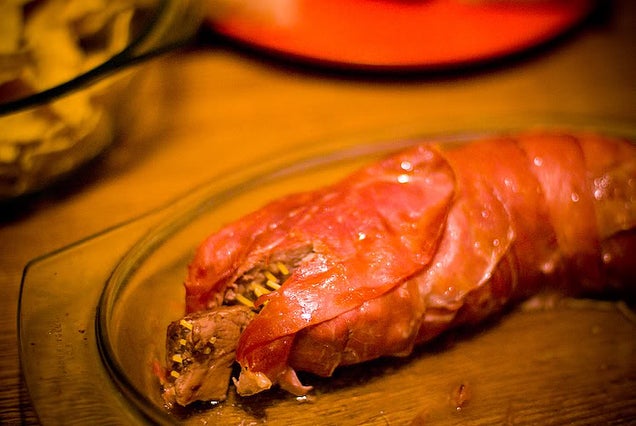 S
Chestburster close-Up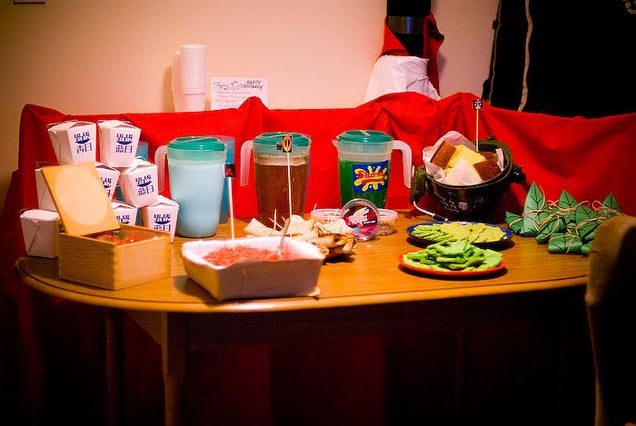 S
The Spread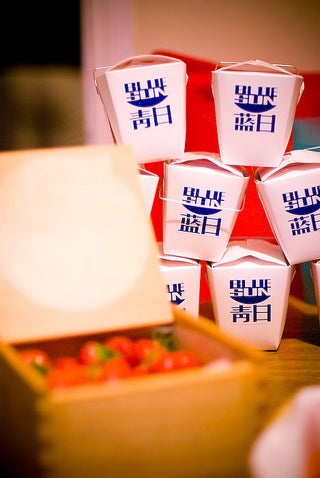 S
Blue Sun takeout (with orgasmic strawberries) (Firefly/Serenity)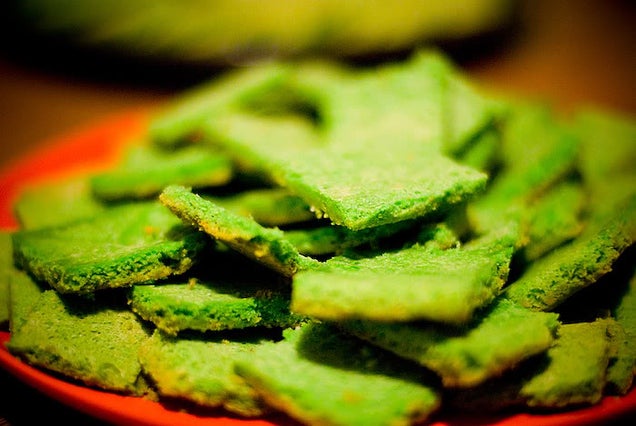 S
Soylent Green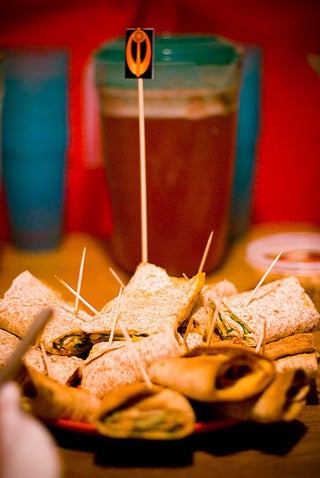 S
Hasperat (Star Trek)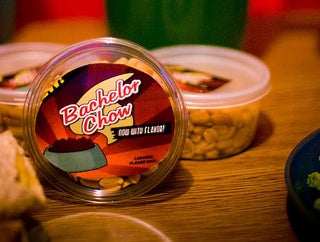 S
Bachelor Chow...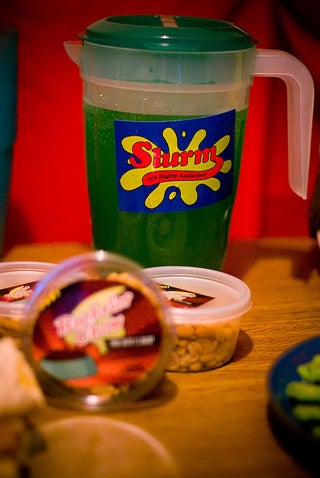 S
...and plenty of Slurm to wash it down (Futurama)