Once, these rocket ships helped countless schoolchildren to conquer the vast reaches of space. Now, they look like a good way to get tetanus, with their rusty distressed metal. Photographer Lauren Orchowski's new book Rocket Science documents their beautiful decrepitude.
Orchowski's photographs won second runner up in the portfolio category of the 2010 International Photography Book Now Competition, and as part of her prize, the photos are being collected into a book, now available from Blurb. Here's the description:
Over a span of 6 years, artist Lauren Orchowski drove throughout North America documenting the Cold War-era rocket ship playgrounds with her 8 x 10 view camera. With photographs created in both black and white and color, the viewer is invited to contemplate Utopia, revisit their childhood, or question why they have not yet signed up for space camp. This collection of images is also accompanied by text offering insight to the evolution of the project.
Here are some of our favorite pictures of abandoned rocket ship playsets. Check out more at the links, where you can also order the book. [Lauren Orchowski and Blurb]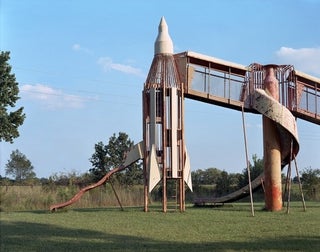 S
"Rocket and Twist"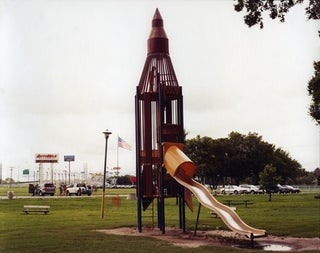 S
"Salute You, Oklahoma City"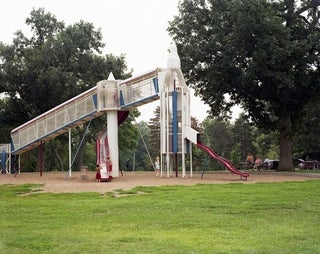 S
"Des Moines"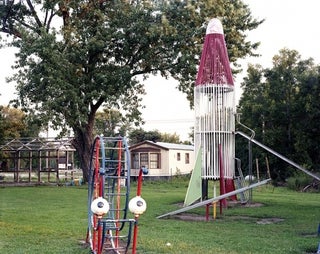 S
"Missouri"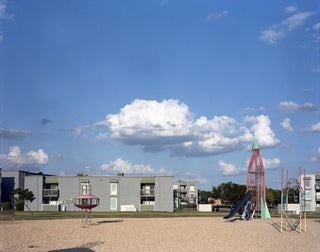 S
"I Would Need A Jetpack"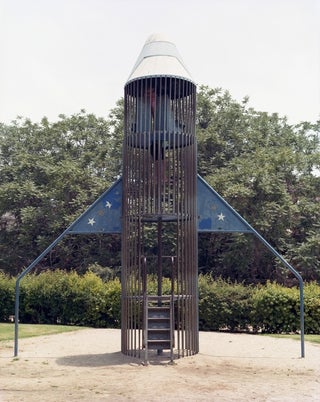 S
"San Gabriel"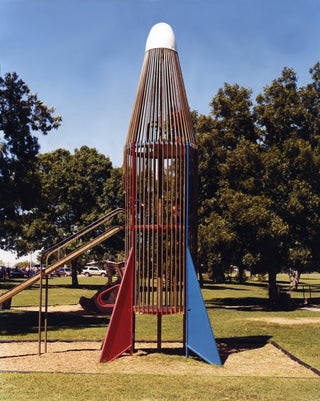 S
"New Mexico"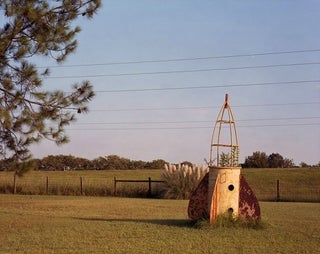 S
"Rocket And Moon"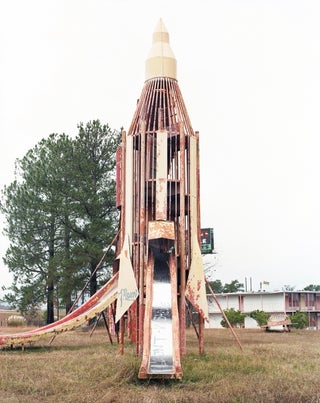 S
"North Carolina #1"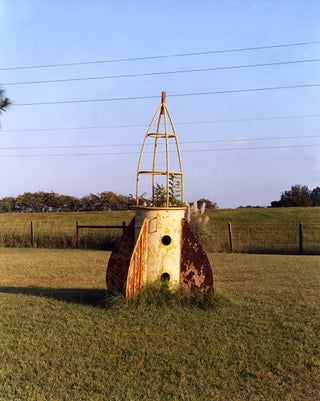 S
"North Carolina #2"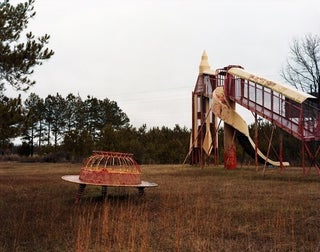 S
"Drought & Then Rain"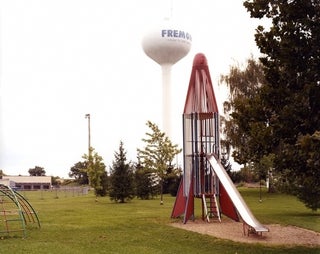 S
"A Place To Come Home To"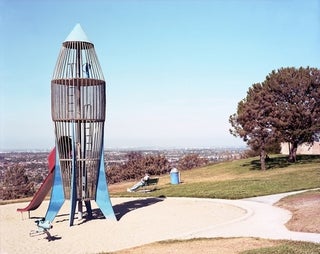 S
"Blue Sky, Recline"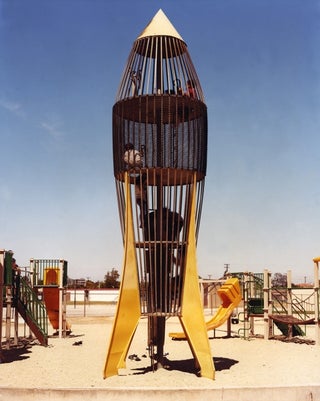 S
"California Yellow"