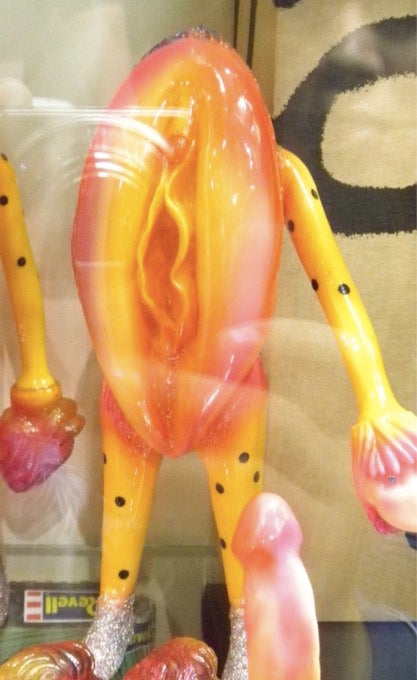 S
Yep. That's a vagina. On legs.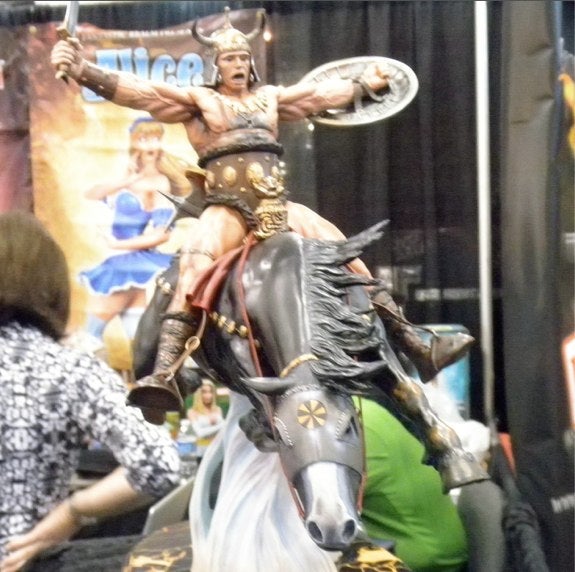 S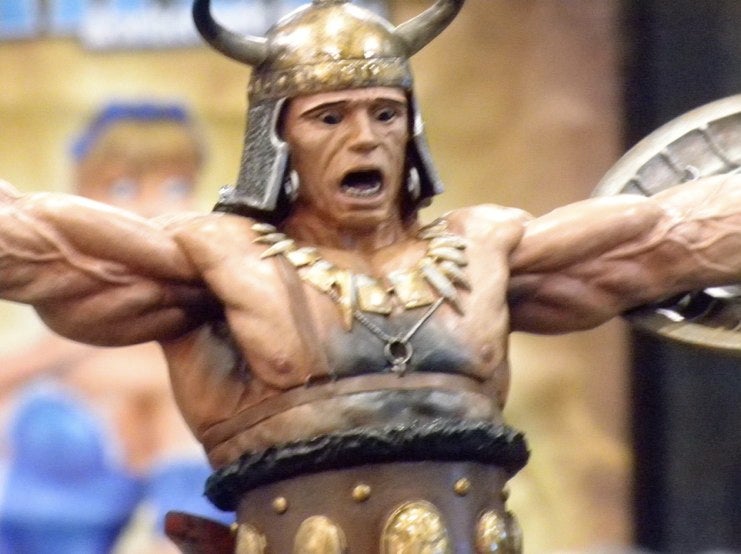 S
He loves that horse so much.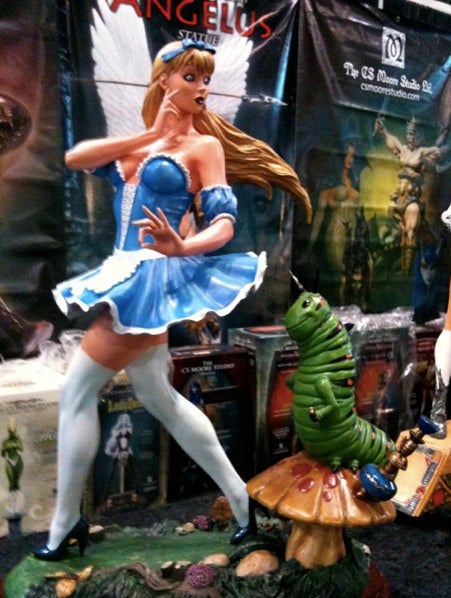 S
Pervy caterpillar.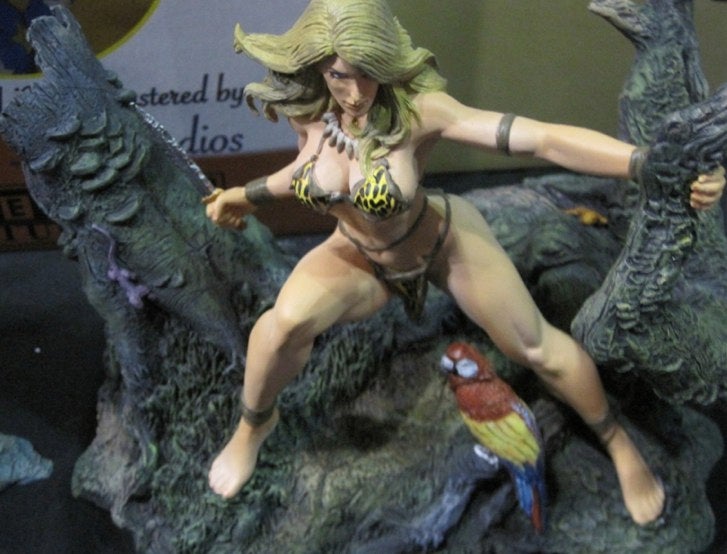 S
Pervy parrot.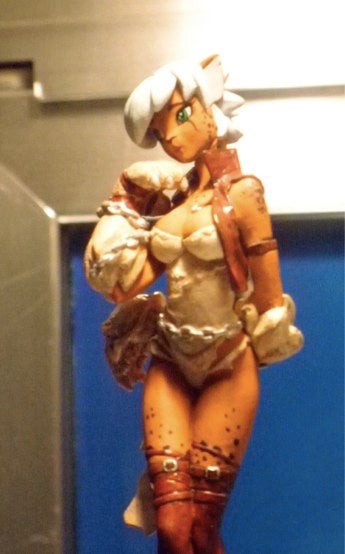 S
Creepy breasted cat people.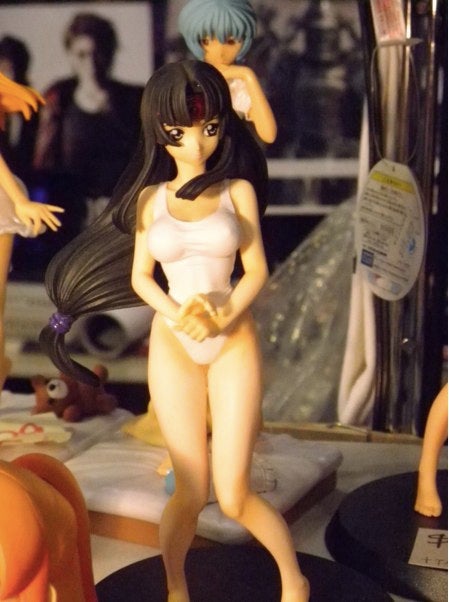 S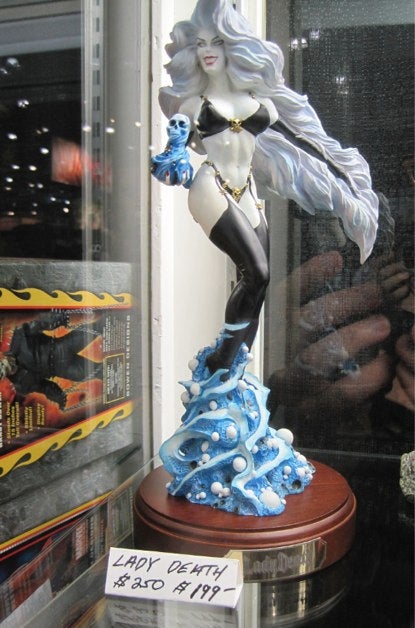 S
Death and nudity — too much to handle?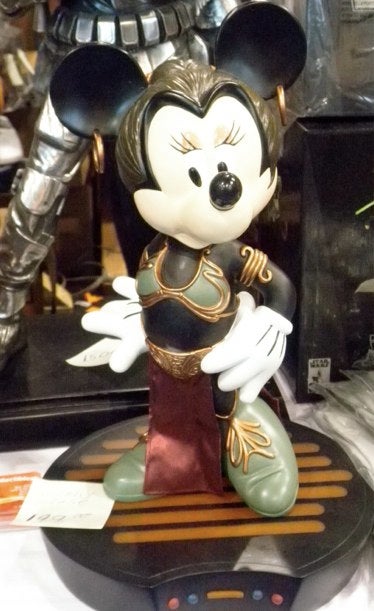 S
Worlds are colliding.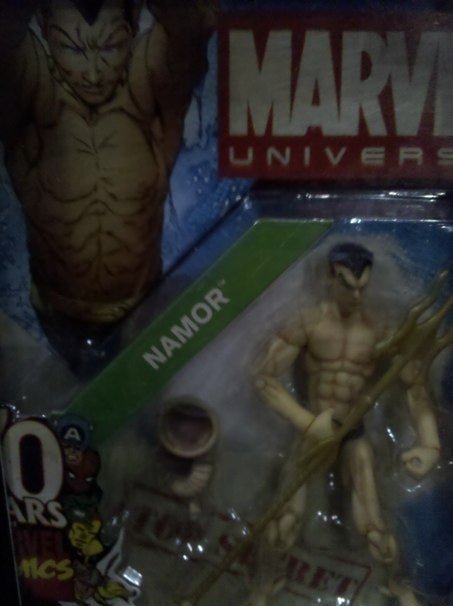 S
Naked Namor.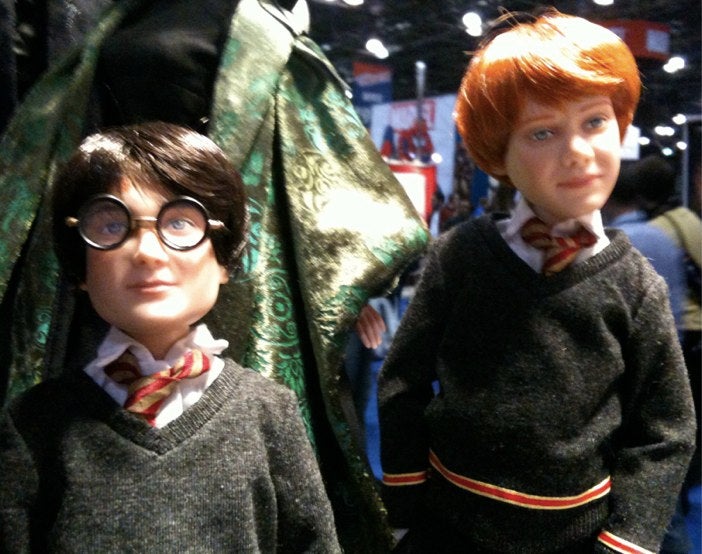 S
Creepy baby-faced Harry Potter dolls give us the chills.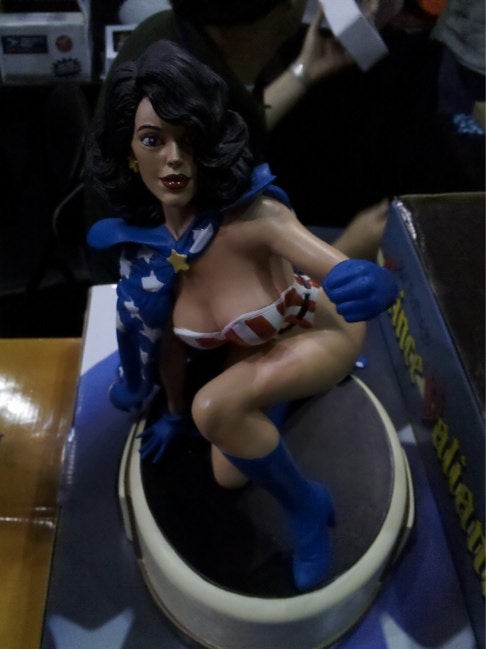 S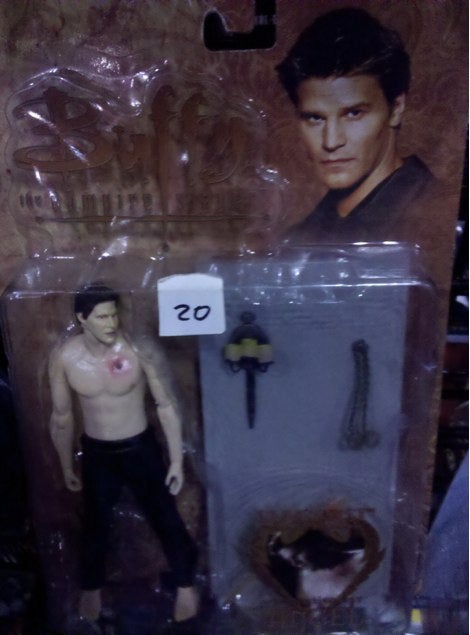 S
We love Angel, but we don't really know what we'd do with a half-naked Angel toy complete with tiny manacles. Granted, we know exactly what we'd do with life size half-naked chained up Angel toy... What?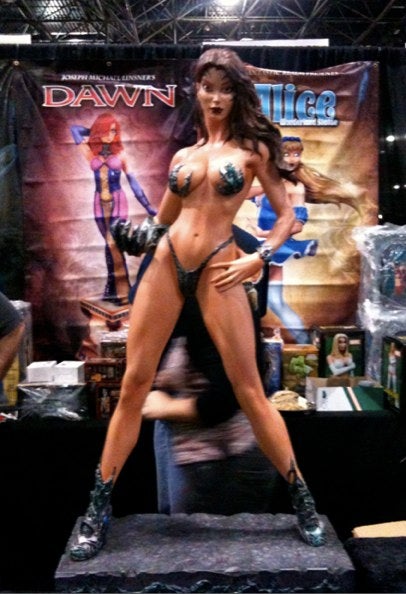 S
Classic Witchblade.

S
I know it's silly. But we love the this little half naked lady riding the dinosaur. In fact, we wish we were her.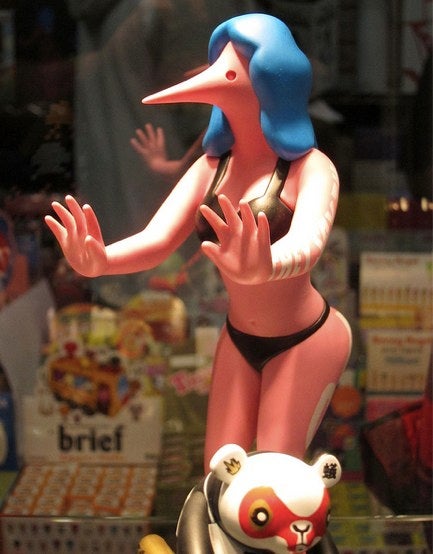 S
This figure makes us uncomfortable in an awesome way. I believe this toy is "The Plastitute" from Myplasticheart. I'm deeply in love with her. Photo taken by Laughing Squid's amazing Scott Beale via Flickr.
Myplasticheart really churned out the strangely awesome for this years NYCC. And since I can't find any more art from their displays here are two toy videos from NYCC Booth Crash.
More awesome Myplasticheart creepiness.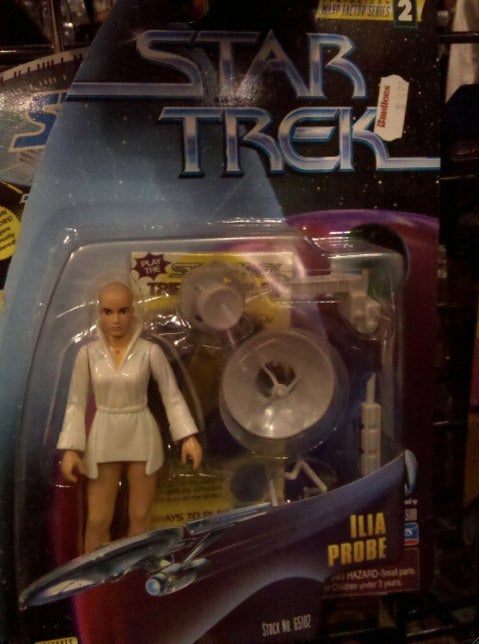 S
And finally, a Probe.