Some of the world's most terrifying disasters are also breathtaking to behold. In this gallery are awe-inducing photographs of some of the worst disasters of the last hundred years.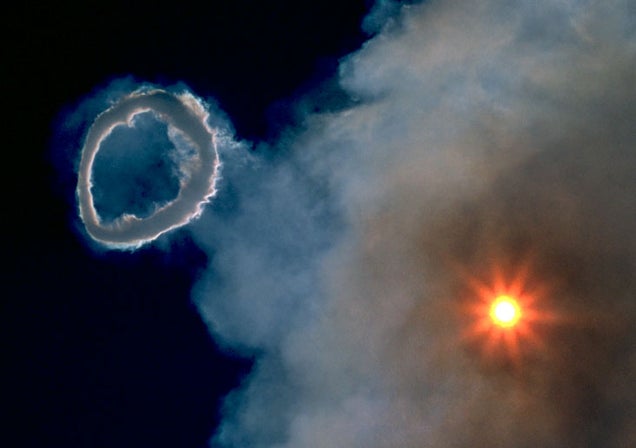 S
A smoke ring shoots out of an eruption in Italy's Mt. Etna.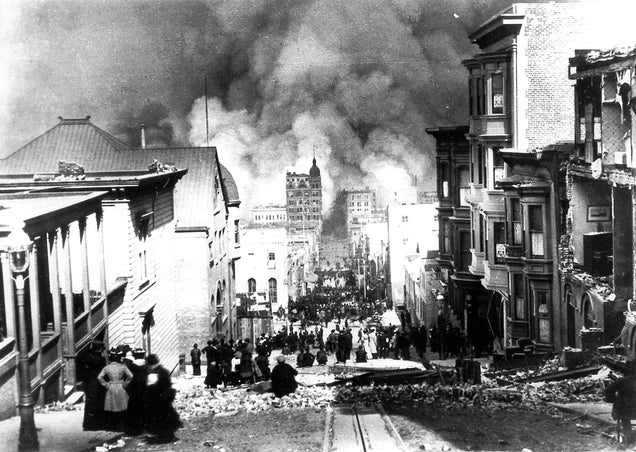 S
AP photo of the 1906 San Francisco fire, following an earthquake.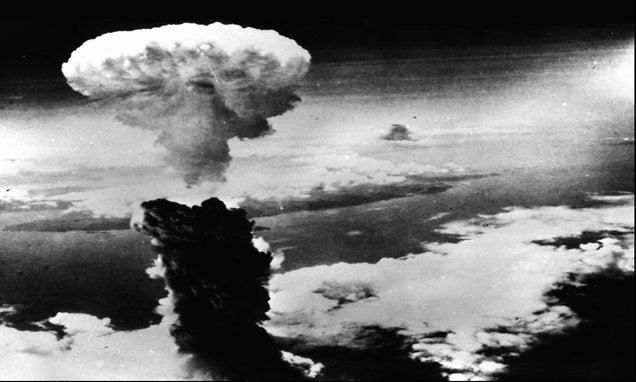 S
AP photo of the nuclear bomb exploding in Nagasaki, Japan.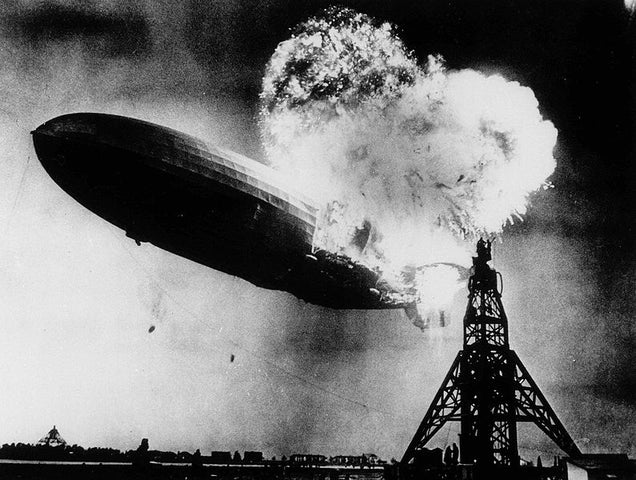 S
Explosion of the Hindenburg zeppelin in 1937, by Gus Pasquarella.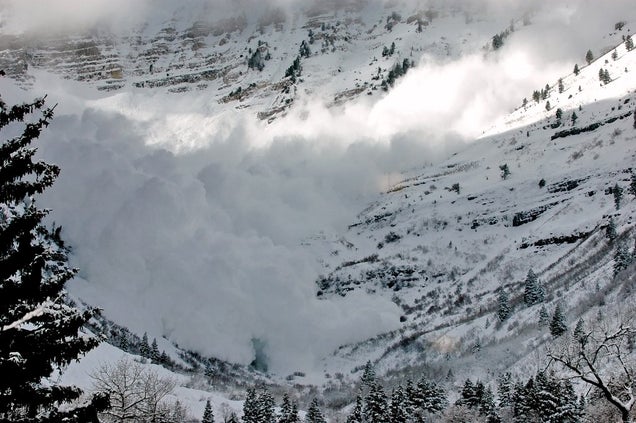 S
A massive avalanche in Utah, by Greg L. Wright.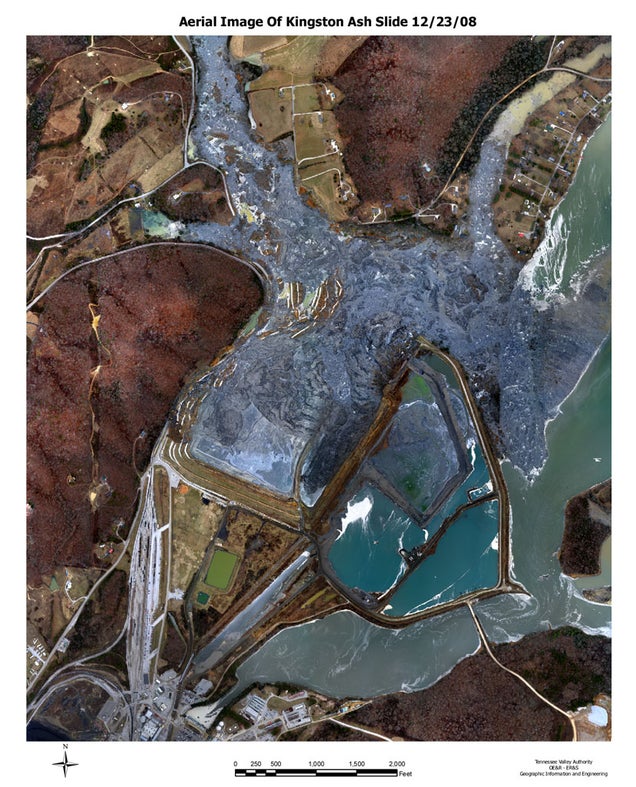 S
Huge ash slurry spill in Tennessee, United States.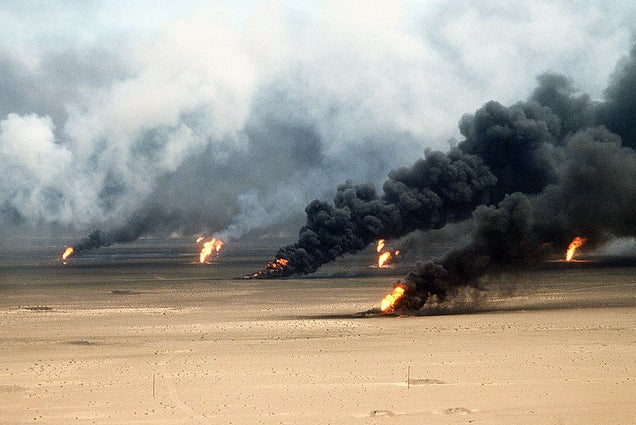 S
Oil fires in Kuwait, during the Gulf War. Photos via Lietmotiv.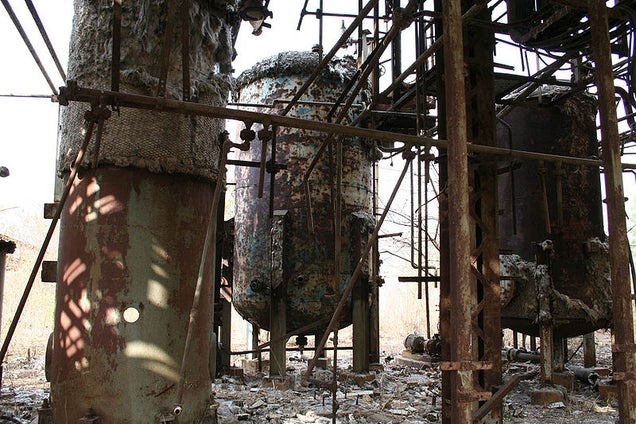 S
What remains of the Bhopal, India facility where a massive toxic gas leak poisoned thousands in 1984. By Luca Frediani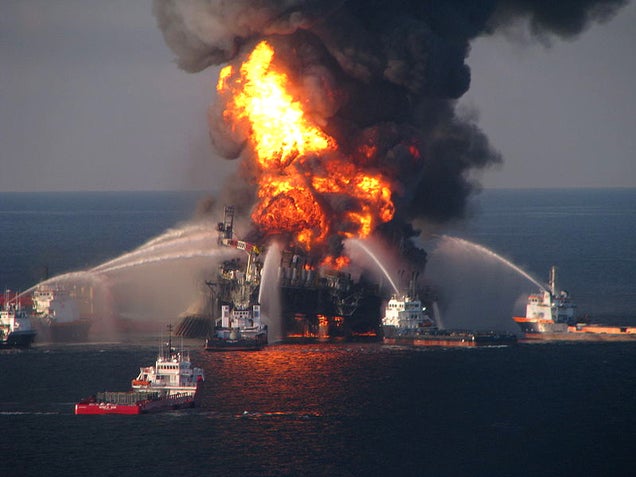 S
US Coast Guard picture of the Deepwater Oil Platform fire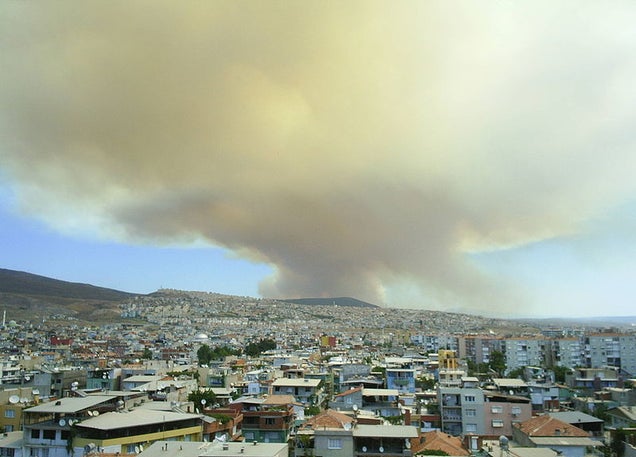 S
Fire over a Turkish city, by Vikimach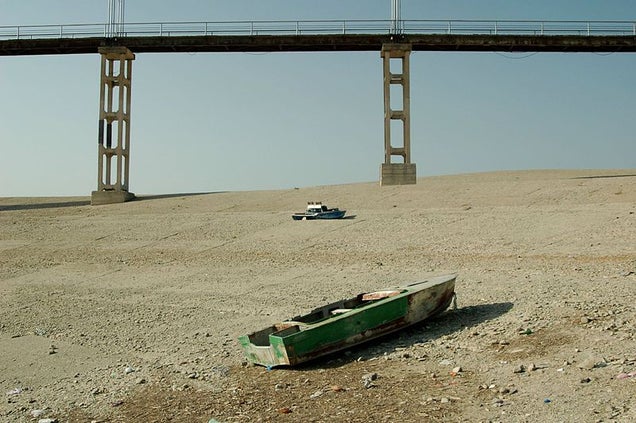 S
Drought in a reservoir in the nation of Georgia. By Vladimir Shioshvili.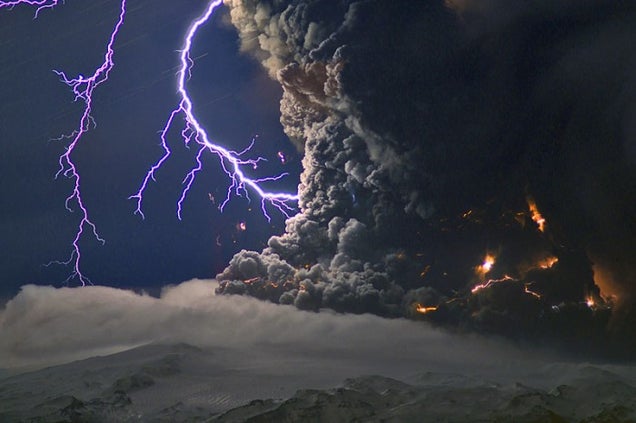 S
Eyjafjallajokull eruption, complete with lightning, in Iceland.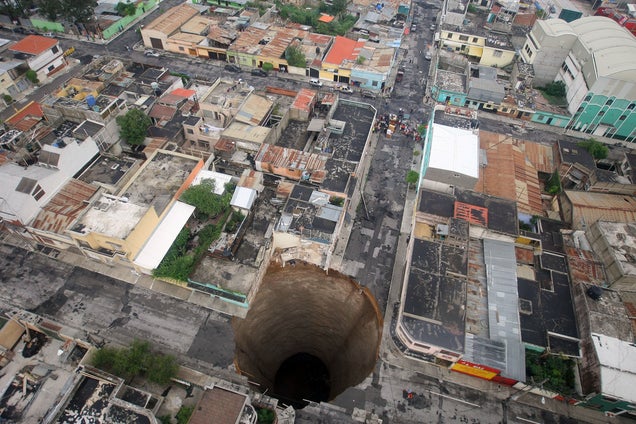 S
A sinkhole that opened up in Guatemala City, Guatemala.