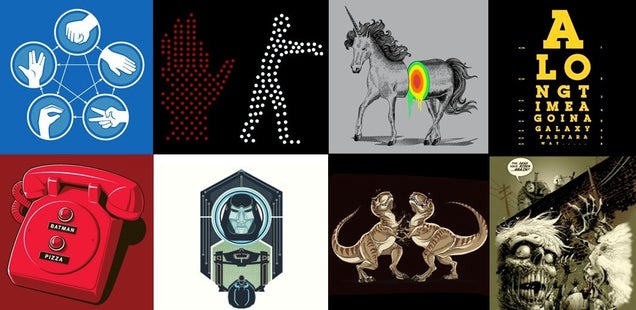 S
Still wrestling with your holiday gift list? Well, everyone loves a t-shirt! So we've rounded up the geekiest, silliest, sexiest, stylish nerdware (and threw in a few sweaters for good measure) to make your gift-giving a bit easier.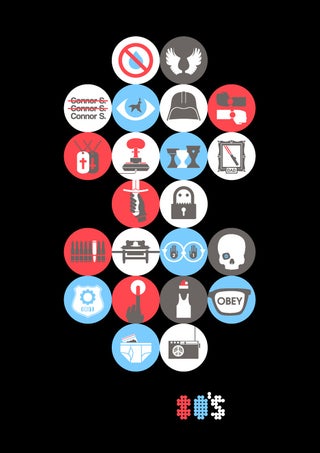 S
80's Films
This shirt doubles as a parlor game as well. Next time you're board at a stuffy office shindig, bust this bad boy out and see who can name each movie. For a mere $20.00 at Chop Shop you can be the life of the party.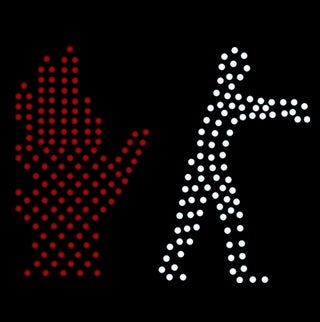 S
Be timely and clever in this Walk Dead T-Shirt. $18.95 from 604 Republic.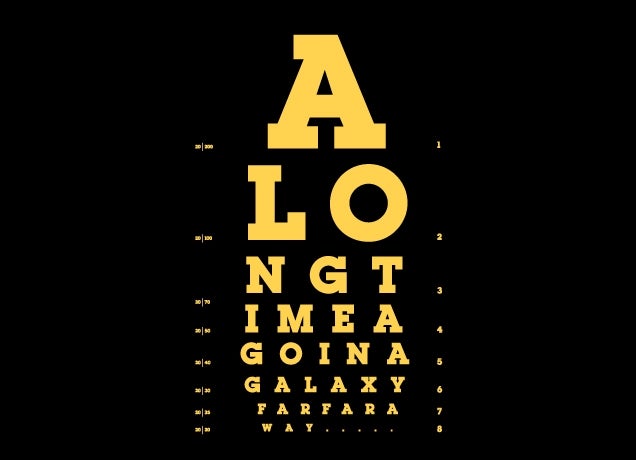 This is Not The Eye Chart You're Looking For is $12 from Threadless. It can also help you thin the friendship herd by immediately severing any ties with a person who says, "I don't get it."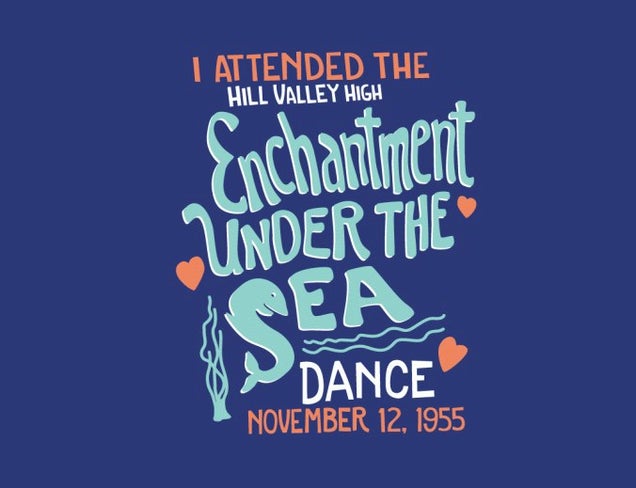 S
Prove you were a part of history with the Enchantment Under The Sea tee, $20 from Busted Tees.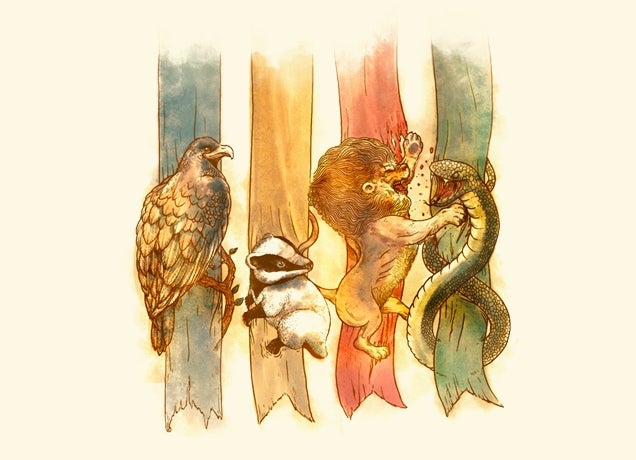 Go Go Gryffindor! The House Brawl t-shirt ($12 from Threadless) also comes with the priceless gift of watching someone's face as they slowly put together that this is a Harry Potter gag.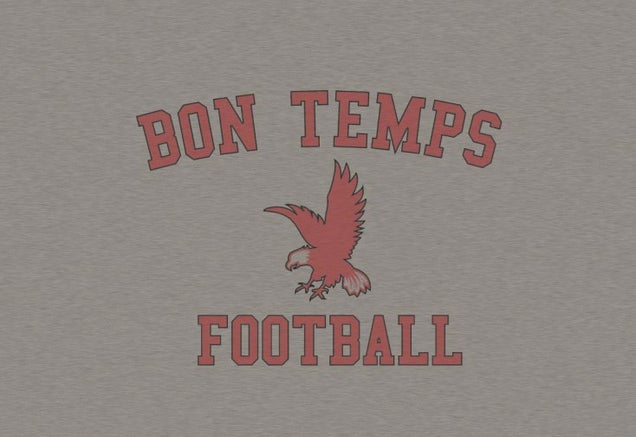 S
Bon Temps t-shirt, for flag football and sex, $20 at Busted Tees.
S
The Epic Duel: T-Rex slap fight! $19 from 604 Republic.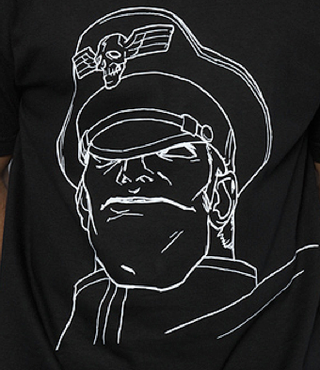 S
The M. Bison by Triumvir: With this understated tee, every day will be a Tuesday. $17 from Karmaloop.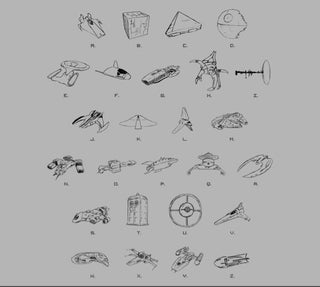 S
A-Z Ship Guide, for serious scifi nerds only. Test your ship trivia prowess with this spaceship-centric quiz tee from T-Shirt Laundry (only $12.00)!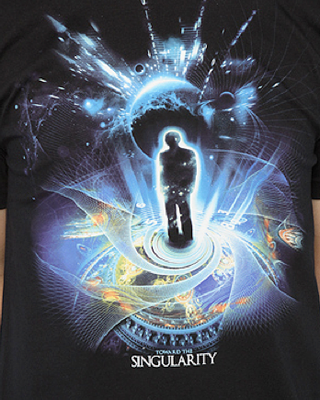 S
The Singularity T-shirt by Imaginary Foundation: Unleash your inner Kurzweil, airbrush style. $30 from Karmaloop.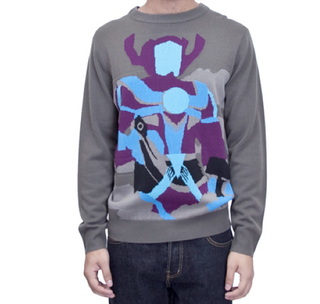 S
The Monster Movie sweater by MishkaNYC: If you've ever wanted a sweater with an impressionist Galactus, this is it. $126 from MishkaNYC.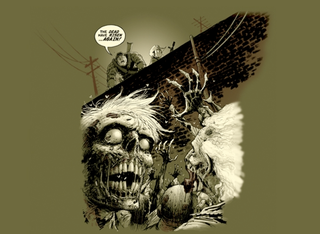 S
Every Night I Have the Same Dream, Issue 2, Vol. 1 by Tony Moore, which features art by the first Walking Dead artist. $20 from Threadless.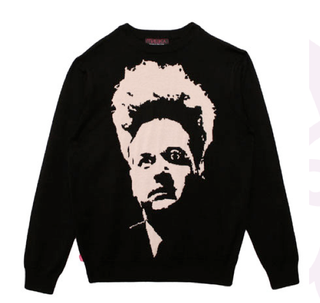 S
The Henry's Head sweater by MishkaNYC: David Lynch's classic haircut in Merino wool. $150 from Boundless NY.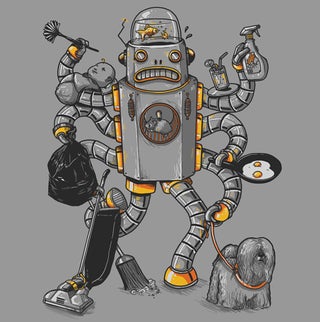 S
Robojeeves by Republic 604: I feel bad for this stressed little robot. $19 from 604 Republic.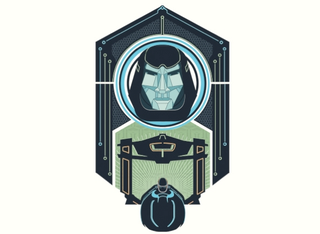 S
2010 by Gavin Rampling: $20 for guys and girls over at Threadless.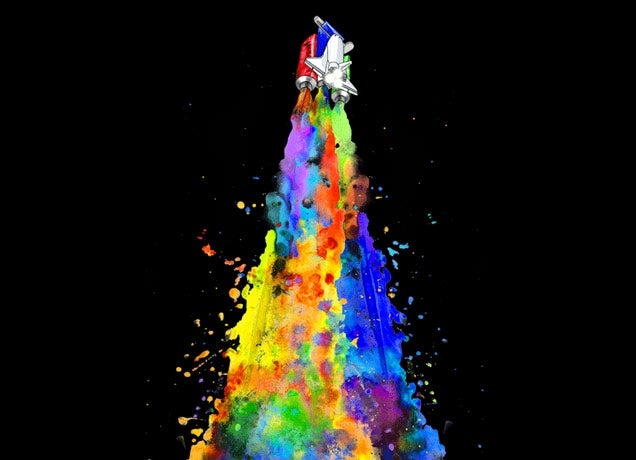 Space Needs Color by Alvaro Arteaga Sabaini: $20 for guys at Threadless.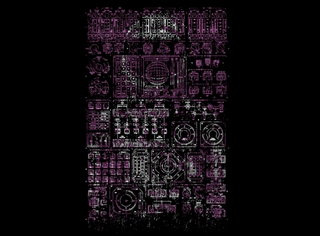 S
Failed Launch by Manos Lakoutsis. $20 for guys and gals at Threadless.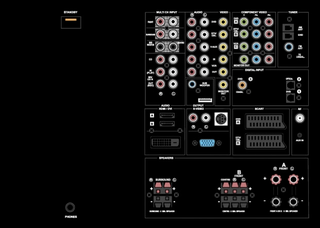 S
AV by Olly Moss: become a cyborg with wire ports on your back. $20 for guys and girls at Threadless.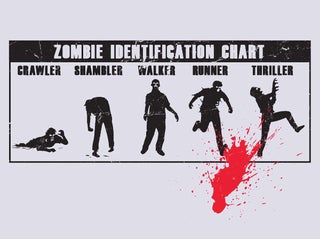 S
The Zombie Identification Chart. $16-$18 from Thinkgeek.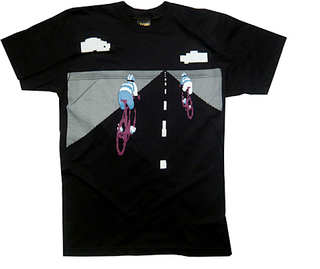 S
Pixels by Free Gold Watch. $34 from Turntable Lab.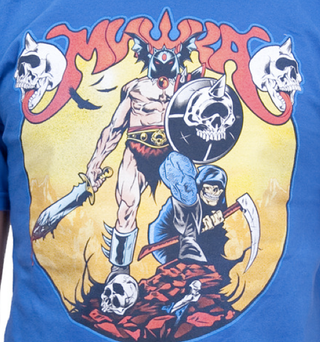 S
The War Duke by Mishka. $32 from Mishka NYC.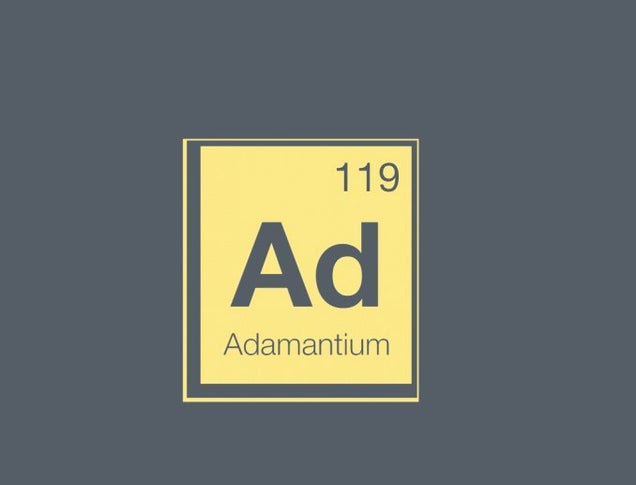 S
Adamantium, $20 at Busted Tees. Another plus with this shirt, you get to judge those who mistake this made up metal for Unobtainium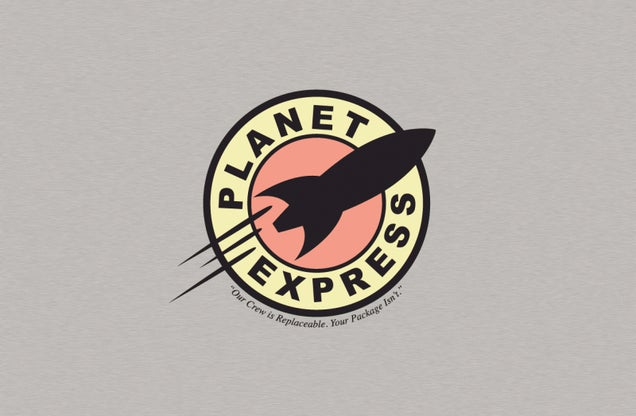 S
Nothing says class like this classic Futurama t-shirt, $20 at Busted Tees.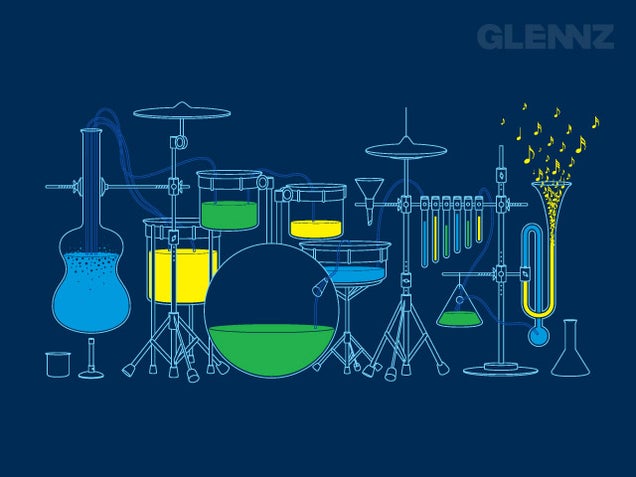 Experimental Music from Glennz Tees for $19.95.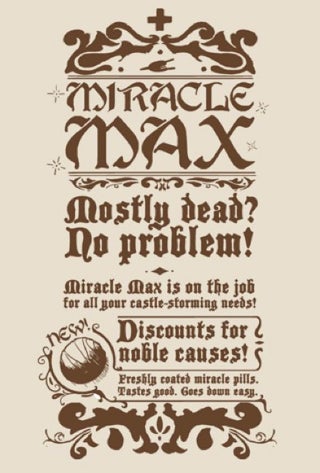 S
Bye, Bye Boys! Have fun storming the castle! T-shirt available at Think Geek for $15.99 - $17.99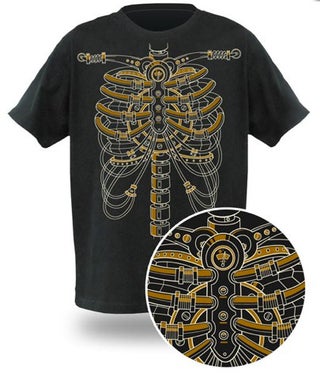 S
Show the folks that you bleed steam and bolts with the Steampunk Skeleton shirt, via Think Geek ($15.99 - $17.99).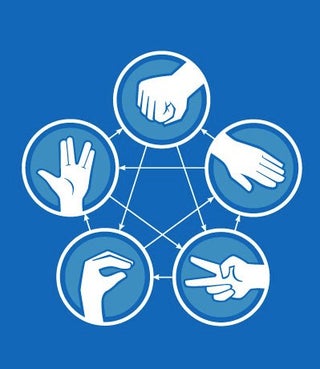 S
The only thing from Big Bang Theory that doesn't shove me into a blind rage is this Rock Paper Scissors Lizard Spock t-shirt. Purchase it as Think Geek ($15.99 - $17.99).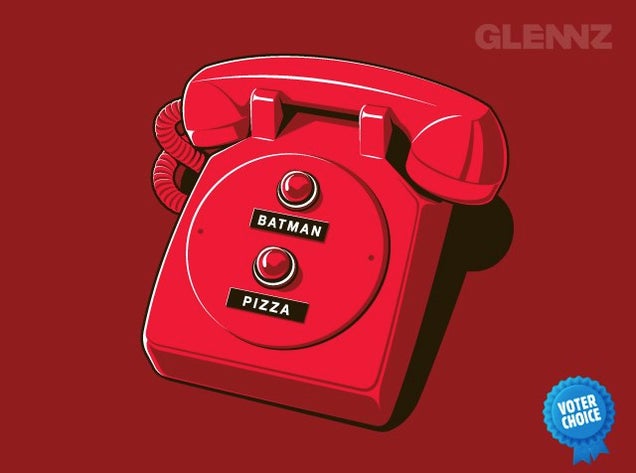 Direct Line, 19.95 via Glennz.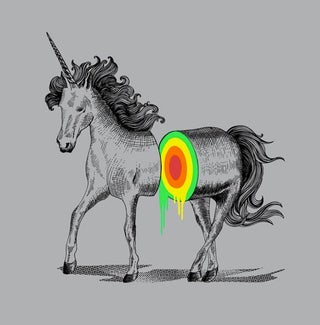 S
Unicore from Threadless, $22.00.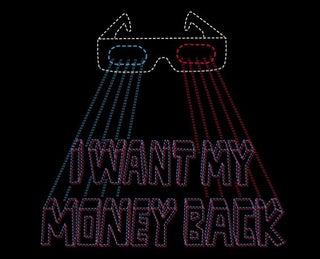 S