This year marks the 75th anniversary of the Bride of Frankenstein movie, and the Frankensteinia blog has been celebrating with some astonishingly glamorous, sensual artworks of one of pop culture's most famous artificial women.
Here are some of our favorites from the "Art of the Bride" series. There's tons more at the link. [Frankensteinia]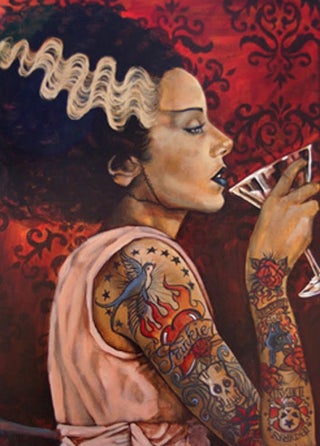 S
Cocktail, by Mike Bell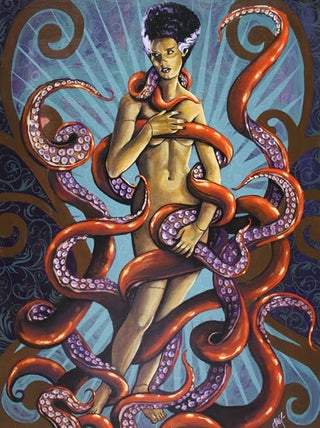 S
Tentacles by Mike Bell.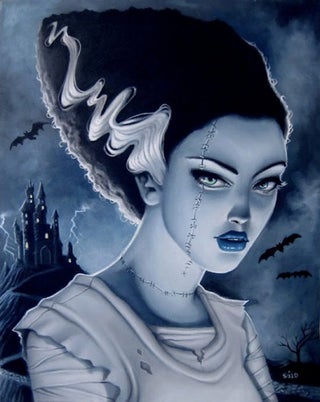 S
The Bride by Sarah Joncas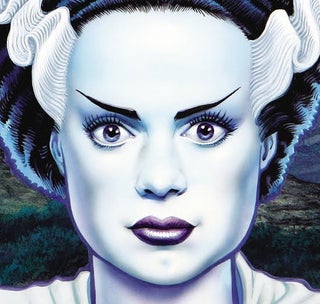 S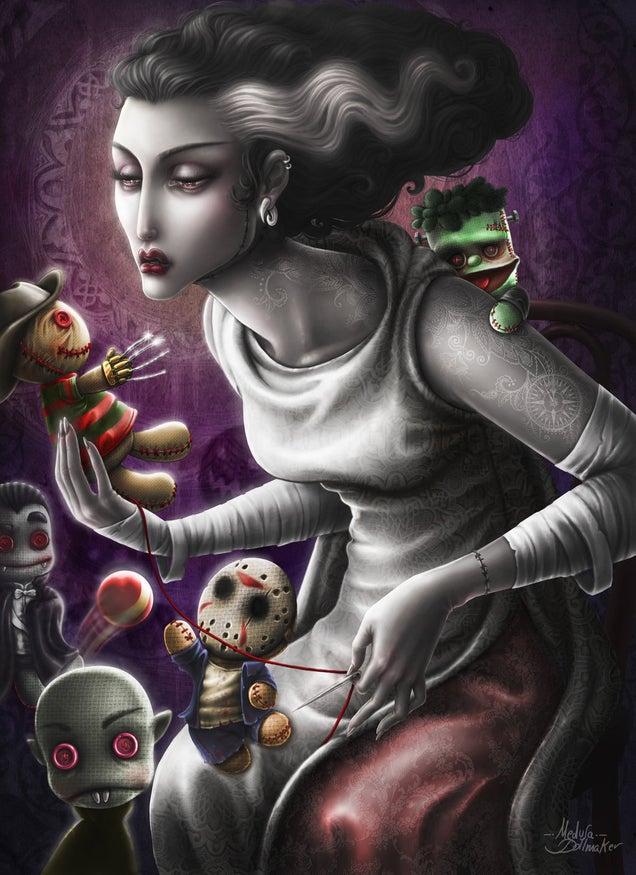 S
The Bride - Dollmaker by Asuncion Macian Ruiz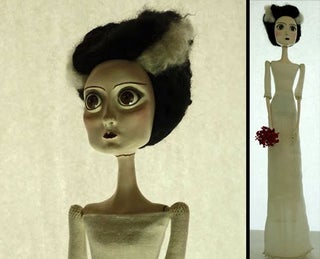 S
Bride Doll by Sarah Young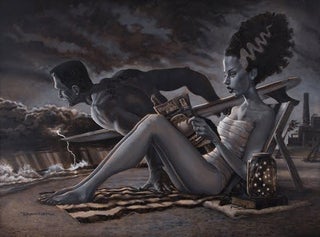 S
Bathers by Damien Fulton.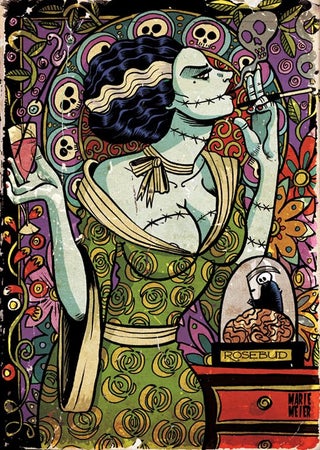 S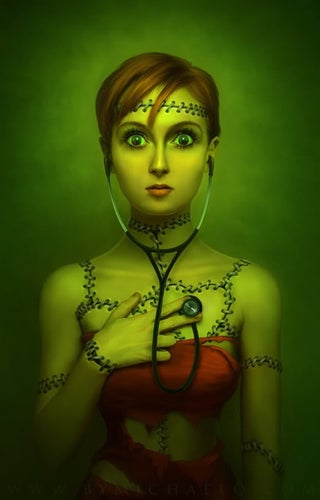 S
NikxStock, photographed by MichaelO.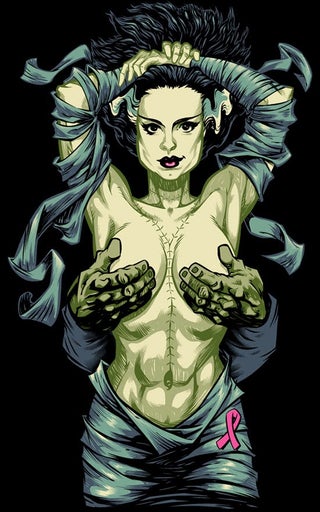 S