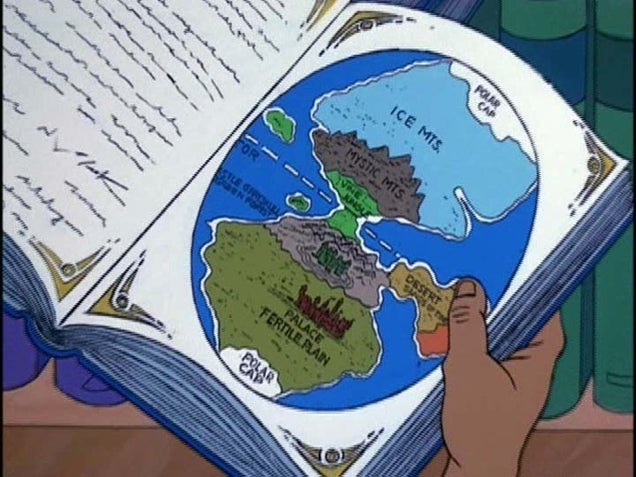 S

Masters of the Universe animator Robert Lamb has posted a ton of storyboards, concept art, and diagrams from his days on The Masters of the Universe animated series. Here's but a sampling of the show's many awesome cartoon layouts.
You can check out a wealth of He-Man concept art over at Robert Lamb's site. Thanks for the tip, Greg!
Above: A map of Eternia from the show. I bet real estate's real pricey on the "Fertile Plain."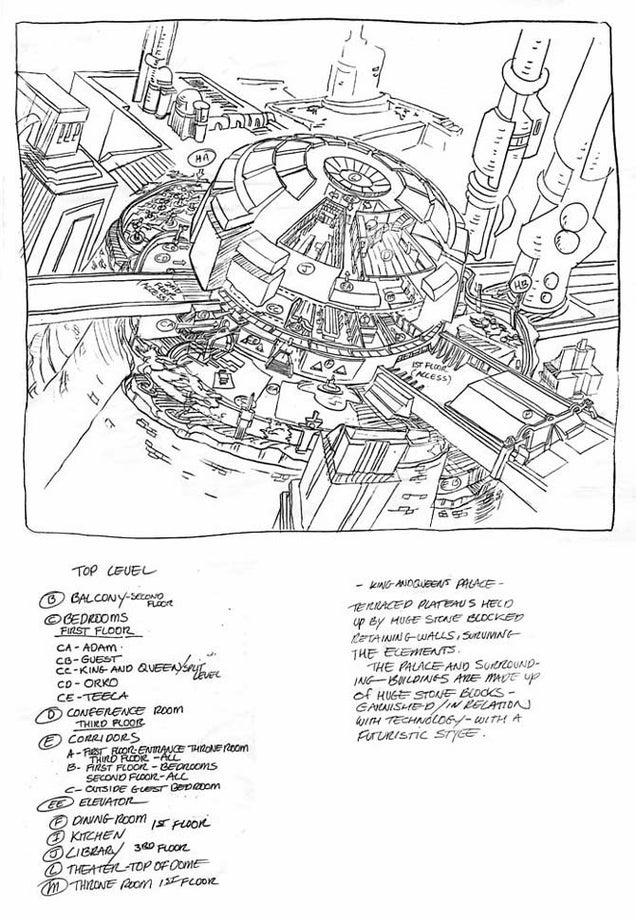 S

The Eternia Royal Palace by Lorenzo Martinez.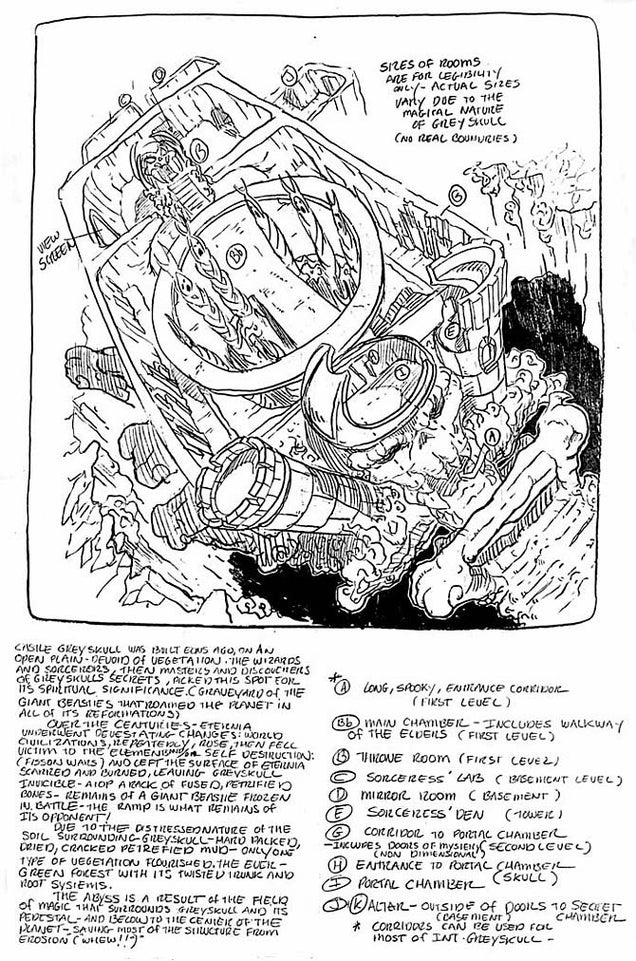 S

Castle Greyskull by Lorenzo Martinez.


S

Eternia University, where He-Man was presumably the BHMOC.


S

Skeletor's vault/man-cave.