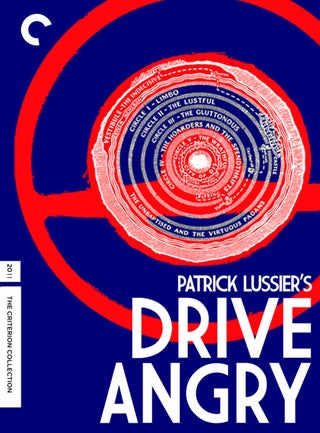 S
What would the cover of exploitation gem Drive Angry look like if it got a special Criterion release? The Fake Criterion Collection takes on the greatest bad movies and translates them into gorgeously hilarious art pieces. Here are our favorites.
The website Fake Criterion is currently piling up on Drive Angry submissions, which we've included a handful of the best in this gallery — along with some other classics like a strikingly minimalist Howard The Duck. And there's plenty more awesome art over at FC.
The top image is by To The Maxxx.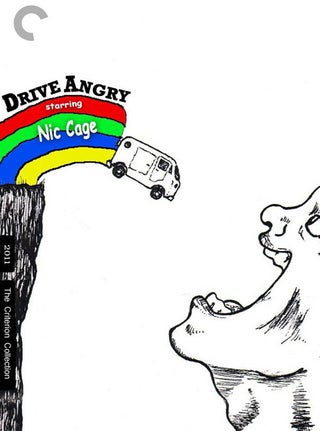 S
From Jade Bos at Hookers Or Cake.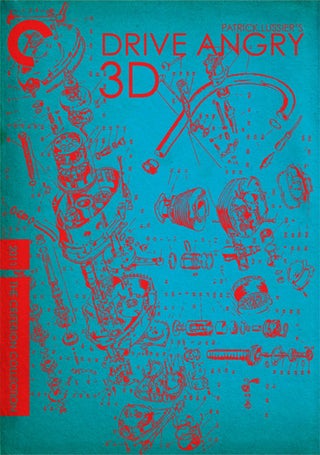 S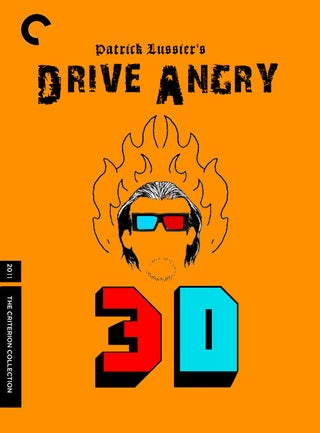 S
By KrawlSpace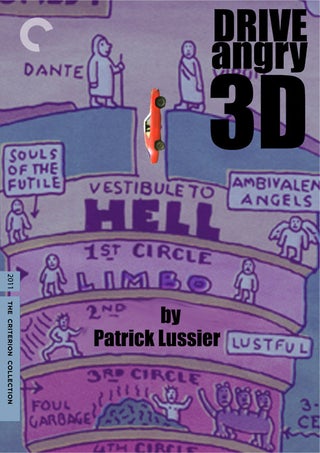 S
From Totally Blended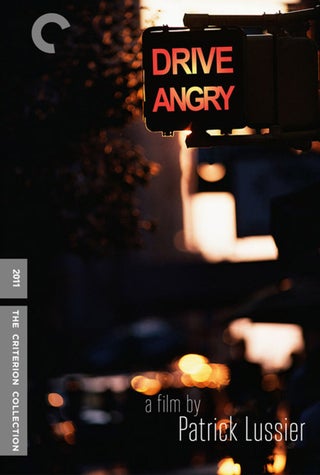 S
Brandon Dawley at Dawlism.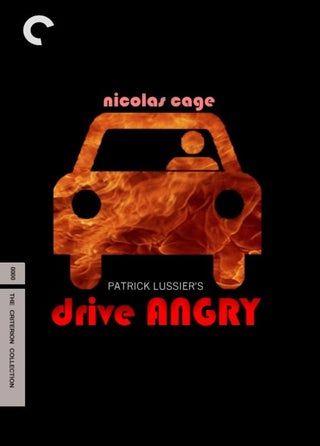 S
By smorris2324.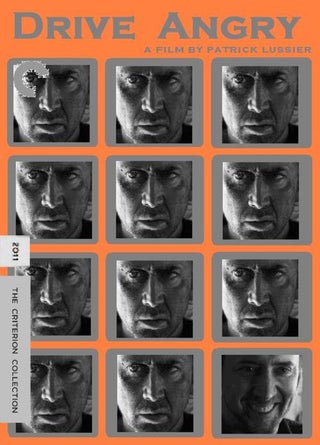 S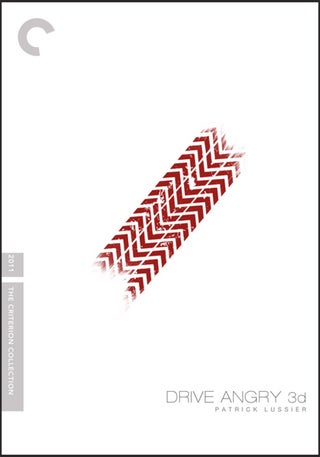 S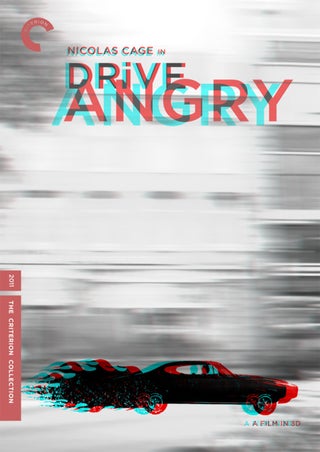 S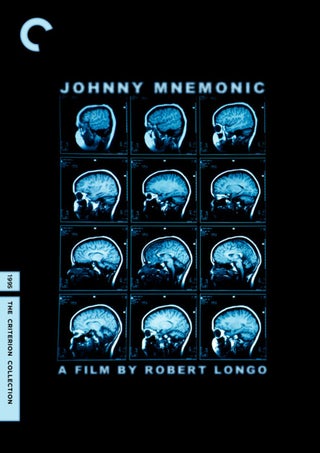 S
Johnny Mnemonic by Cody Walton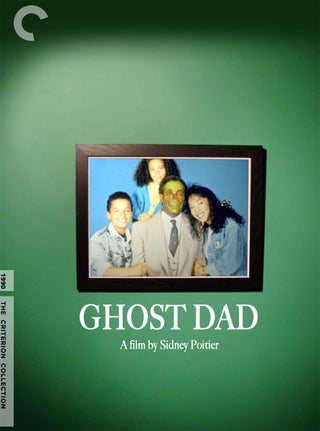 S
Ghost Dad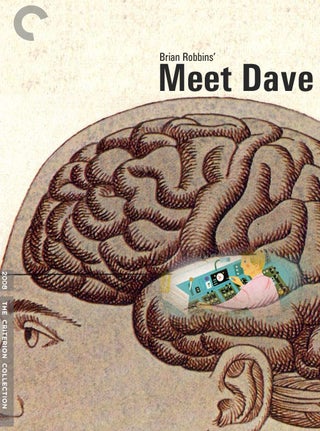 S
Meet Dave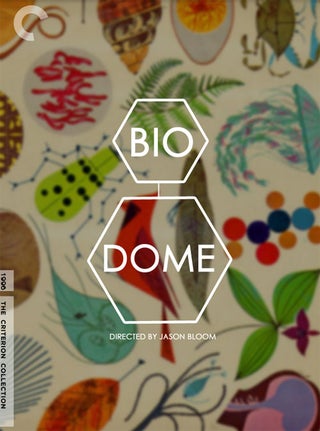 S
Bio Dome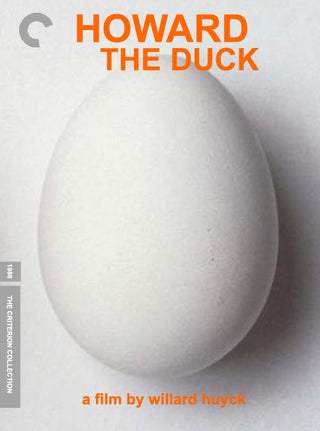 S
Howard The Duck by Dwof.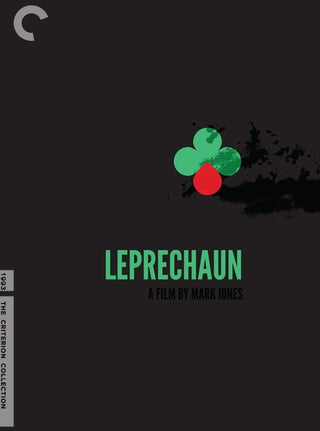 S
Leprechaun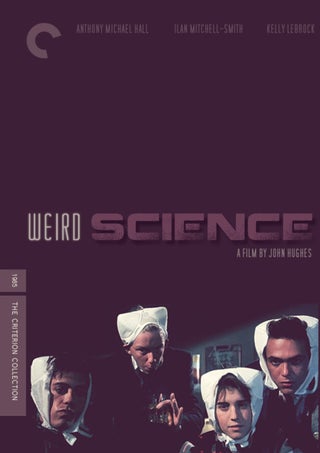 S
Weird Science by House of Sunday.