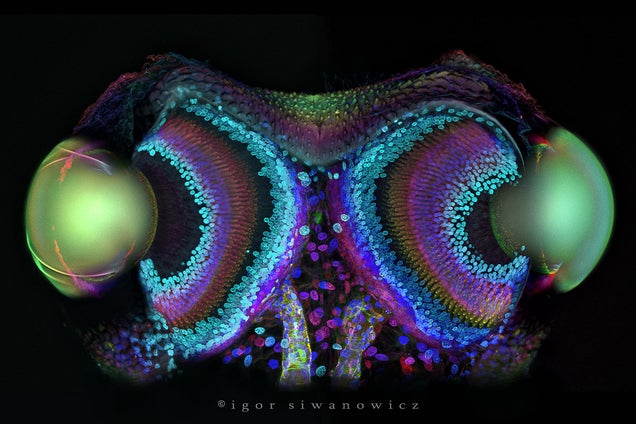 S
Usually when you see extreme close-ups of insects, they look like terrifying monsters. The segmented eyes, the tiny cilia, the barbed limbs, and so on. But award-winning photographer Igor Siwanowicz manages to make his insect micrography... cute?
He even uses LOL-cats style captions for some of his images, like "OM NOM NOM" or "Who's the Apex Predator Nao?" You'd never believe spiders, mantises and moths could be so lovable when viewed at extreme magnification. Siwanowicz's insect photos won the Olympus BioScapes Competition. Here are some of our favorites — check out more at the link. [Blepharopsis at DeviantArt via Earth Beat]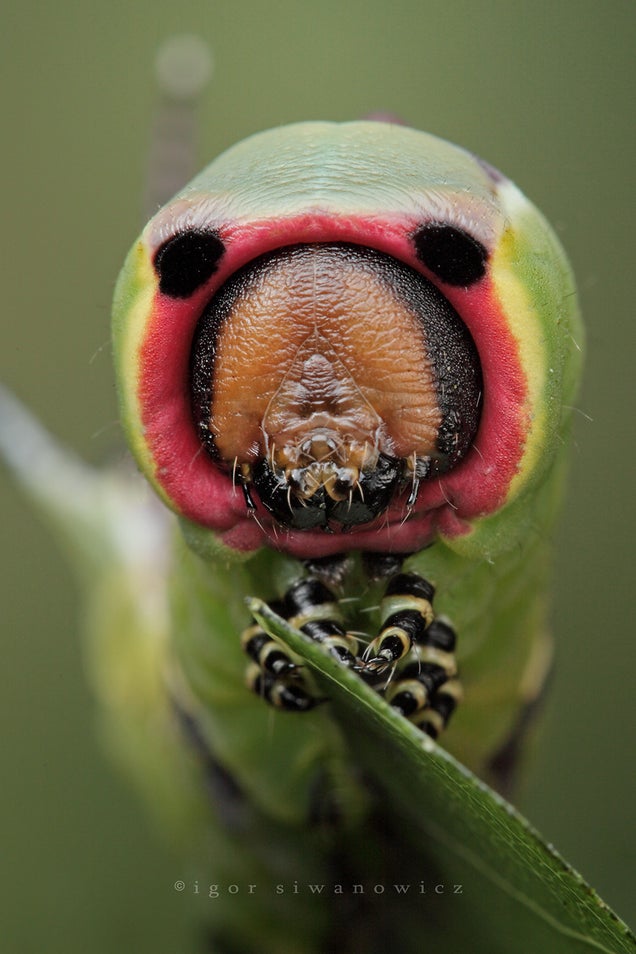 S
Oddball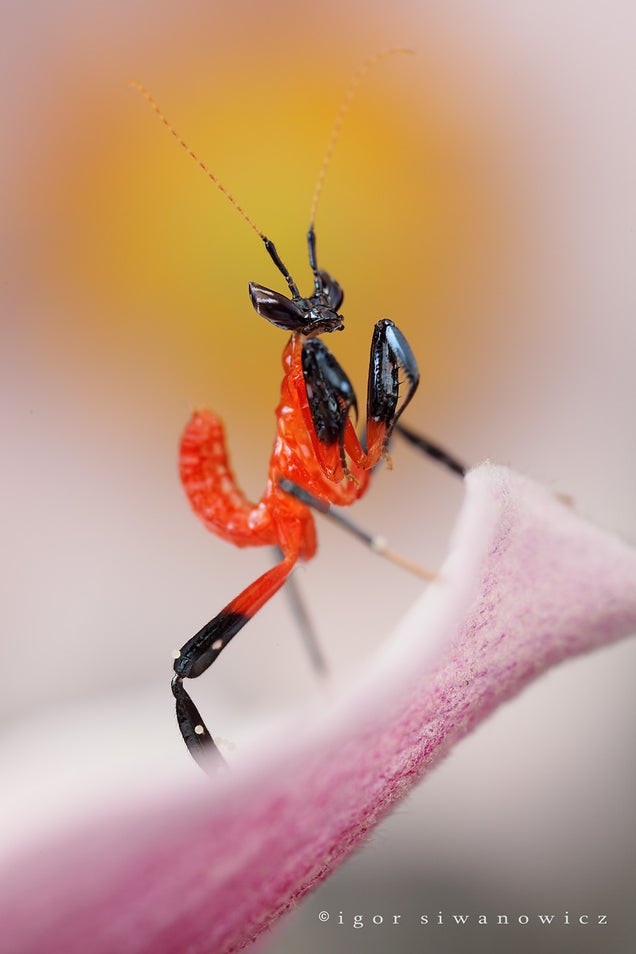 S
Mantis Baby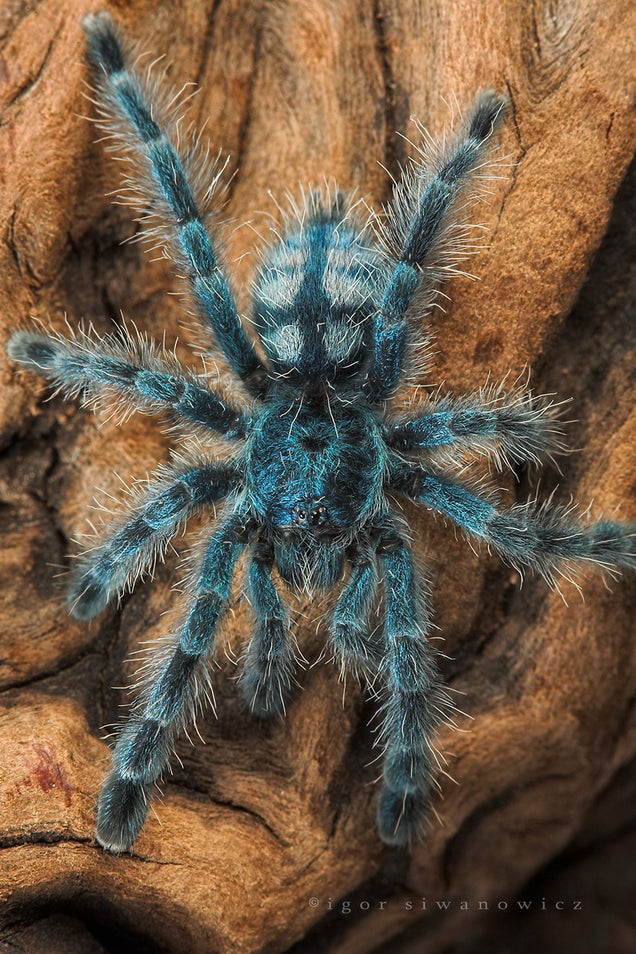 S
Avicularia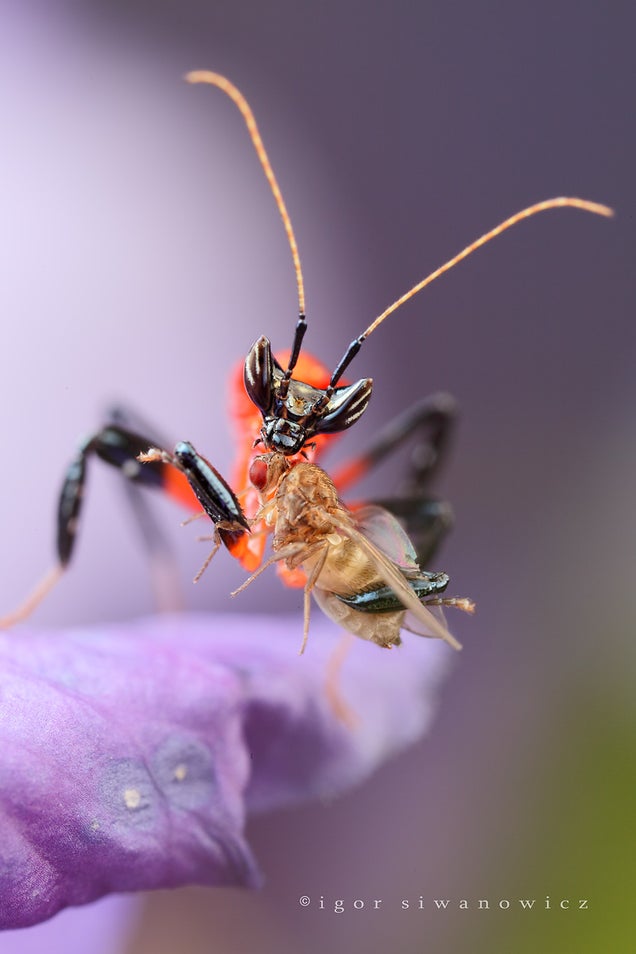 S
Om Nom Nom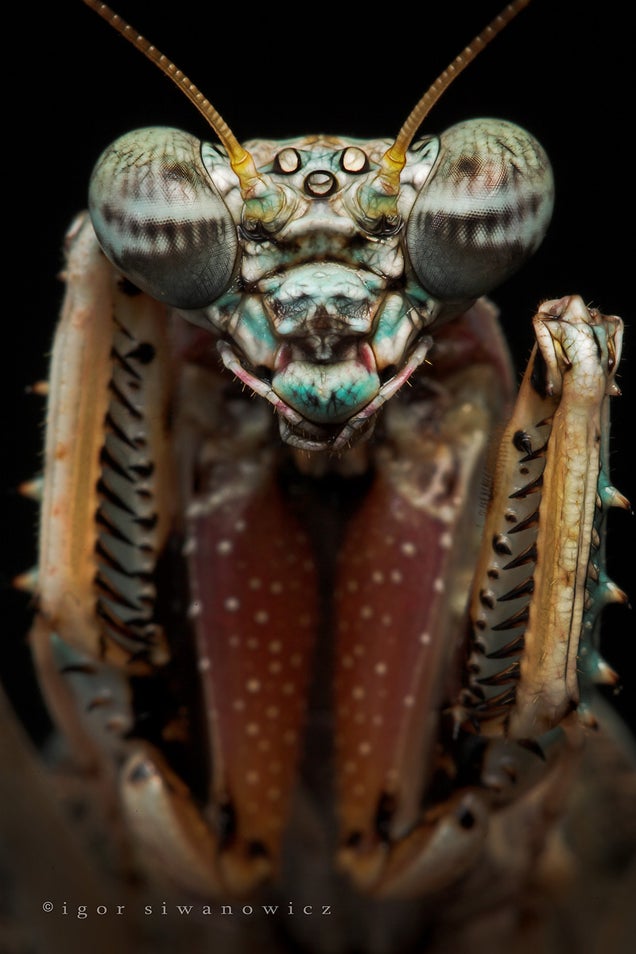 S
Theopompa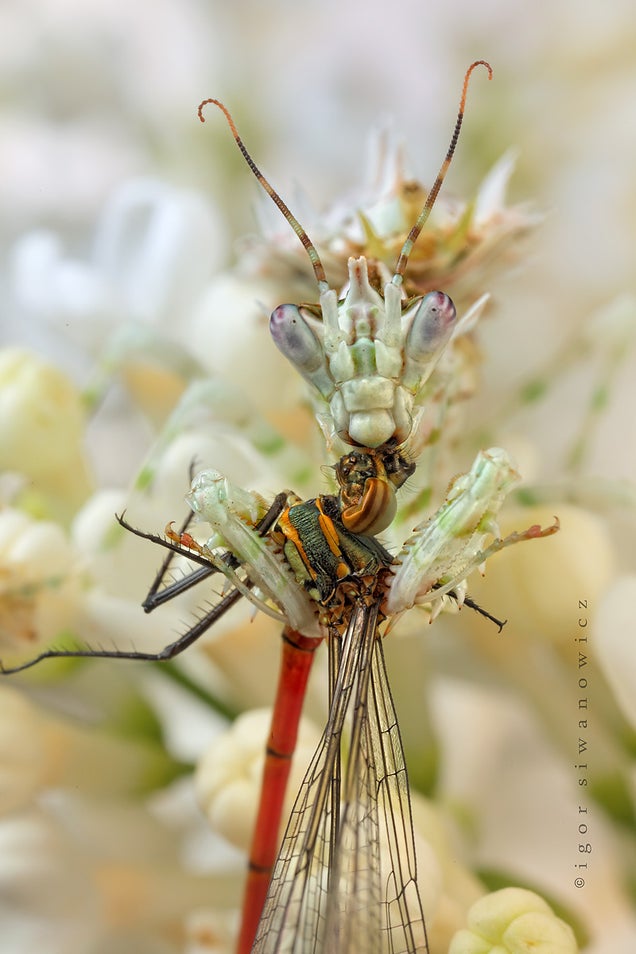 S
Who's The Apex Predator Nao?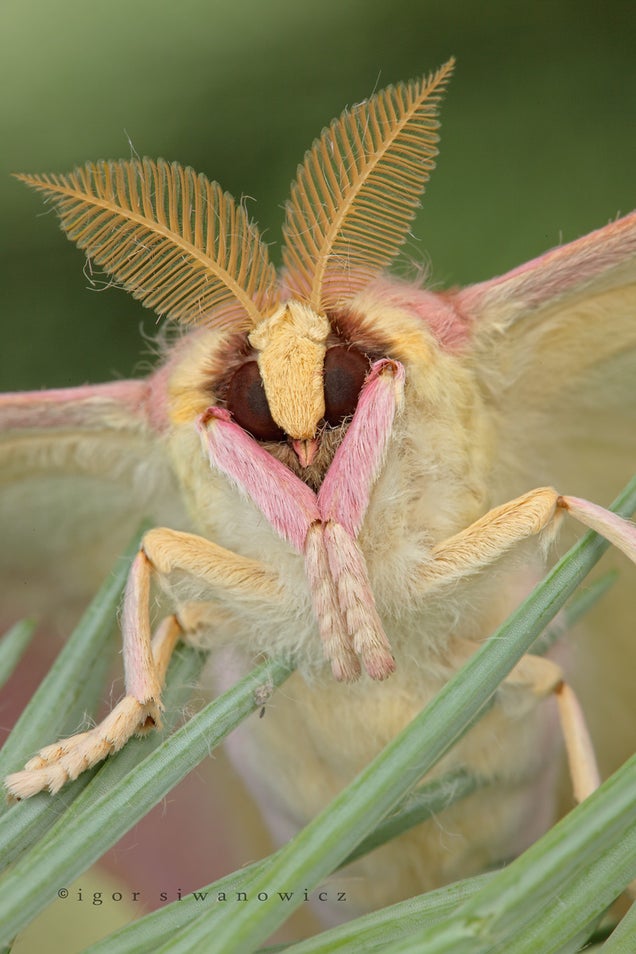 S
Pokemoth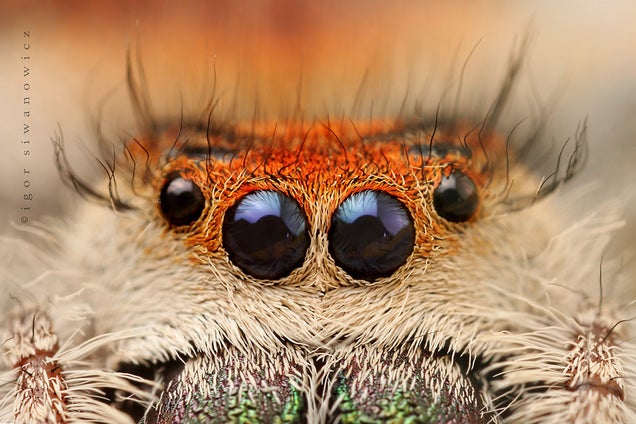 S
The LoOOok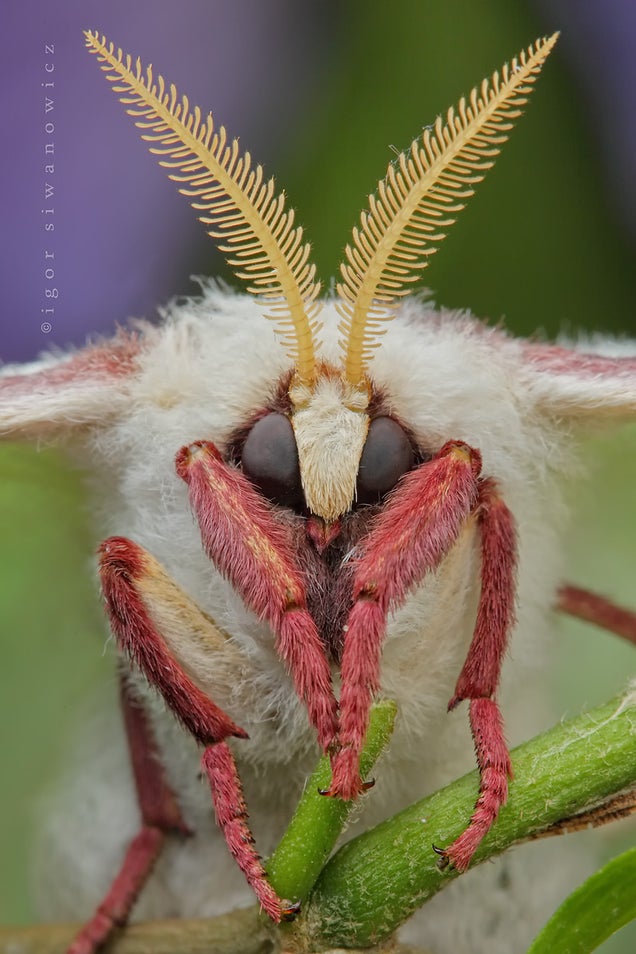 S
Mottephobia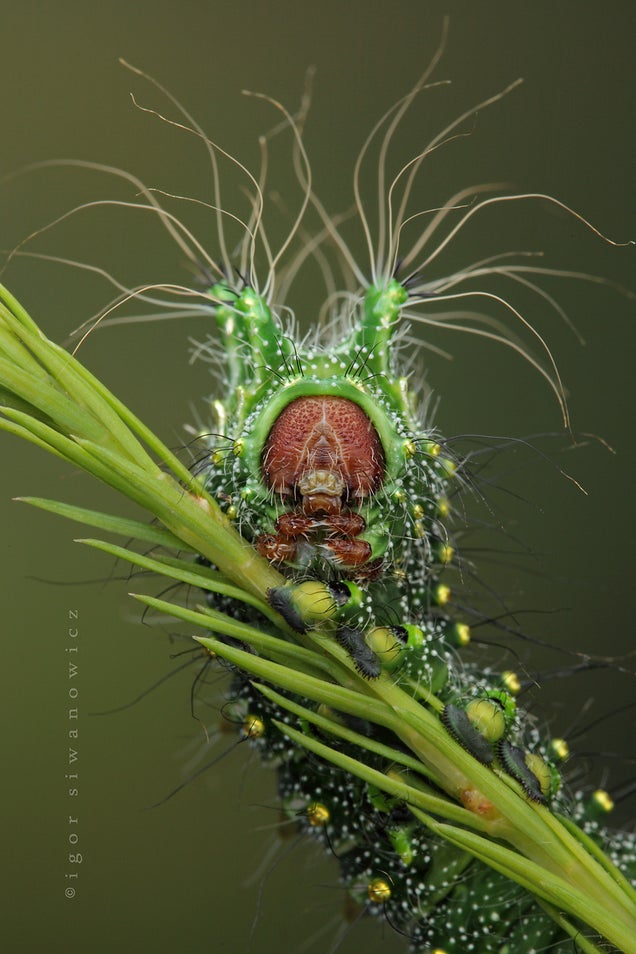 S
Tinsel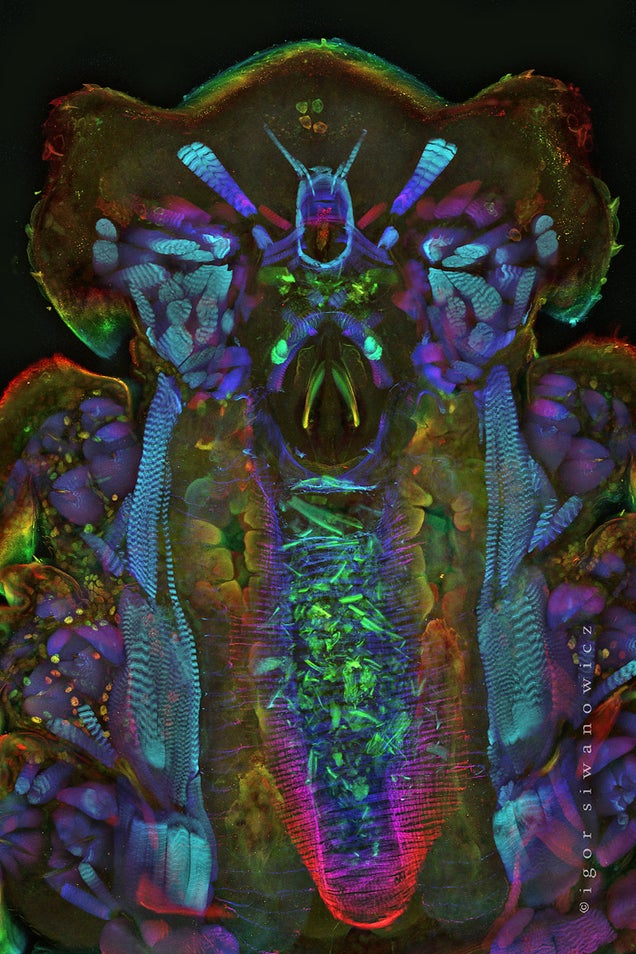 S
iPod on the inside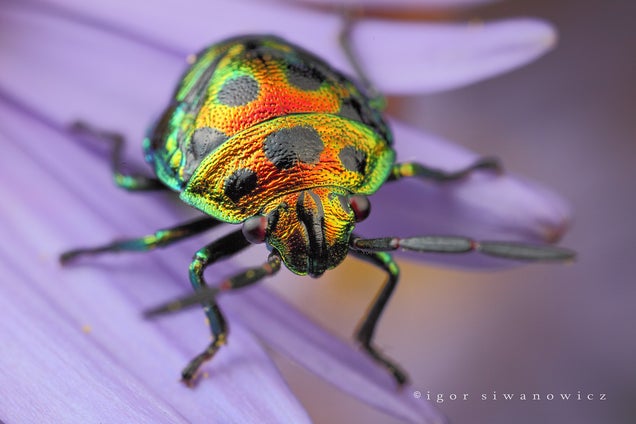 S
Stink Bug on Acid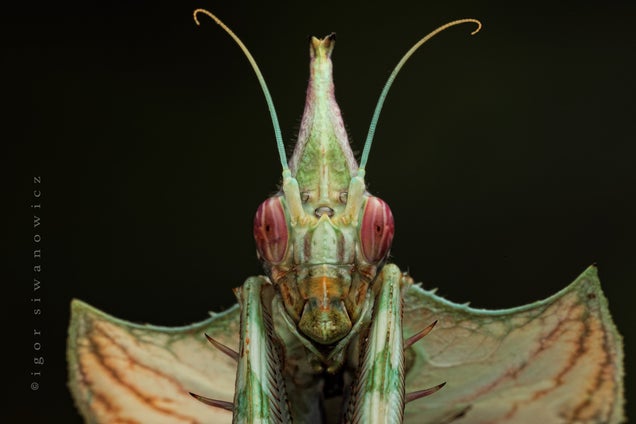 S
Visitor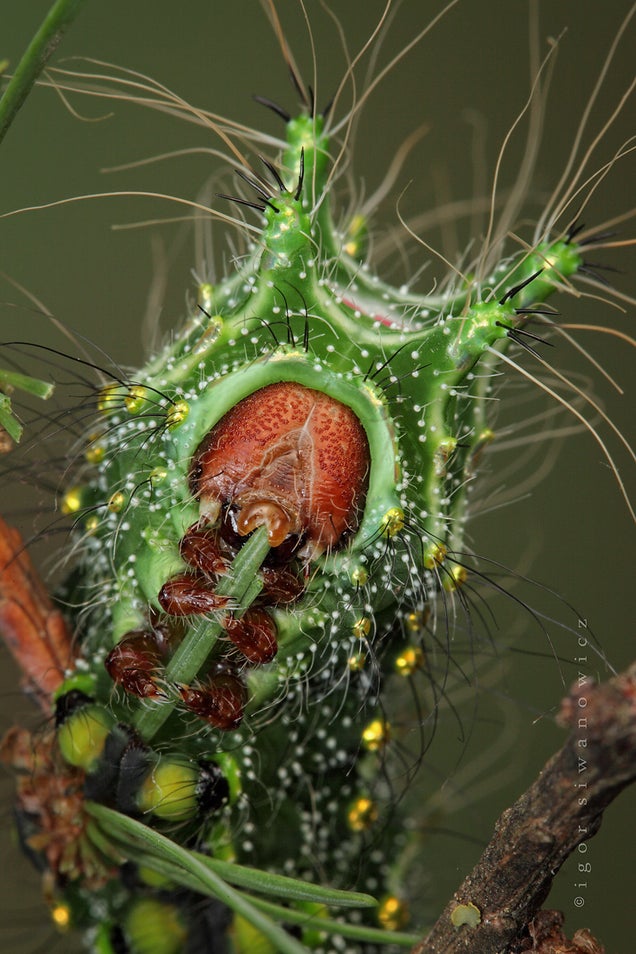 S
Chomp Chomp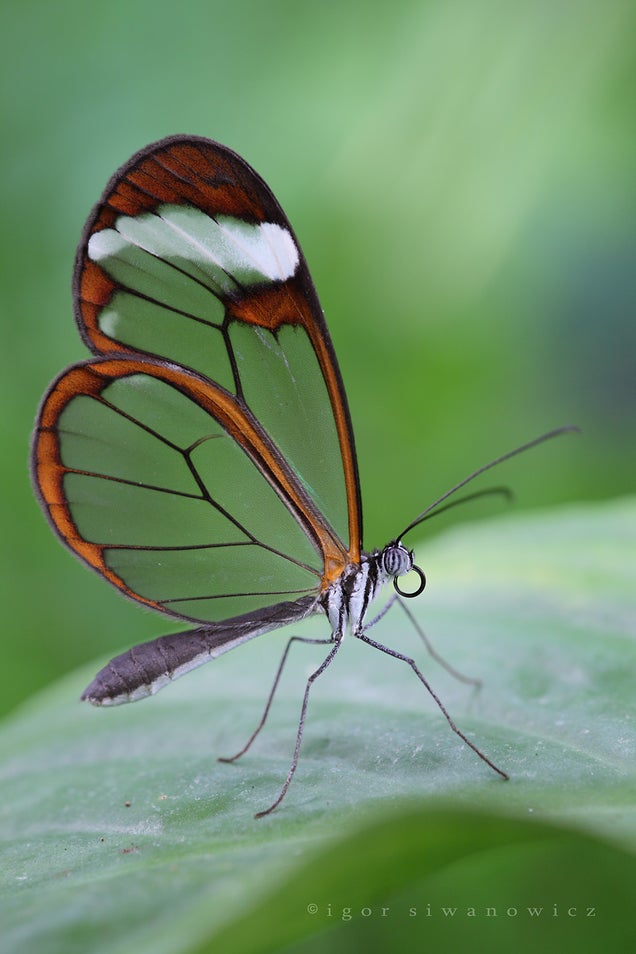 S
Glasswork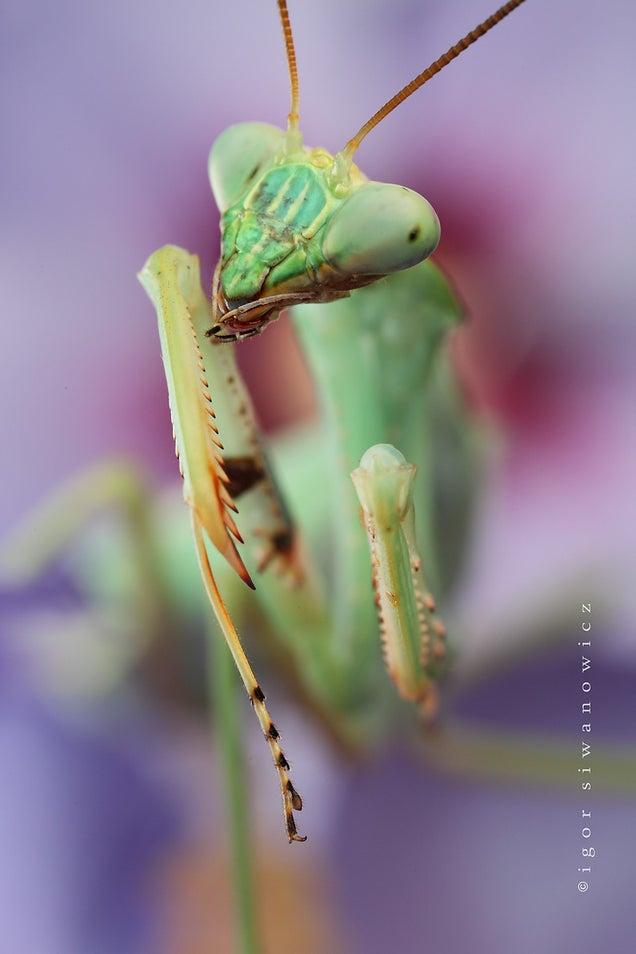 S
Can You Keep A Secret?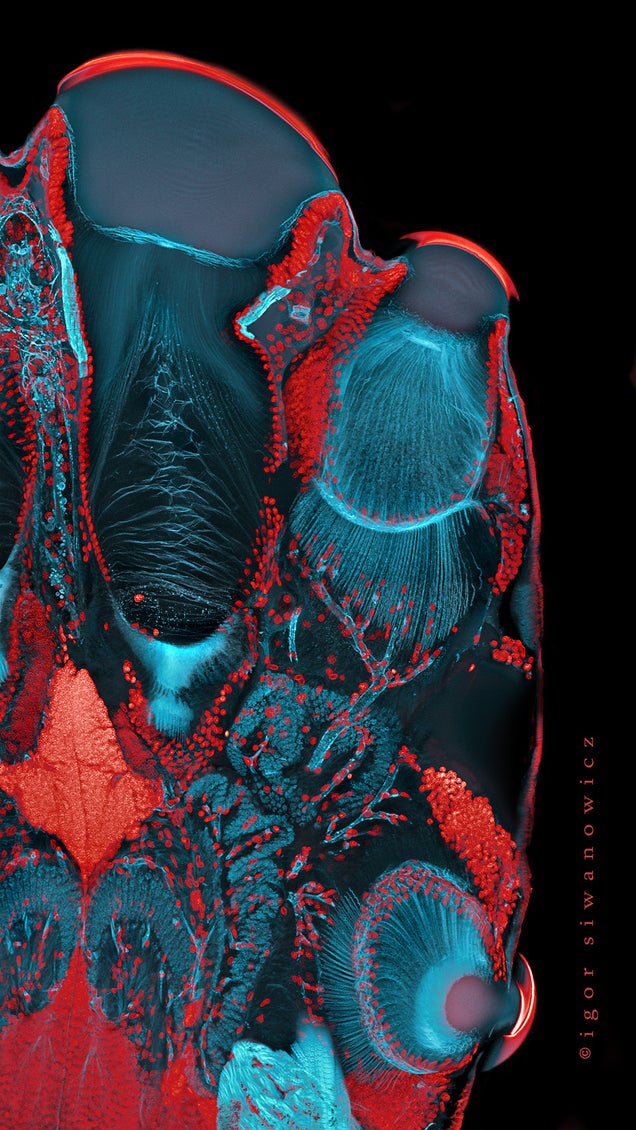 S
Jumping Spider Eyes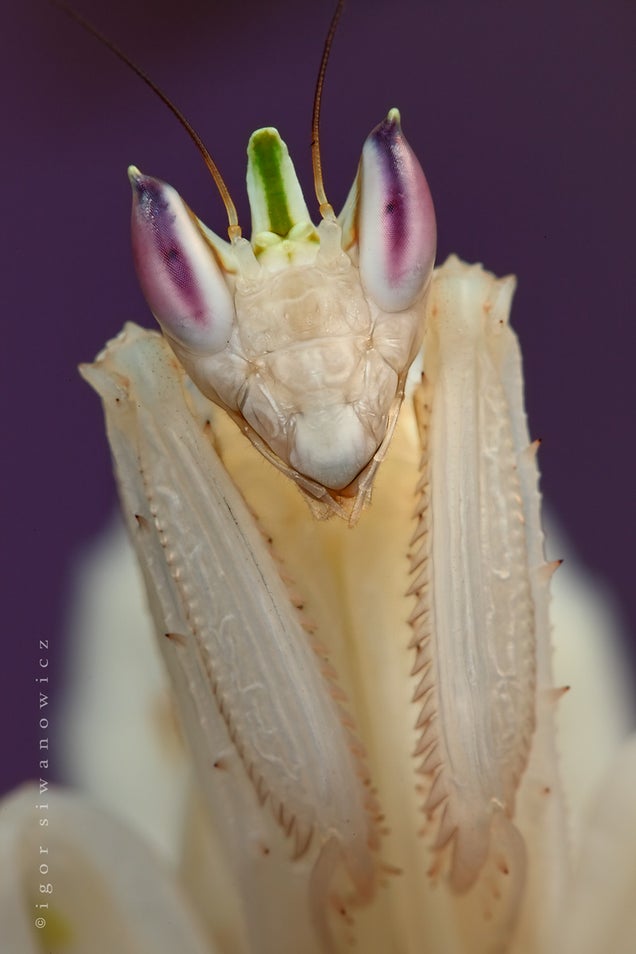 S
Orchis Mantis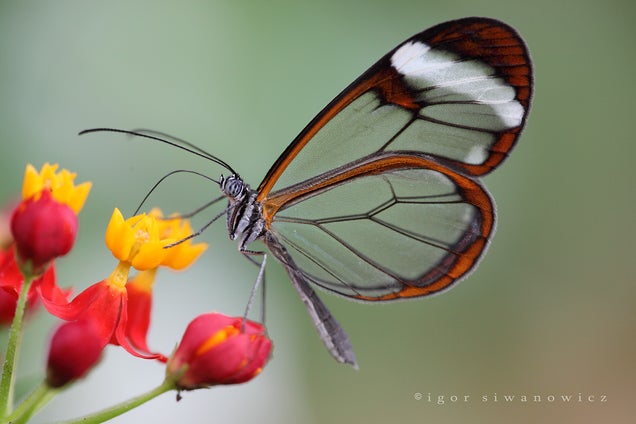 S
Mostly Clear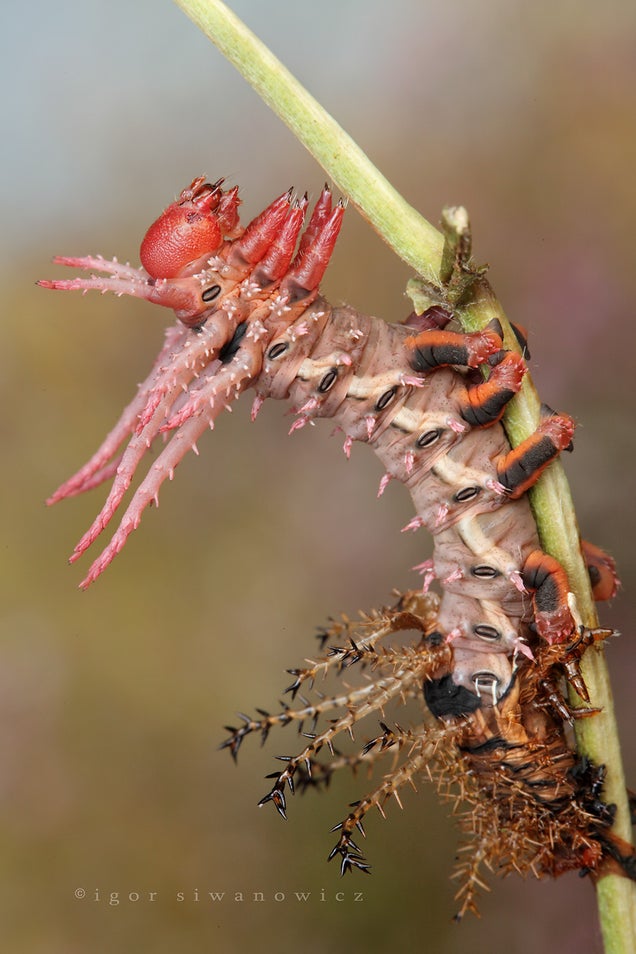 S
Moultin'