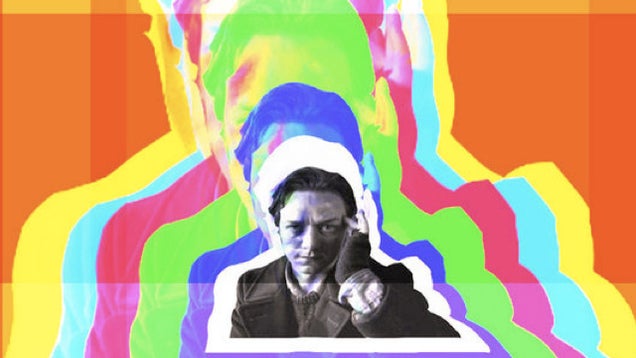 Several days ago, we were absolutely baffled by the lamentable posters for X-Men: First Class, which depict silhouettes of Charles Xavier and Magneto incubating their own giant heads.
We turned to our readers and asked them to redesign First Class' aesthetically bankrupt posters. The io9ers pulled through with panache. Some of you redesigned the poster to fit the film's 1960s trappings. Others went whole hog with the "pregnant shadow puppet" motif and applied it to entirely different characters (such as MODOK).
Here are some of our favorite mutant masterpieces, and thanks to all who entered. You are the tops.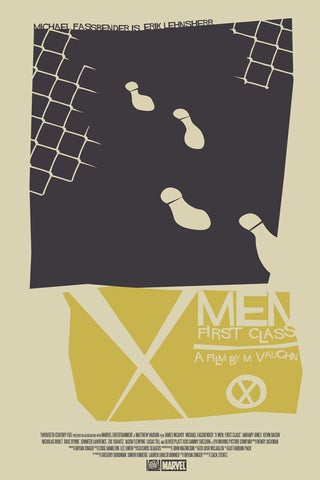 S
By Jeffrey Zhang.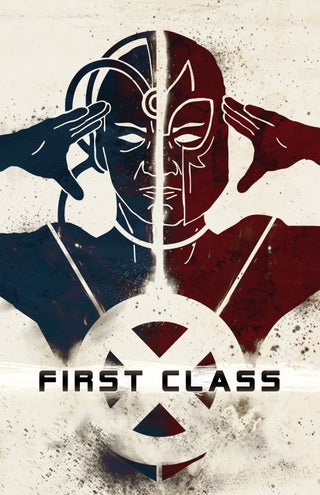 S
By Gruff.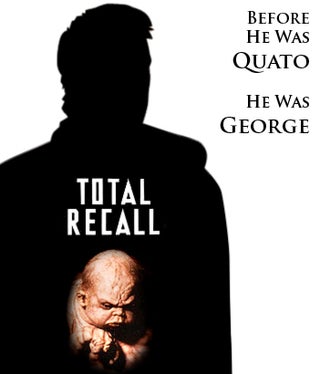 S
By SupaChupacabra.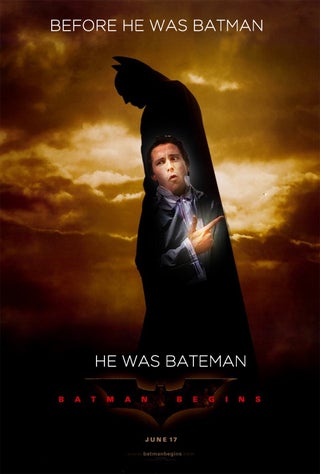 S
By Samxel.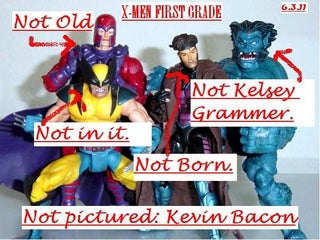 S
By VicViper.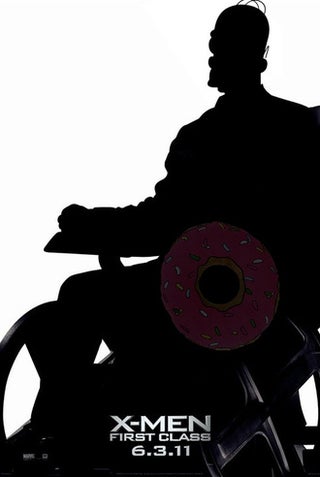 S
By Landersdip.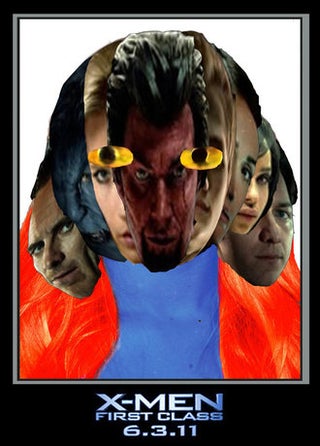 S
By Krakenstein2.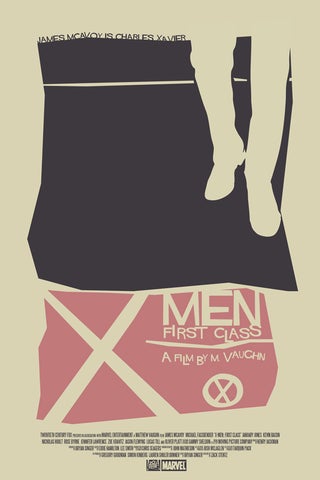 S
By Jeffrey Zhang.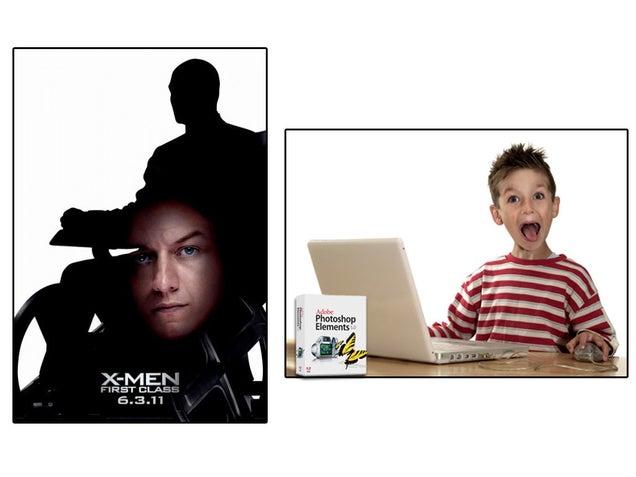 S
By FlyingDorkProd.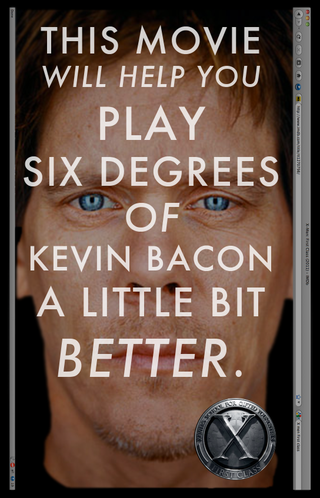 S
By DangerousDac175.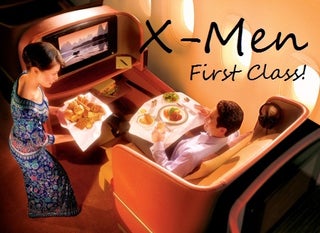 S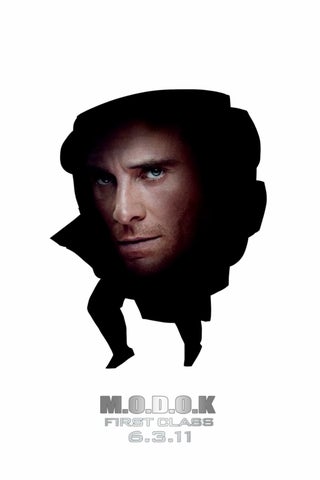 S
By Iananan.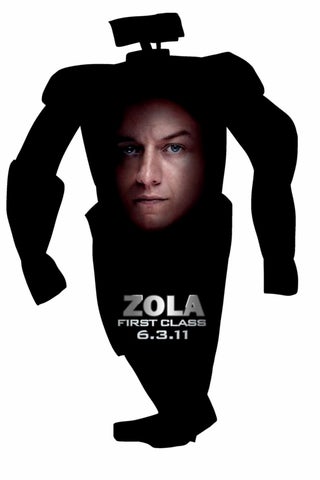 S
By Iananan.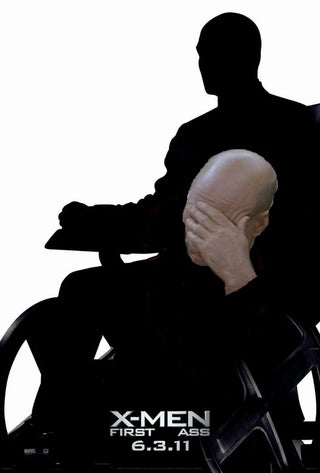 S
By Shawn Langlois.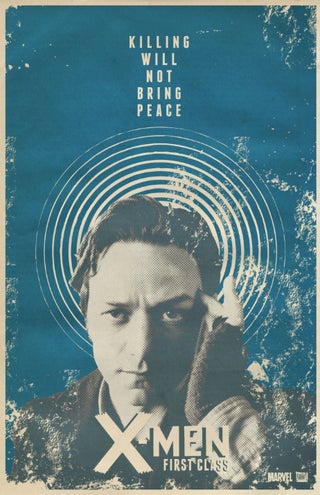 S
By DaneForst.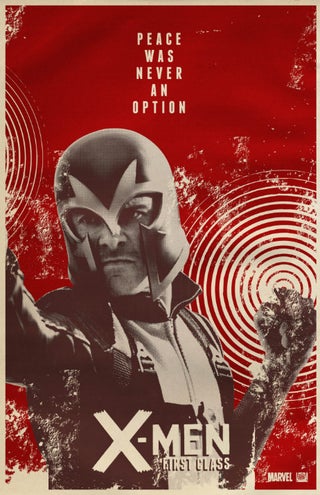 S
By DaneForst.
Top image by By Krakenstein2.