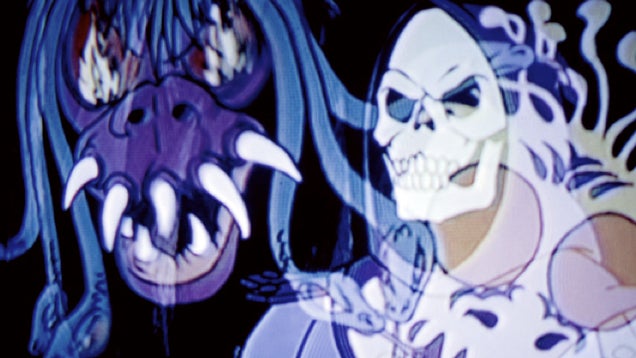 Skeletor is known for his nefarious schemes, wheezy laugh, and for being a 1980s fashion iconoclast (after all, he more or less invented the hood/loin cloth/ram's skull staff combo).
And next week in New York City, Eternia's public enemy number one (and his more virtuous friends) will serve as the aesthetic inspiration for Skeletor Saves, a Masters of the Universe-themed charity art auction. Gawker's very own Brian Moylan is one of the show's curators, and he gave us the details:
The show is April 7 from 6-10 at Headquarters Studio, 385 Broadway in Manhattan. There is a $5 suggested donation at the door and we're selling all the art silent auction style. There's also an open bar while supplies last, so get there early! The show is sponsored by fetish gear site Slick It Up. The proceeds go to the Ali Forney Center which is the country's largest homeless shelter for gay youth. And if people want to bid on something but can't make the event, have them email skeletorsaves@gmail.com and we'll set it up for them.
Skeletor doing good in the world? Why, I haven't entertained such an outlandish notion since the He-Man Christmas Special! You can find more details about the event and a full list of contributing artists (which includes Helmut Lang, Marc Jacobs, and adult film stars Buck Angel and François Sagat) at Skeletor Saves' site.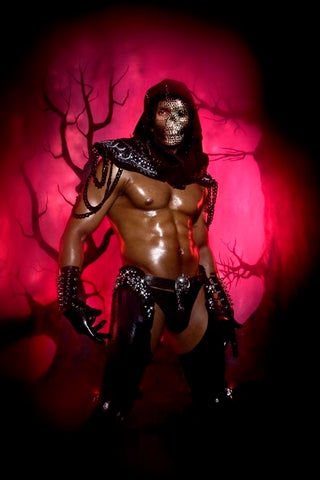 S
By Aaron Cobbett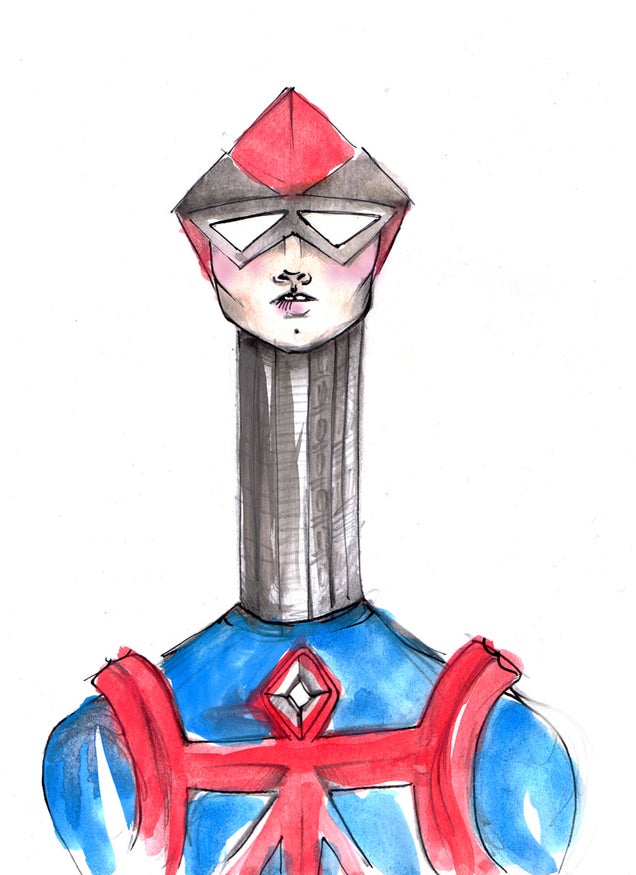 S
By Andrew Yang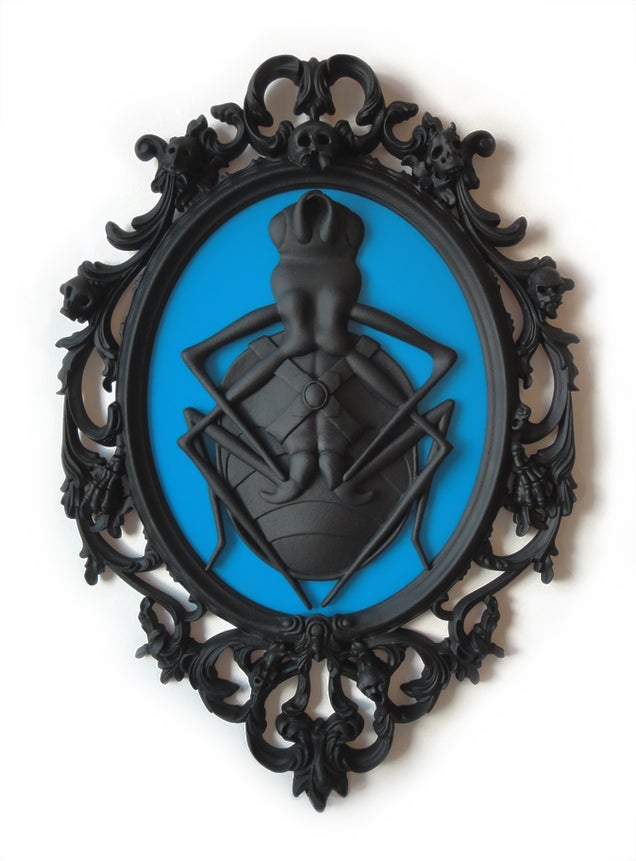 S
By Andrew Spina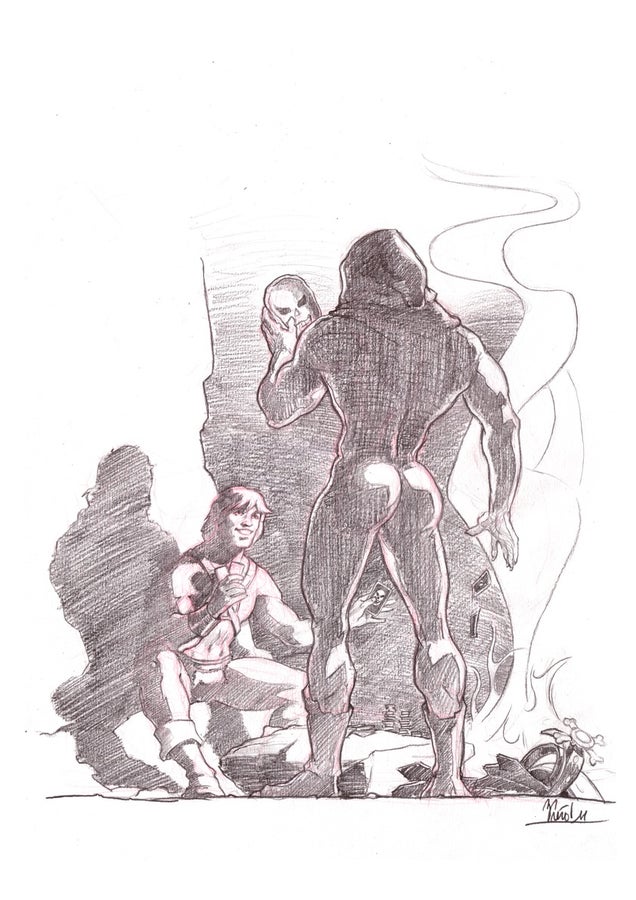 S
By Benoit Prevot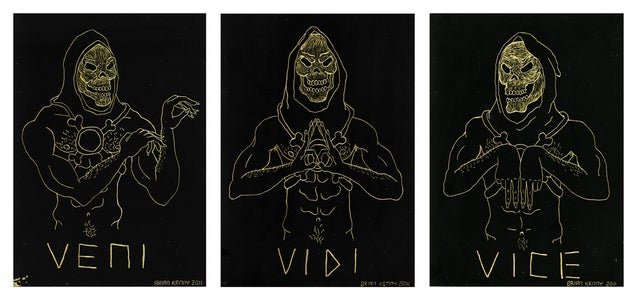 S
By Brian Kenny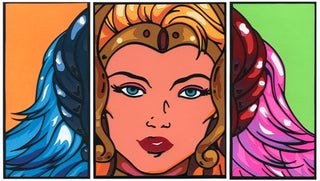 S
By Carl J. Schutt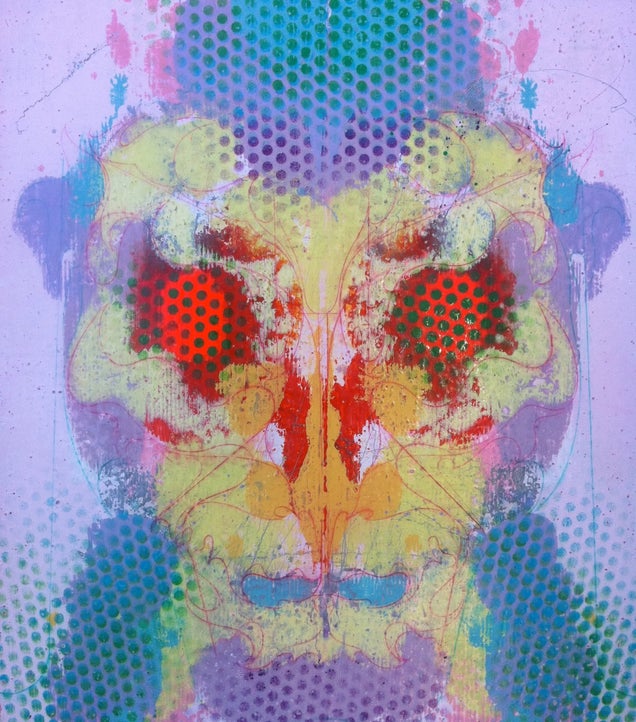 S
By Dan Masters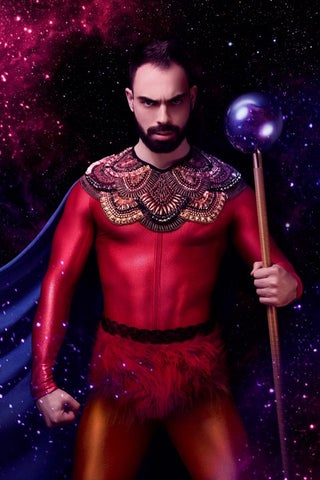 S
By Exterface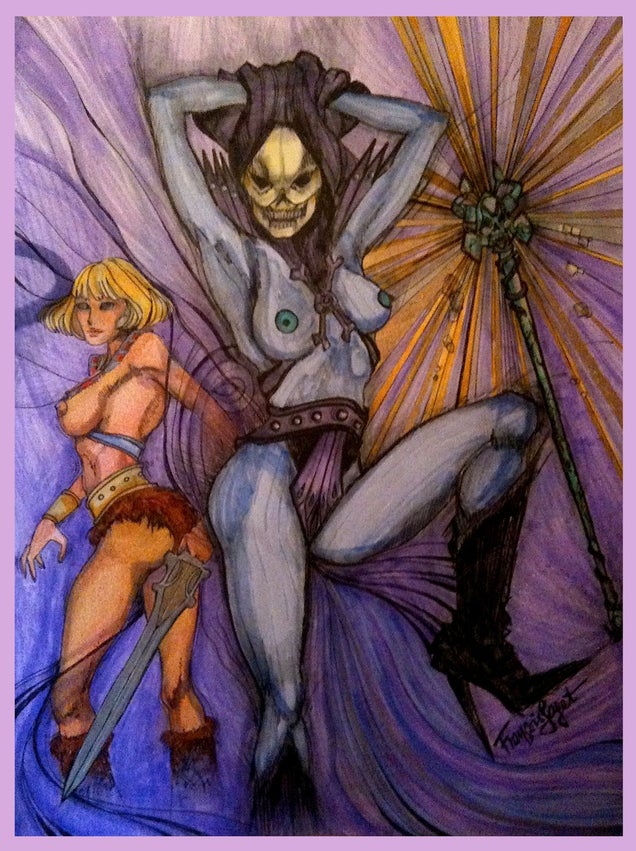 S
By François Sagat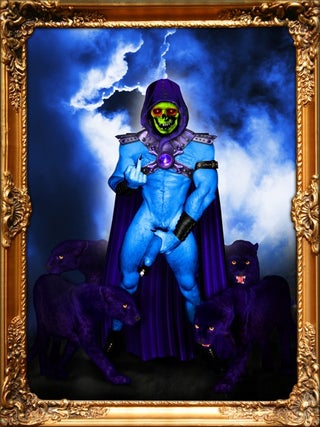 S
By Ian Jopson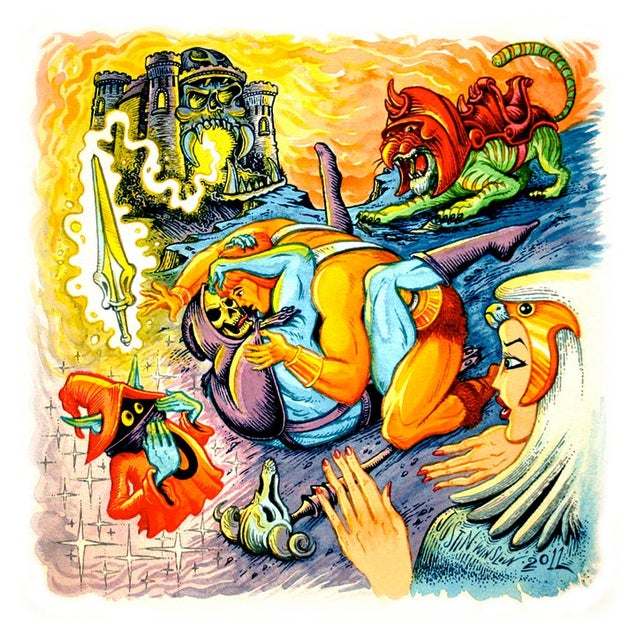 S
By Justin Winslow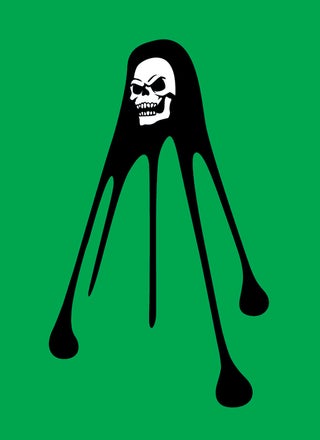 S
By Kil Arens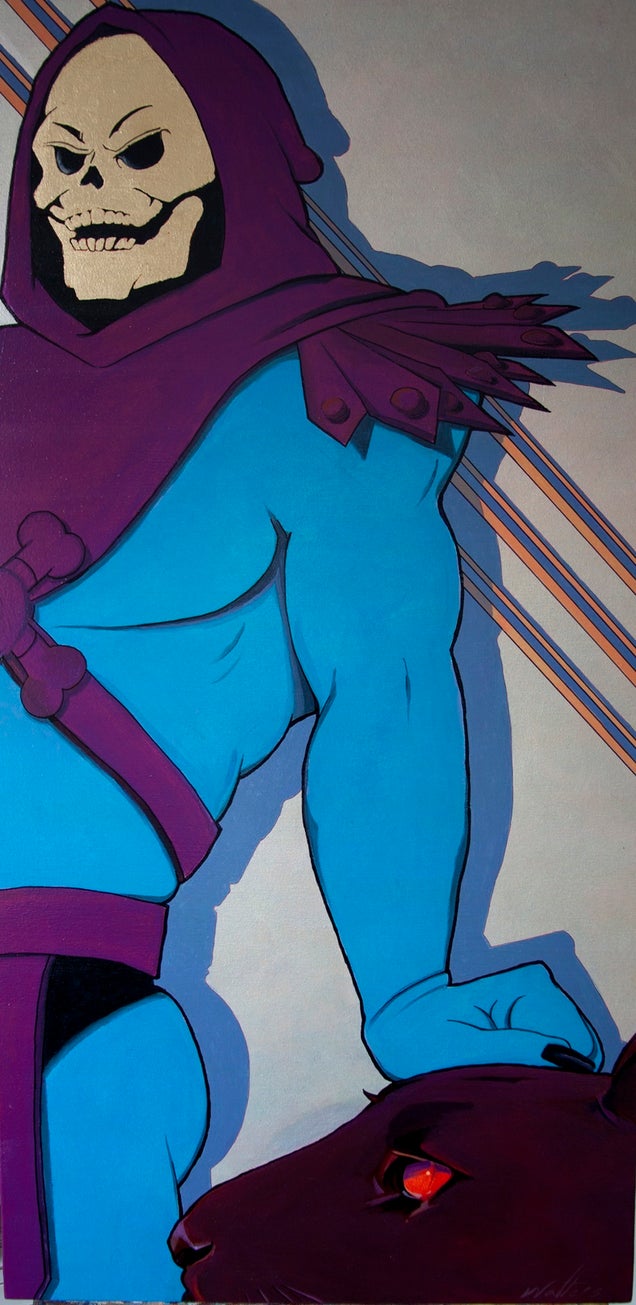 S
By Kurt Walters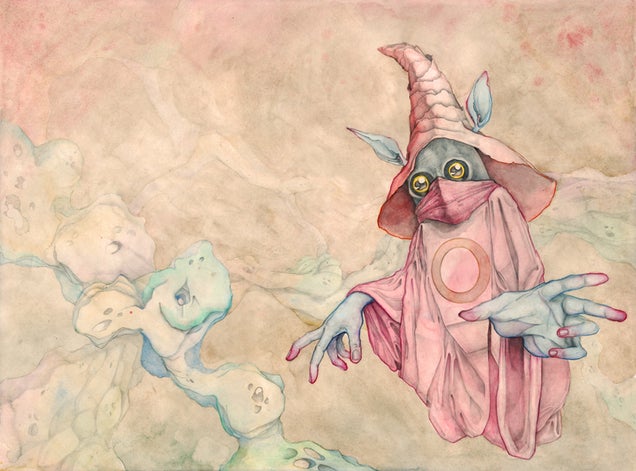 S
By Marcelo Gallagos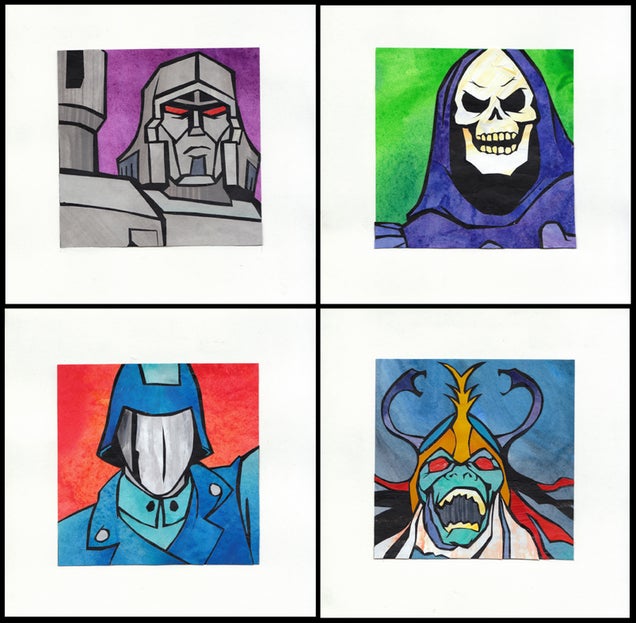 S
By Matthew Reinhart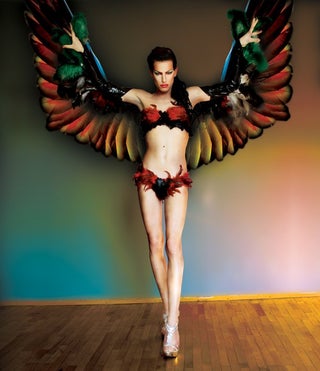 S
By Mikhail Vuchkov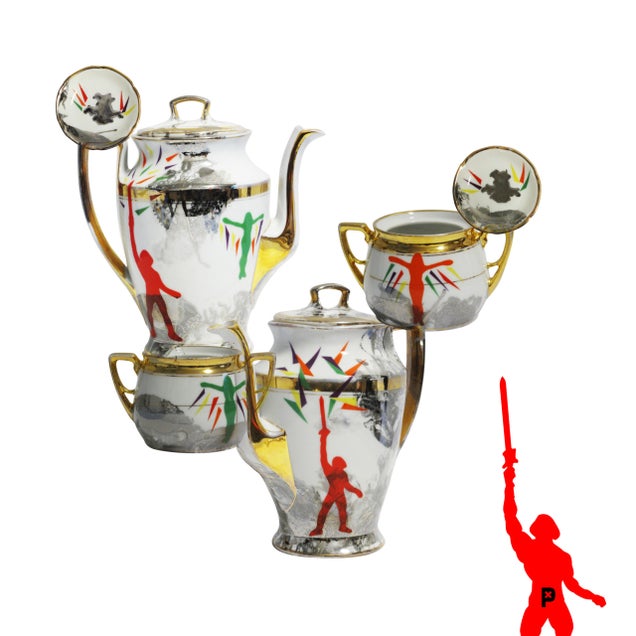 S
By Phuc Van Dang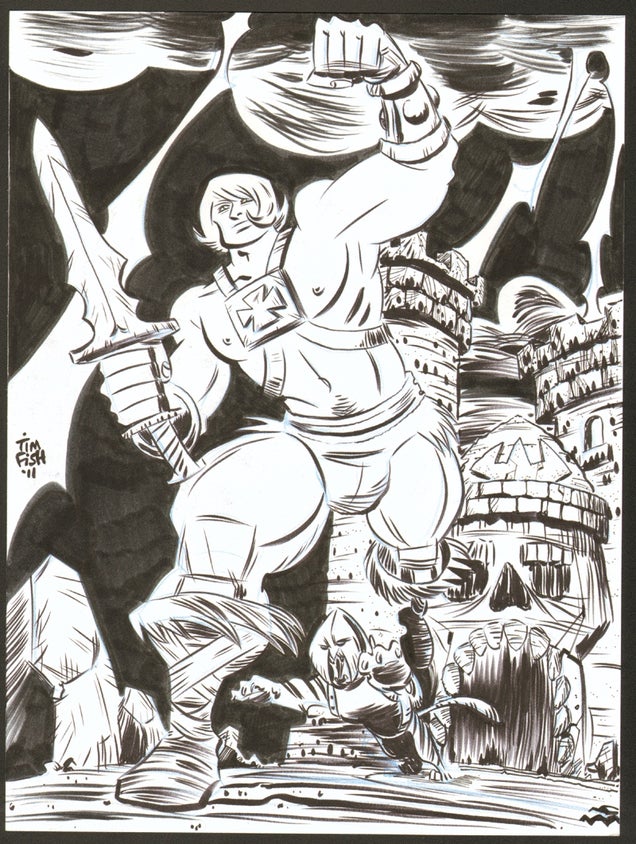 S
By Tim Fish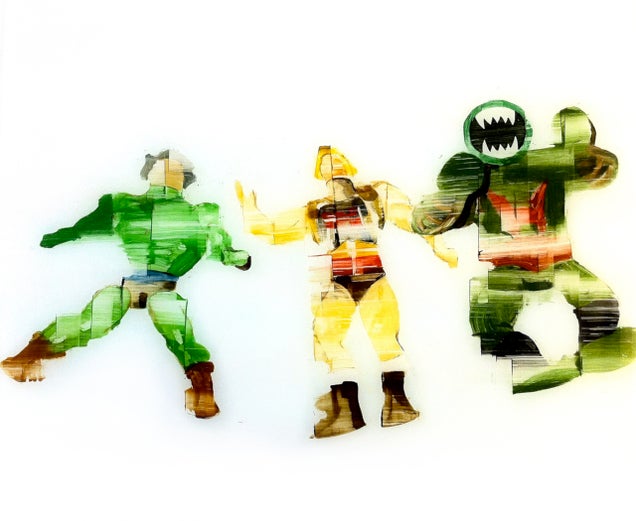 S
By Jwan Yosef. Top illustration by Jennifer Stratford.