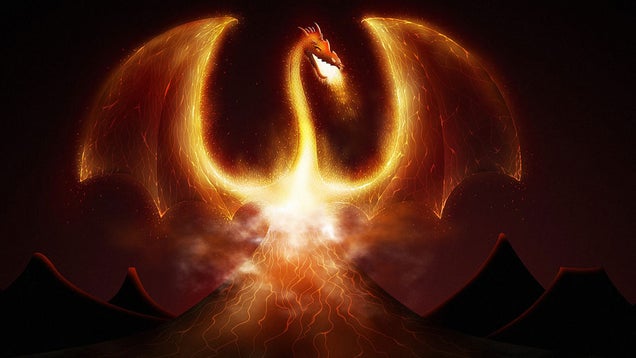 S
HBO's fantasy epic Game of Thrones starts this weekend, and we're seeing dragons everywhere. Dragons perched over cities! Dragons on electric guitars! People and their pets dressed as dragons! Dragons are the universal signifier of awesomeness.
To celebrate the unfathomable coolness and raging fury of dragons, we've collected dozens of hardcore pieces of dragon art and dragon cosplay. Behold our awesome dragon hoard!
Top image: Fire Dragon by Vlad Studio on Deviant Art.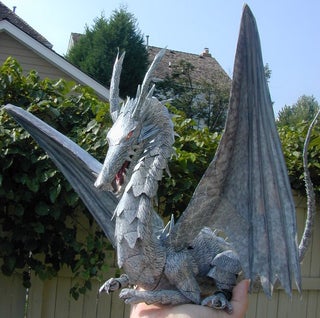 S
Earthsea Papercraft by Tehanu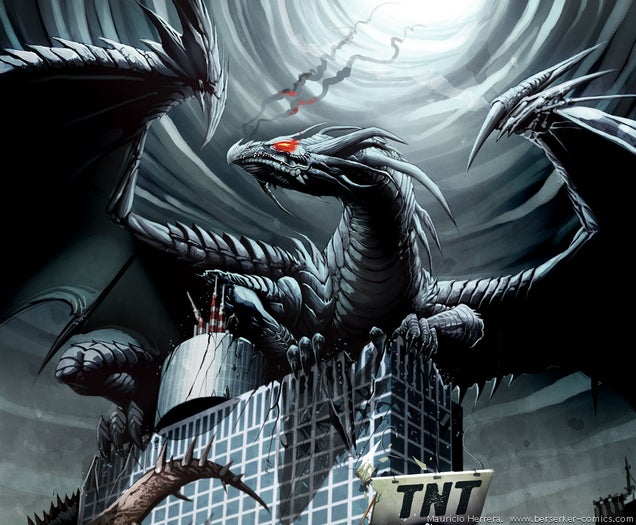 S
By El Grimlock at Deviant Art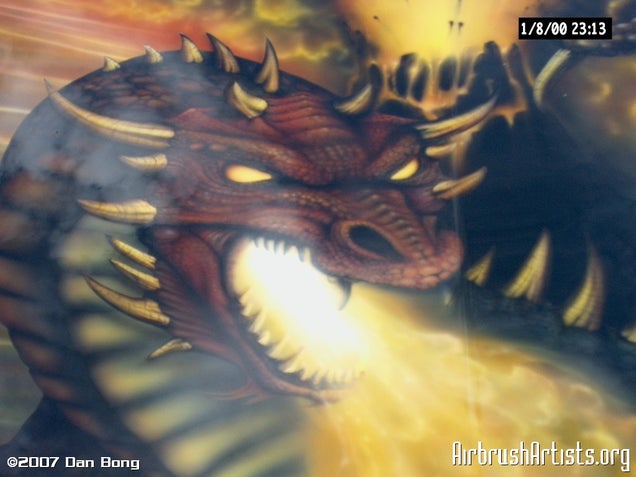 S
By Dan Bong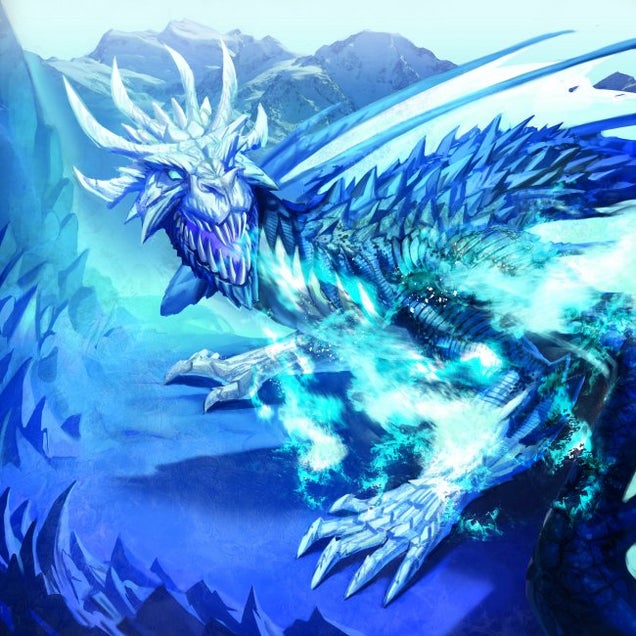 S
Screencap from Battle of Giants
S
By Jarling at Deviant Art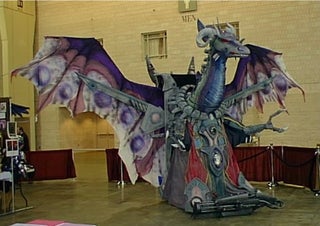 S
Mechanical Dragon by Brian Healy at Philcon, 2001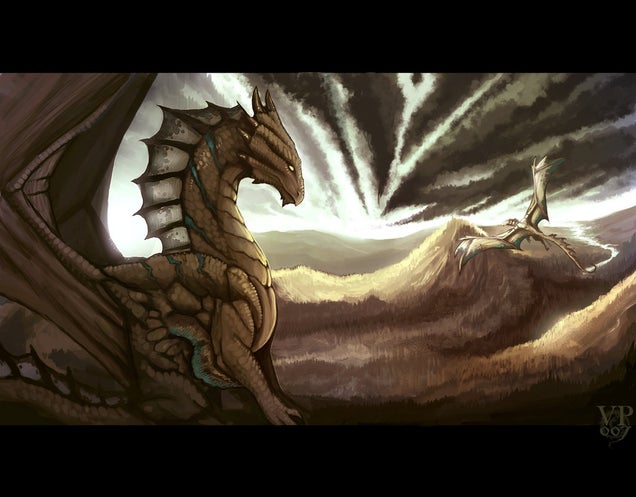 S
By Vampire Princess 007 at Deviant Art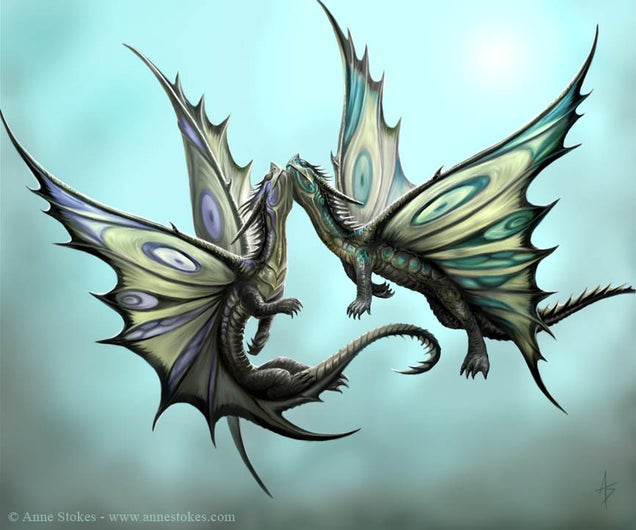 S
By Anne Stokes at Deviant Art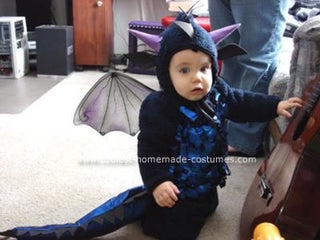 S
Costume by Erlinda G. at Coolest Homemade Costume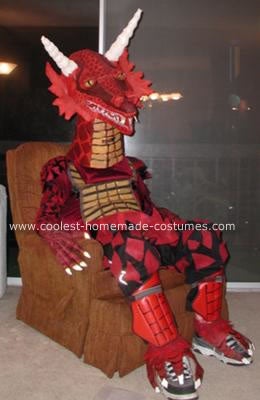 Costume by Nils N. at Coolest Homemade Costume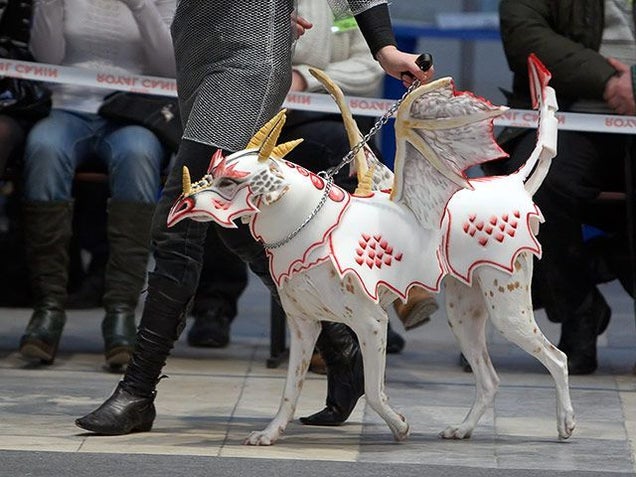 We're not sure who made this wonderful dog costume, but it has made its way all over the internet thanks to its immense awesomeness.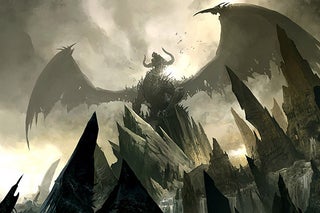 S
By Patrick Glynn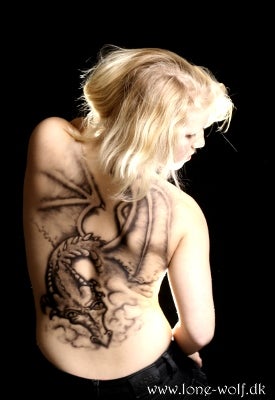 Airbrush Tattoo by Lone Wolf DK at Deviant Art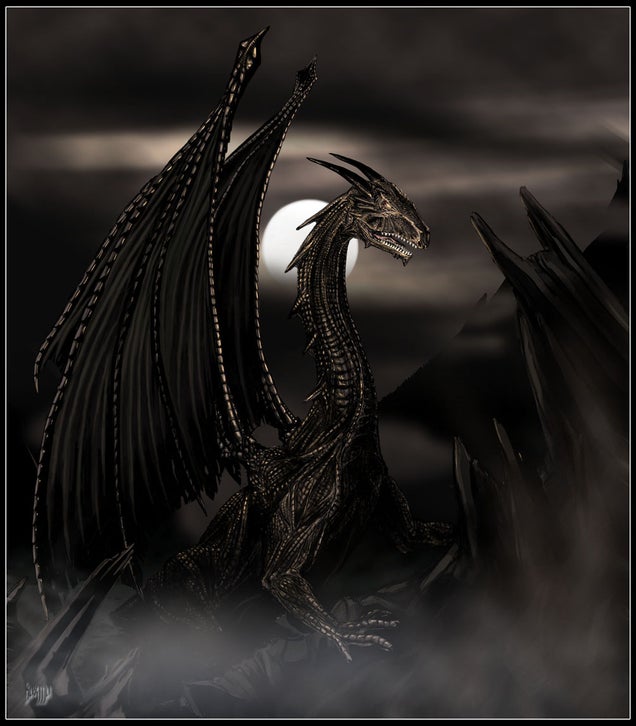 S
By Kozmaty at at Deviant Art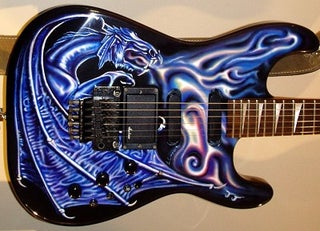 S
Airbrushed Guitar by Laura Cooper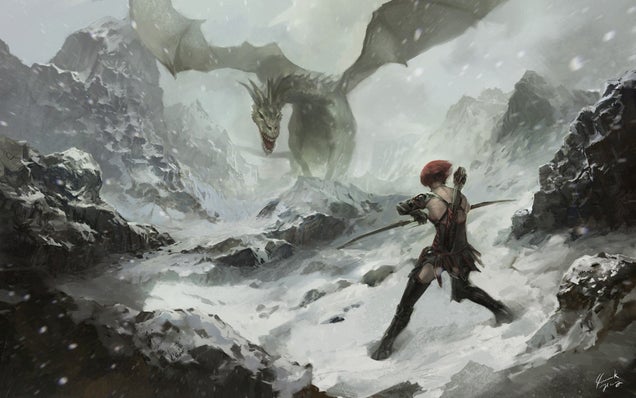 S
By Frank Hong at Deviant Art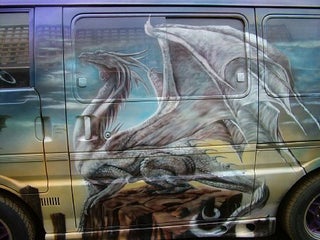 S
Airbrushed Van by Exquisite Airbrushing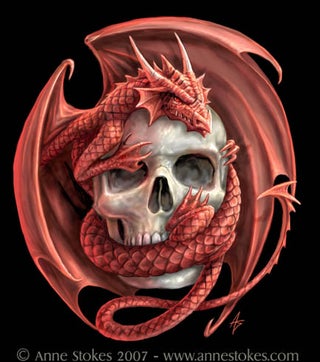 S
Dragon Skull by Anne Stokes at Deviant Art
S
By Christopher6 at Deviant Art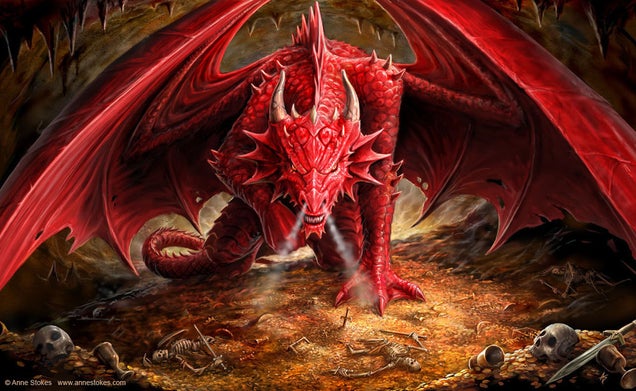 S
Dragons Lair by Anne Stokes at Deviant Art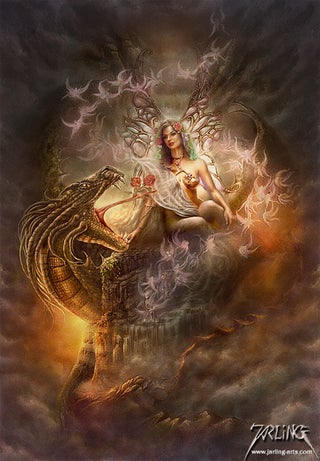 S
By Jarling at Deviant Art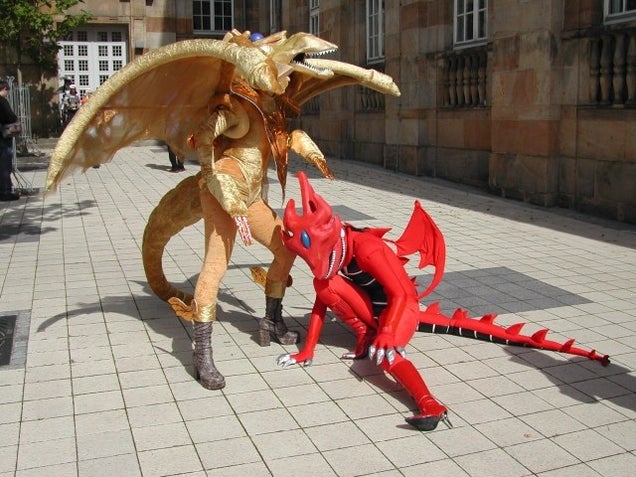 We have no idea who (or where, or when) these amazing dragons come from — but they were too good to pass up! (Look at those heels!)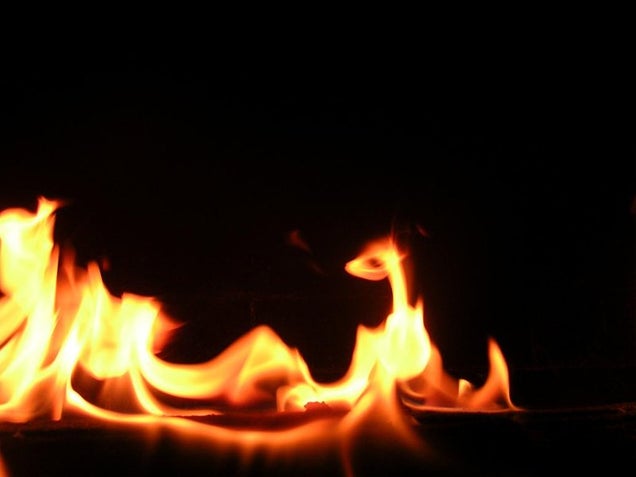 S
Fire dragon by Ugly Flowers at Deviant Art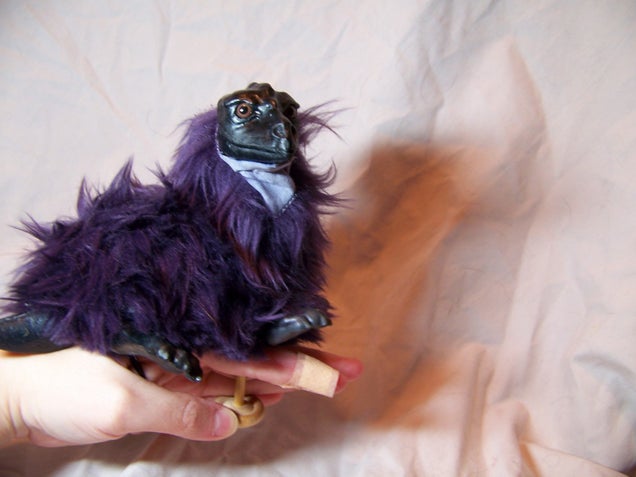 S
Hand Puppet by Red Wyvern Studios at Etsy (no longer available)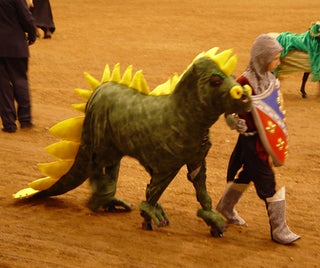 S
Horse in Dragon Costume from Unicorner Farm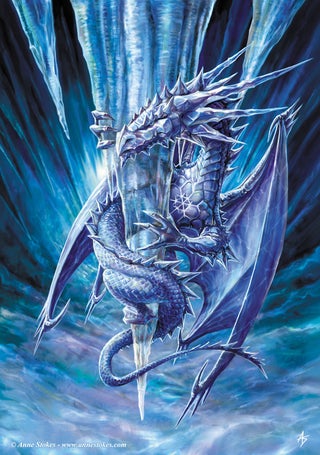 S
Ice Dragon by Toasted Rabbits at Fanpop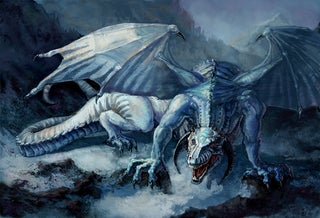 S
Ice Dragon by The Gryph at Deviant Art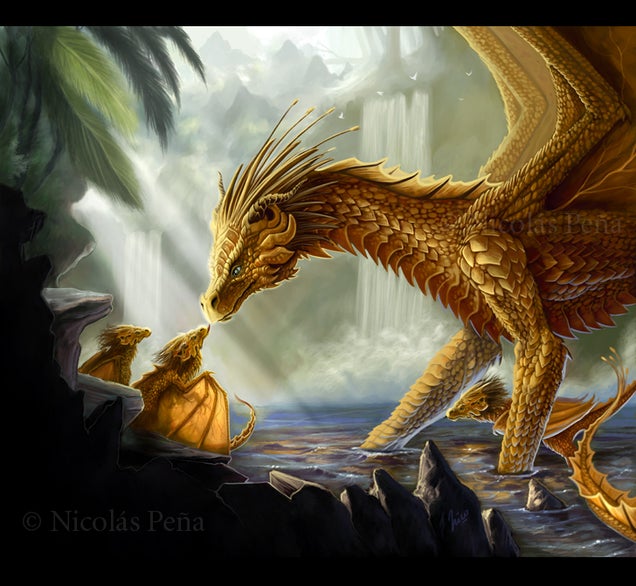 S
Mommy Dragon by Amisgaudi at Deviant Art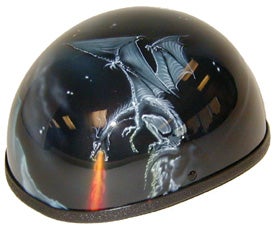 Airbrushed Motorcycle Helmet from helmetsetc.com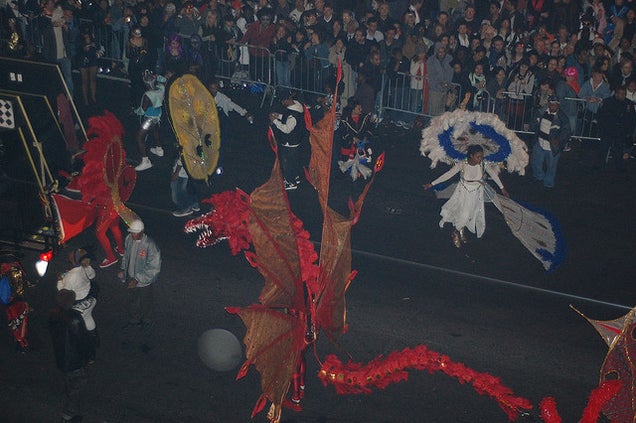 2007 NYC Halloween Parade photo by Peanutian at Flickr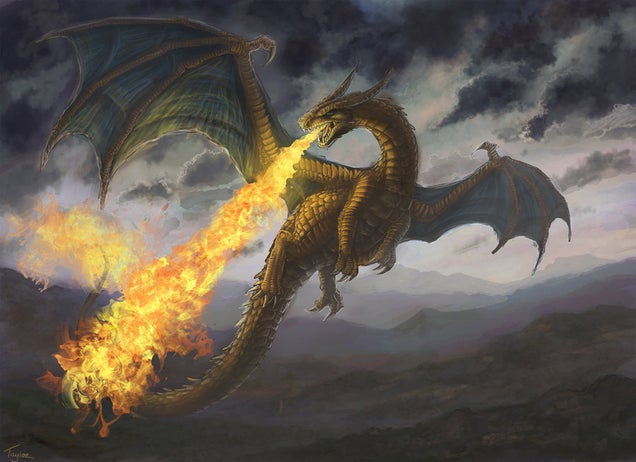 S
Realistic Charizard by Okami Amaterasu at Fanpop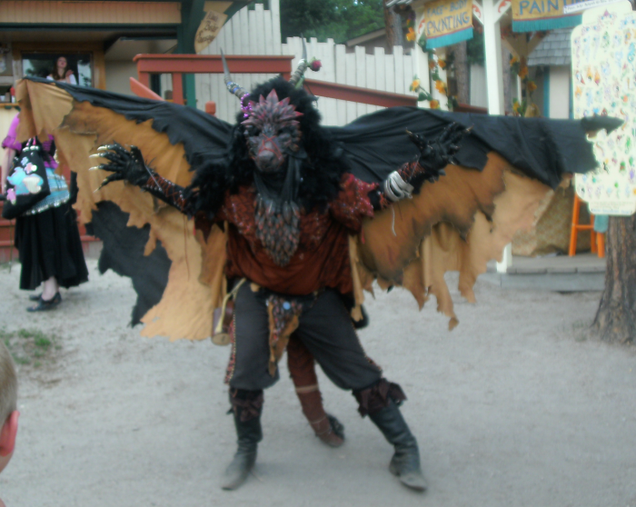 S
Ren Faire Costume photo by Stray Light Revelation at Deviant Art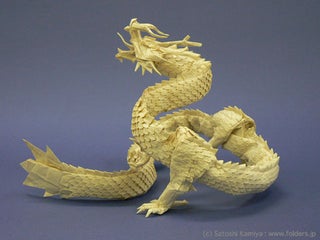 S
Origami "Ryujin 3.5" by Satoshi Kamiya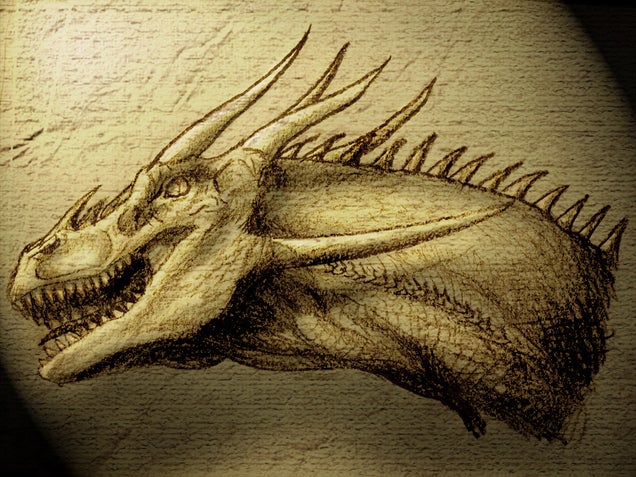 S
By S McNonnahs at Deviant Art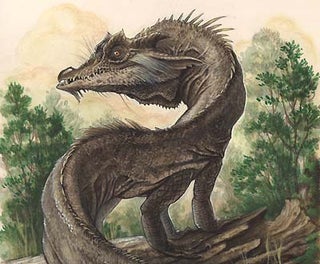 S
By Tony DiTerlizzi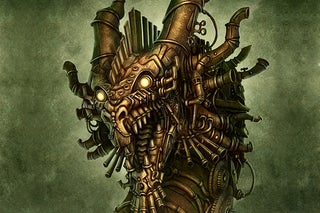 S
Steampunk Dragon by Patrick Glynn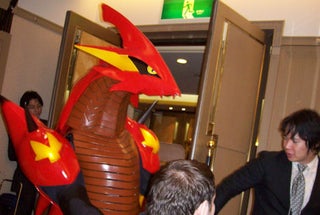 S
Monster Racer Costume, Tokyo Game Show 2008, photo by Destructoid.com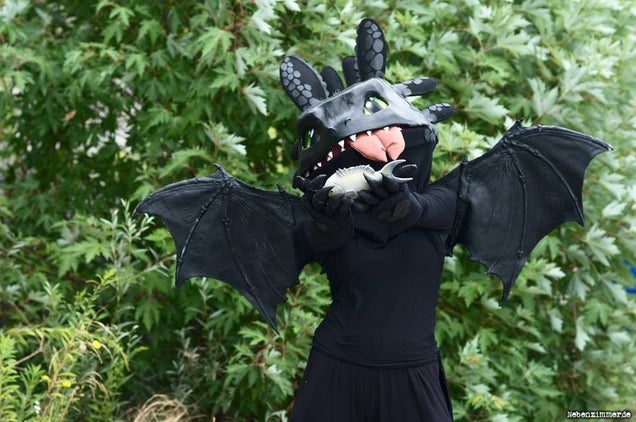 S
Toothless cosplay by Freaky Orange at Deviant Art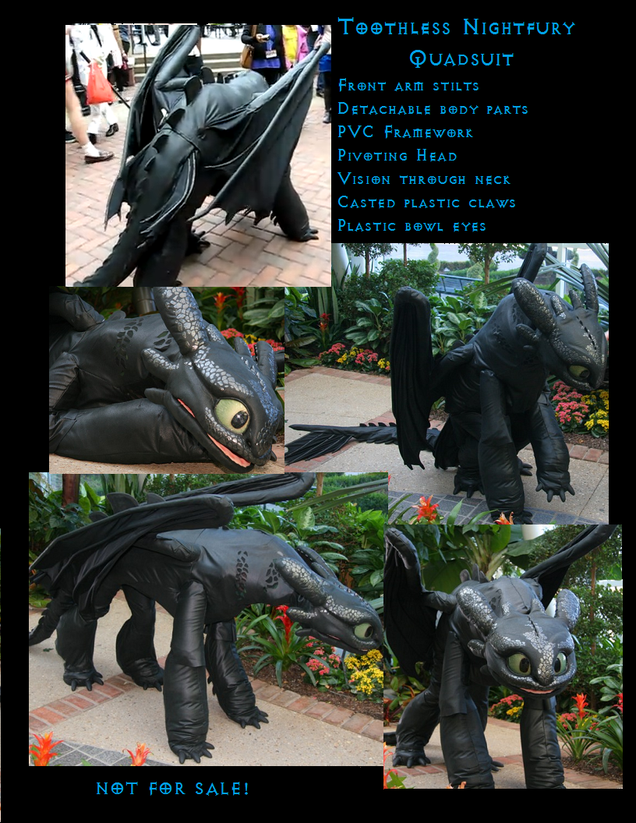 S
Toothless cosplay by Monoyasha at Deviant Art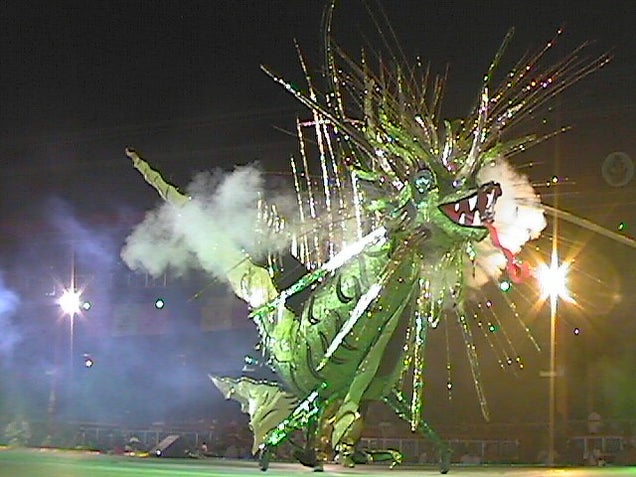 Trinidad Carnival Costume photo by Trace Butler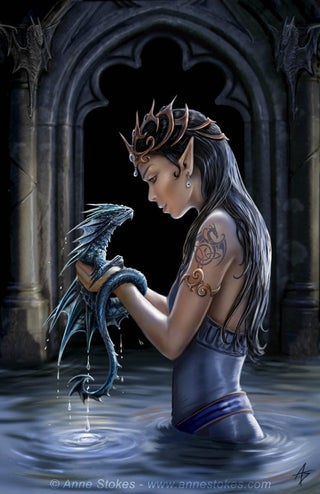 S
Water Dragon by Anne Stokes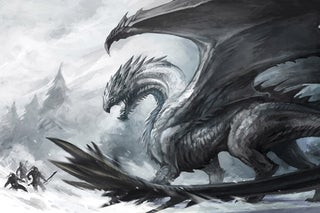 S
Winter Dragon By Patrick Glynn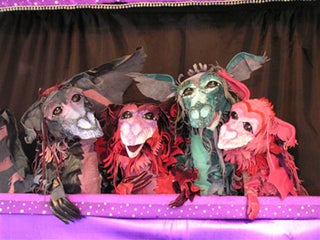 S
Hand Puppets by Wyeten Puppetry at The Norwich Dragon Festival