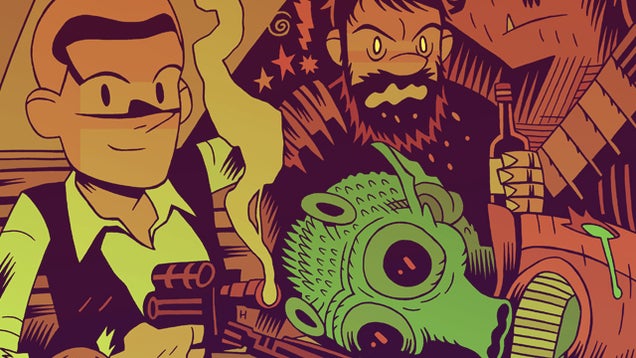 We've previously featured parodies of globe-trotting Tintin covers, and here are 12 more of his never-was escapades. Watch as Hergé's boy adventurer, his faithful dog Snowy, and Captain Haddock battle the Teen Titans and enter the Grid.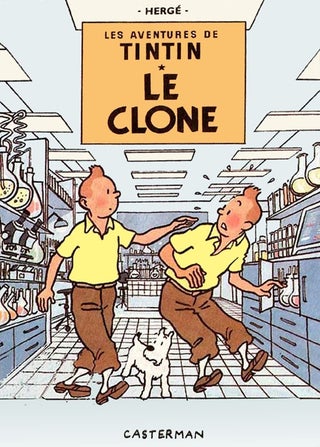 S
By Luc Jacamont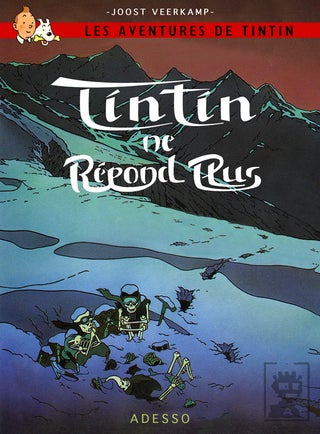 S
This cover by Joost Verkamp shows what happened if Tintin in Tibet went horribly wrong (original cover here).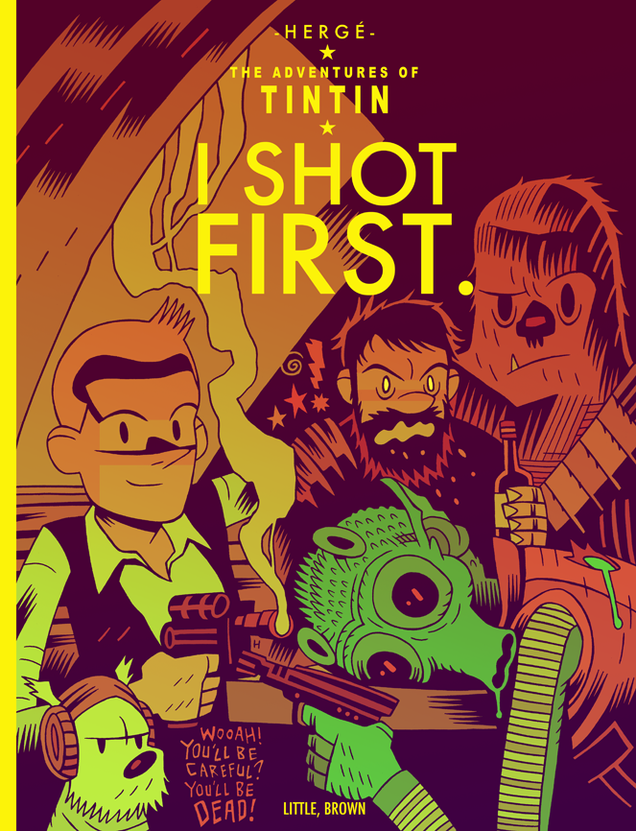 S
Artwork by Dan Hipp.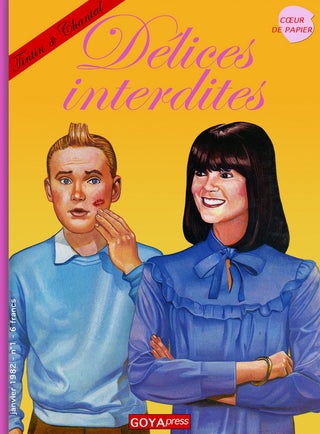 S
Tintin meets French New Wave actress Chantal Goya in this romance novel throwback cover (Tintin Magazine, 1982)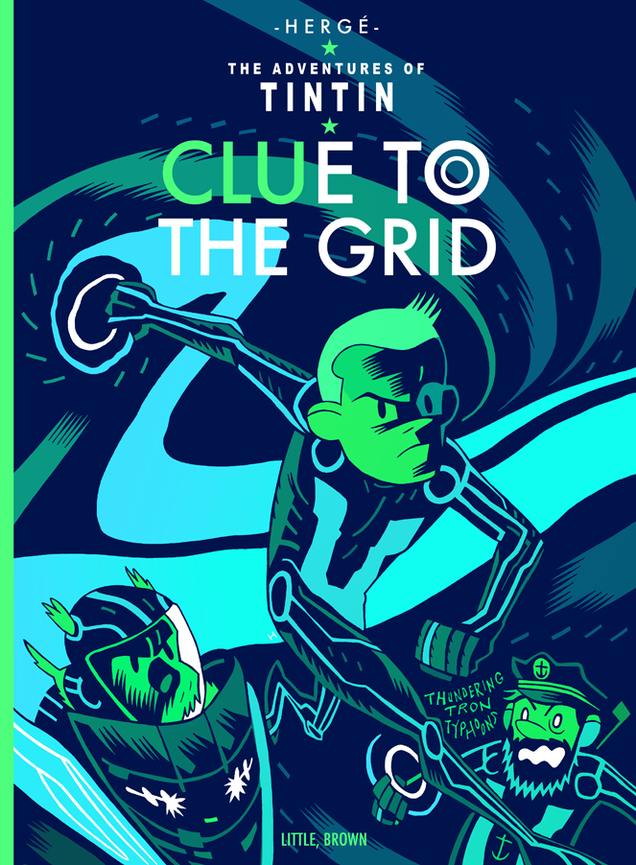 S
Artwork by Dan Hipp.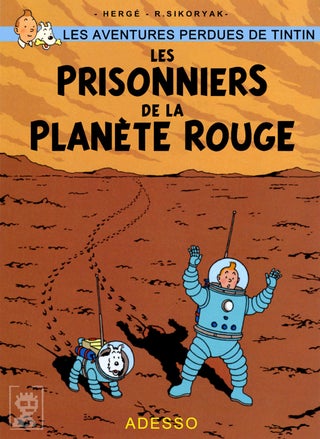 S
Tintin gets trapped on Mars by R. Sikoryak.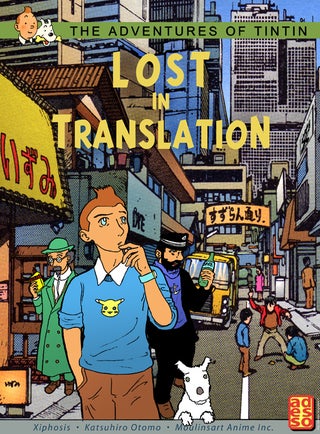 S
Xiphos gives Tintin the anime treatment.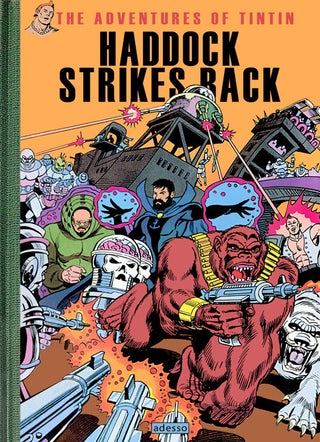 S
In this totally bonkers artwork by Orlando, Captain Haddock joins The Brotherhood of Evil from DC Comics. Monsieur Mallah and the Brain!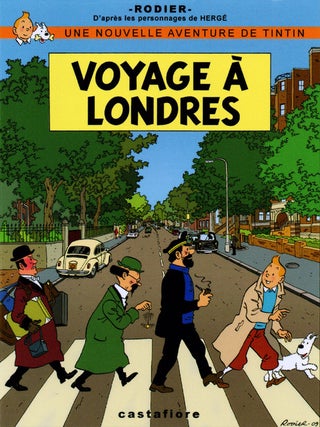 S
Artwork by Yves Rodier.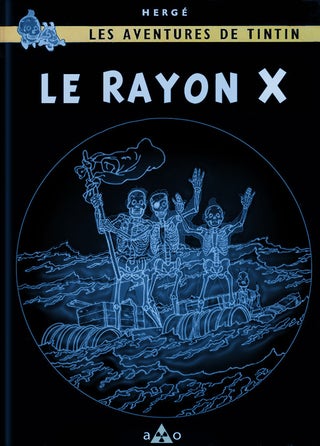 S
Artwork from the radiological department of a hospital in the French town of Nancy (original here).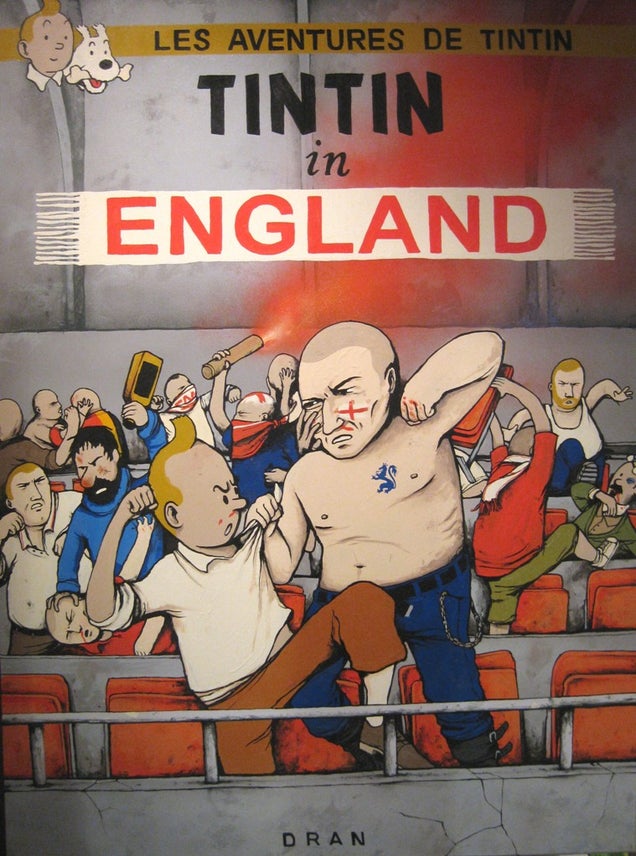 S
Dran takes Tintin to a soccer riot.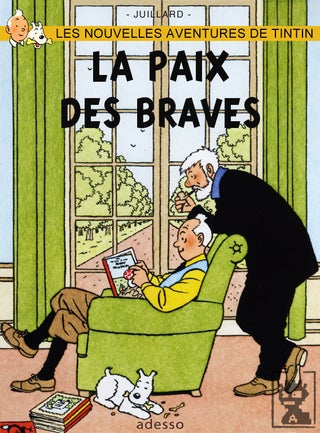 S
Artwork by André Juillard.
You can see many more fake covers over at Adesso.
[Via Brandon Graham]