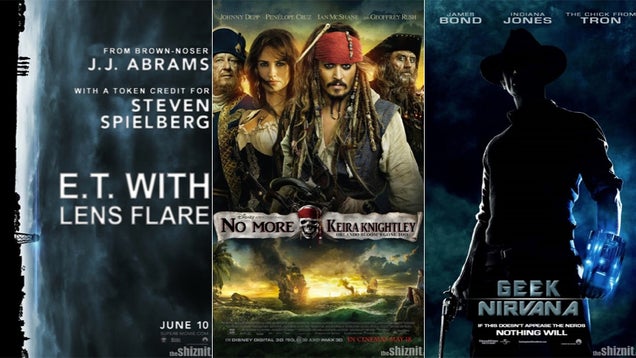 S
Ever wonder what it would look like if movie posters told the truth? Well here you have it, a BS-free crop of summer movie posters. Like Transformers 3: "Trust Us This Time."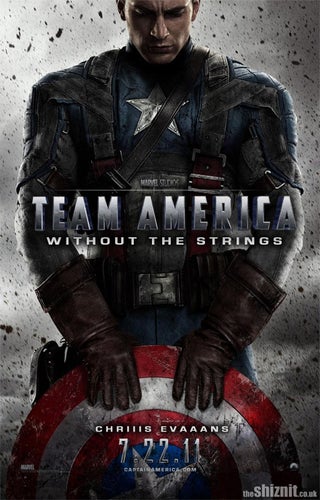 S
Captain America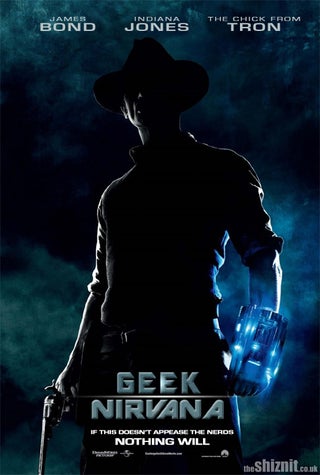 S
Cowboys & Aliens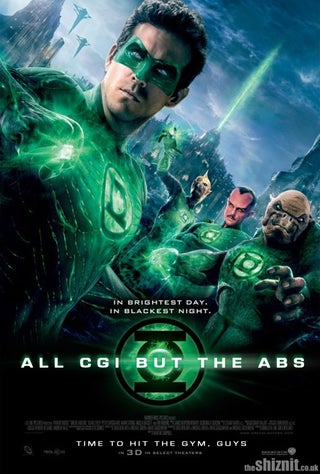 S
Green Lantern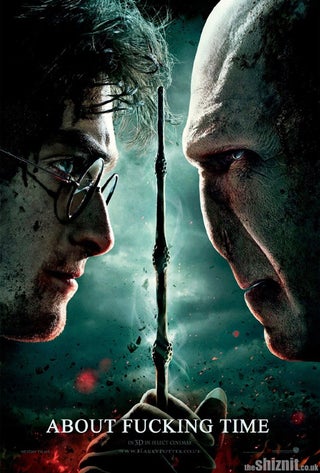 S
Harry Potter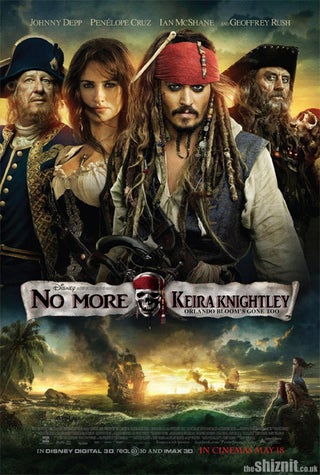 S
Pirates 3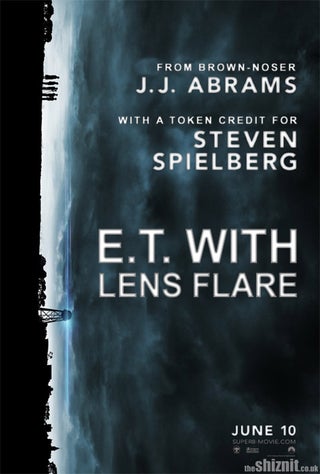 S
Super 8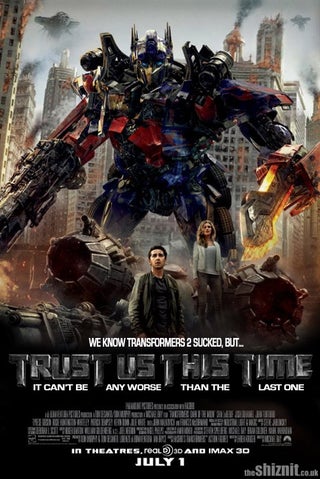 S
Transformers 3: Dark Of The Moon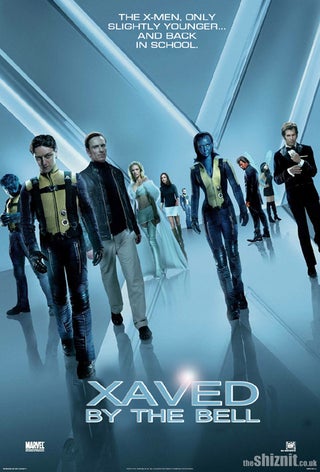 S
X-Men: First Class
Thanks for the tip io9 commenter Wolfsheim. More posters over at The Shiznit.