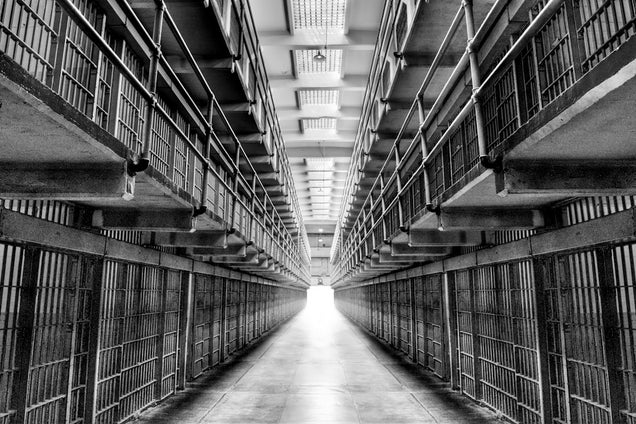 S
Now that J.J. Abrams' time-traveling prisoner series Alcatraz is locked in for Fridays next fall, let's take a look at the show's abandoned penitentiary setting, which has since been turned into a tourist attraction after closing in 1963.
In case you haven't seen it, here's the decidedly cryptic trailer for Fox's Alcatraz. Hurley and Professor Alan Grant play investigators who are looking into the mystery of a group of prisoners and wardens who disappeared almost 50 years ago...and suddenly materialize in present day. Hopefully the ghost of former inmate Al Capone will appear, perhaps as an evil Man in Black-style apparition.
In any case, the show's setting behooves its enigmatic plot. The real-life Alcatraz may be a destination for school trips nowadays, but its empty cells still exude an unplaceable eeriness. Check out this defunct prison from many angles.
[Top photo by Surrealize]
S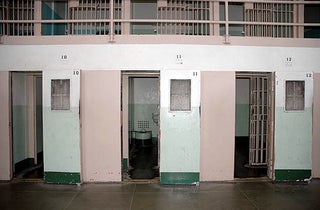 S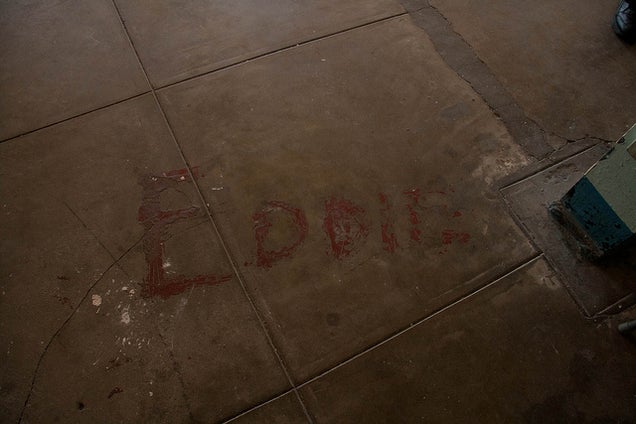 By CoDiFi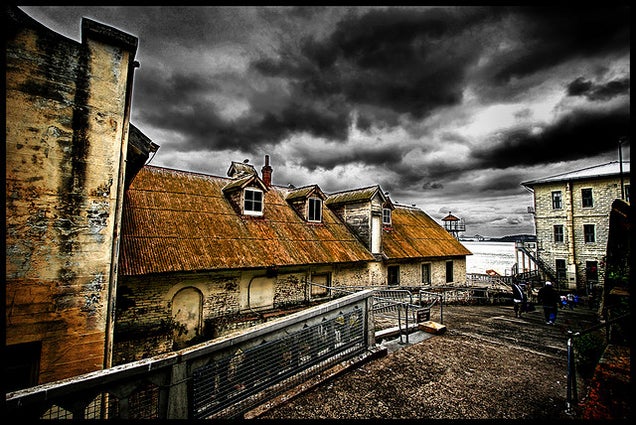 By James Hannan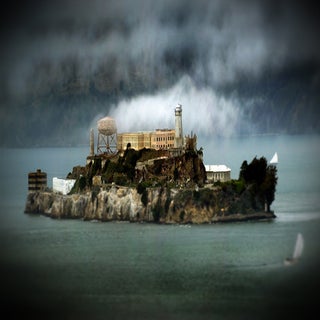 S
By Remy Saglier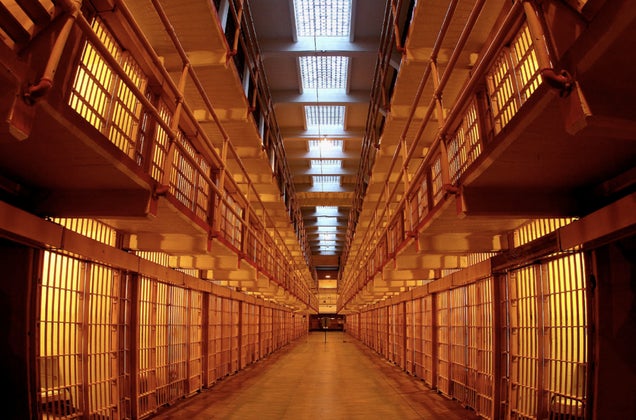 S
By 4PIZON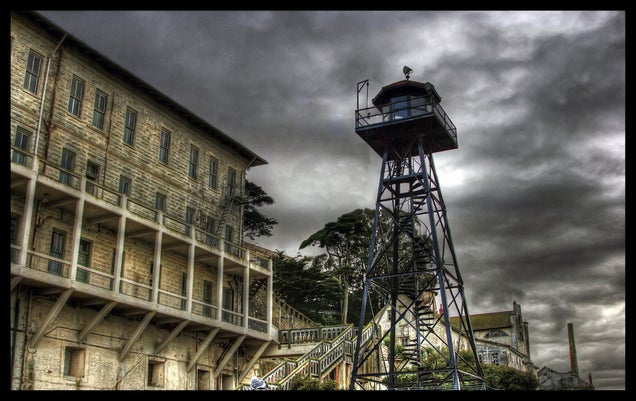 S
By VGM8383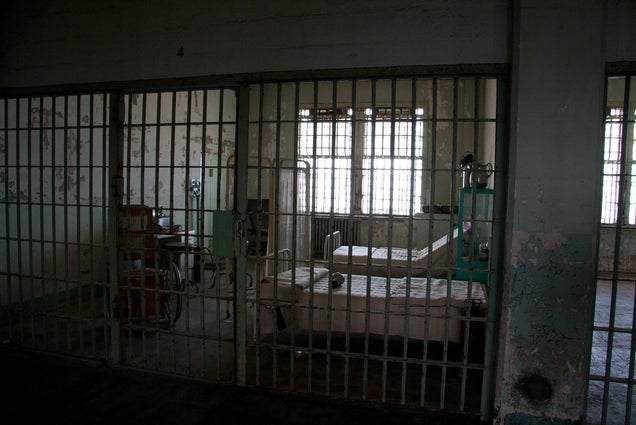 S
By CoDiFi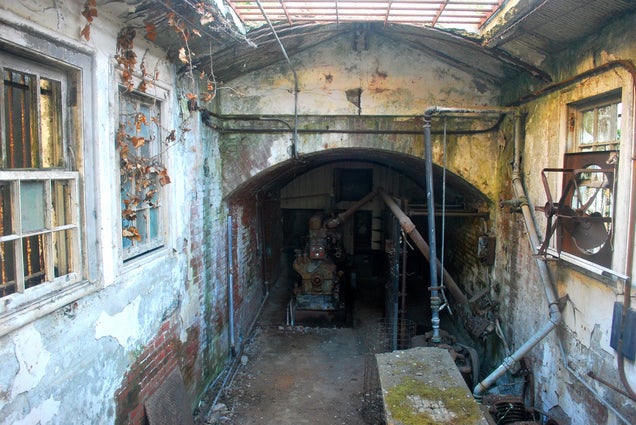 S
By Battyward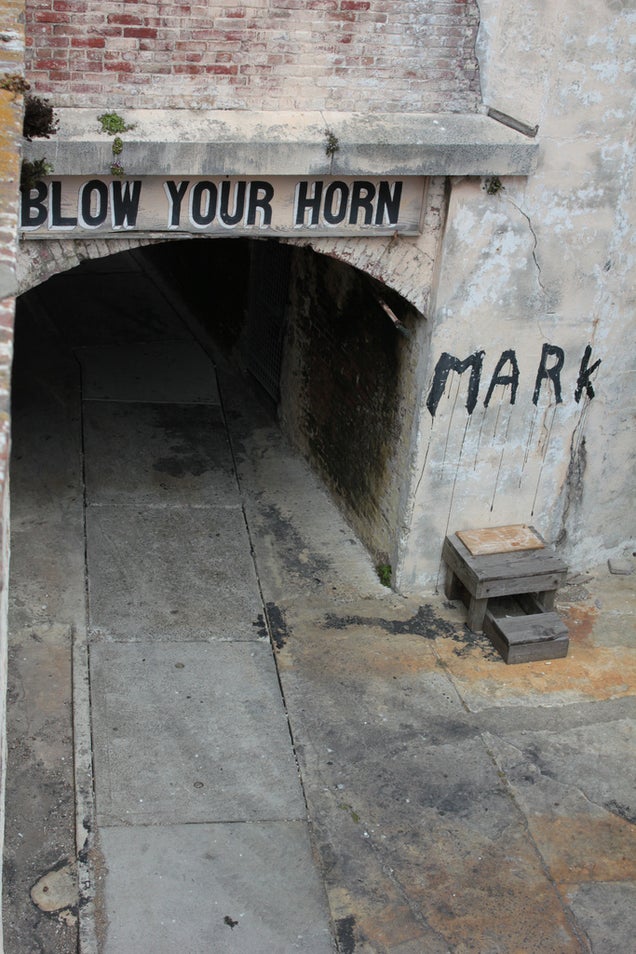 S
By InkSpot Blot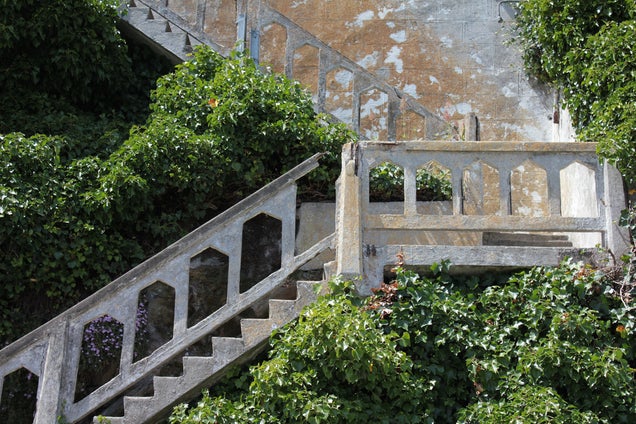 S
By InkSpot Blot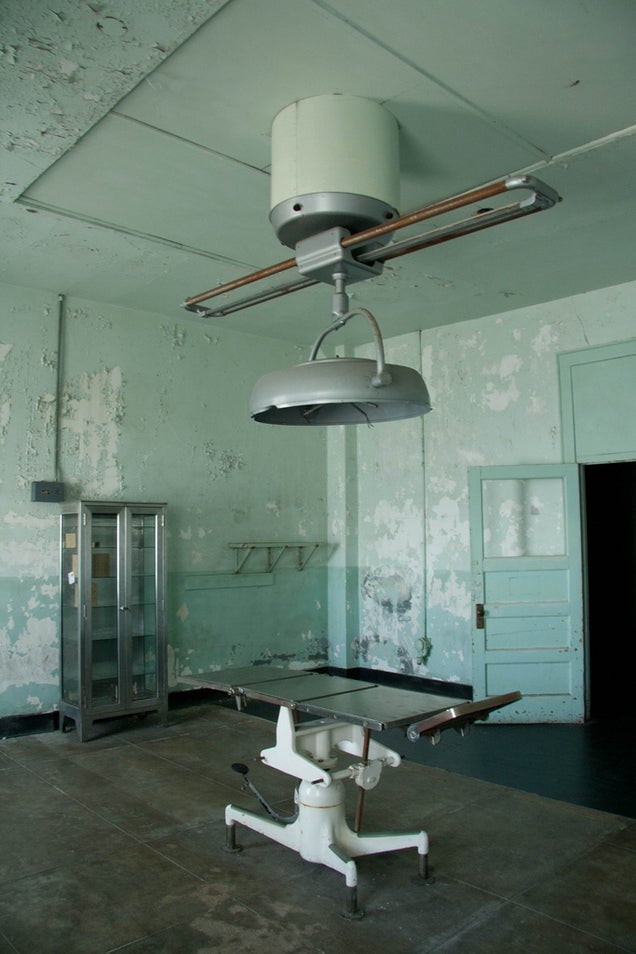 S
By CoDiFi
By Opanook
And here's a documentary from 1971 that has plenty of history and archival footage of the prison.