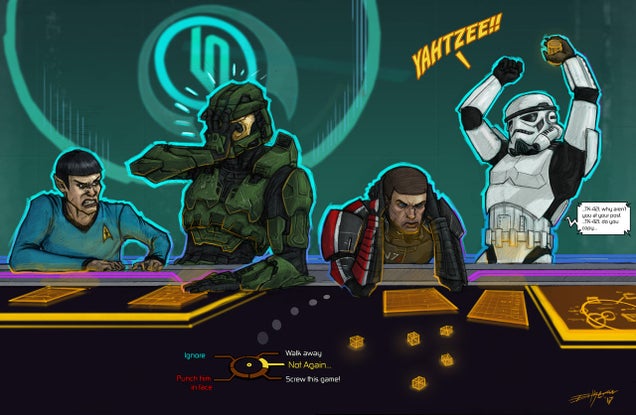 S
The crossover is a staple of science fiction fandom: it's the only way to answer age-old questions like, "The Enterprise or the Millennium Falcon?" There have even been canon crossovers, some of which have gone well and some of which...didn't.
By their very nature, the options for crossovers and fusions are endless. Here are ones that never made it to screen or page, but did make fantastic art.
To enlarge and see the full image, click or right-click and select "open link in new tab."
Top image: Downtime in Spacetime by Either-Art at deviantART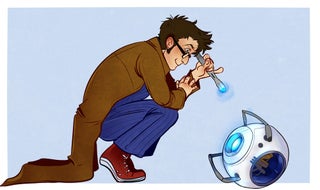 S
Ten and Wheatley by radiohamlet at deviantART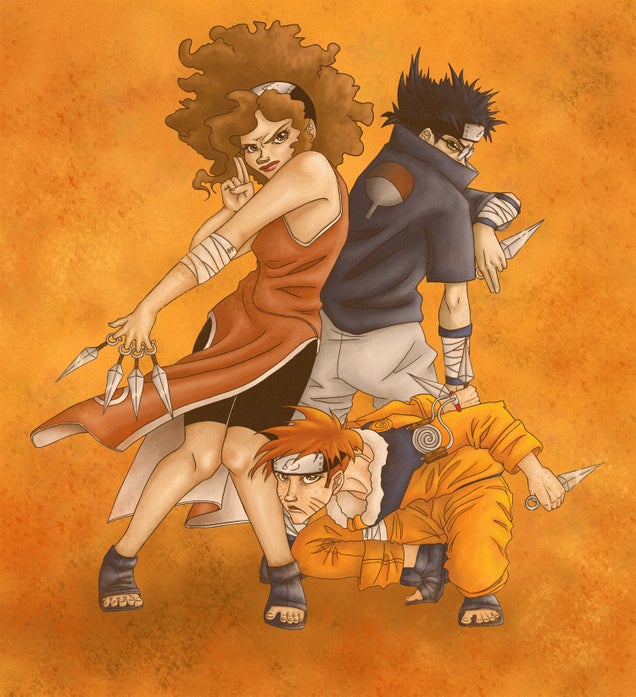 S
HP-Naruto crossover by Phii-chan at deviantART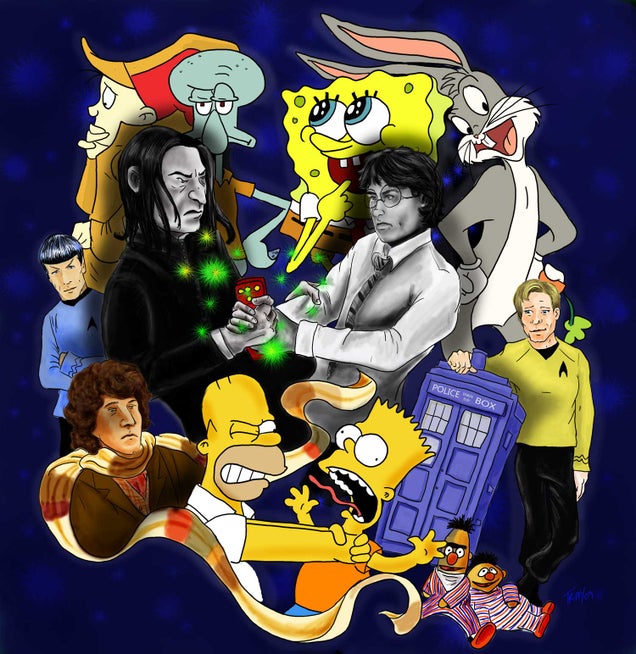 S
Mis-firing Portkey by tripperfunster at deviantART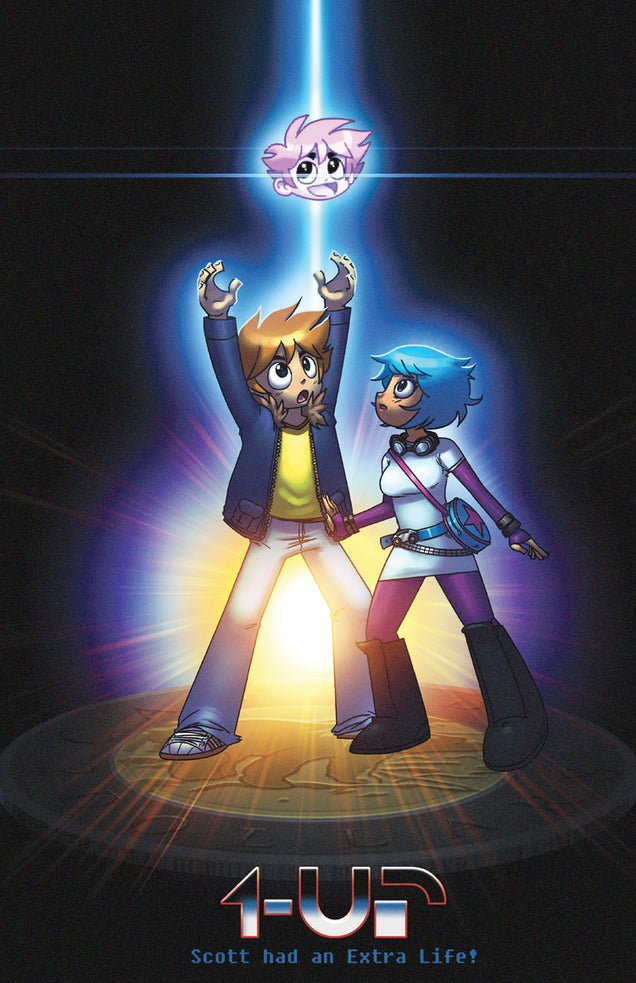 S
WWACC Tron Pilgrim by dyemooch at deviantART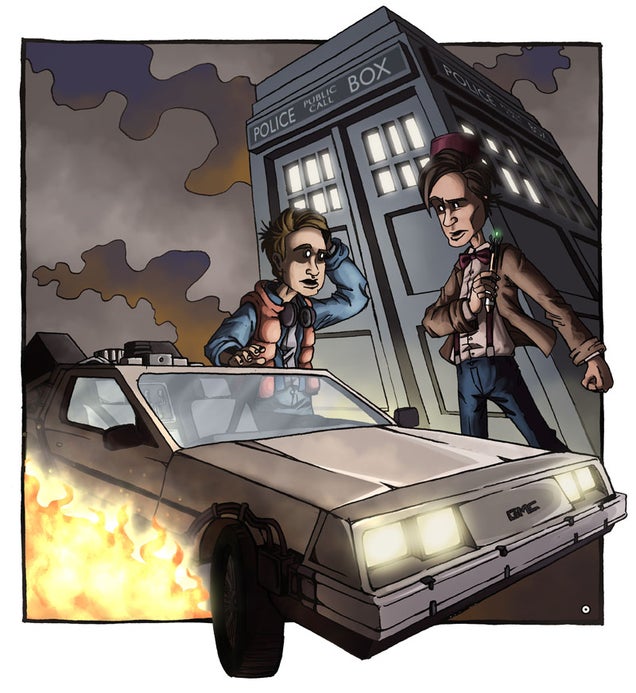 S
The Doctor and Marty McFly by Obsidian at Commissioned Comic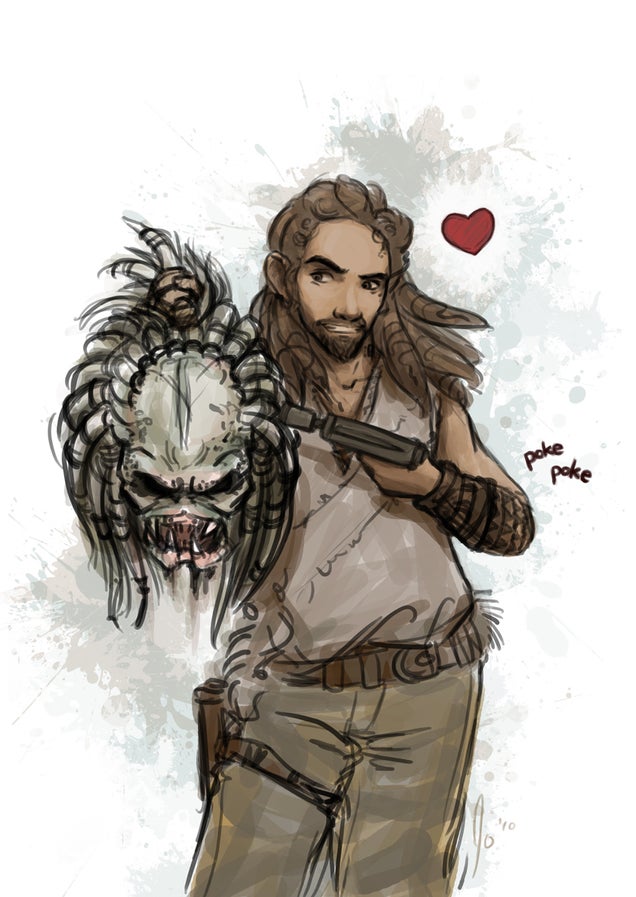 S
Predators by JoannaJohnen at deviantART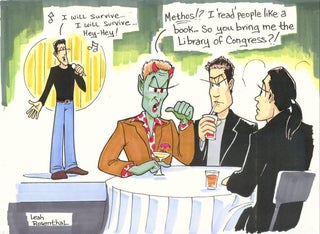 S
The Host 2 by Leah Rosenthal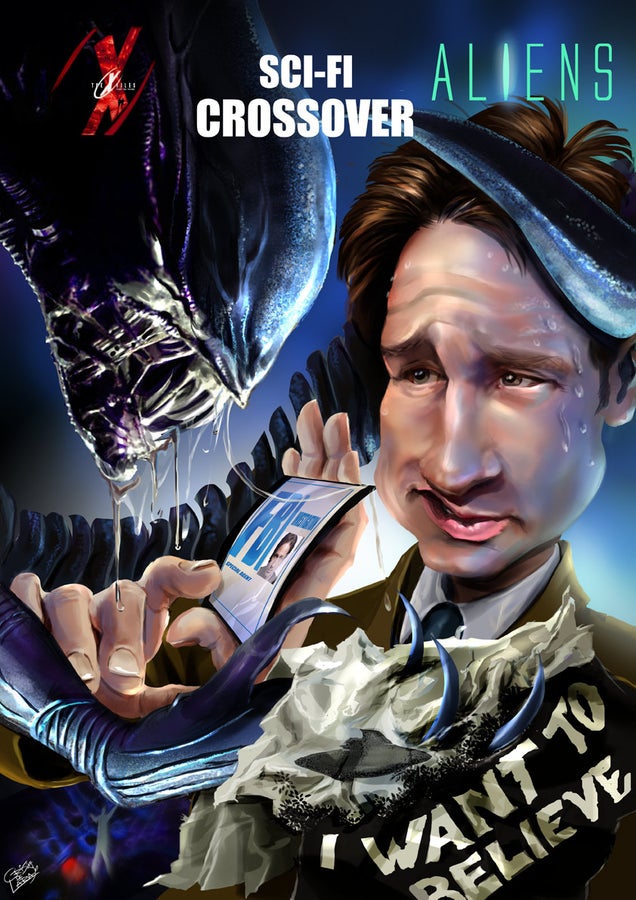 S
SCI-FI CROSSOVER by crisdelara04 at deviantART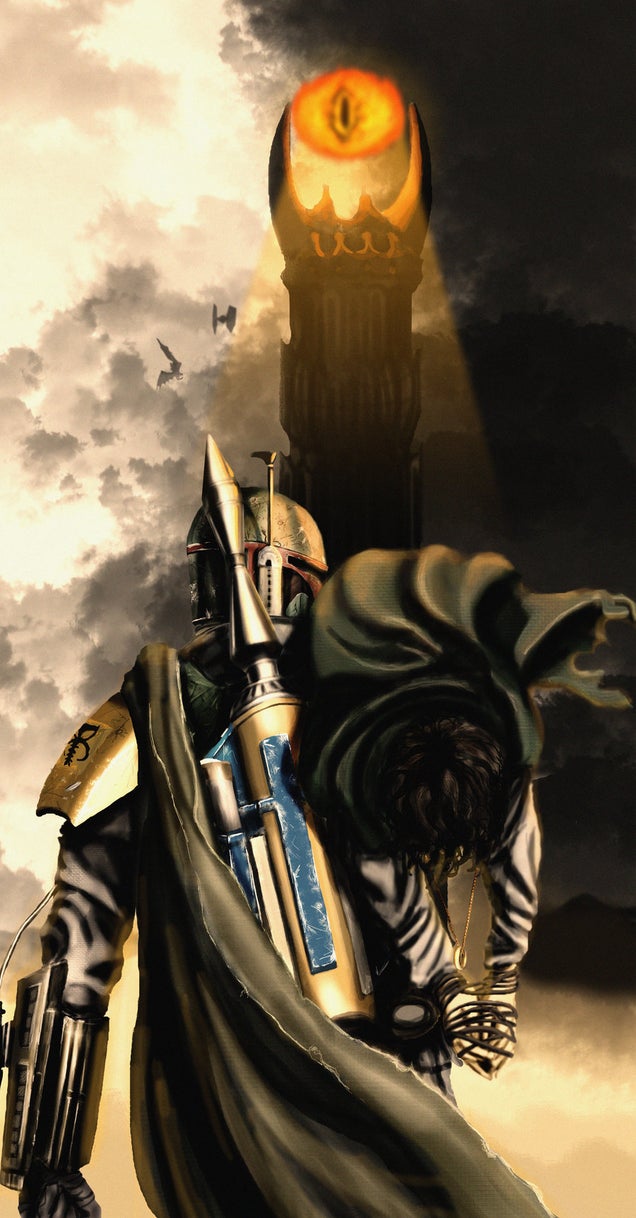 S
Simply walk into Mordor by ferret42 at deviantART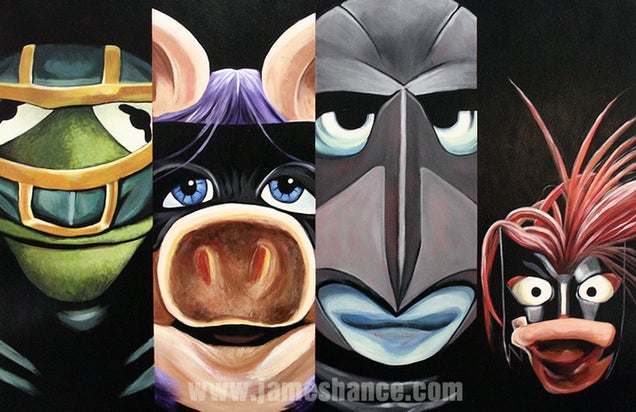 S
Muppets Kick Ass by StrangelyDrawn at ArtBreak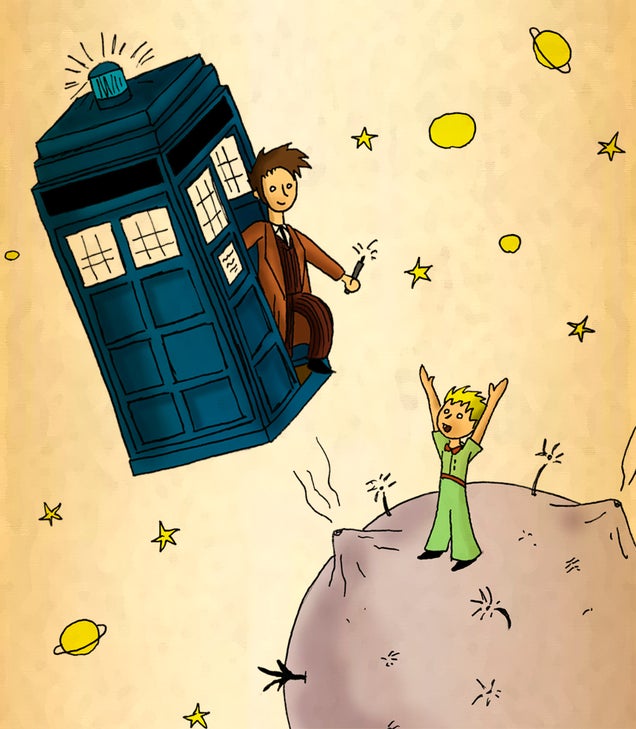 S
The Prince and the Lord by JaviDLuffy at DevianART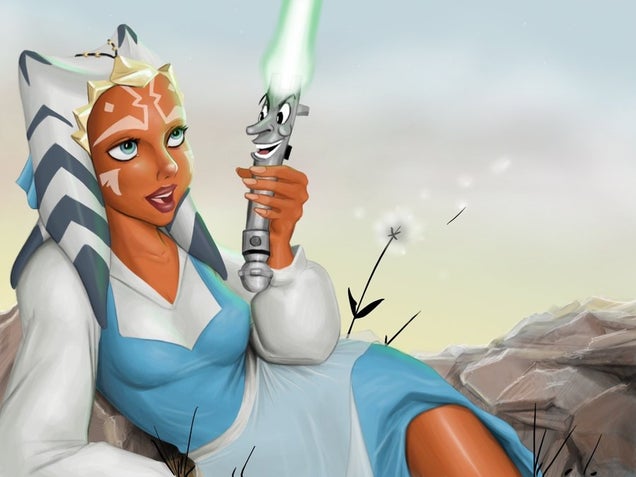 S
Ahsoka and the Beast by clc1997 at deviantART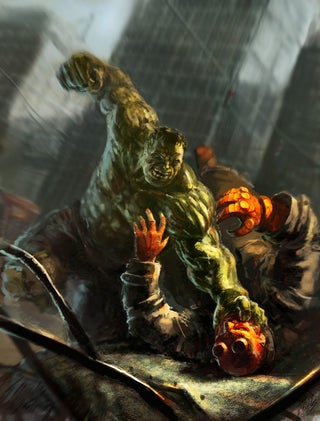 S
hulk vs hellboy by gabahadatta at deviantART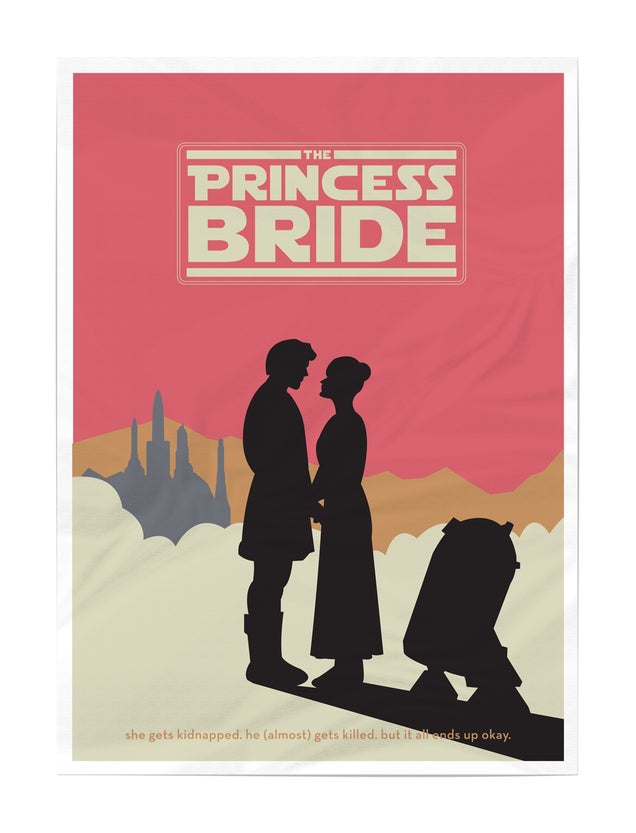 S
One of the Star Wars Movie Posters by Matthew Ranzetta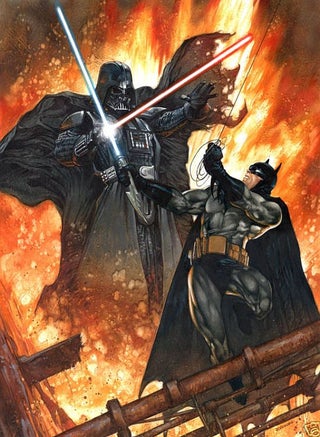 S
Batman VS. Darth Vader by Dave Dorman at Loyal K.N.G.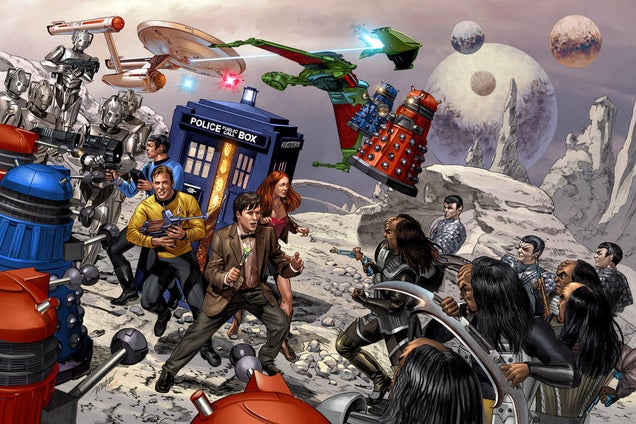 S
Star Trek vs Dr. Who by Summerset on deviantART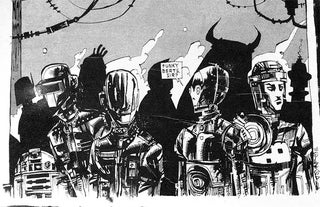 S
Part of the Mural by Jim Mahfood at http://www.ign.com/IGN's office, via Comics Alliance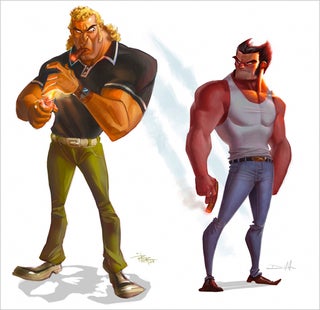 S
Collab of Badassery by Daniel Araya and Enrique Rivera via Venture Bros. Blog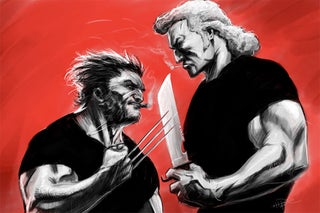 S
Black Shirt Boogie by rahzzah featuring Brock and Wolverine via Venture Bros. Blog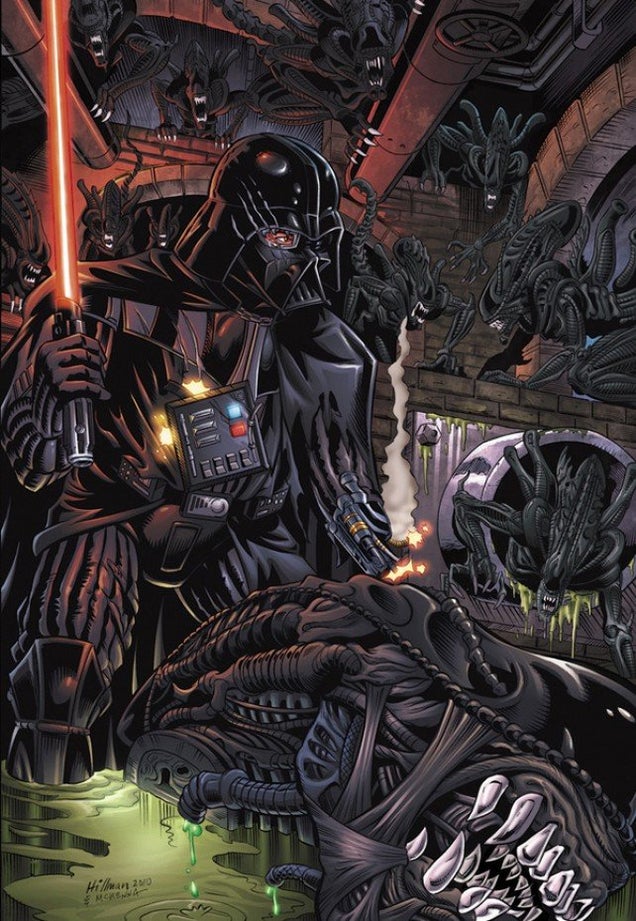 S
Darth Vader vs. Aliens by David Hillman, inks by Mark McKenna and colours by Tom Chu via How to Carve Roast Unicorn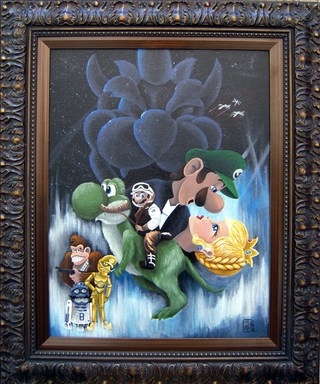 S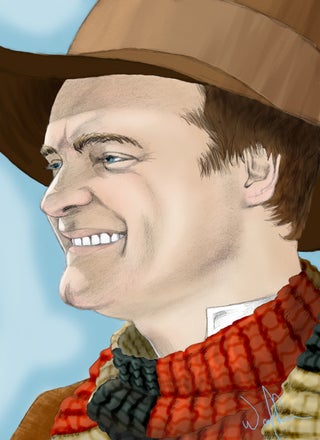 S
Rodney McKay as The Doctor by WolfenMoondaughter at deviantART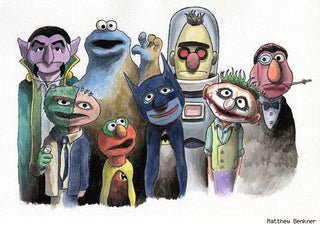 S
batman sesame street by Matthew Benkner via you love meg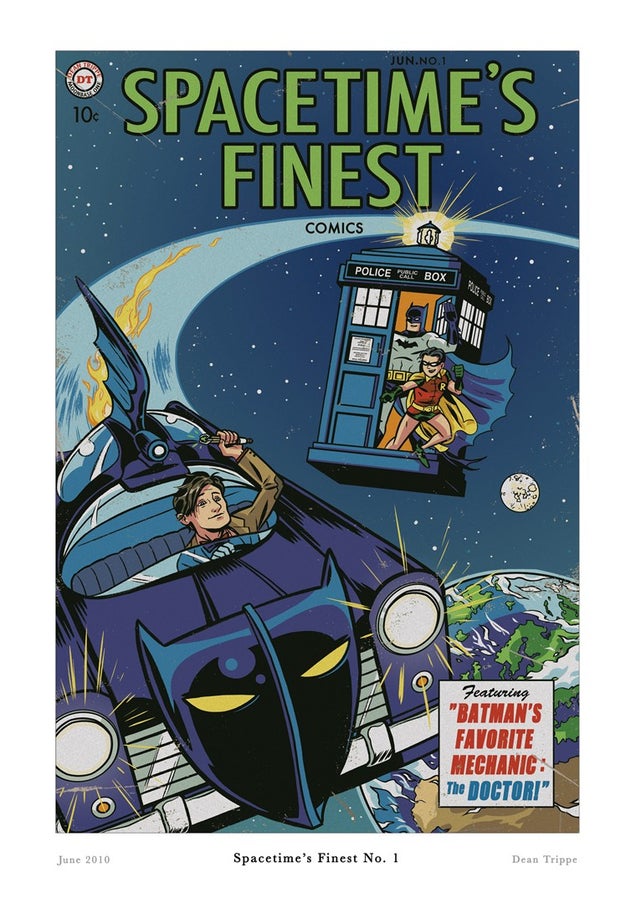 S
Spacetime's Finest by Dean Trippe at etsy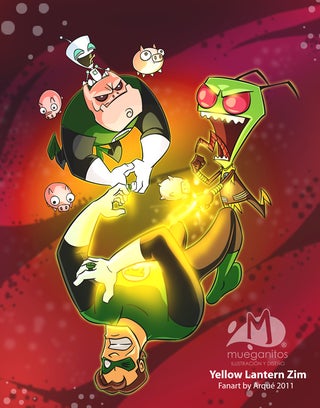 S
Yellow Lantern Zim by Arqueart at deviantART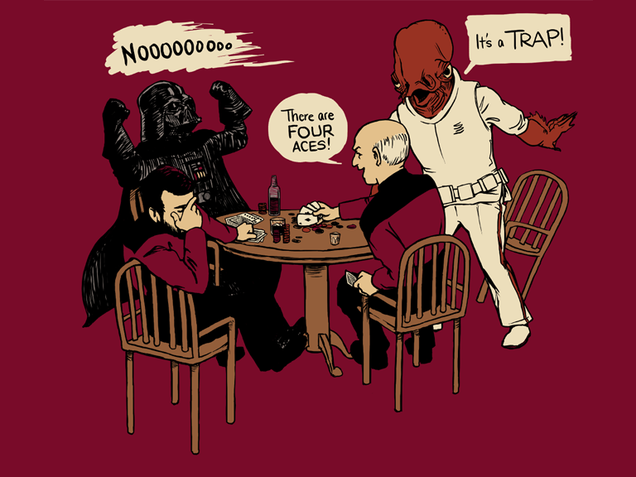 SPoker Game by Stardamsel at shirt.woot



S
Oh No: Superman UK by Aviv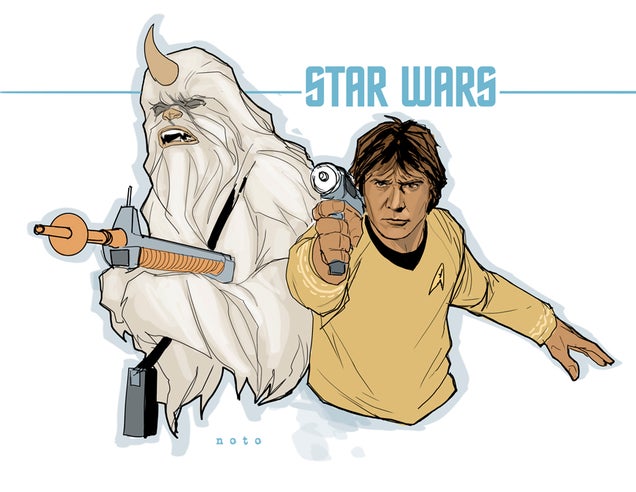 S
USS Millennium Falcoln by Phil Noto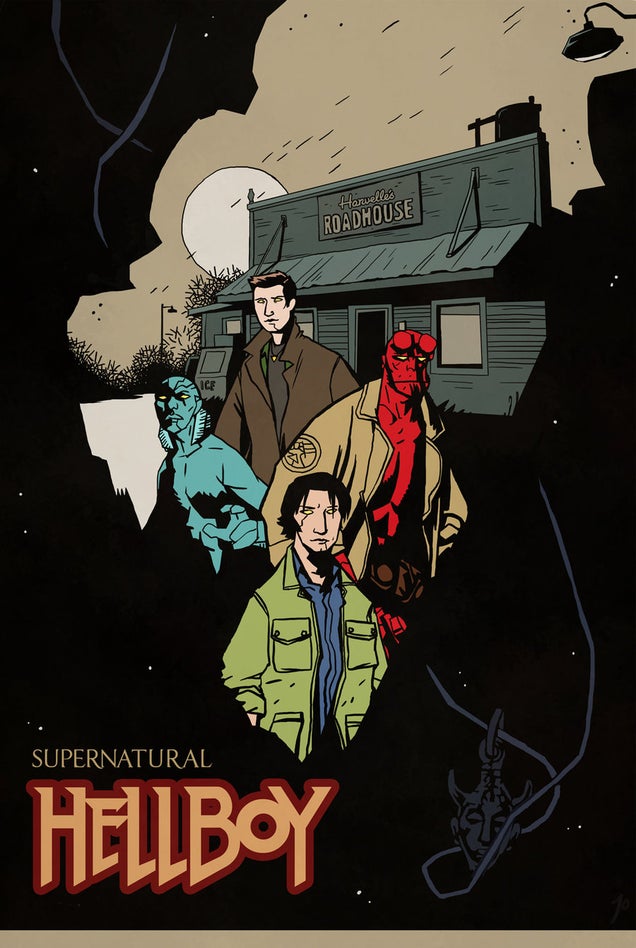 S
SPN - Hellboy crossover by JoannaJohnen ay deviantART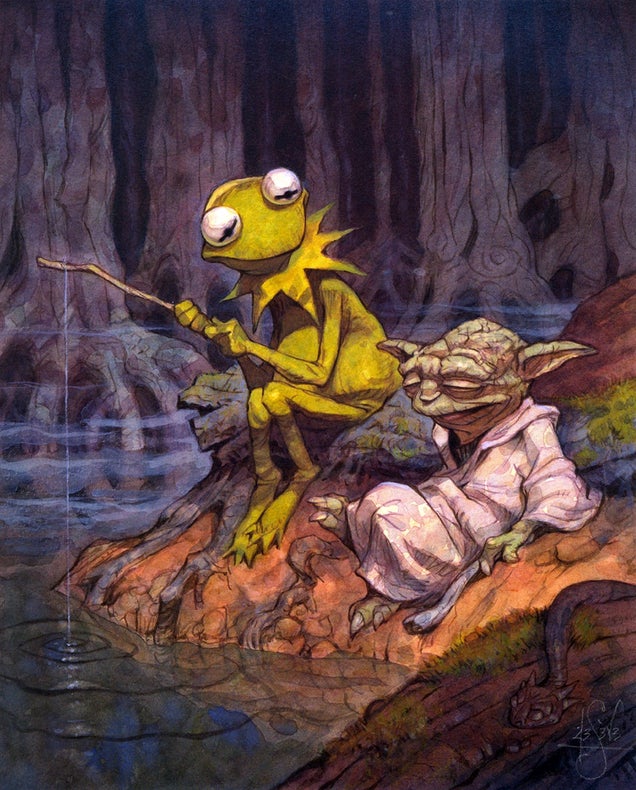 S
The Dagobah Connection by Peter de Seve via Loyal K.N.G.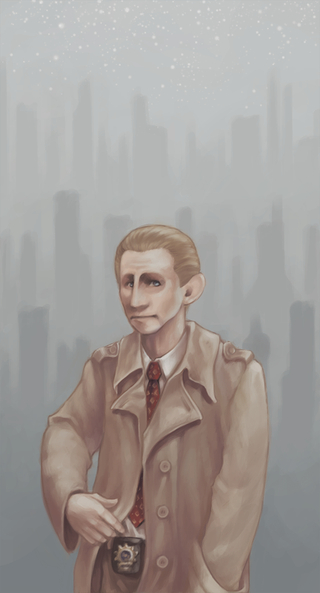 S
Law & Order: UFP's Detective Odo by Jake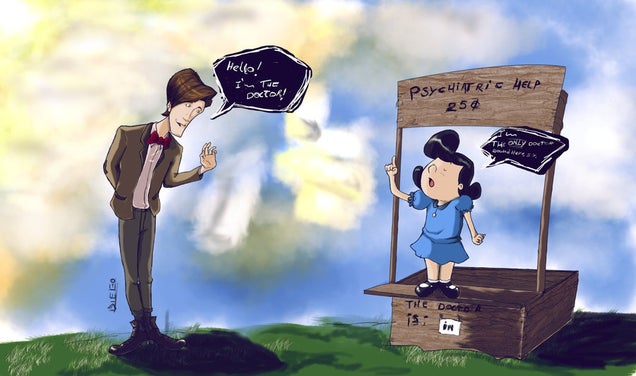 S
The Doctor meets the Doctor. by Furrysketch at deviantART