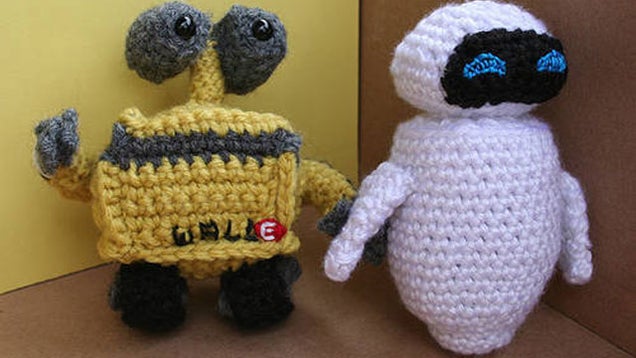 Need a good crafts project for the long weekend? Want to make something cool and awesome for your kids? How about crocheting your own Spock from Star Trek, or Darth Vader? Or this totally amazing Wall-E and Eve from Wall-E?
Craftster has an amazing collection of crocheted characters, as well as instructions on how to make them. Check out some of our favorites below.
Top image: Wall-E and Eve by Sunshine Ravioli.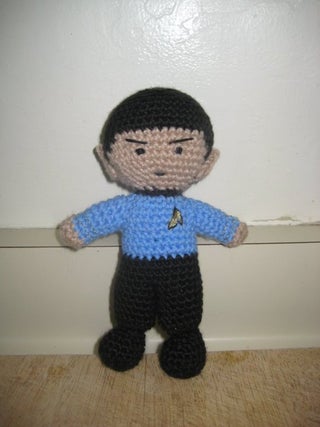 S
Mr. Spock by Bookaholic.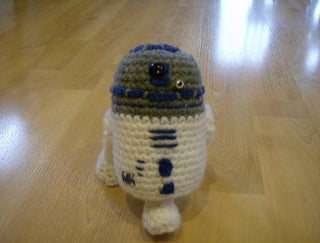 S
R2D2 by Popcorn Queen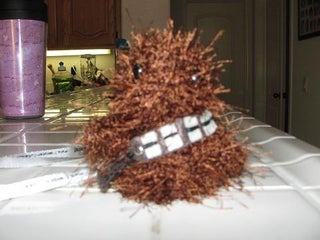 S
Chewbacca by DavyCrochet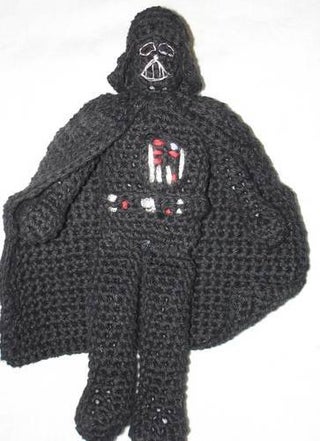 S
Darth Vader by MPLS Deanna: "The power to destroy a planet is insignificant next to the power of crochet."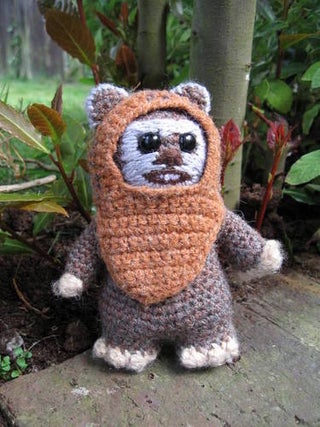 S
Wicket by TheDish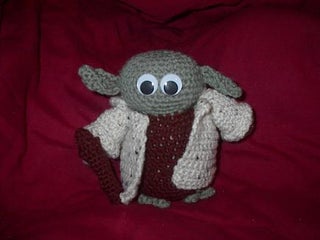 S
Yoda by Yarn Bug 100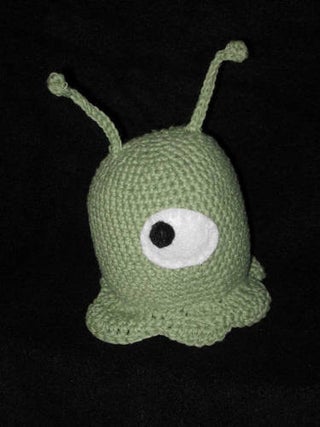 S
Brain Slug by Loefferst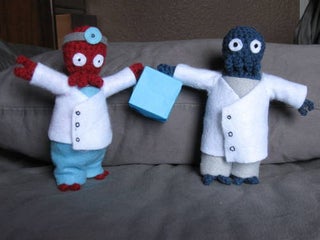 S
Dr. Zoidberg by Loefferst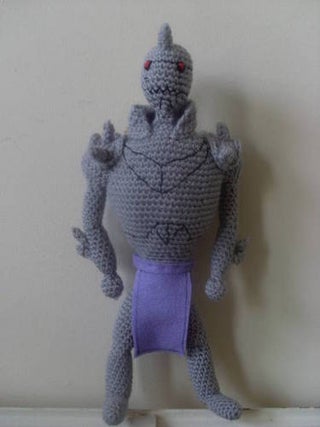 S
Alphonse from Full Metal Alchemist, by Maggielove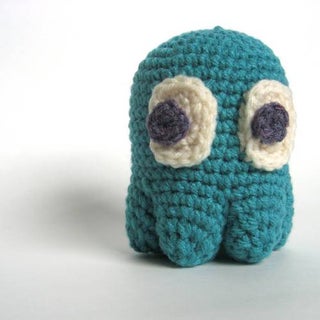 S
Pac-Man Ghost by MsPremiseConclusion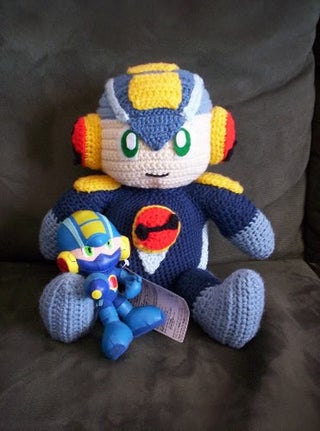 S
MegaMan.EXE by BunnieBard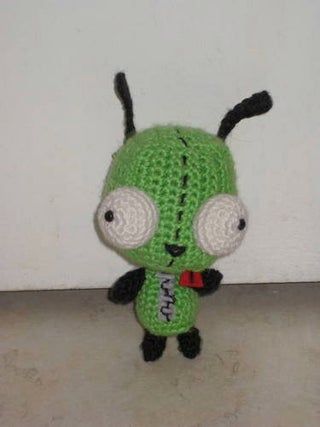 S
Invader Zim Gir by Lanikins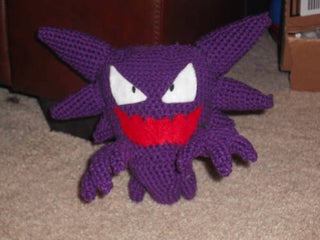 S
Haunter by Shedko247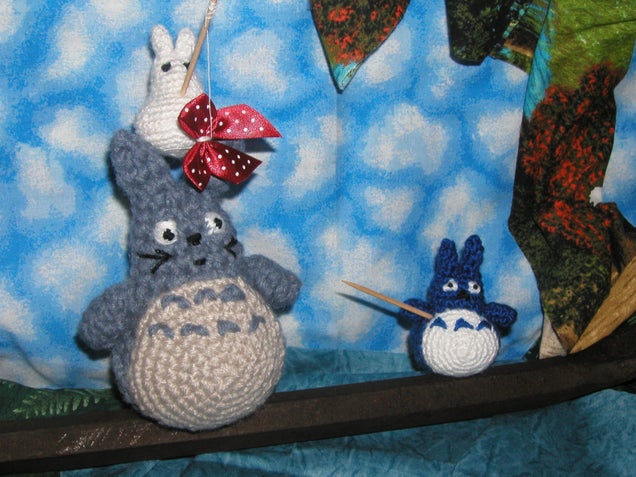 S
Totoro by Cranberry2001