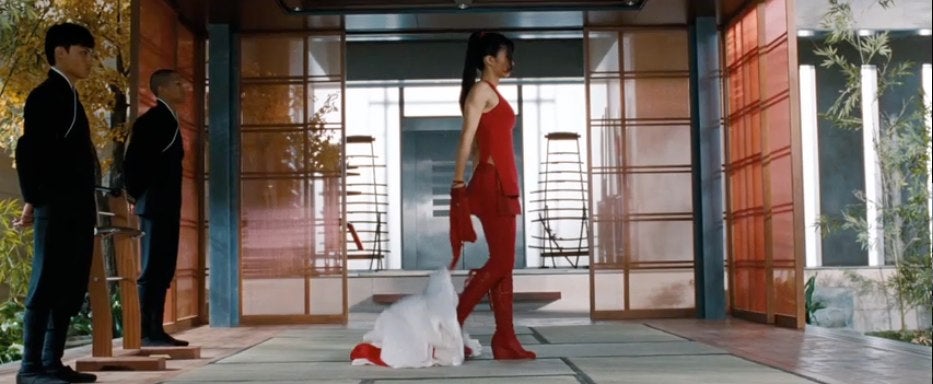 S
Hello Jinx, played by Elodie Yung. Readying herself for a blindfolded training session with Snake Eyes. Thank you yes please.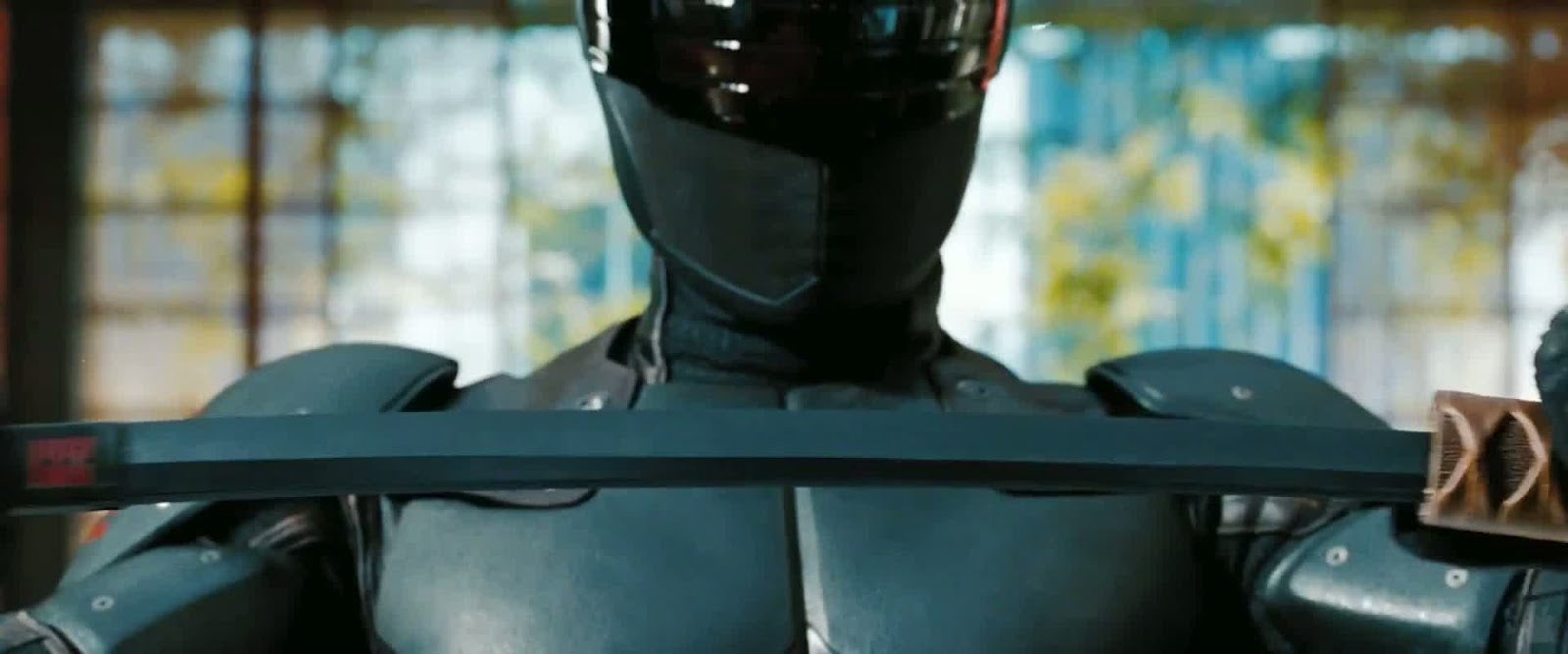 S
No more GIANT LIP FACE Snake Eyes. Sure they're still there, but seriously toned down this time, thank goodness.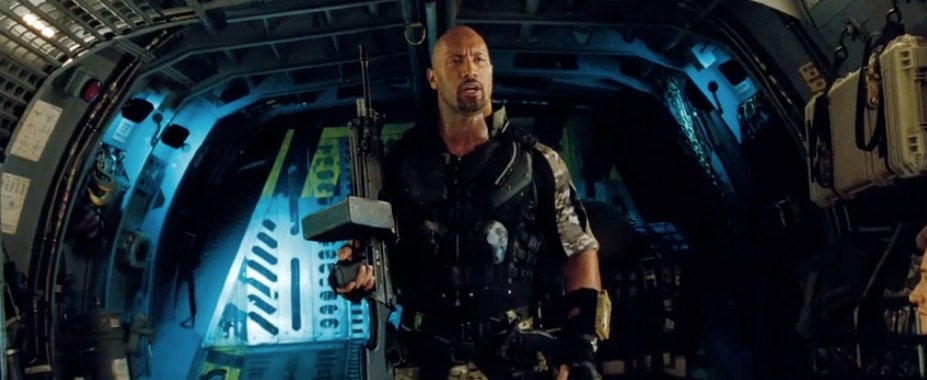 S
Roadblock!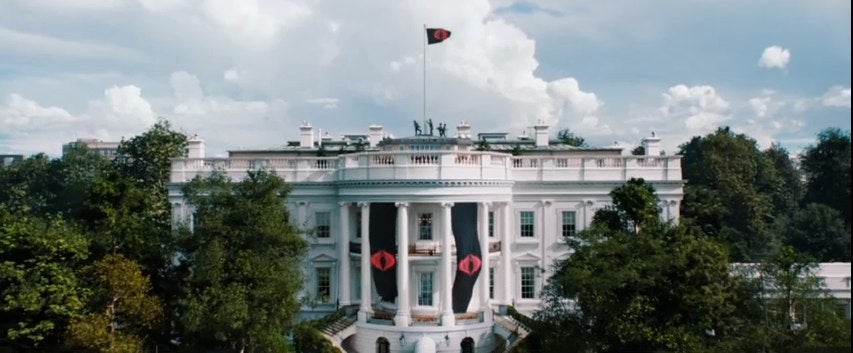 S
The White House is under Cobra Command now. So awesome.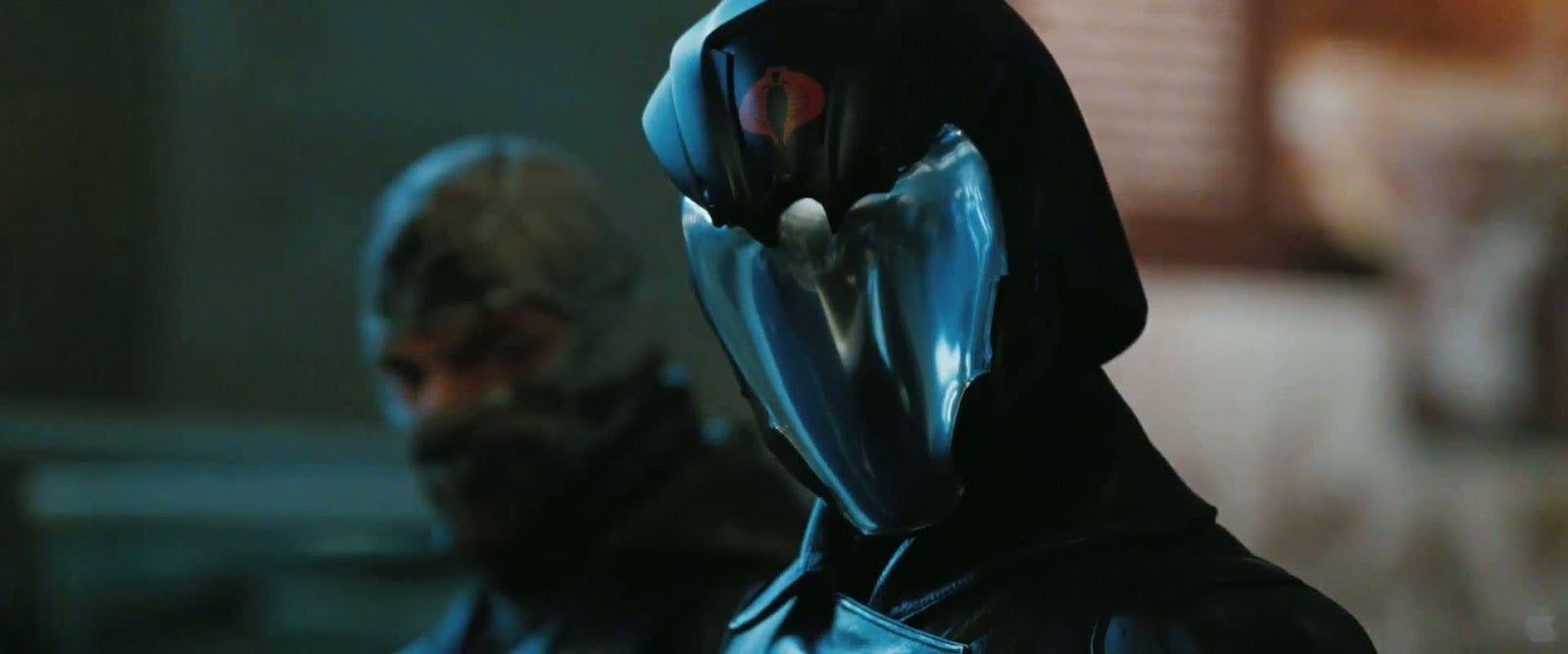 S
The ORIGINAL Cobra Commander mask, thank god that weird scuba thing is no more.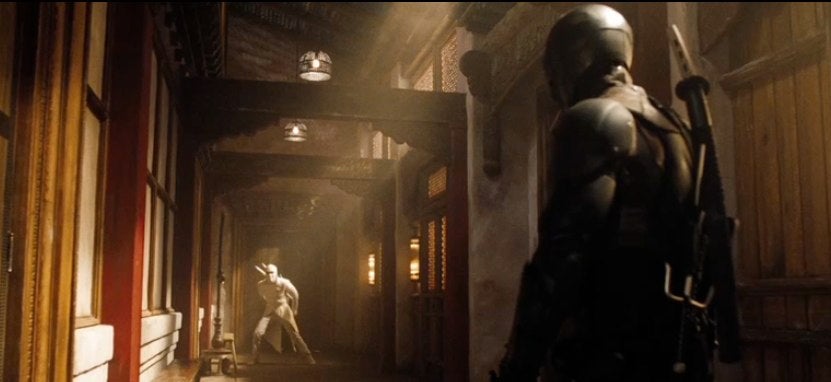 S
Storm Shadow returns.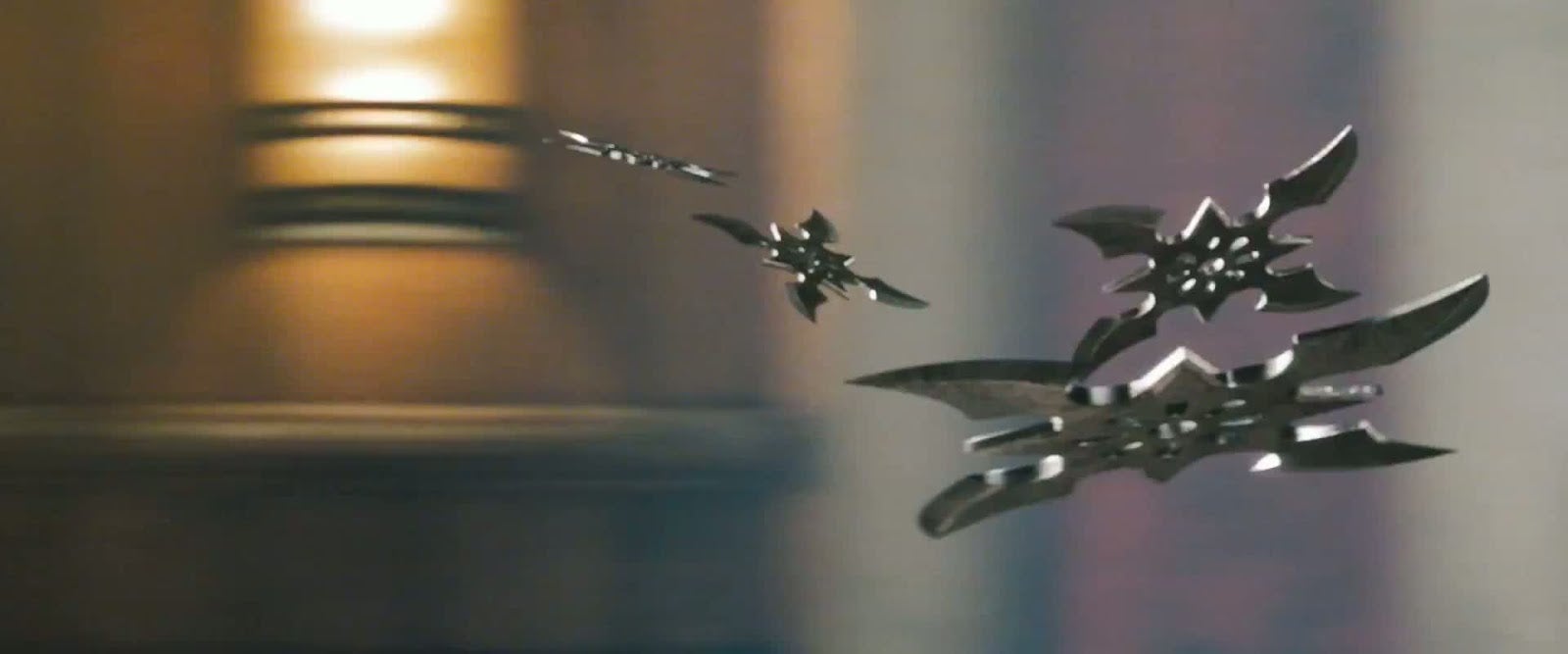 S
Hells Yes.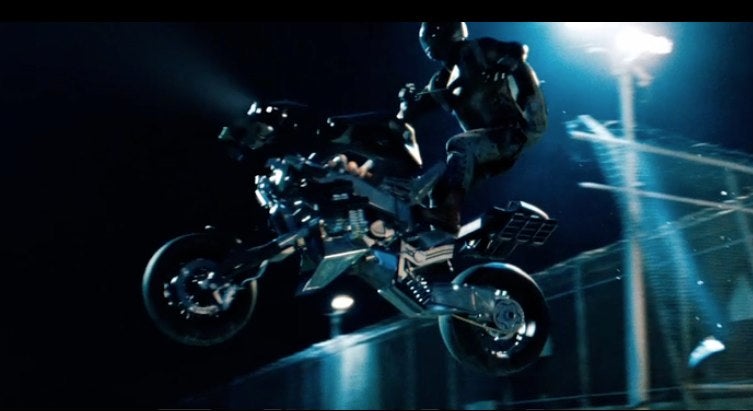 S
Transformer bike?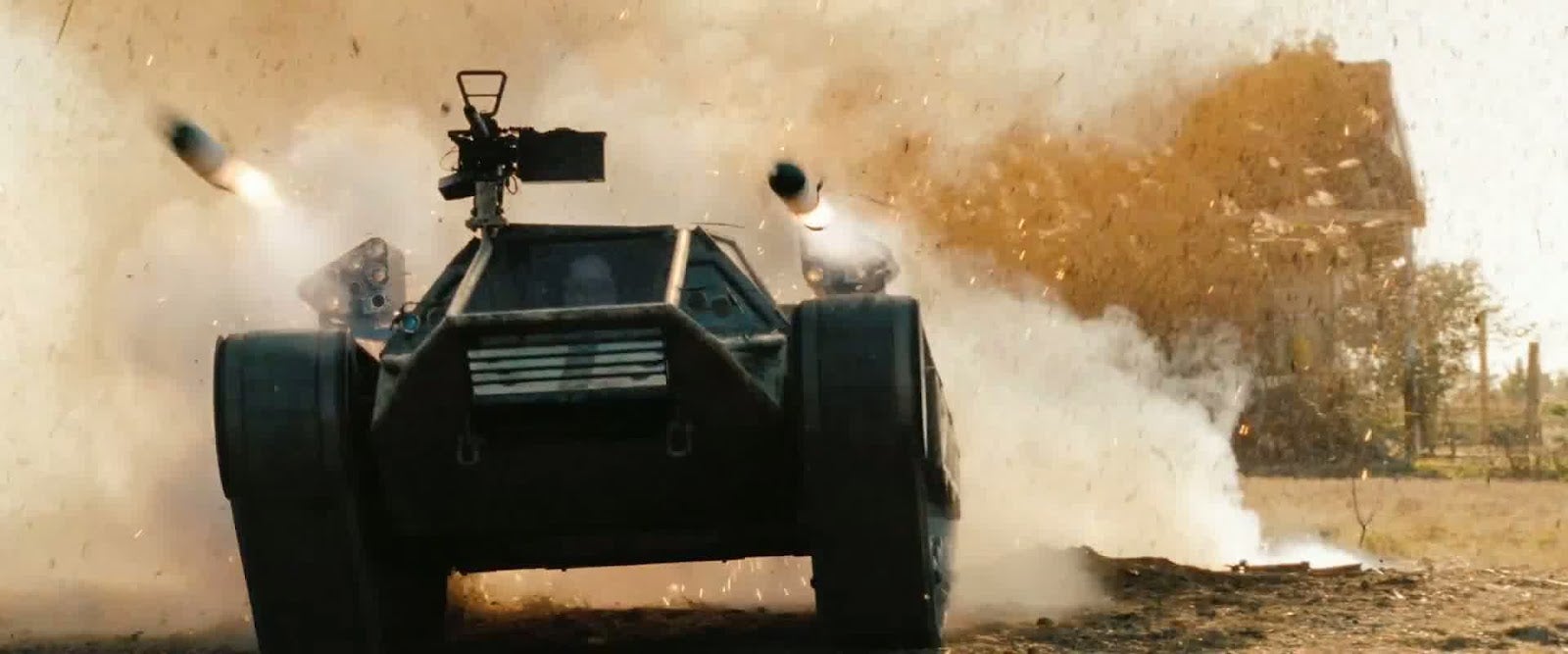 S
H.I.S.S Tank, thank you to
Geek Twins
for pointing this out!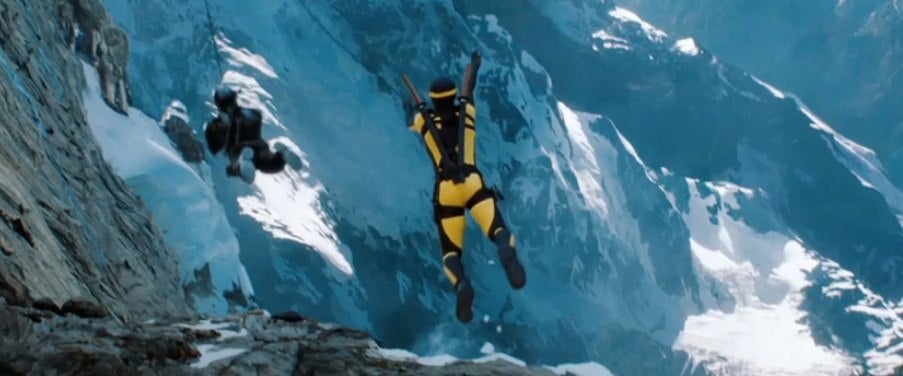 S
There is a ninja fight on the side of a motherfucking mountain! Is that Jinx in a yellow suit?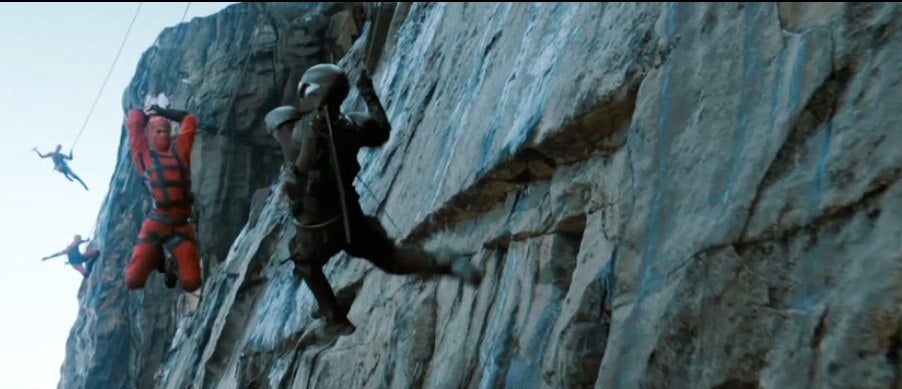 S
Snake Eyes taking out some ninja mountain cats.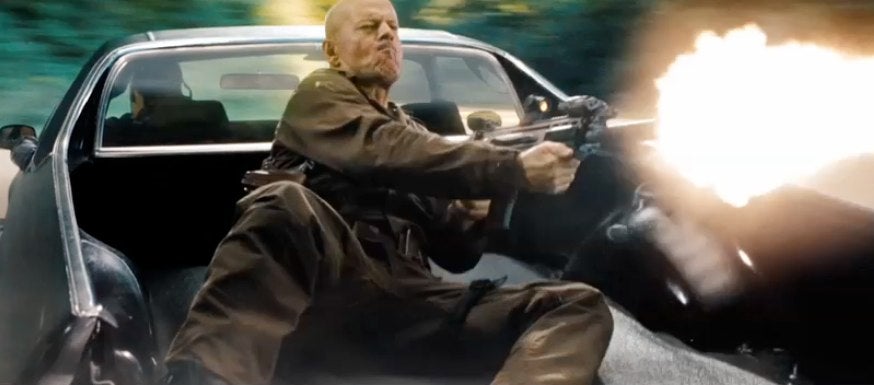 S
Bruce Willis as Joe Colton, but please call him Joe.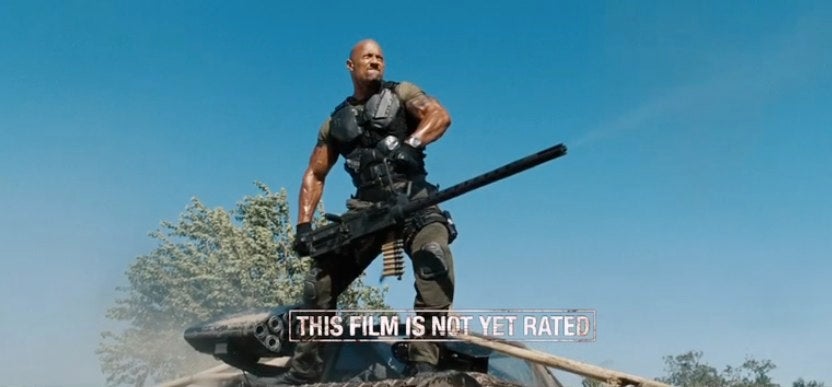 S
The Roadblock pose.