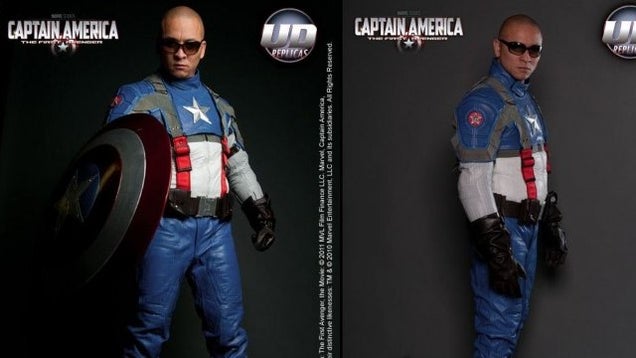 Suit up in your very own red, white and blue Captain America motorcycle suit, and no one will miss you while you scream down the highway.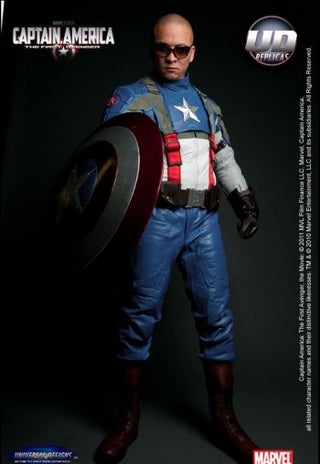 S
UD Replicas has made official Iron Man, Batman and Stormtrooper motorcycle suits — and now they're manufacturing Captain America motorcycle suits!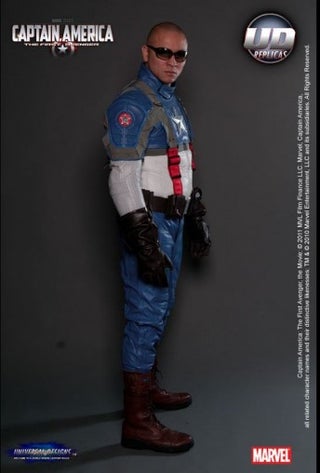 S
And for a mere $1,290 you too can have a very expensive piece of Avengers gear.
[via chipchick]