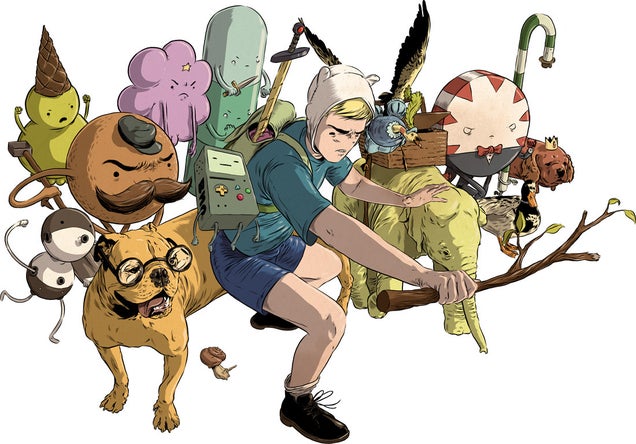 S
One of the coolest things about Adventure Time is its cartoony style — but that's just an instant temptation for artists to try and render Finn and Jake in a more realistic style. This ranges anywhere from Manga-influenced features to photorealism to "grown up" versions of our favorite post-apocalyptic fantasy heroes. (It doesn't take much to be more realistic than Adventure Time.)
Take a look at some more realistic Adventure Time art that will charm you with cuteness... or shrivel your soul with weirdness.
Top image: Ghostco on Tumblr.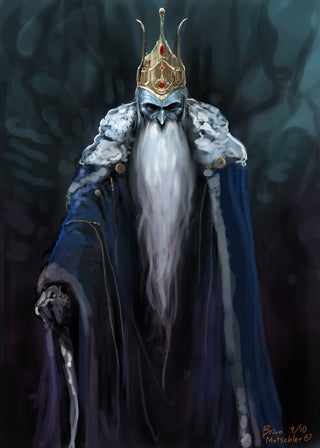 S
Ice King by Bran Flakes on Deviant Art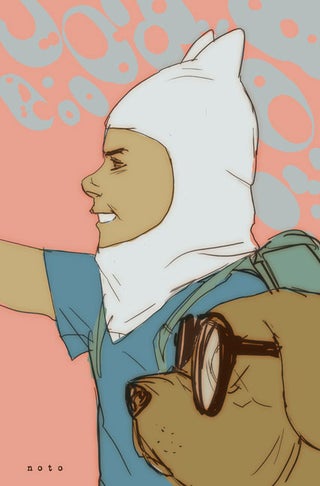 S
Finn and Jake by Phil Noto, via Atomik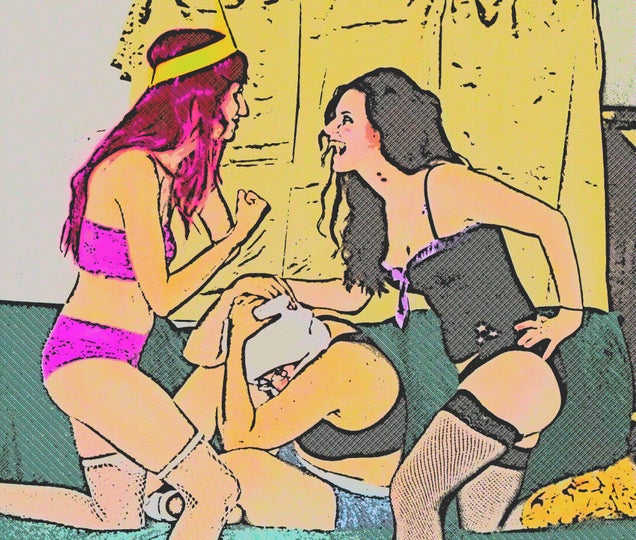 S
Marceline, Princess Bubble Gum and Finn — from Dr. Sketchy's. The popular erotic drawing series had a special Adventure Time-themed drawing session late last year. You can see more sketches as well as photos of the event here — but warning: They are probably NSFW. (via WV Gazette)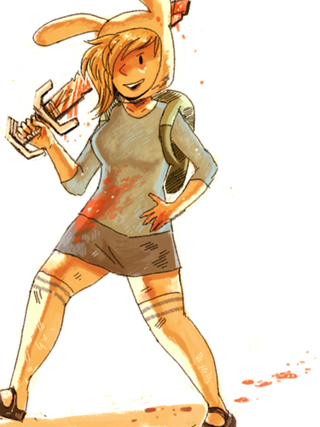 S
Fionna looking all grown up, complete with bloody sword. Via Hanichen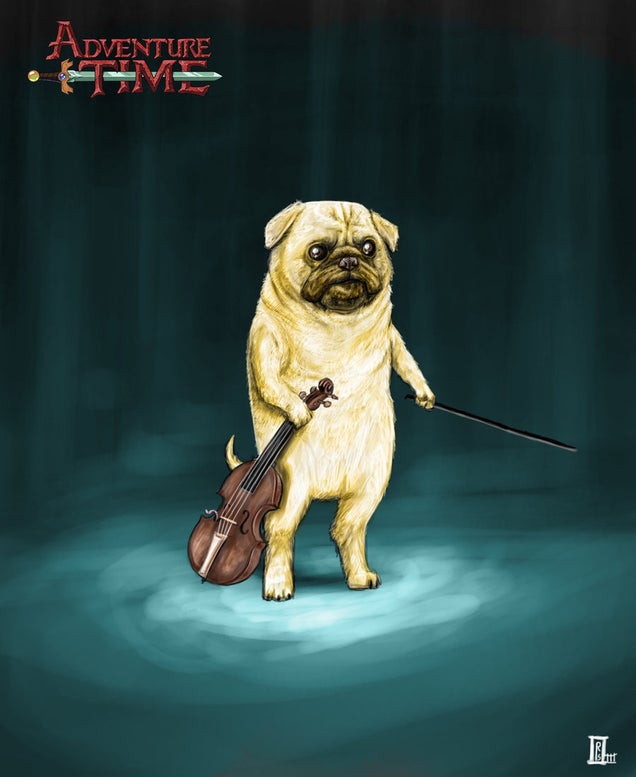 S
Realistic Jake the Dog, by Salvation-Series on Deviant Art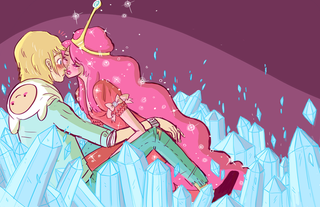 S
Adventure time by Cosmeria on Deviant Art — is Jake pulling off his kid face to reveal a grown-up face? What the — ?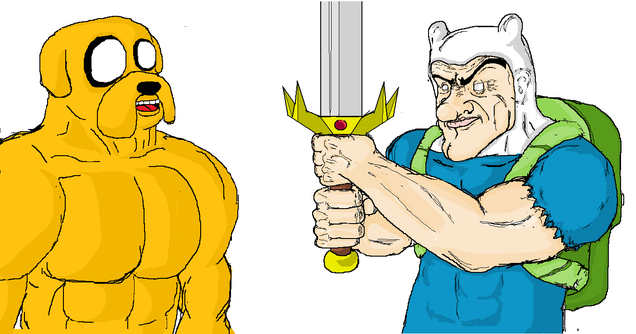 S
By MS Paint is Magic on Deviant Art. This might be the most disturbing of all, for some reason.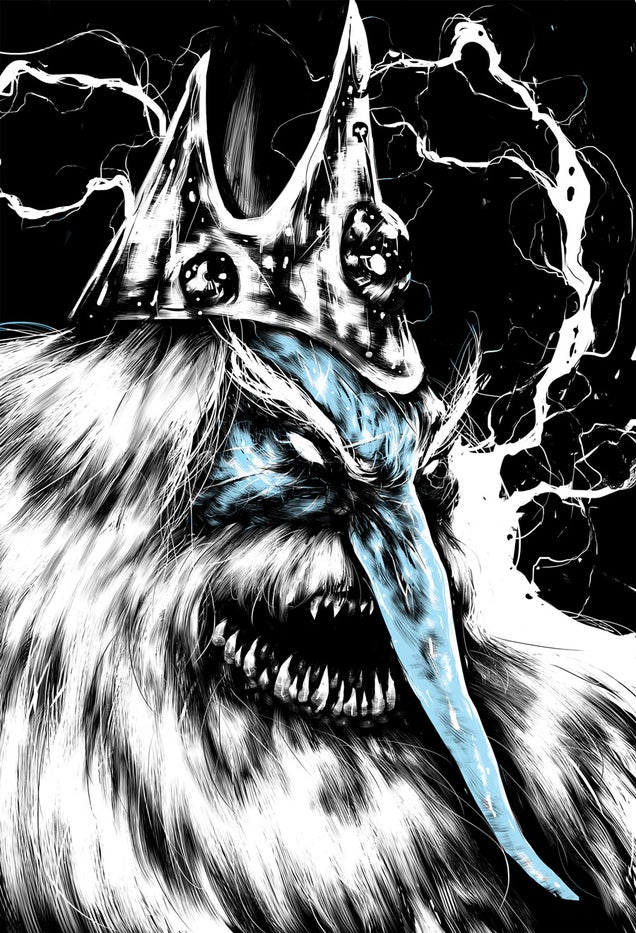 S
Ice King by Suarez on Deviant Art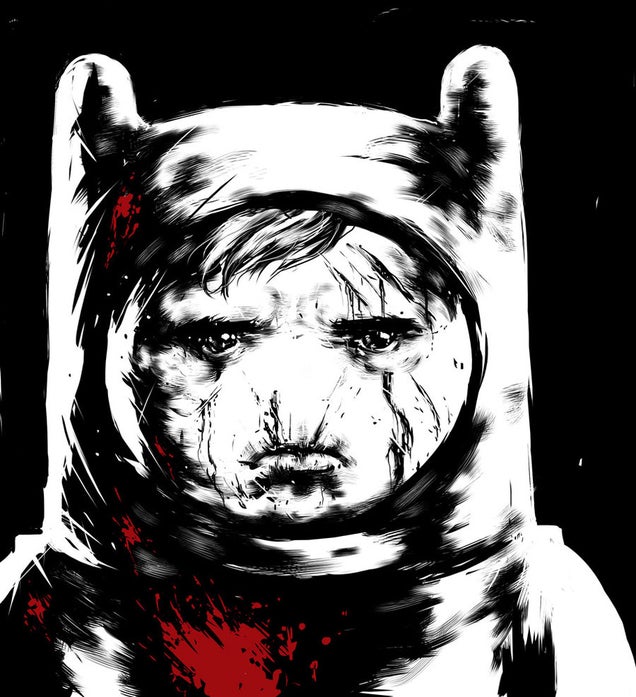 S
Finn by Suarez on Deviant Art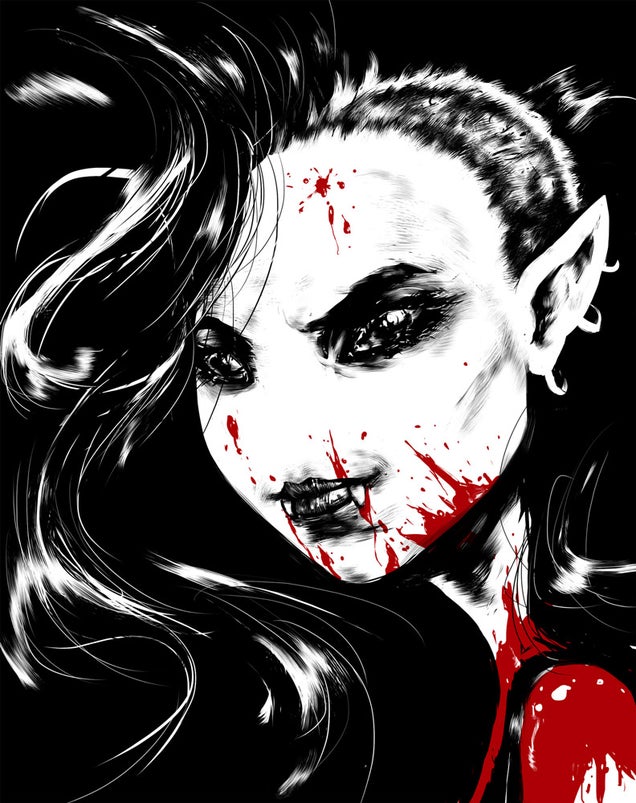 S
Marceline by Suarez on Deviant Art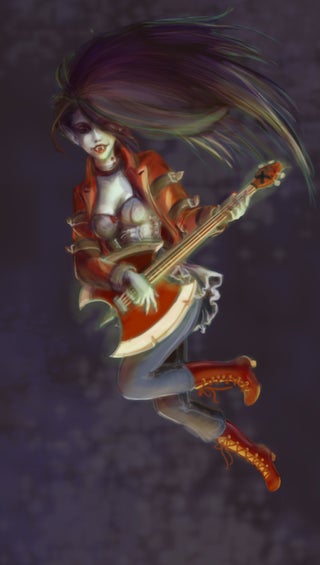 S
Why are you so mean? by Madame Origami on Deviant Art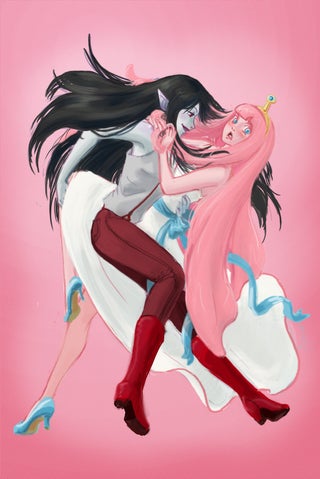 S
Stuck on You by Madame Origami on Deviant Art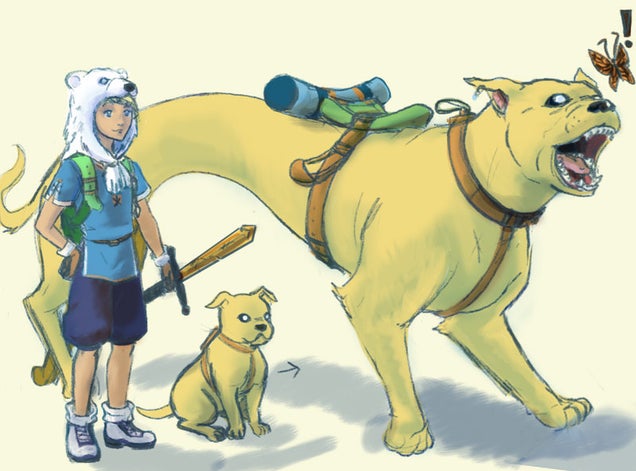 S
What Time is it? by Madame Origami on Deviant Art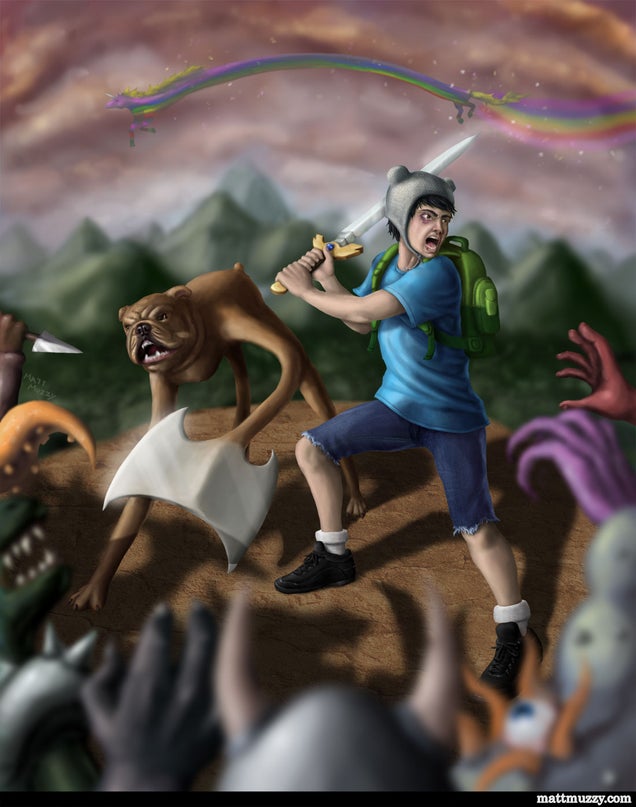 S
By Matt Muzzy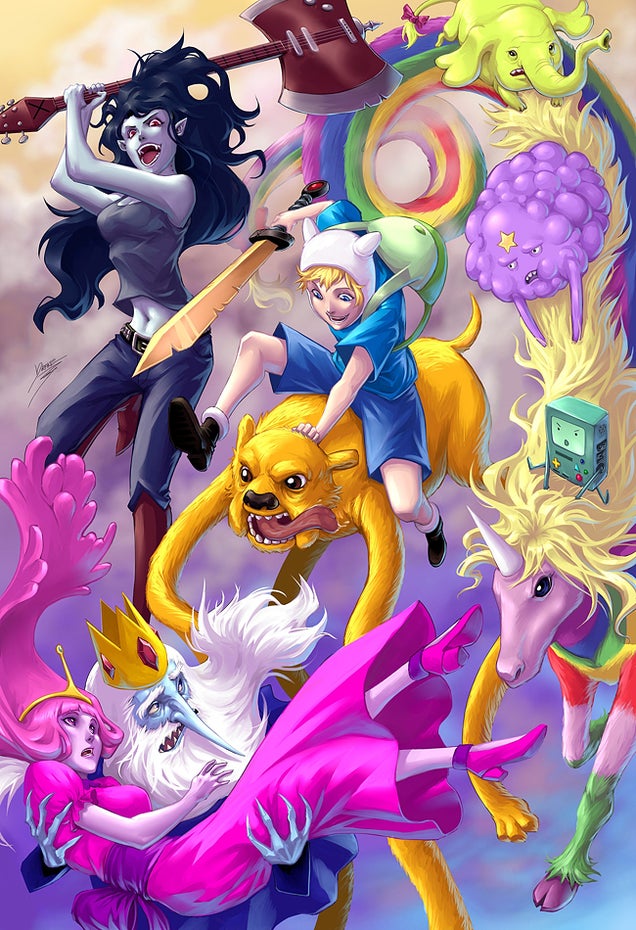 S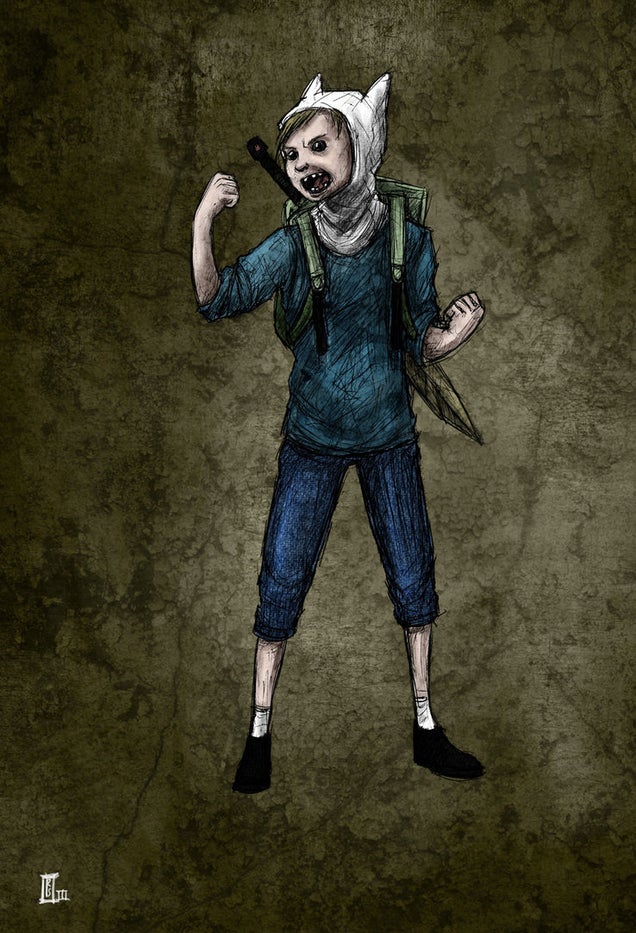 S
Finn the Human by Salvation Series on Deviant Art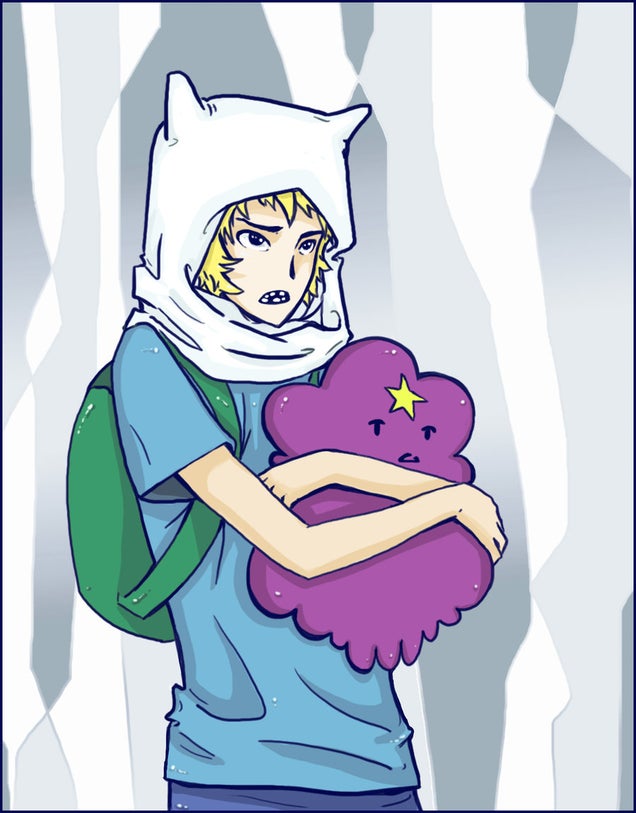 S
Finn LSP by Kanda3egle On Deviant Art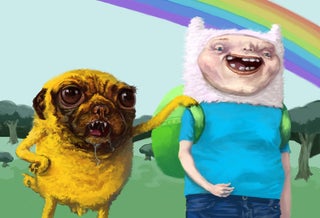 S
Notgf3 on Deviant Art, via Buzzfeed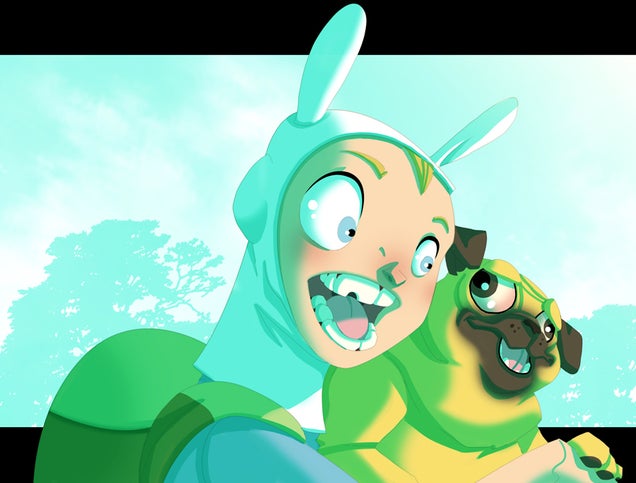 S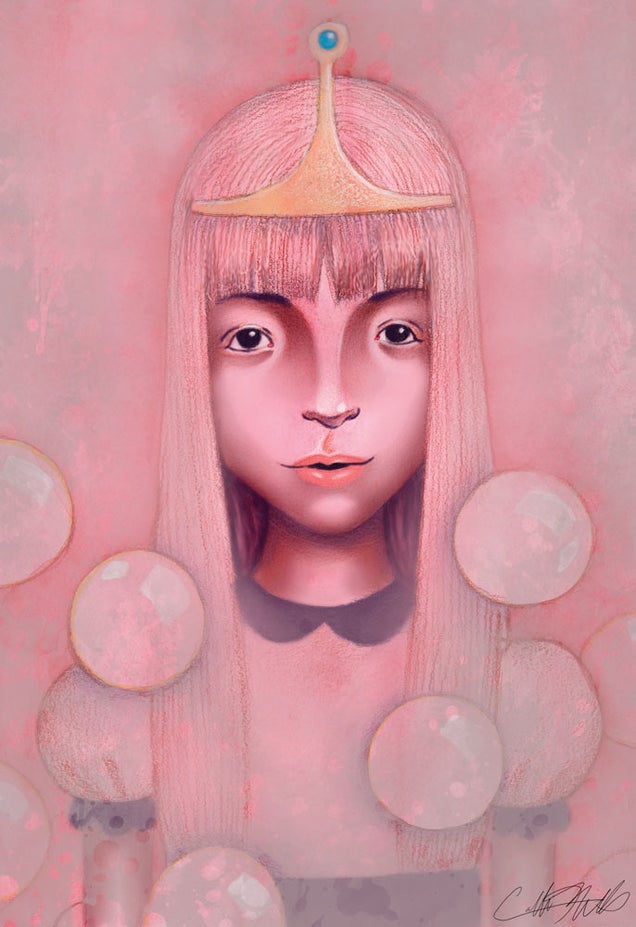 S
By Collie Mills, via Frederator Blogs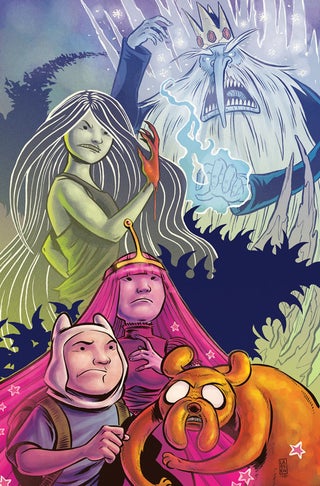 S
By Christine Larsen, via Frederator Blogs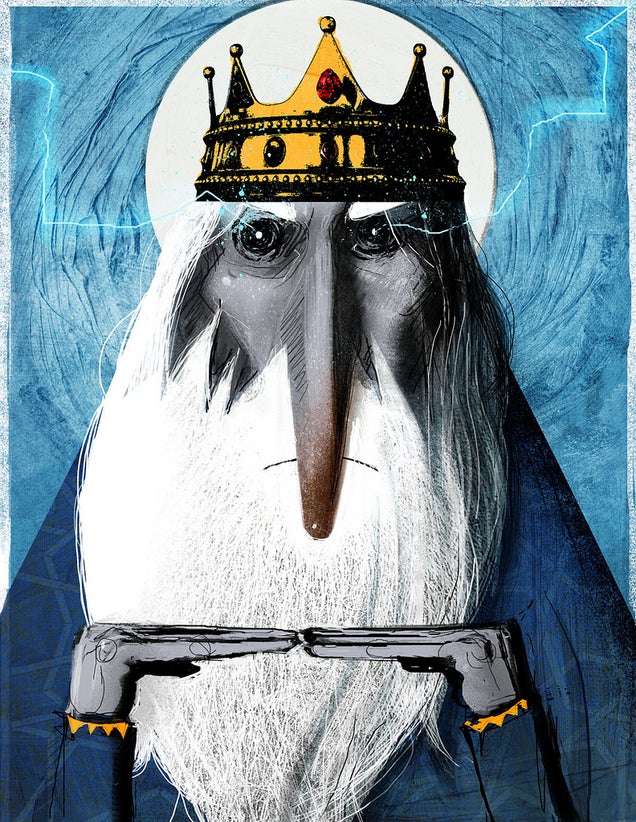 S
By Alex Eckman-Lawn, via Frederator Blogs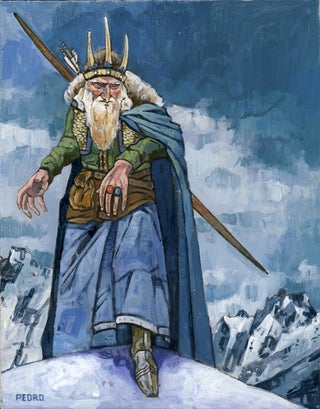 S
By Anthony Pedro, via Frederator Blogs