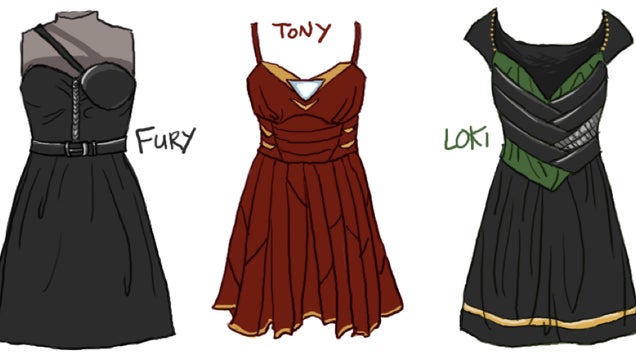 S
Superhero fan Robinade has wowed Tumblr with her amazing dress designs in the past, and now she's got a new collection to celebrate the recent Avengers flick.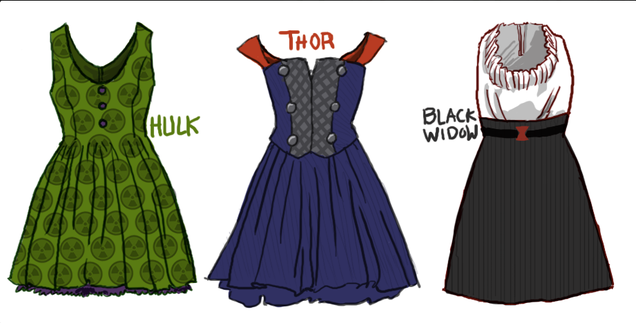 S
You can see the backs of these dresses, and more designs on Robinade's Tumblr.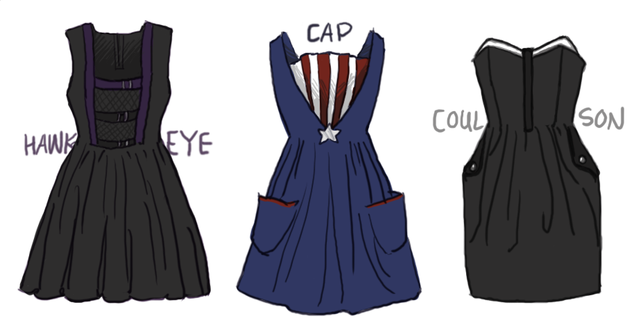 S
I can't decide whether I'd rather have the Hulk's dress or Cap's. Maybe Fury's?
See more amazingness via Robinade's tumblr (Thanks, Kaila!)