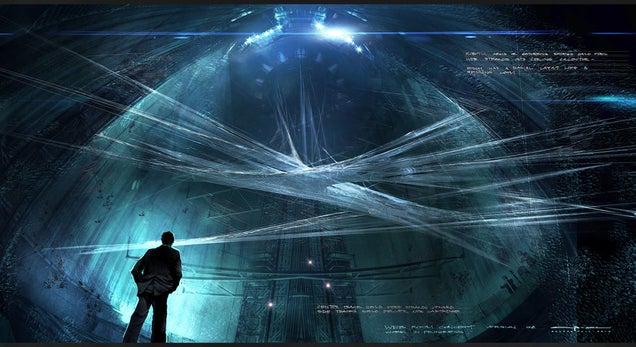 S
Now that you've seen Amazing Spider-Man, it's time to go deeper inside the movie's cool visuals — especially that big final showdown. Concept artist George Hull sent us a ton of his ASM art, including designs for the inside and outside of the OsCorp building... and the Lizard's final battle with Spidey. Plus early concept art of Spidey's redesigned costume has also turned up online.
Spoilers ahead...
Most of the concept art below comes via George Hull, whose Battleship concept art we featured a while back. There's more at Hull's website, where he takes you through the process of imagining all of the OsCorp facilities where Peter Parker receives his fateful spider-bite. There are various versions of the place where the spider-silk is made and harvested. And all of the gear that Dr. Curt Connors uses to meddle with cross-species genetics, and to try and turn the whole of Manhattan into lizard-people.
Meanwhile, concept artist Eddie Yang, has posted what appear to be some early versions of a new Spidey suit. We're guessing these are from Amazing Spider-Man, which appears to be the only Spider-Man project Yang's ever worked on. (Update: We've heard from a representative of Yang's company, who says Yang was hired by Avi Arad Productions to work on a Spider-Man movie costume, but did not work directly in the costume department of Amazing Spider-Man. Yang also worked on Man of Steel, but the Superman costume designs currently on his site appear to be from the cancelled Superman: Flyby movie project from years ago.
Check out some of Hull's and Yang's designs below, and see more at their websites.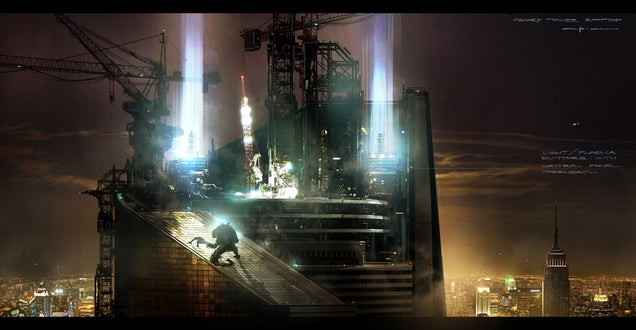 S
The Lizard climbs OsCorp Tower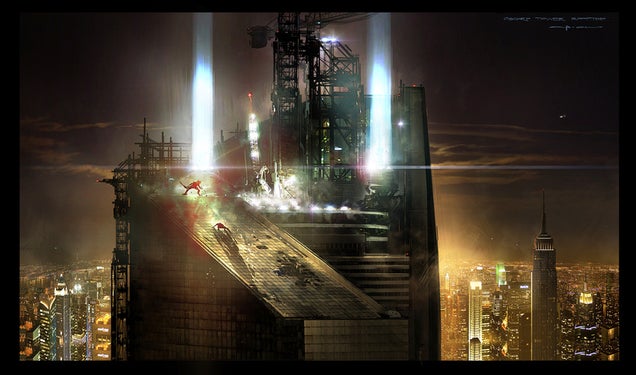 S
Spidey and the Lizard atop OsCorp Tower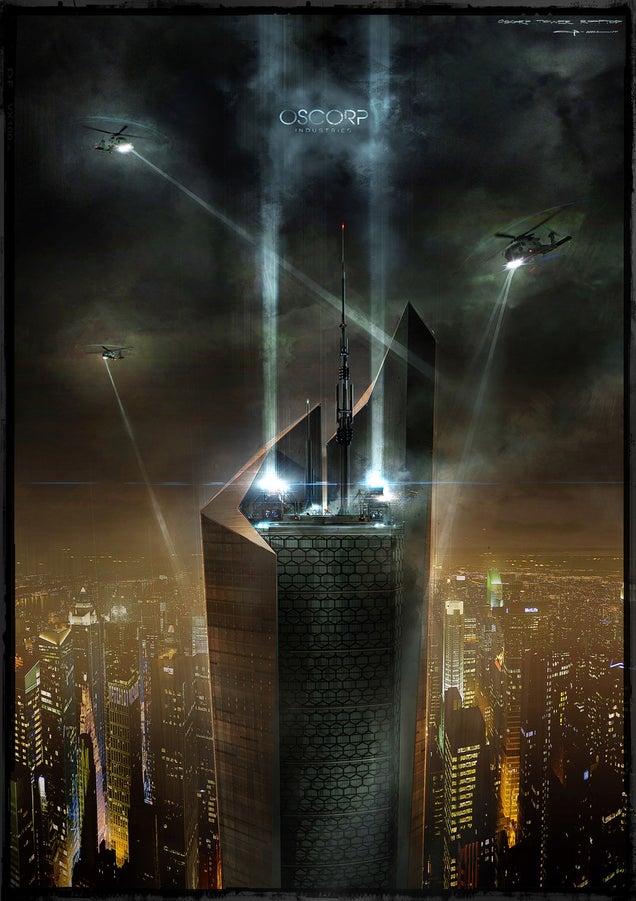 S
More of that final showdown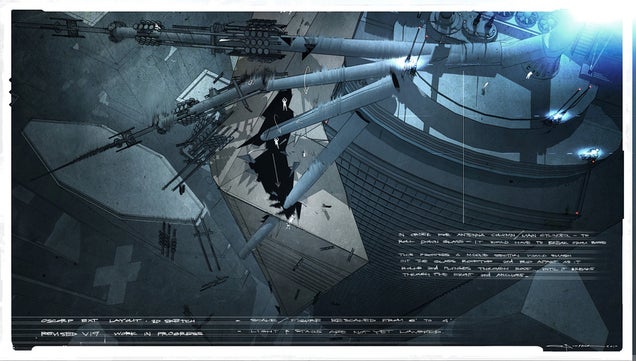 S
The OsCorp Tower falls and nearly crushes Spidey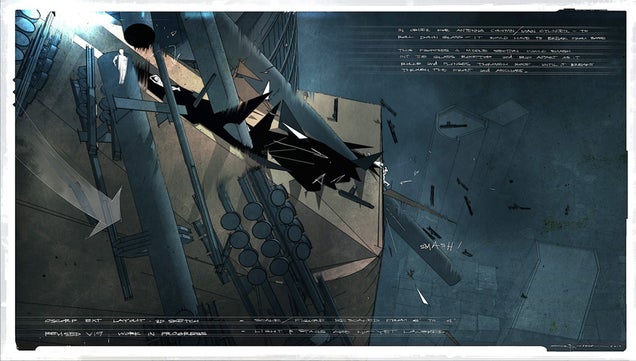 S
Smash!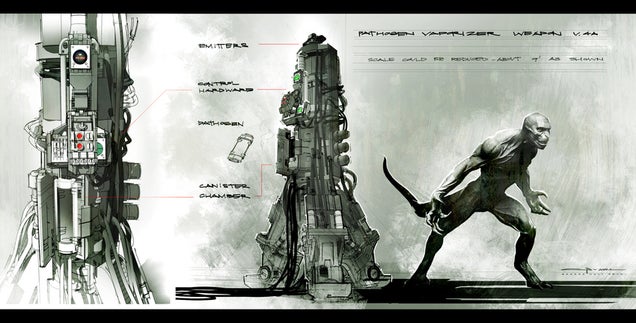 S
The Lizard's device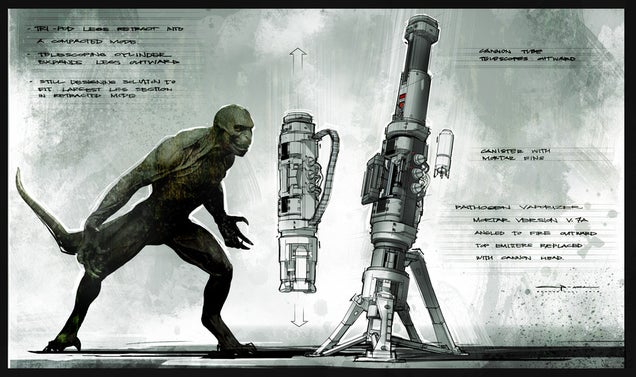 S
More of the Lizard's device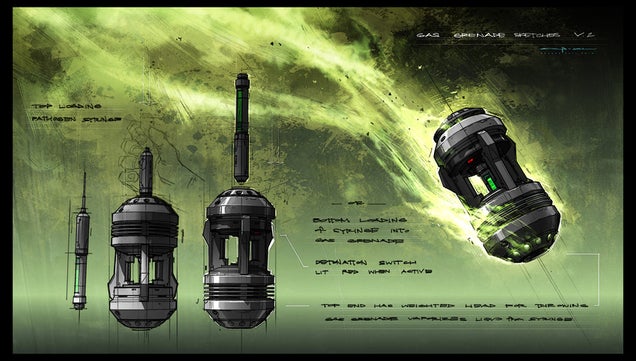 S
More of the Lizard's device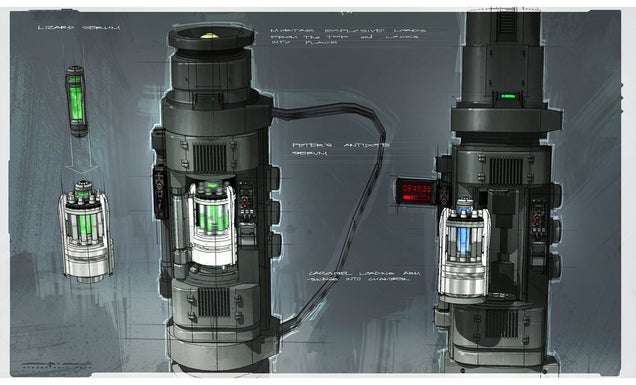 S
How the Lizard's device looks different with Peter's "Lizard antidote" in it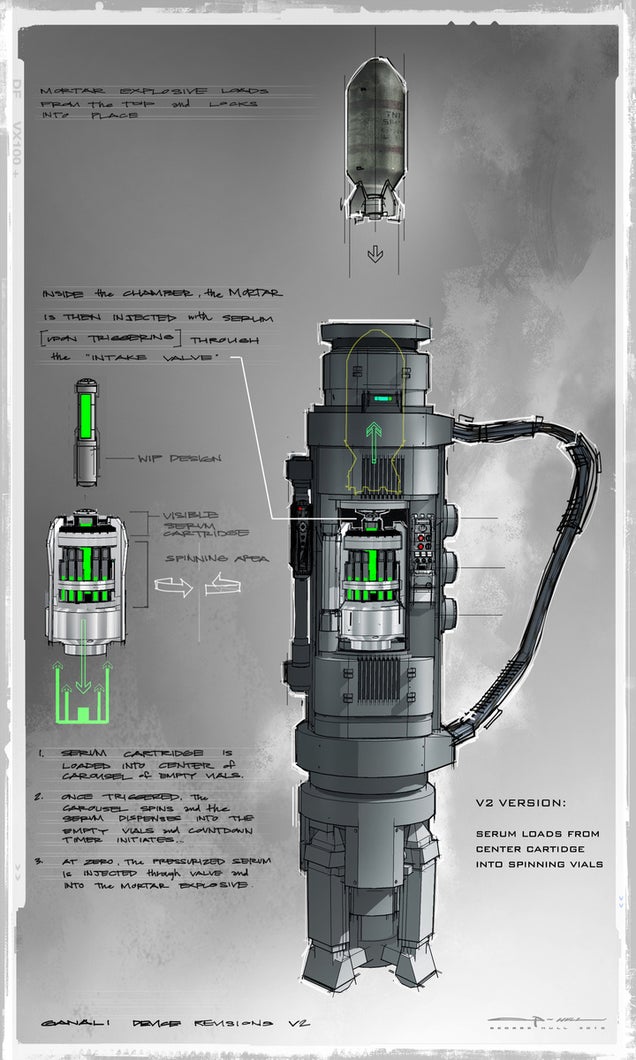 S
The Lizard's device launches a "mortar"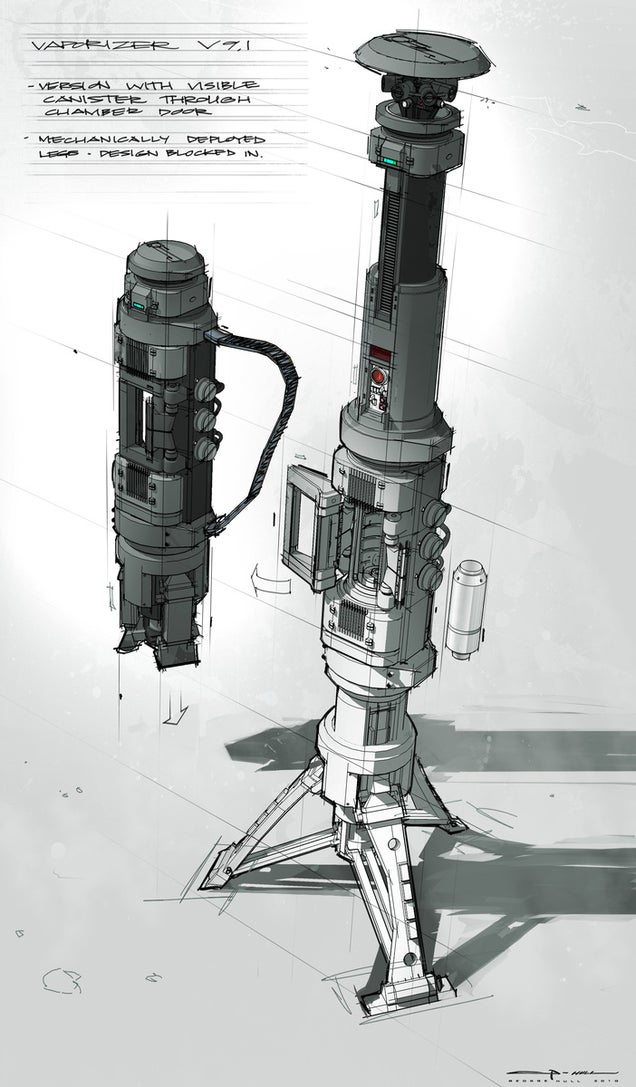 S
The "Vaporizer"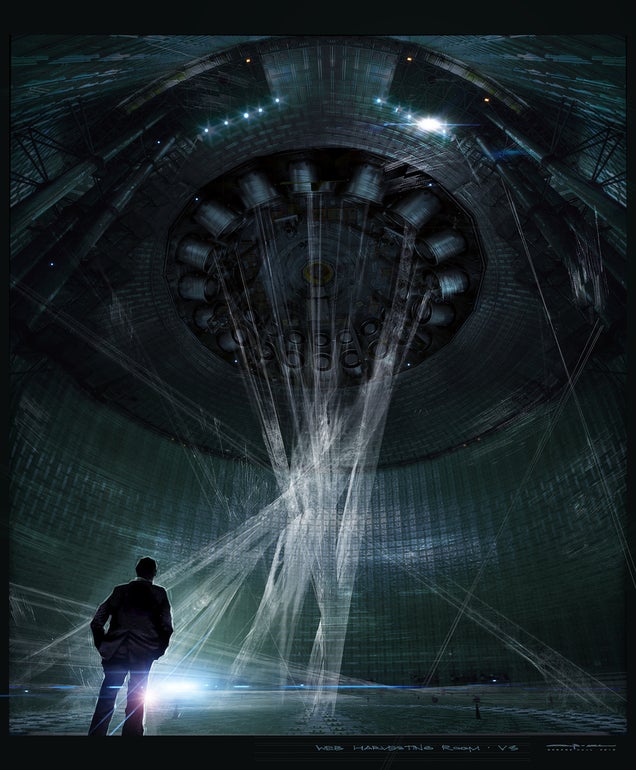 S
The Web Harvesting Room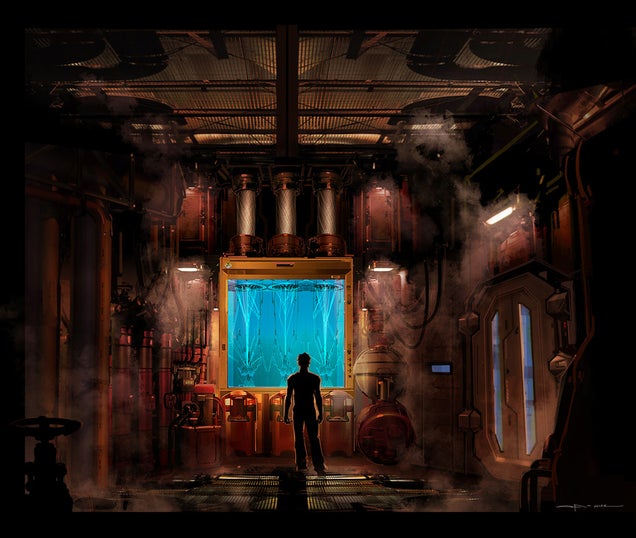 S
More of OsCorp's facilities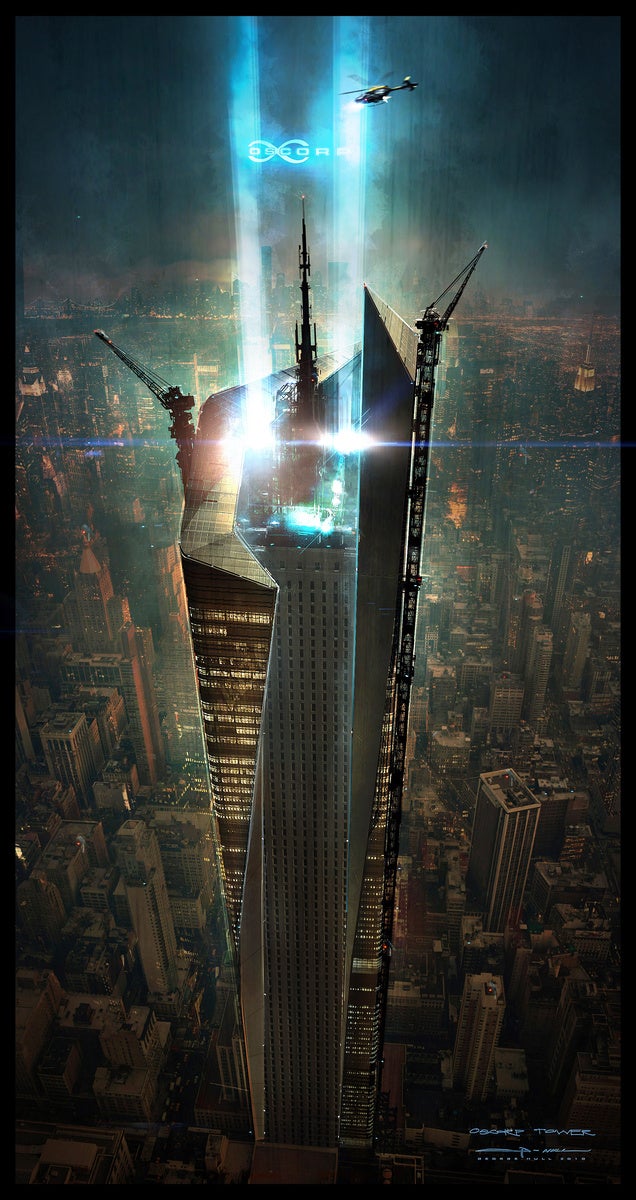 Early OsCorp Tower design, inspired by architects Skidmore Owings & Merrill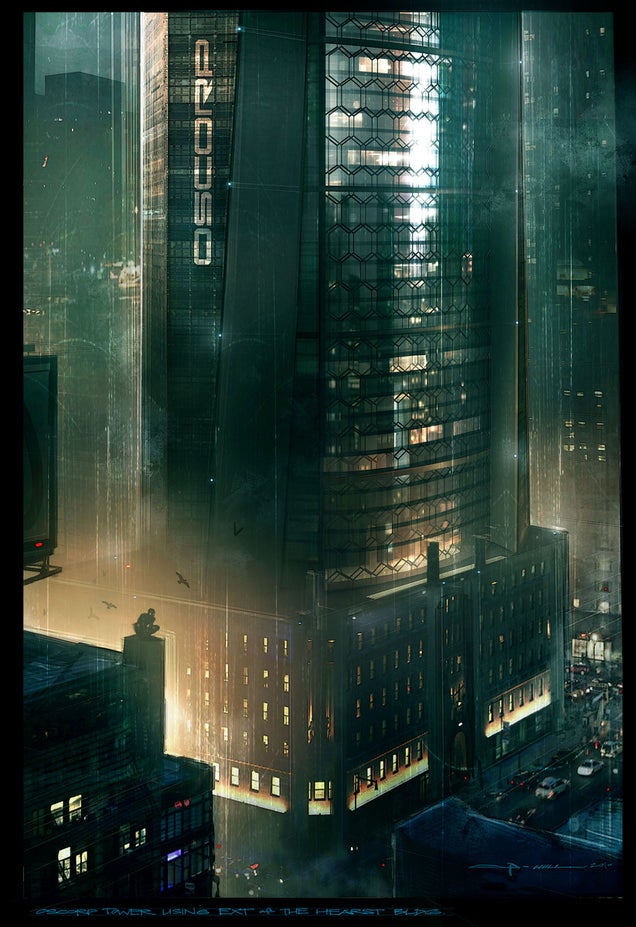 S
Spidey crouching in front of the OsCorp Tower, based on the exterior of Hearst Tower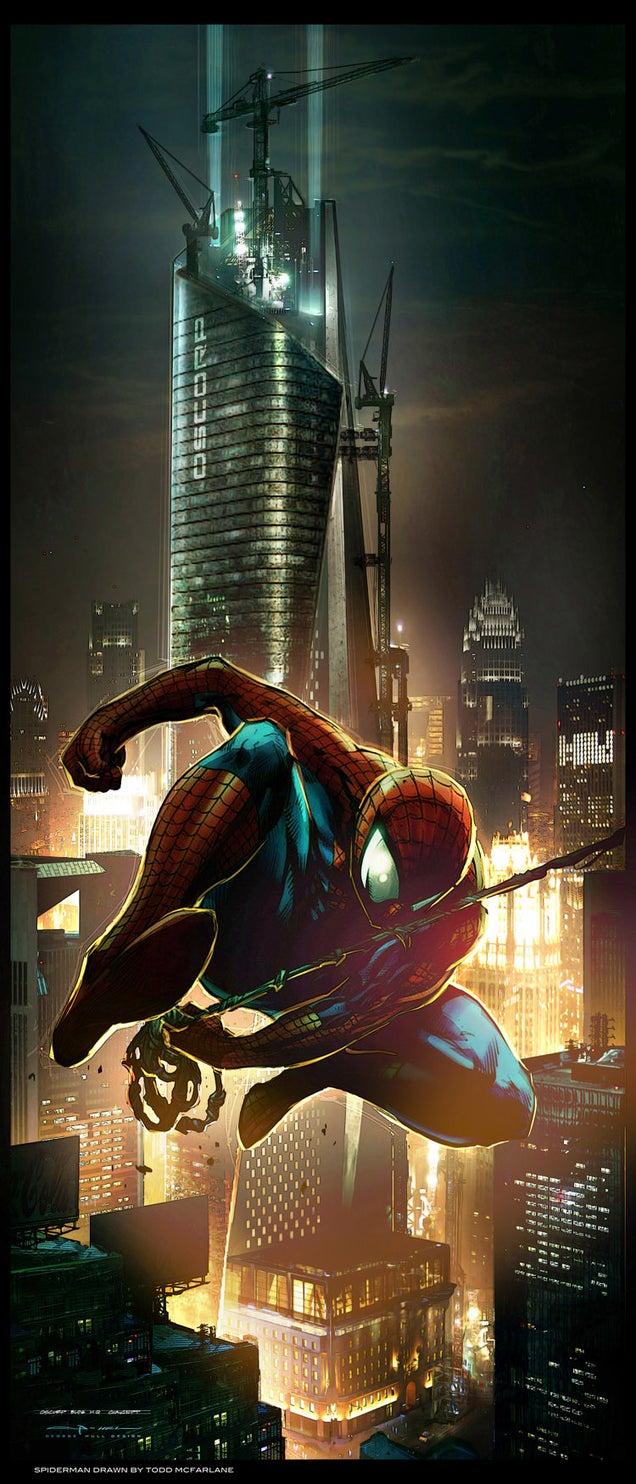 S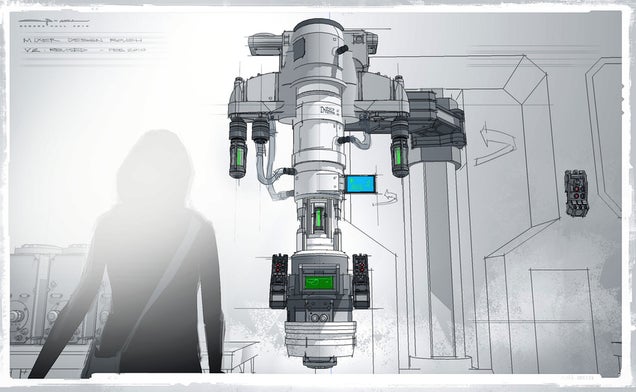 S
The machine that synthesizes the Lizard antidote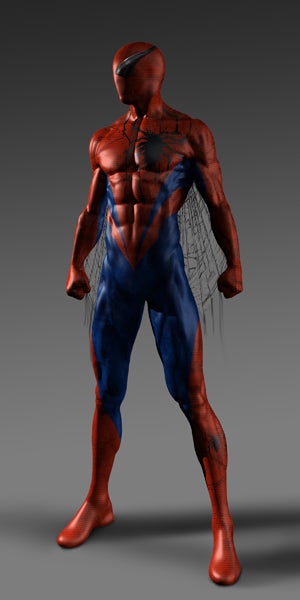 Eddie Yang's early Spider-Man costume concept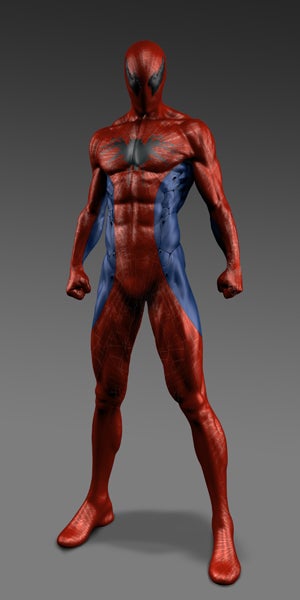 Another of Yang's early Spider-Man costumes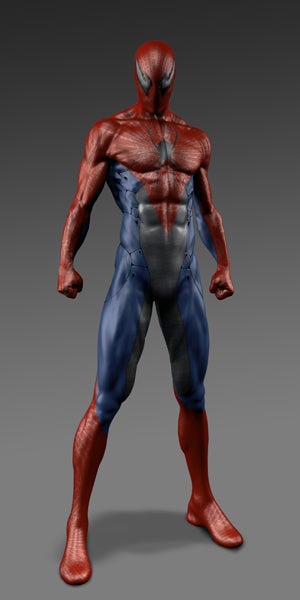 A third of Yang's early Spider-Man costumes
Check out tons more at the links. [George Hull and Eddie Yang]