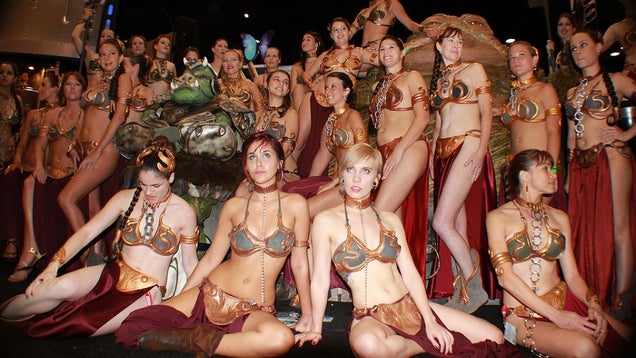 S
This past weekend, Orlando, Florida felt a huge vibration in the Force — as if thousands of Star Wars fans were gathered in one place and suddenly freaked out. This was the sixth massive Star Wars convention/party, Star Wars Celebration VI. And as you'd expect from hardcore, seriously awesome Star Wars fans, the cosplay was both awesome and insanely creative. Including one of the largest gatherings of Slave Leias in the history of the galaxy.
Check out some of our favorite pics from Star Wars Celebration IV below.
These photos are all courtesy of the awesome Ricky Brigante at Inside the Magic, who kindly allowed us to use his stunning photos. We're barely scratching the surface of Ricky's photos here — check out tons more at Inside the Magic, including more video of the Slave Leia gathering. But here are our favorite costumes, plus a few other weird things that Ricky captured with his camera.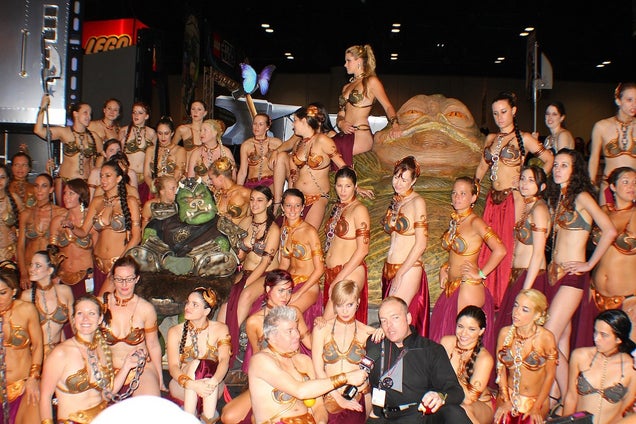 S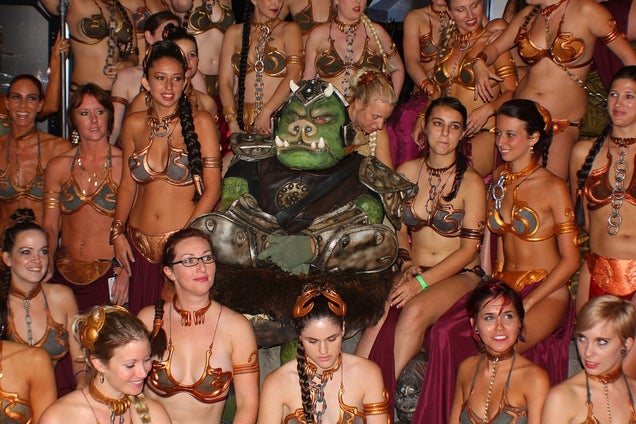 S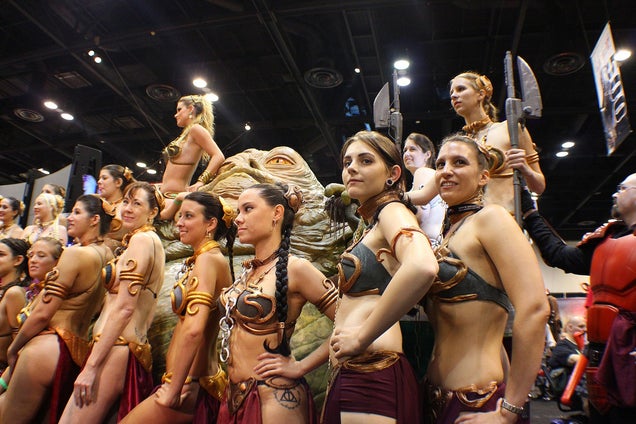 S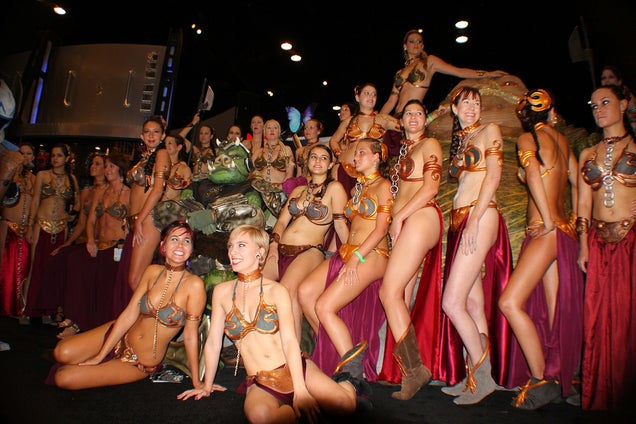 S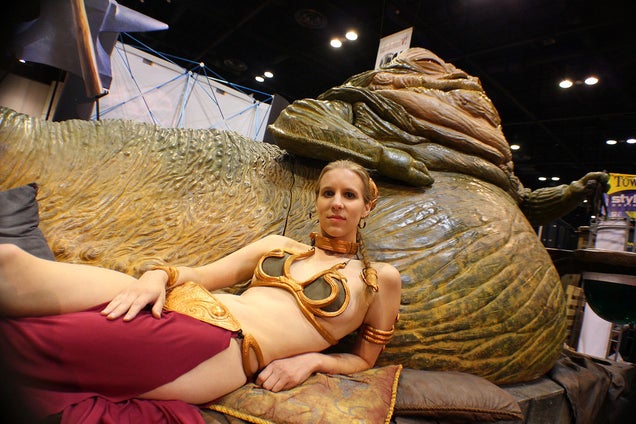 S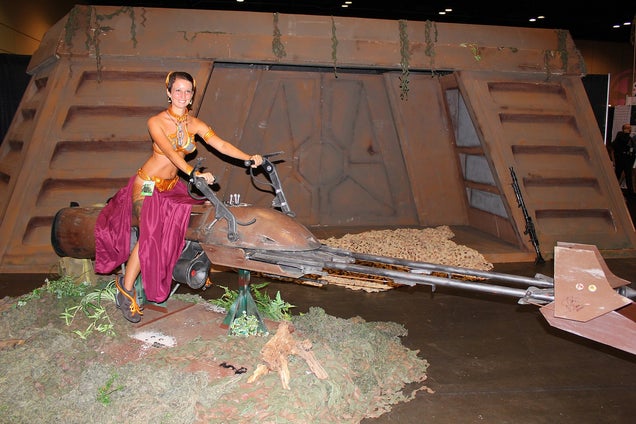 S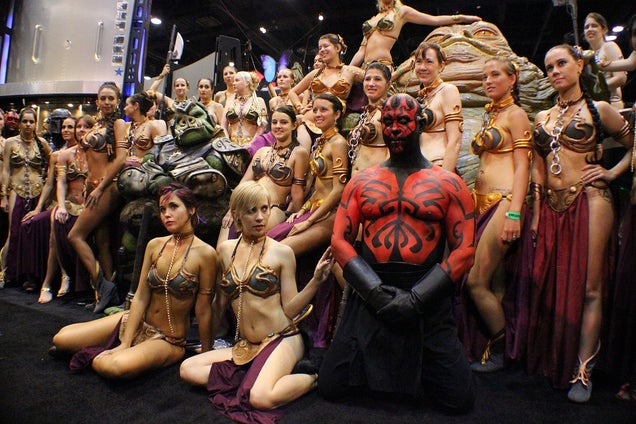 S
Slave Leias and a particularly buff Darth Maul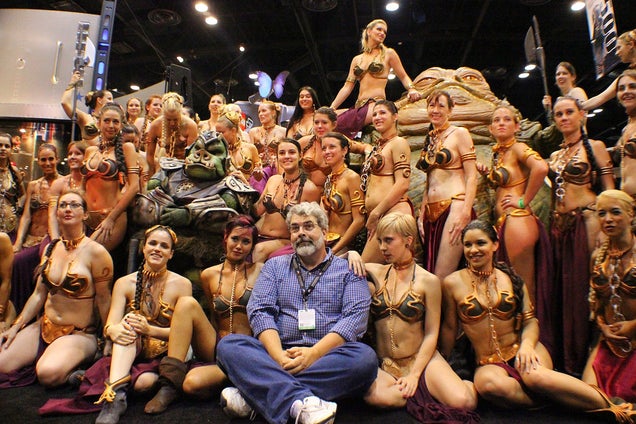 S
Slave Leias and "George Lucas"

Video of the Slave Leia Gathering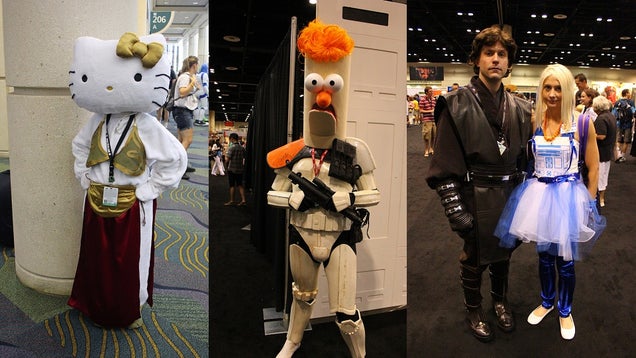 S
Hello Kitty Slave Leia, Beaker Trooper, and R2D2 Dress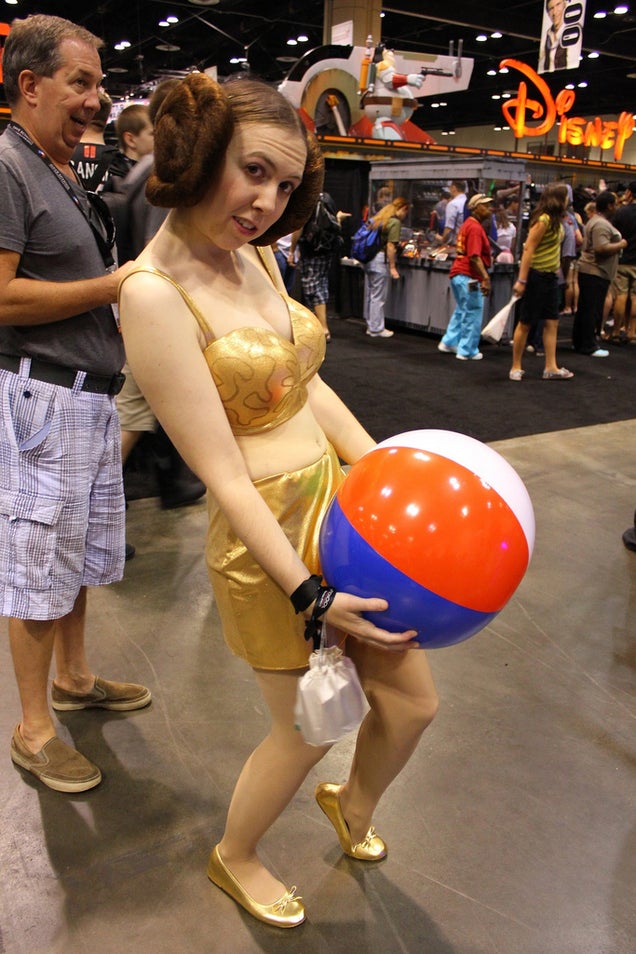 S
Beach Leia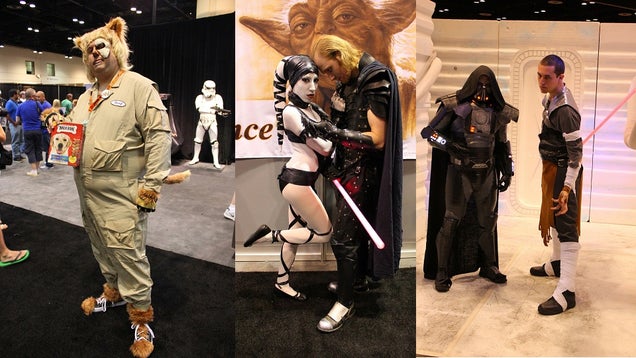 S
Spaceballs Costume and some Siths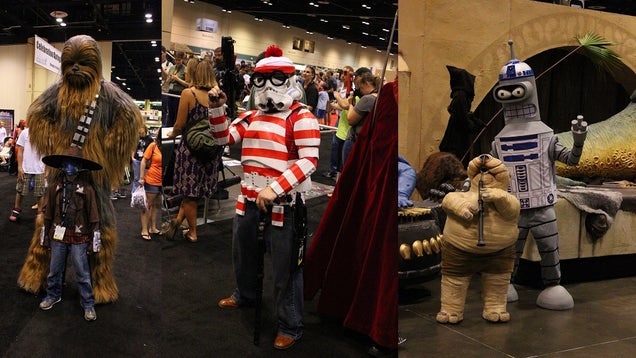 S
Chewbacca and little Cad Bane, Where's Waldo Trooper, R2D2 Bender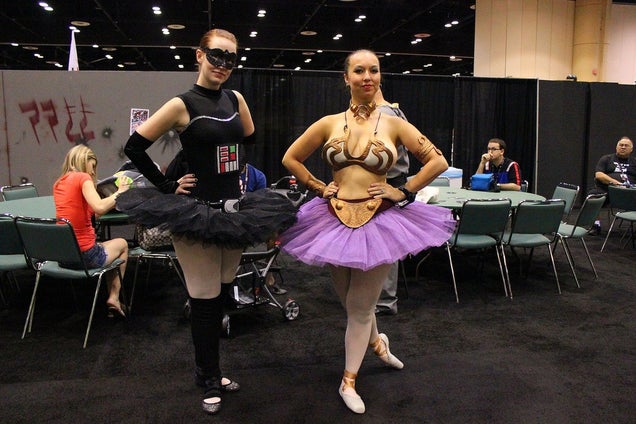 S
Ballerina costumes!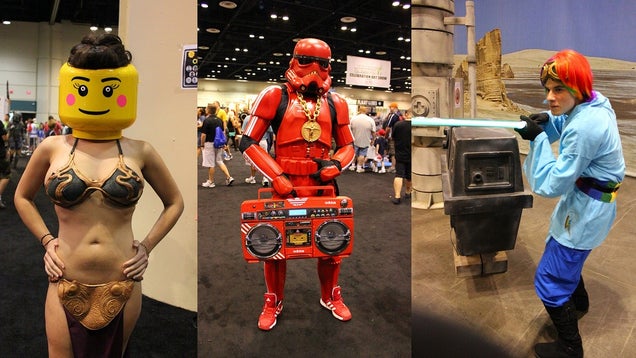 S
Lego Slave Leia, Blinged out Trooper, Rainbow Dash Jedi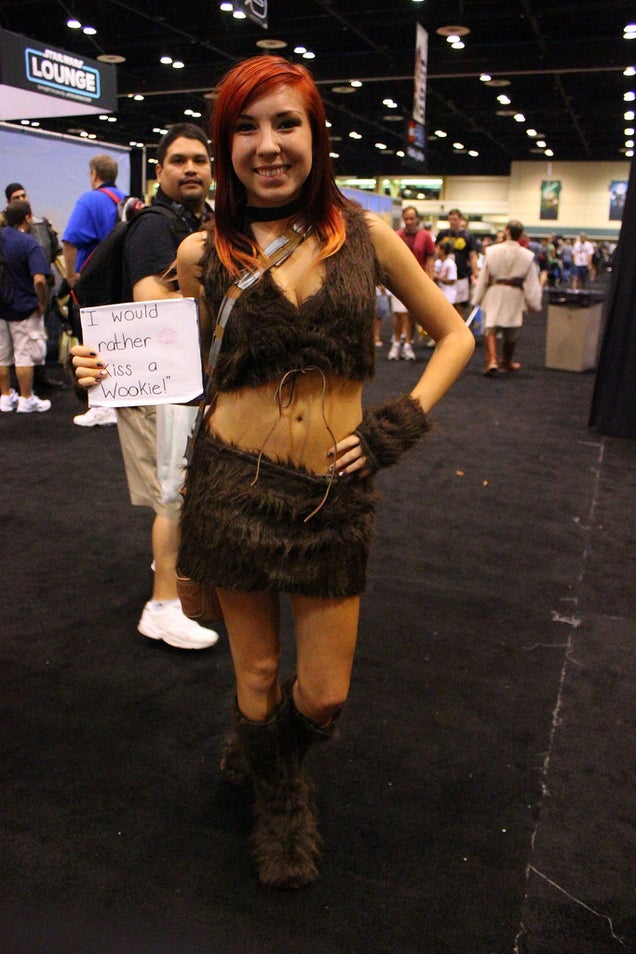 S
Let the Wookiee Kiss You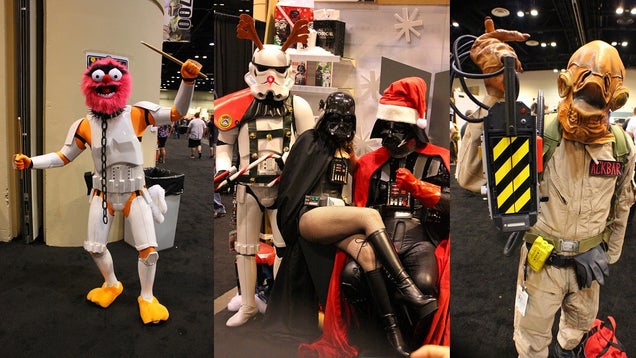 S
Animal Trooper, Xmas Darth, Ghostbusters Akbar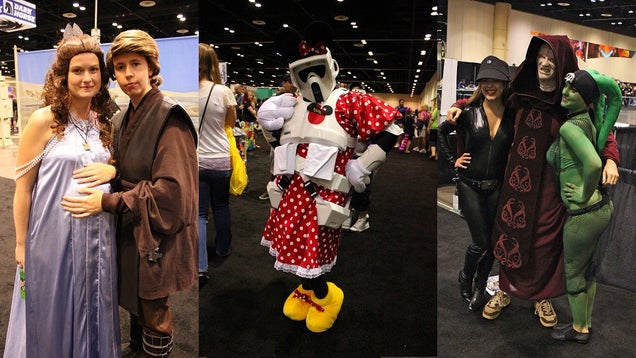 S
Padme and Anakin, Minnie Mouse Trooper, a Happy Emperor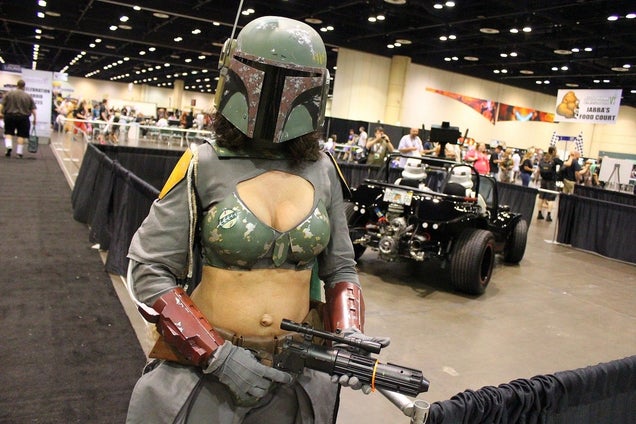 S
Lady Boba Fett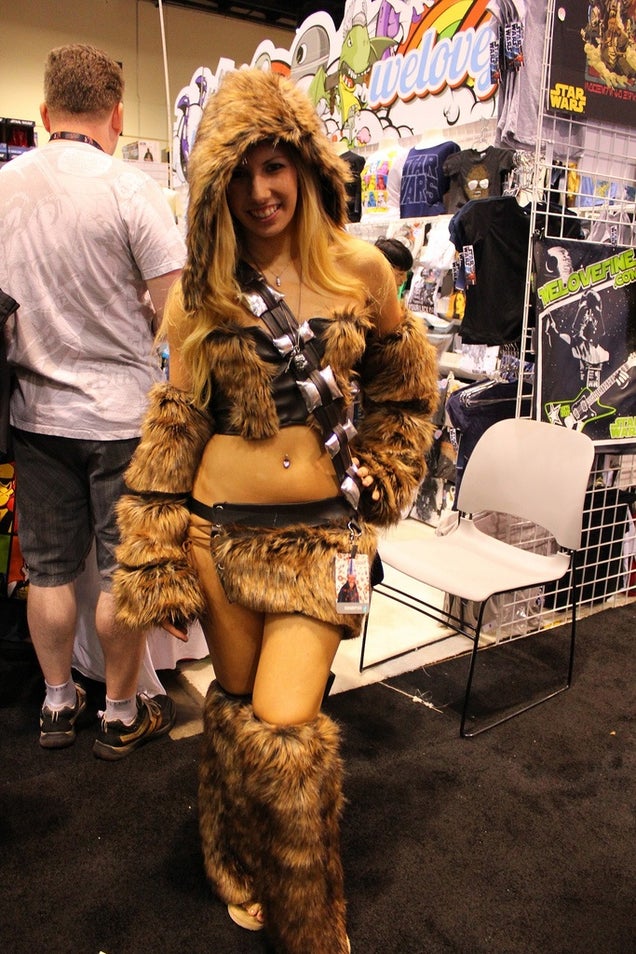 S
Female Chewbacca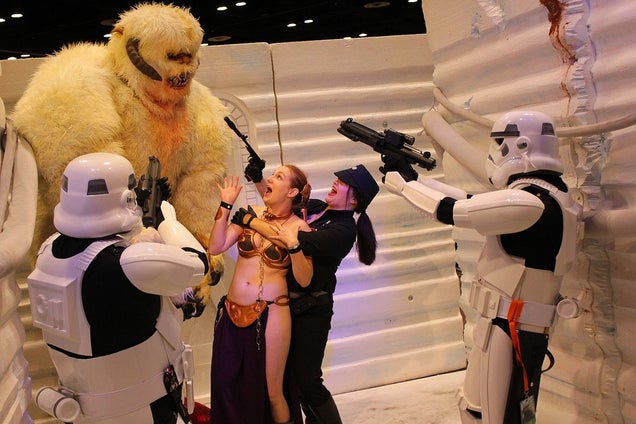 S
Wampa Action!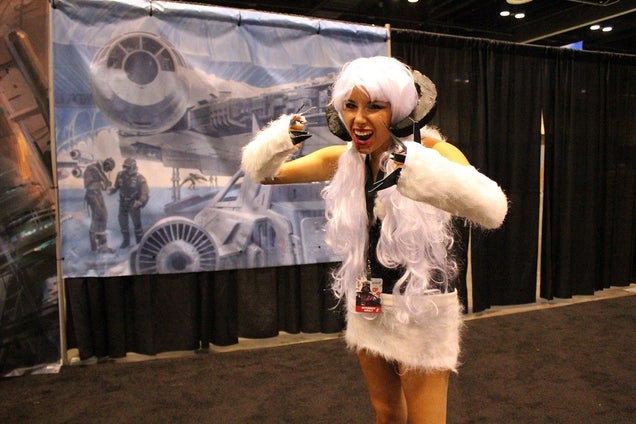 S
More Wampa Action!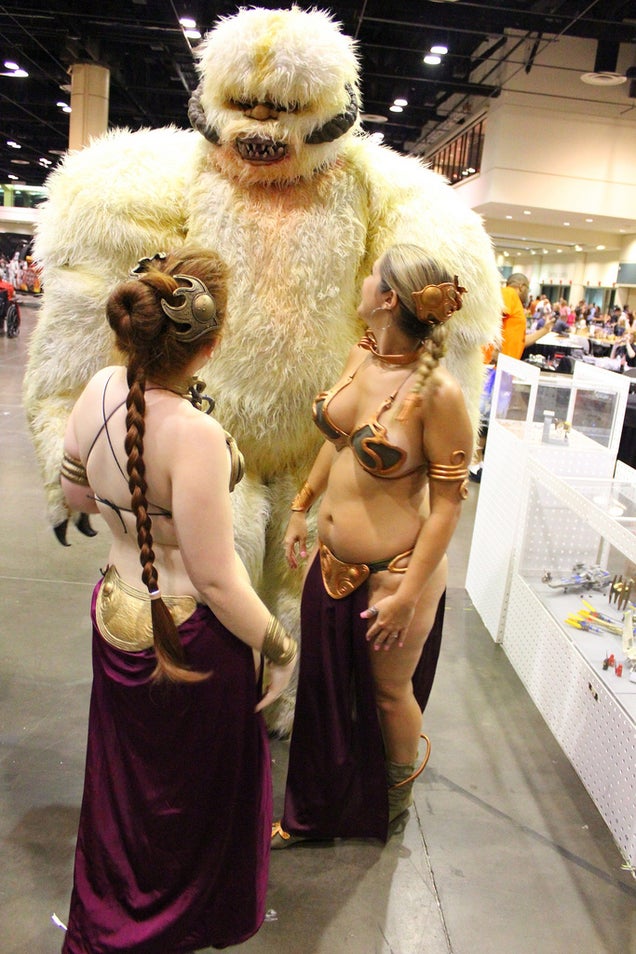 S
Even More Wampa Action!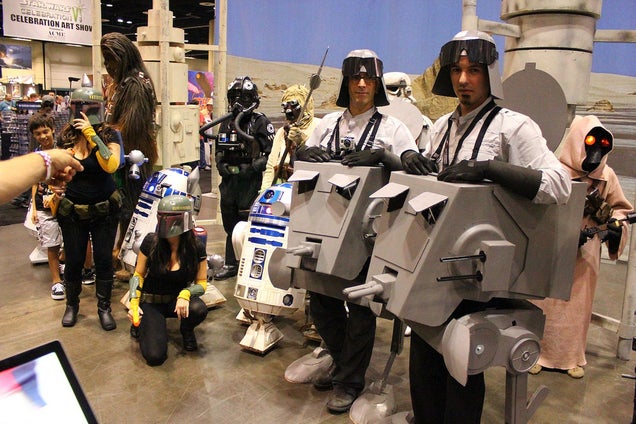 S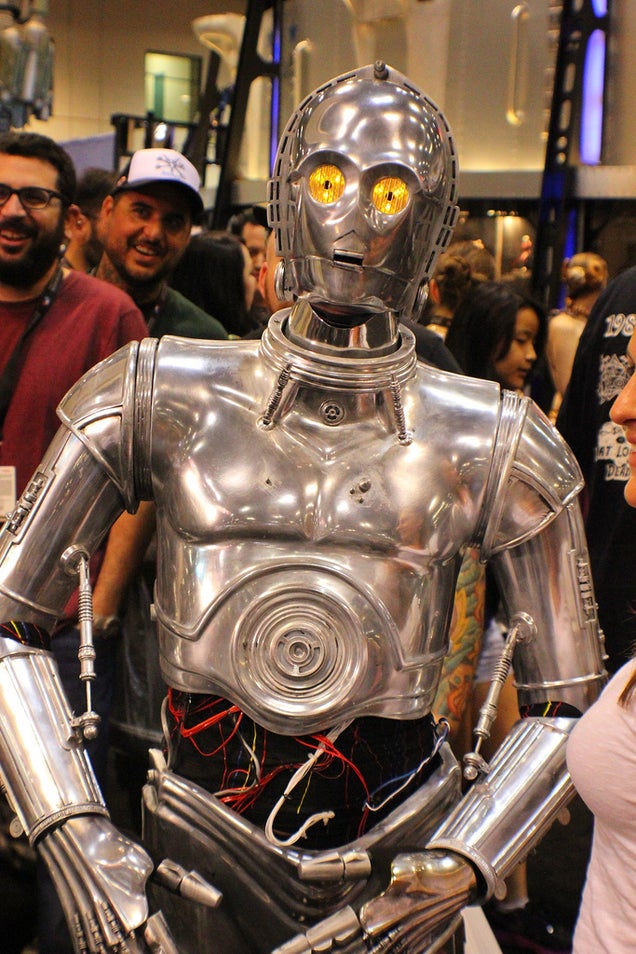 S
C3PO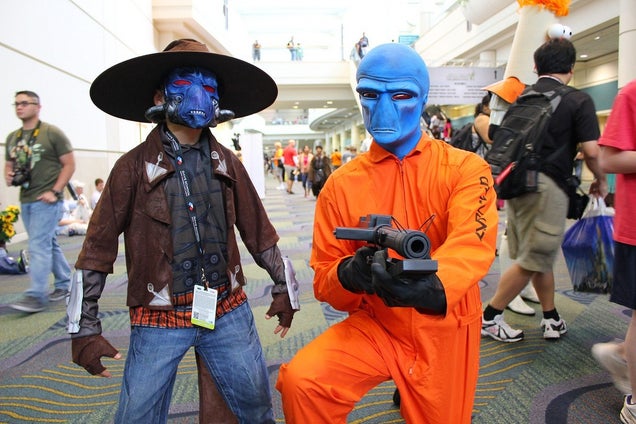 S
Cad Bane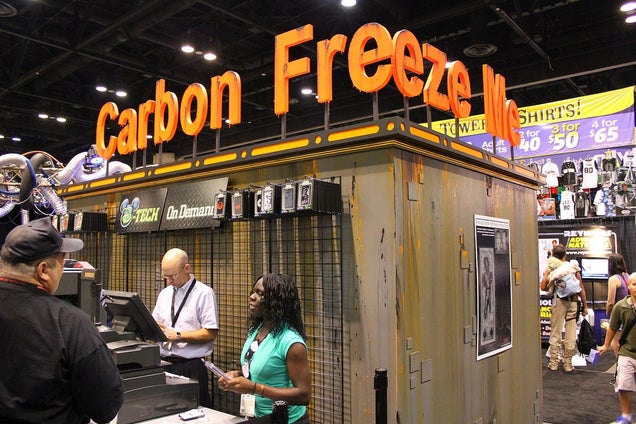 S
Carbon Freeze Yourself!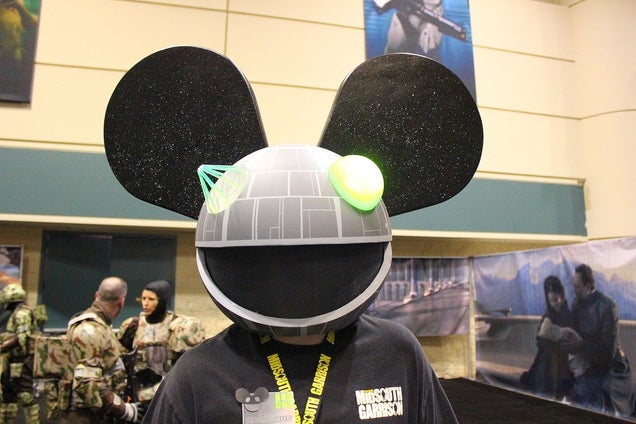 S
Deadmau5 Death Star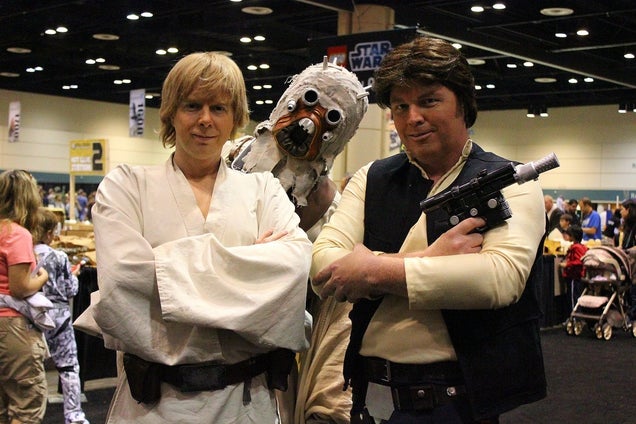 S
Han and Luke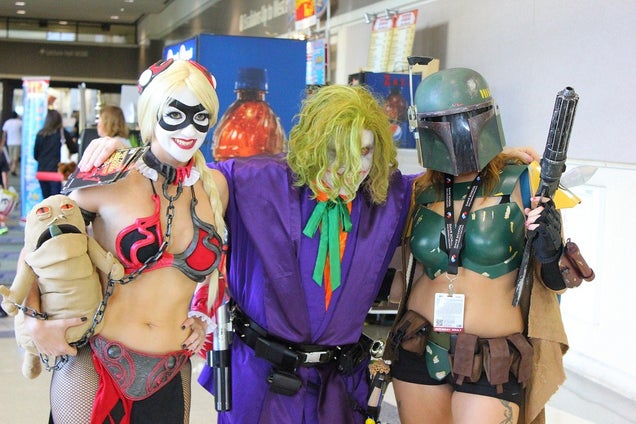 S
Joker and Harley, Star Wars Style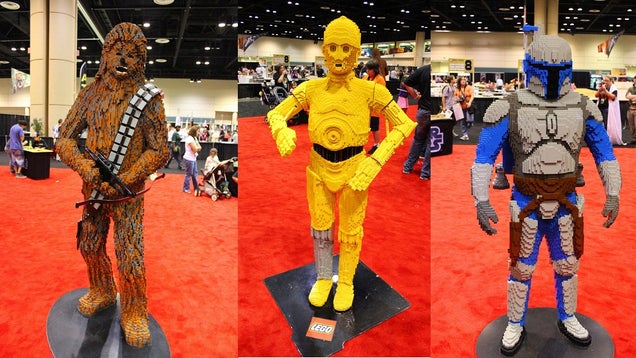 S
Lego Figures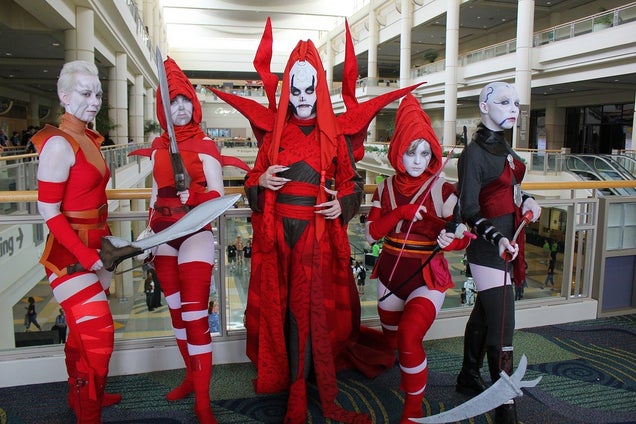 S
Sith Witches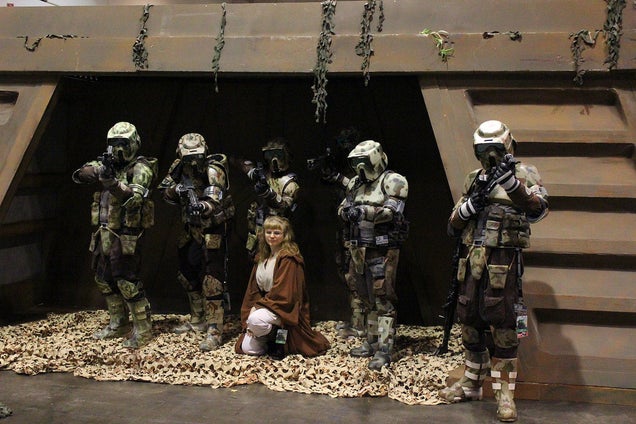 S
Troopers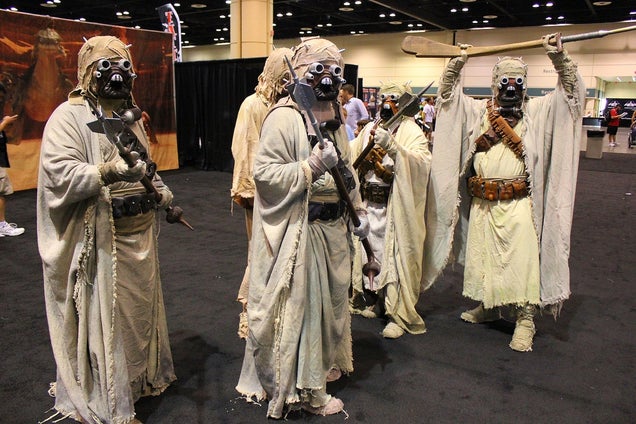 S
Tusken Raiders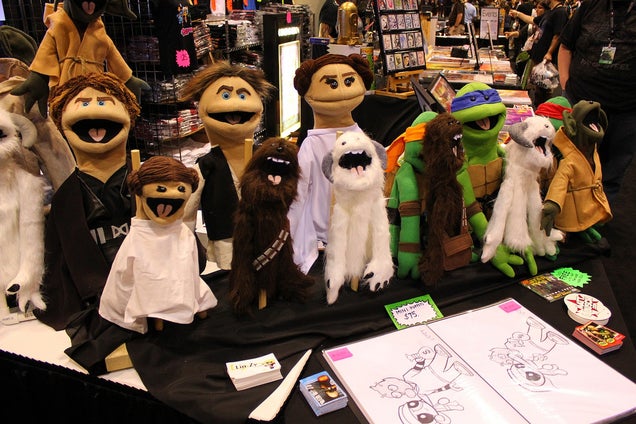 S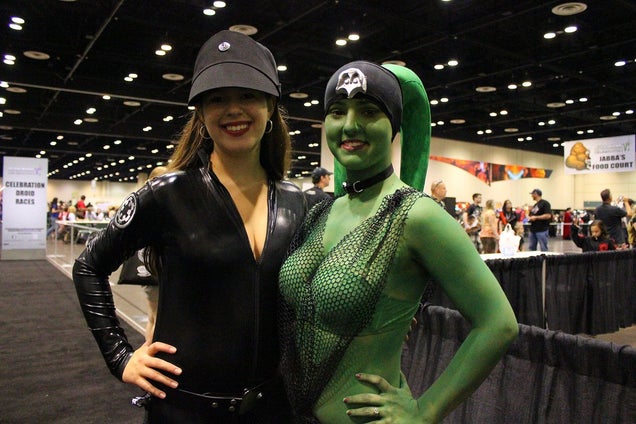 S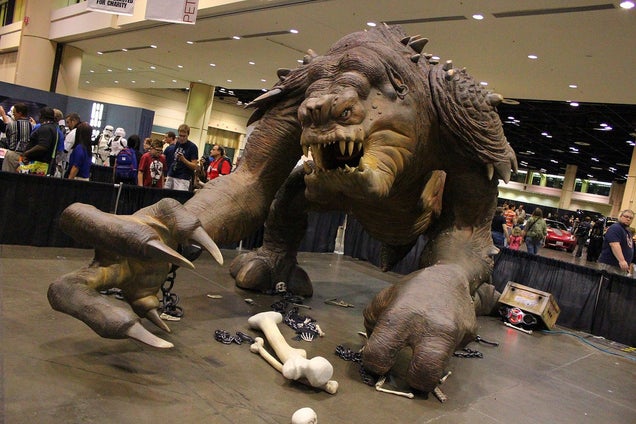 S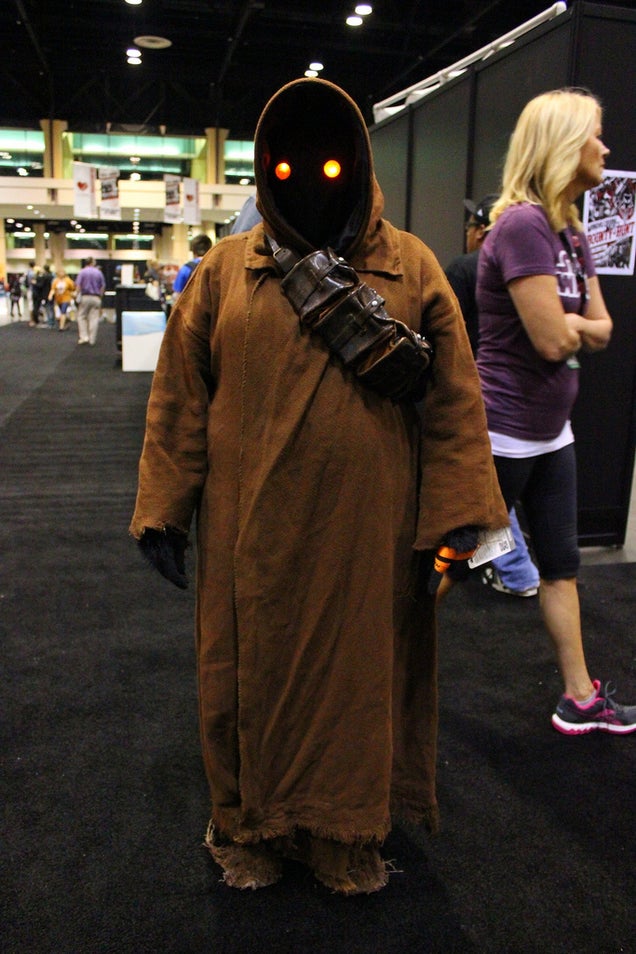 S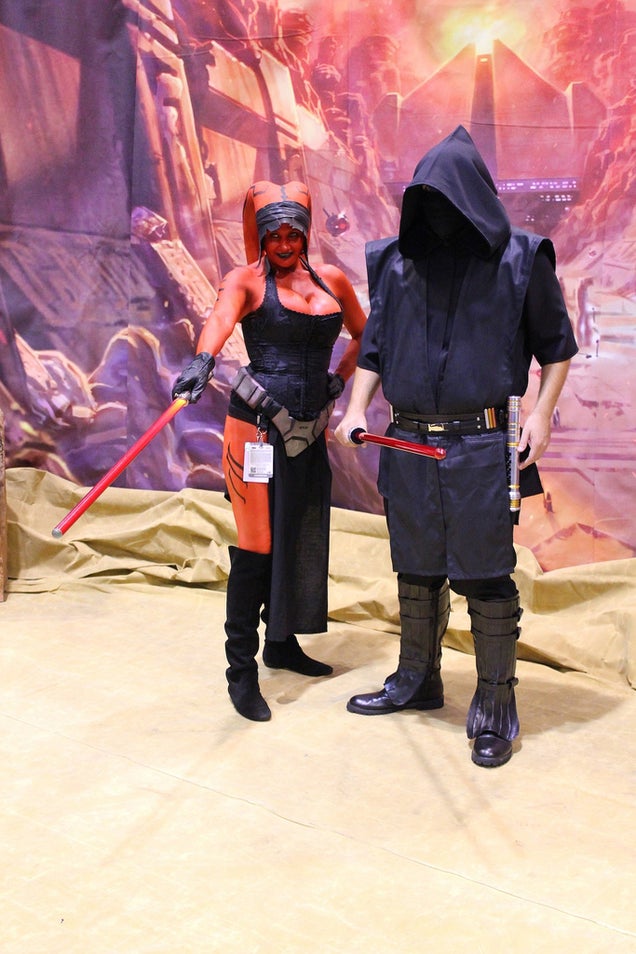 S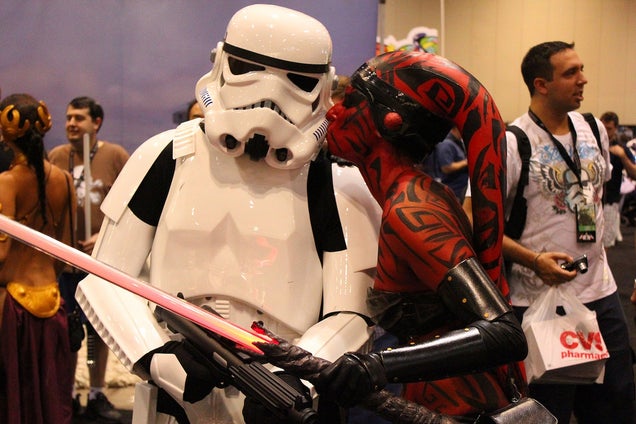 S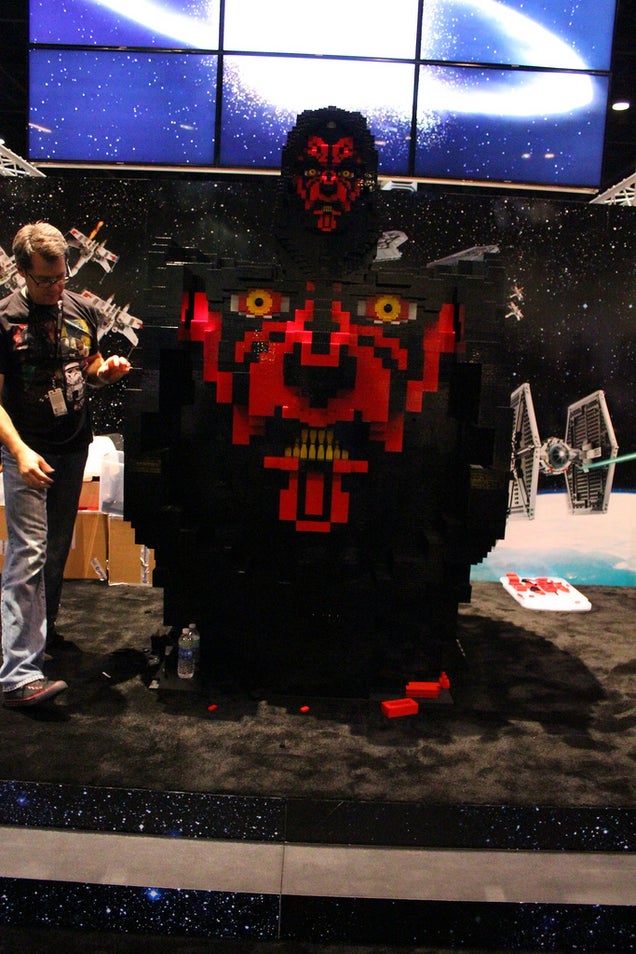 S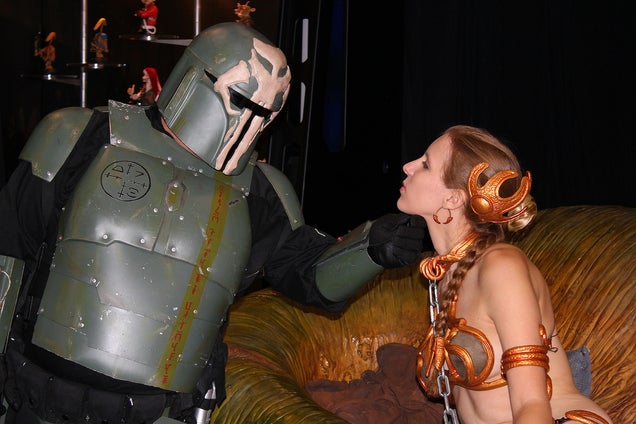 S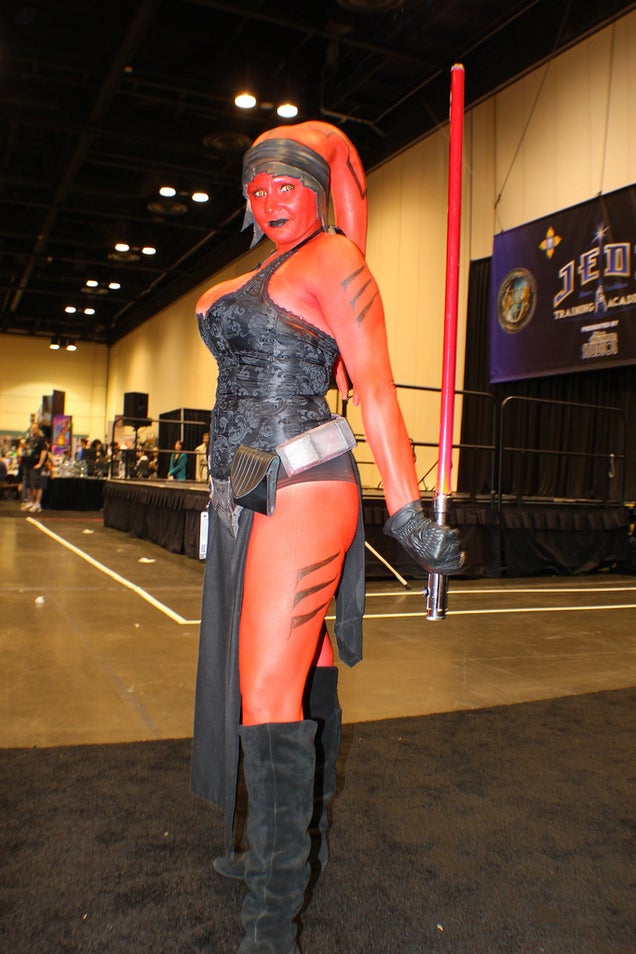 S