But he'd probably make Alfred assemble the entire thing. Weighing in at more than 20,000 LEGO pieces and over 100 pounds, this light-up Batcave diorama by Carlyle Livingston II and Wayne Hussey comes tricked out with the Batmobile, Batboat, Batcopter, Batwing, Batplane, and a few Batcycles for good measure. (It took 800 hours, so mint rides are a must.)
Furthermore, the Batmobile spins on a motorized turntable, the wall rack of weapons and costumes cycles, and the Batplane can be lifted for takeoff. Throw in the Batpole and a Batcomputer filled with Arkham rogues, and you have probably the best LEGO Batcave ever built. Click on the below photos to view in full.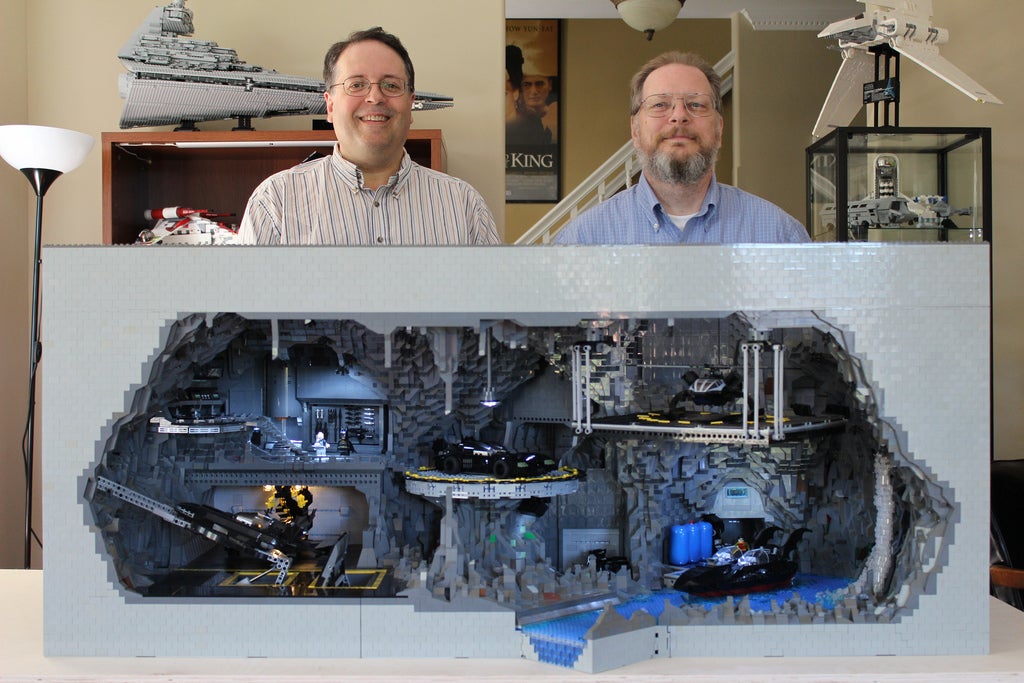 S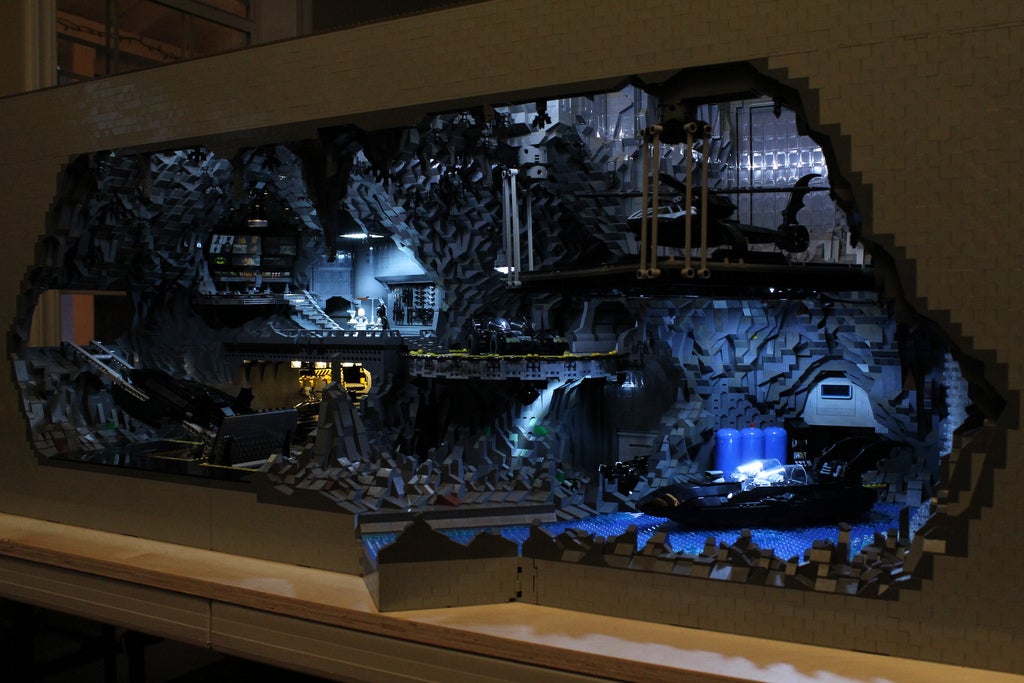 S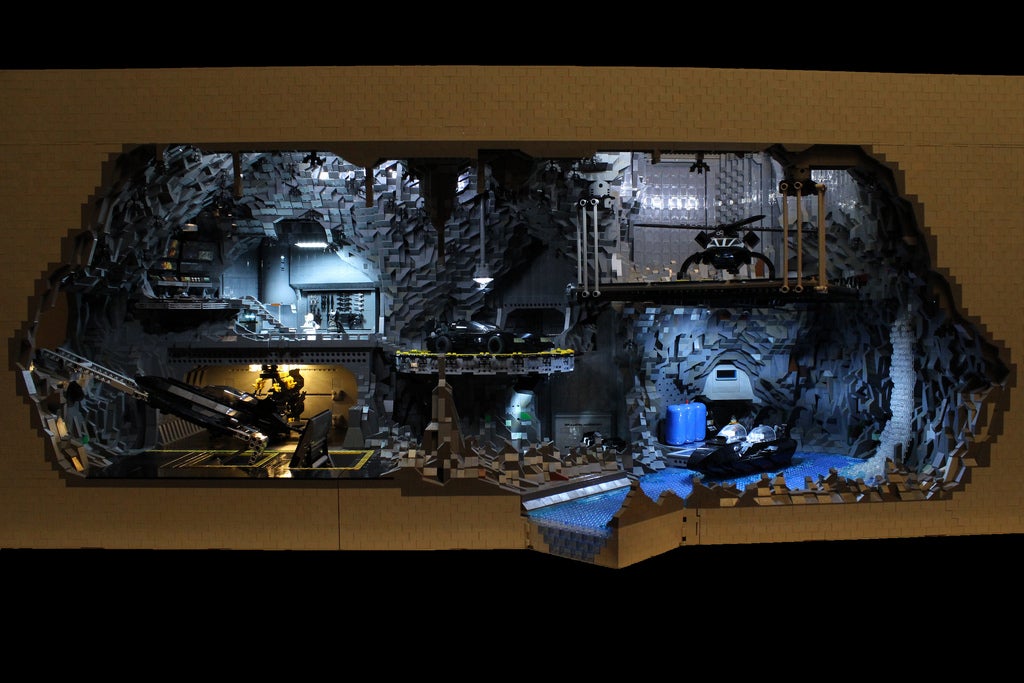 S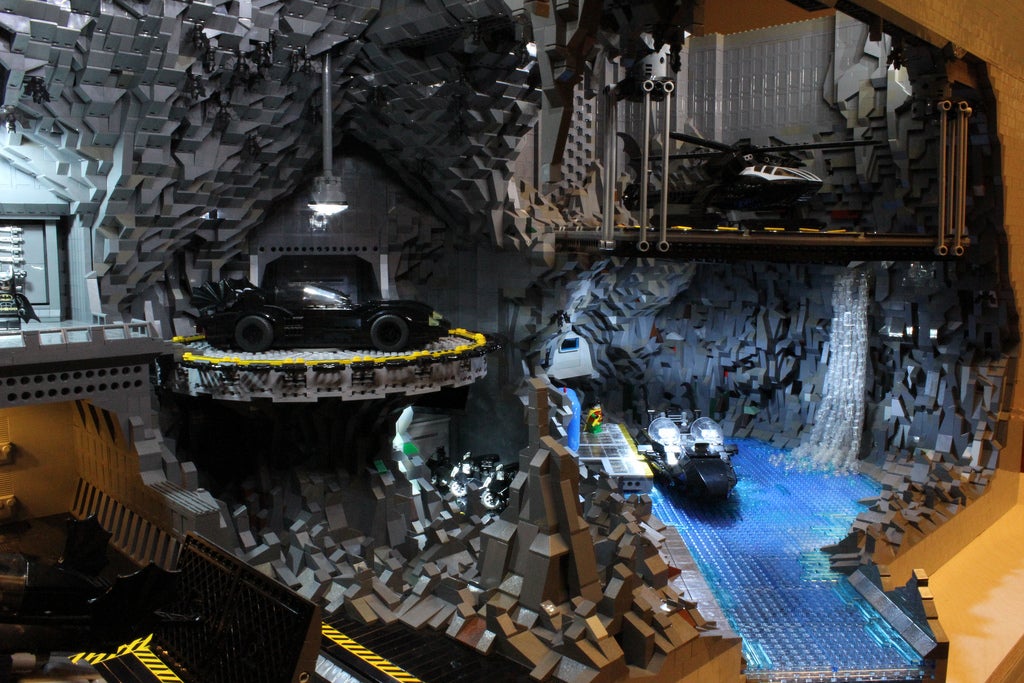 S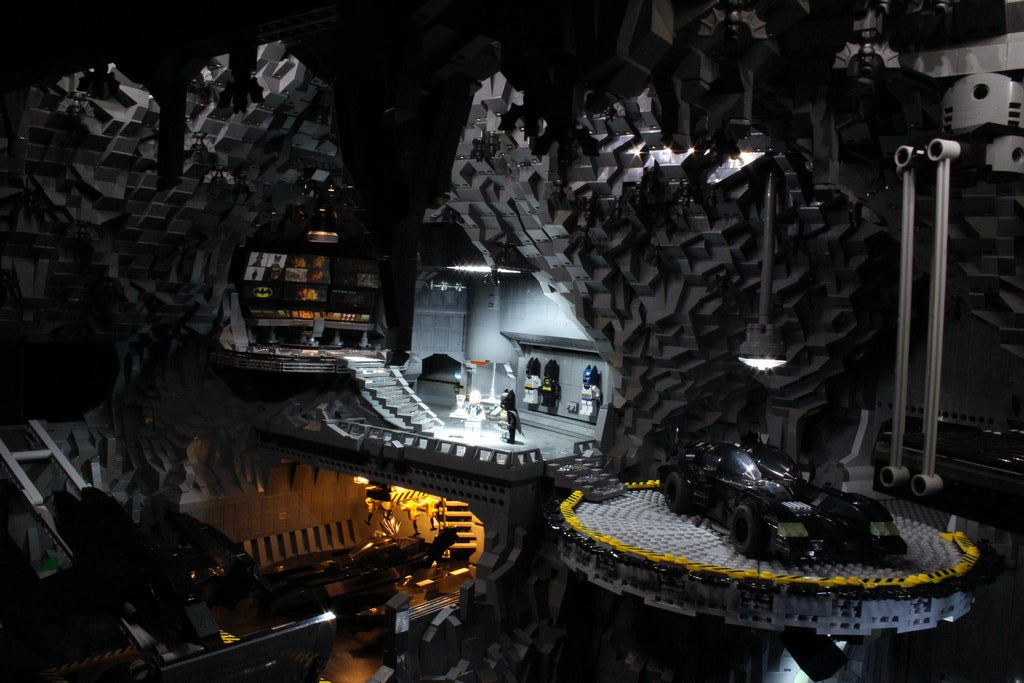 S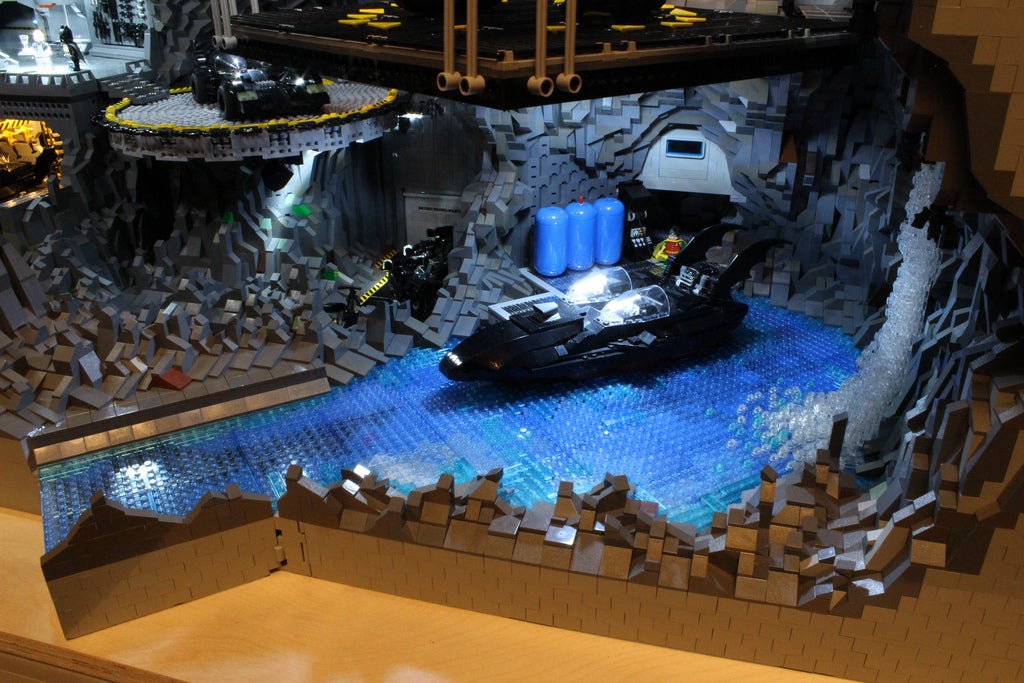 S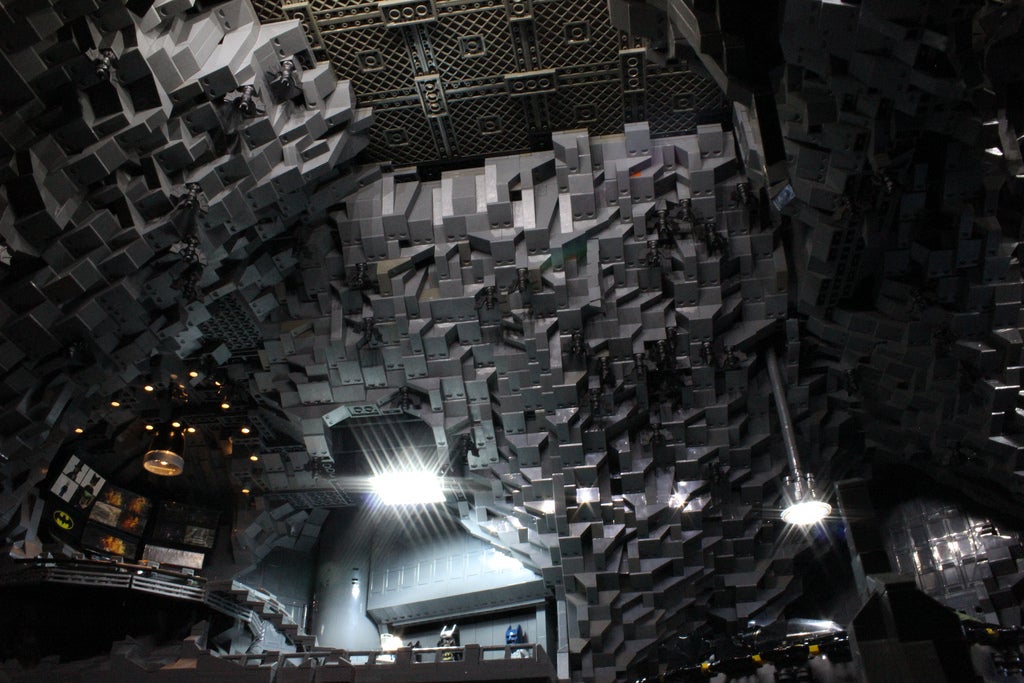 S
You can see more photos here. [Via Brothers Brick]
Submitted discussions can be approved by the author or users followed by this blog.