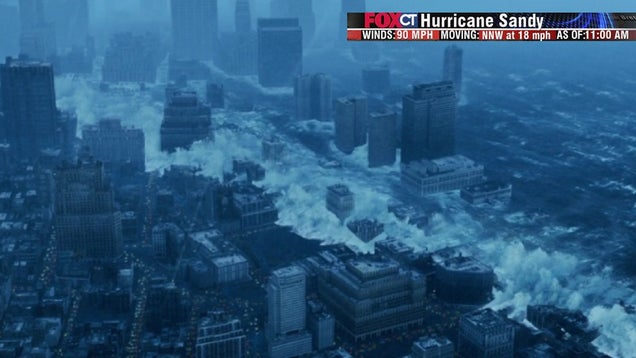 S
Of course there are already fake photos circulating on social media that show New York being sucked under the waves generated by Hurricane Sandy, AKA Frankenstorm. We've found a few, mostly cobbled together from The Day After Tomorrow (see above) and Escape from New York. Show us your best fakes.*
* Yes, we know that Hurricane Sandy is a serious threat, and lives are in danger. But we also know that one of the best ways to cope with stress is to let off a little steam with harmless memes. Please stay safe, and evacuate if you are asked to do it!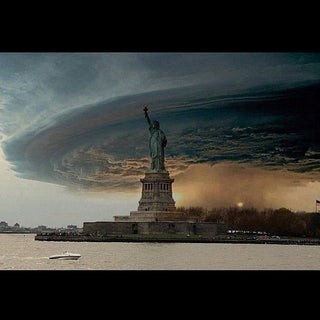 S
This one has popped up a lot online — it's a fairly bad photoshop but it looks sort of awesome.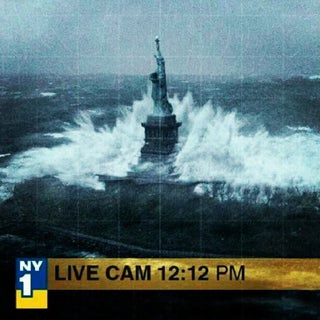 S
And here's a shot from The Day After Tomorrow.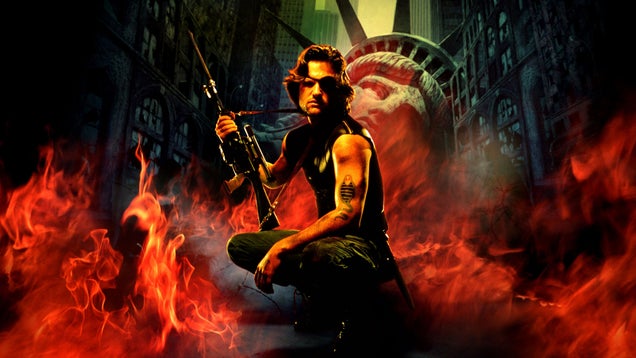 S
Shit, things have really gotten bad — the floods are over and the fires and looting have started! This of course is the classic shot from Escape from New York. Apparently this actually happened at a supermarket in Brooklyn.
Now show us your favorite fake Frankenstorm NYC pictures in comments!