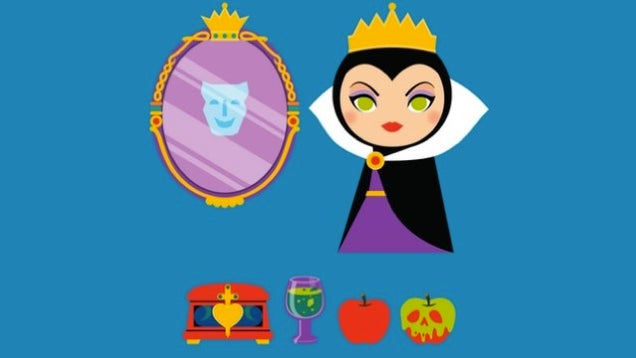 What: Dangerous Things T-Shirt
Why: Disney Villains never die, they just get upgraded onto awesome t-shirts.
How Much: $23.50
Where: Threadless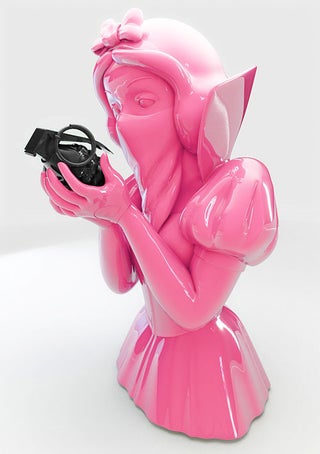 S
What: Bad Apple Figure
Why: Created by the artist Mighty Jaxx and based off the graffiti artwork designed by GOIN. Mighty Jaxx worked with GOIN to release his iconic imagery as a 3D figure for the very first time.
How Much: $143
Where: You can currently pre-order this beauty over at Outland Store.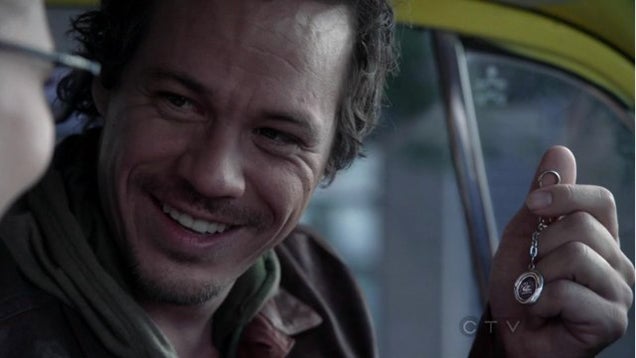 What: Emma's Swan Key Chain from Neil
Why: Celebrate auto theft, love and yellow bugs with the very same keychain gifted to Emma before she was backstabbed by her young love.
How Much: $166
Where: Pyrrha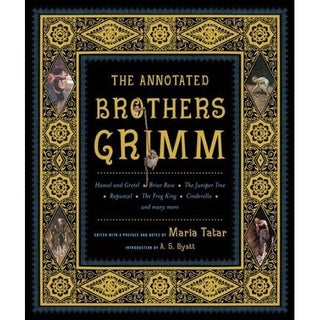 S
What: The Annotated Brothers Grimm
Why: The latest in the annotated Grimm book is stuffed with new notes, fantastic drawings and lots of fairy tale carnage.
How Much:$21.87
Where: Amazon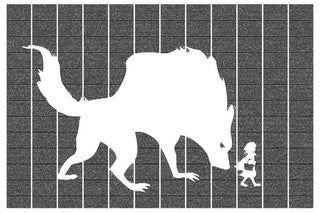 S
What: Red Riding Hood Postertext
Why: The big bad wolf, encased in his own violence.
How Much: $34.95
Where: Neatorama

S
What: Ice Palace
Why: Be your own ice princess.
How Much: $7.45
Where: Neatorama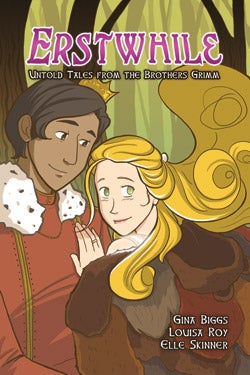 What: Erstwhile Vol. 1
Why: The Erstwhile Tales, by Gina Biggs, Louisa Roy and Elle Skinner, are a compilation of the lesser-known Grimm stories the spotlight, with a comic reinterpretation. It's really sweet, and oftentimes crazy violent. Like woman gets eaten by dogs violent. Two thumbs up.
How Much: $20
Where: Red String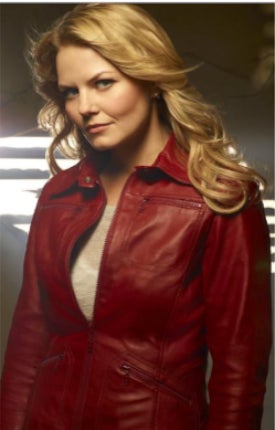 What: Emma's Leather Coat Collection
Why: Emma the girl who never saw a leather coat she didn't love. According to The Insider the many leather goods Emma is sporting throughout most of Once Upon A Time is made by an elite LA shop, by appointment only.
How Much: $1,200 to $1,500.
Where: Ocean Drive Leather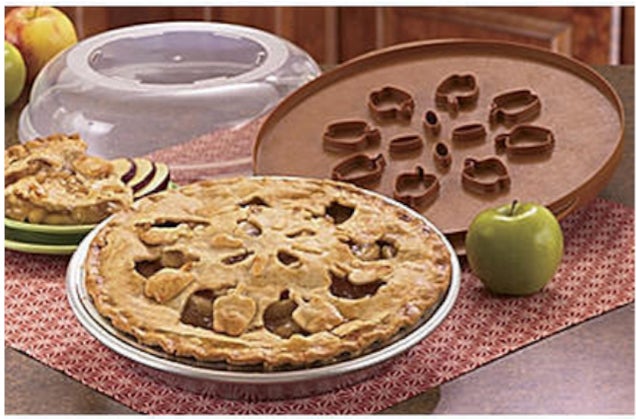 S
What: Apple Pie Baking Kit
Why: All good fairy tale fans should know how to bake a killer Apple Pie. Just please don't poison each other.
How Much: 27.99
Where: Ebay