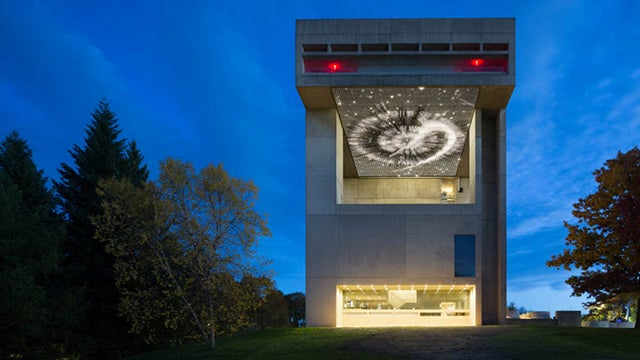 S
A brand new art installation honoring the memory and work of astronomer Carl Sagan has been unveiled at the Cornell University Campus. Designed by artist Leo Villareal, the dynamic light display is located on the ceiling of the Sherry and Joel Mallin Sculpture Court — what can be seen on campus and from within the city of Ithaca itself.
Called Cosmos, the ever-changing piece is generated by nearly 12,000 LEDs of white light. The configurations are all pre-programmed with algorithmic sequences — what creates an non-repeating visual display that's meant to convey abstract interpretations of nature, including moving water, clouds, and of course, the night sky.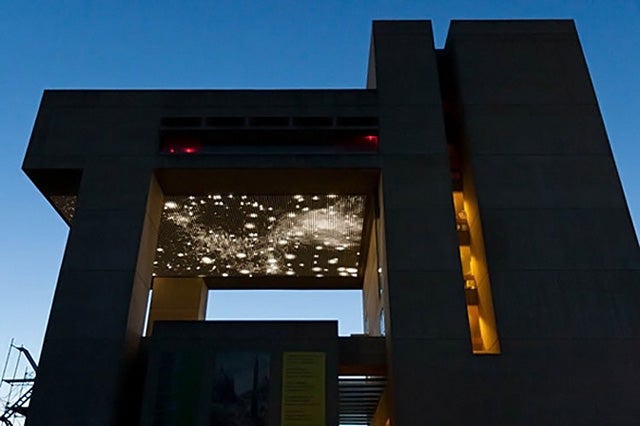 S
It took Villareal two years to develop Cosmos. He's constantly "tuning" it to get the desired effect — what he compares to a musical instrument.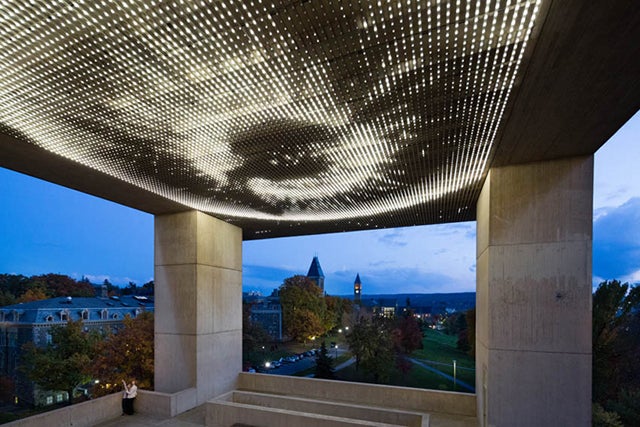 S
And to honor Sagan, who once taught at Cornell, the immersive light display is intended to pull visitors into the starry night.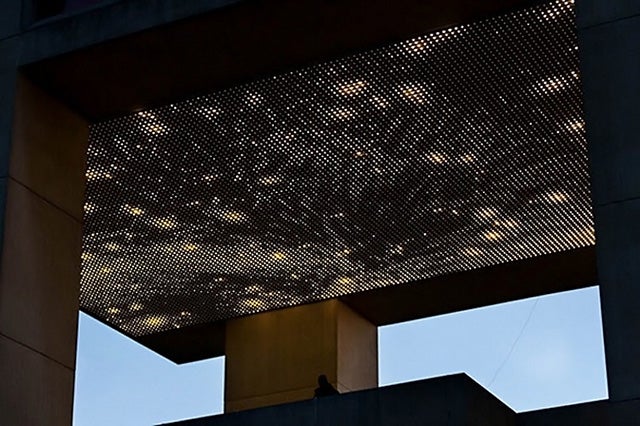 S
Villareal is no stranger to working with LEDs. His previous piece, Multiverse, is located in the tunel within the National Gallery of Art.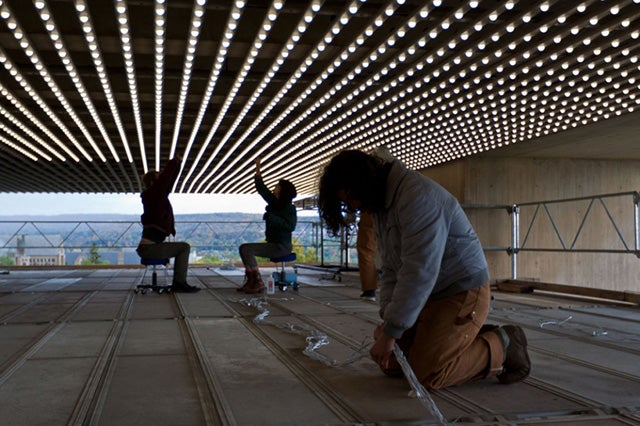 S
H/t Architizer. All images via Architizer and DesignBoom.