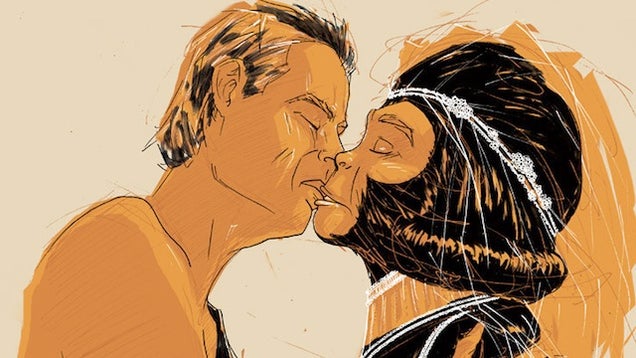 What if the Nazis defeated Indiana Jones, Bane destroyed Gotham City, and Tetsuo reigned supreme over Neo-Tokyo? Bottleneck Gallery's Alternate Ending show celebrates filmdom's losers by imaging popular movies with very different endings.
Alternate Ending opened last night at Bottleneck's Brooklyn gallery and runs through January 4th. Even if you can't make it to the gallery, you can take these pieces home; prints are available in Bottleneck's store. These are just a few of the pieces from the show—check out the rest at Bottleneck.
Top image: Crop of Barry Blankenship "Evolution"
Alternate Ending [Bottleneck Gallery via /Film]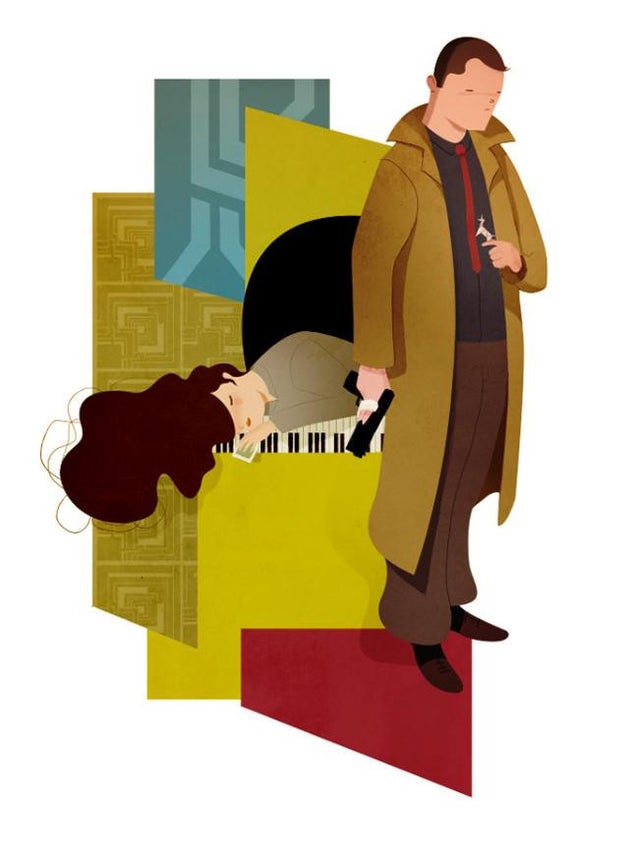 S
Andrew Lyons "Too bad she won't live"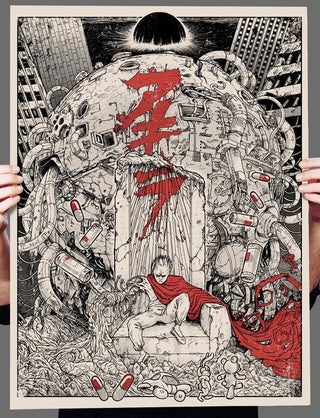 S
Godmachine "Tetsuo Wins"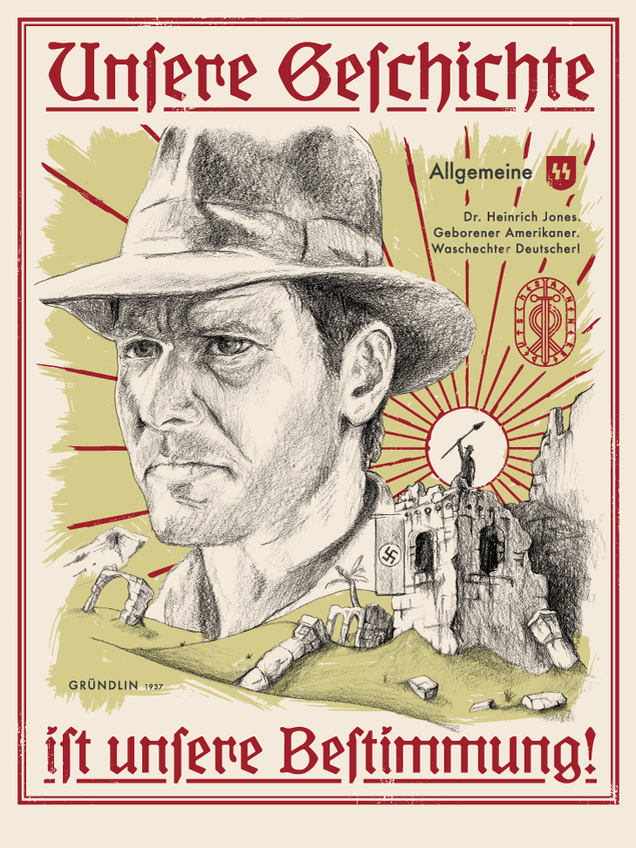 S
Alex Griendling "The Spear of Destiny"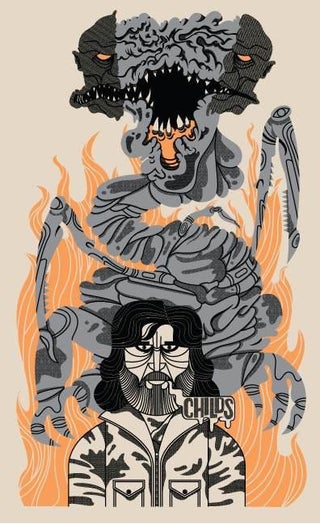 S
Rich Rayburn "Childs!"

S
Rob Loukotka (Fringe Focus) "Ruins of Gotham"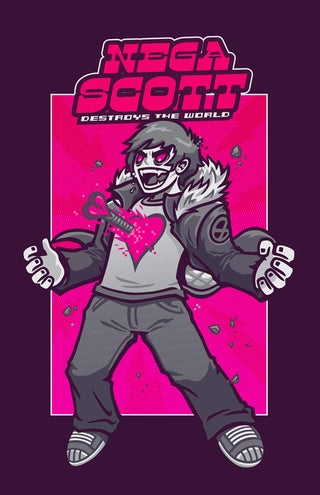 S
WinterArtwork "The 8th Evil Ex"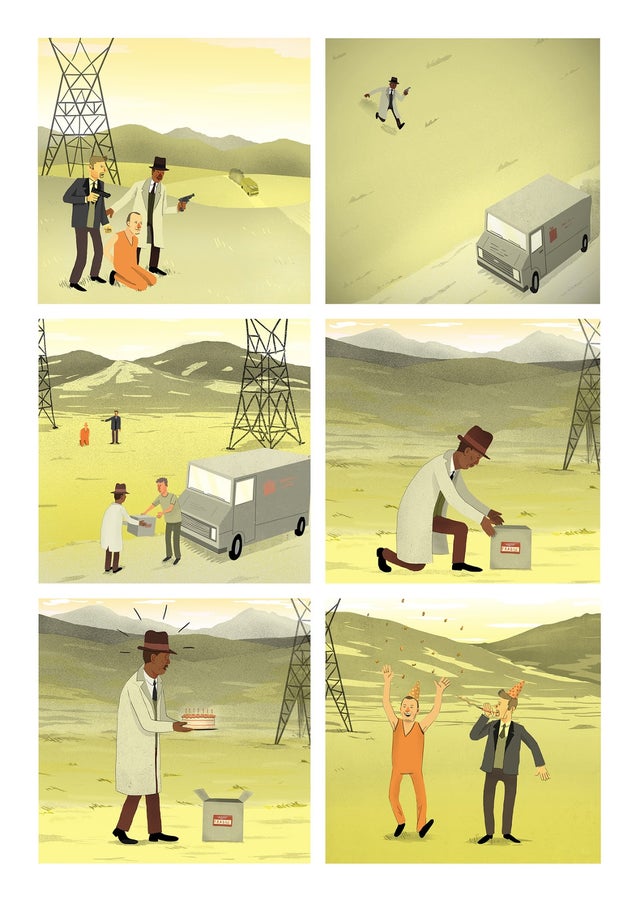 S
Andres Lozano Martin "What's in the box?"