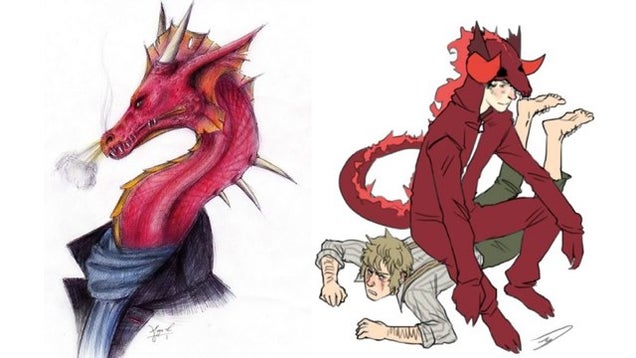 Ever since Cumberbatch was announced as playing the famous dragon Smaug in The Hobbit, the internet has been covered in Sherlock-Smaug mashup art. Which means just one thing: one very bored-looking dragon. Here's our collection of the best of the Smauglock!
Discovered and curated by the Smauglock Tumblr.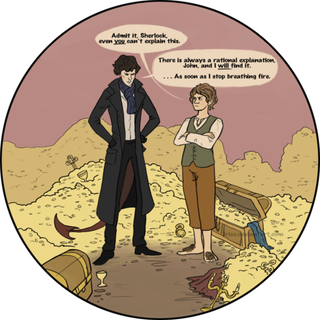 S
By Irise Via Labrador Tea.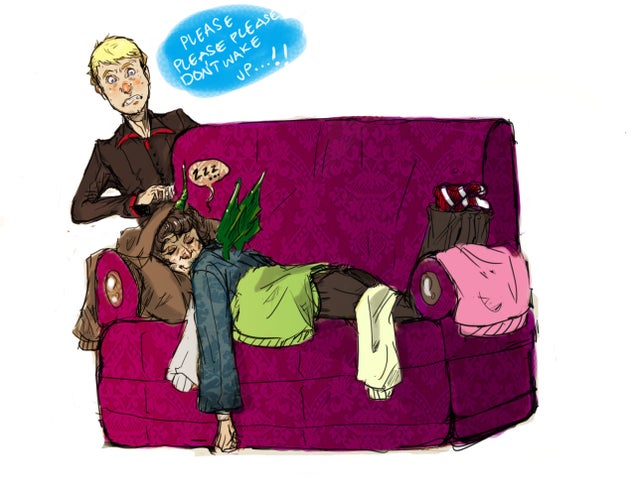 S
Via Tregetour.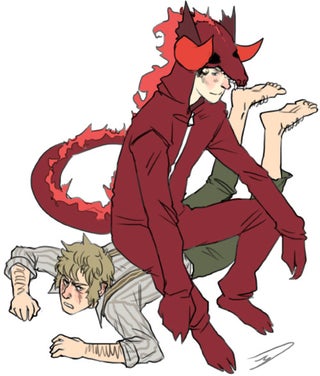 S
By Reaper Sun.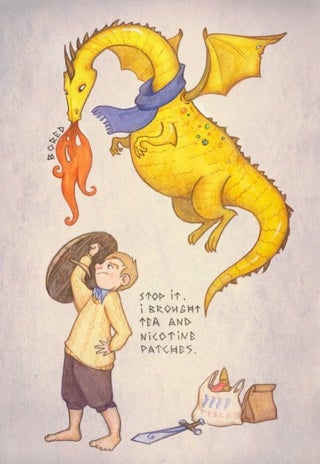 S
By sn0otchie.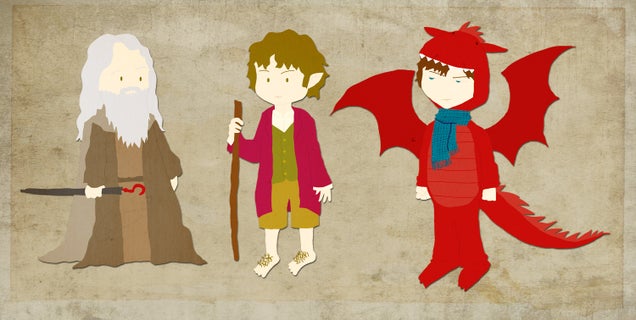 S
By Whos Name.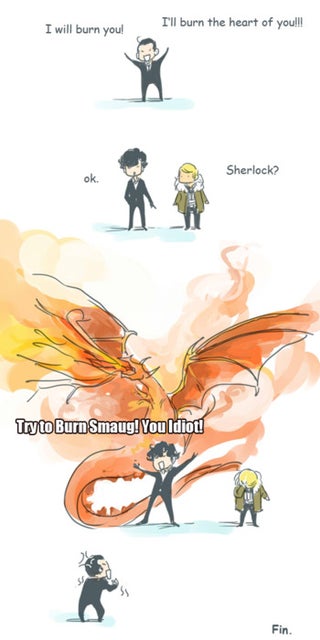 S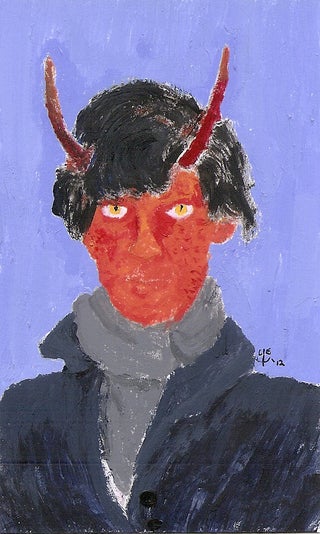 S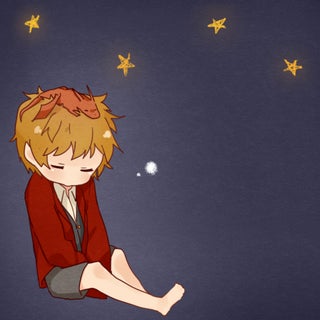 S
By Patatomato.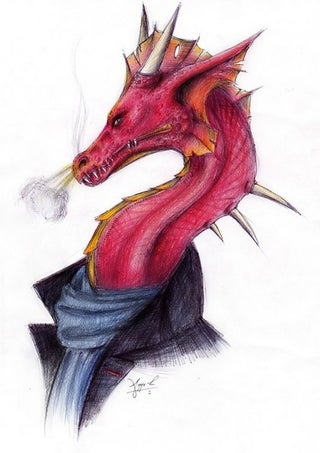 S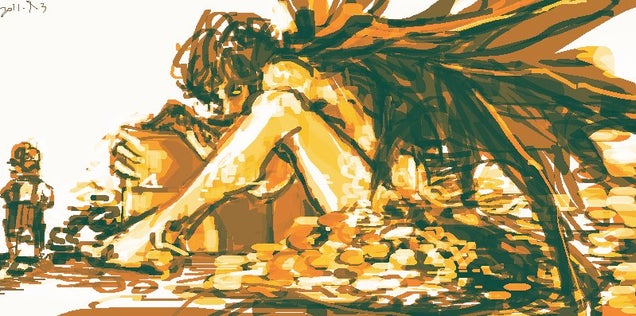 S
By Wuyemantou.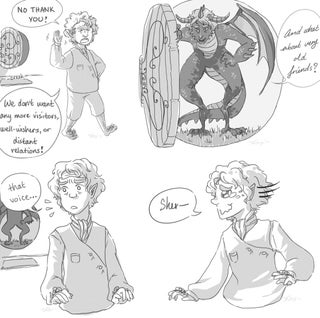 S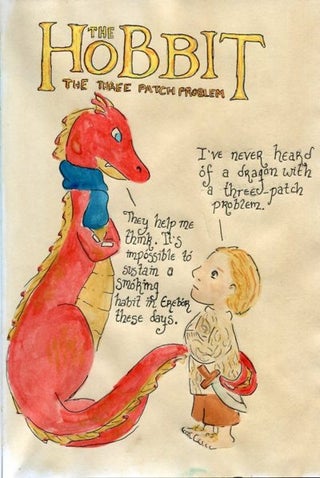 S
Via whimsymacabre.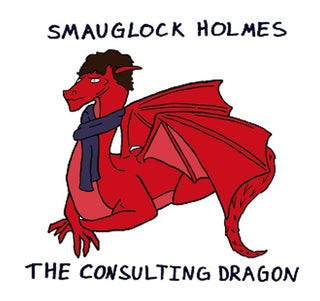 S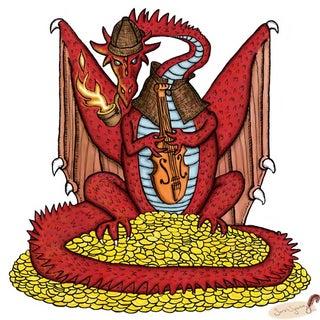 S
By Sarah Samudre — buy in T-shirt form here!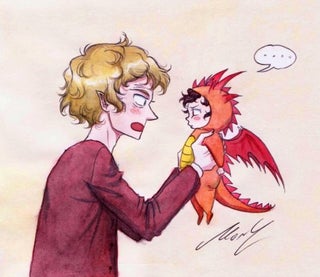 S
By Monyta.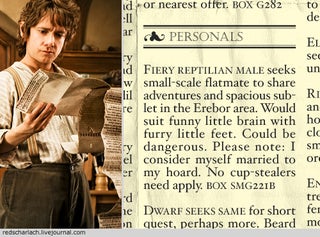 S
Via Redscharlach.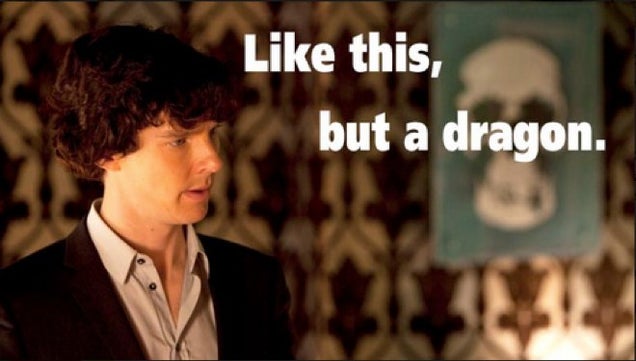 S
Thank you FrankN.Stein, Vulcan Has No Moon and to the Smauglock Tumblr Tag (a great place for Smauglocks). If you like these head over to World's Only Consulting Dragon (which has even MORE Smauglocks). Thanks for all the tips everyone!
This io9 flashback originally appeared back in April.